A couple of months ago, I and my family decide to move, which is why I know, from experience, that moving with kids isn't only daunting, but extremely stressful and complex for everyone involved. Whether you're planning on moving across the country or across town, it's highly possible that you're going crazy by trying to figure out how you can ensure that the transition goes as smoothly as possible.
The good news? Well, there are a few things that you could do, all of which will make the entire process easier and simpler for your whole family. In our article below, we'll explore some of the best tips, tricks, and strategies that you can follow when moving with kids. So, without losing any more time – which is important if you have to start packing your things – here is what you must keep in mind at all times during the process:
1. First Things First – You Have to Talk to Your Family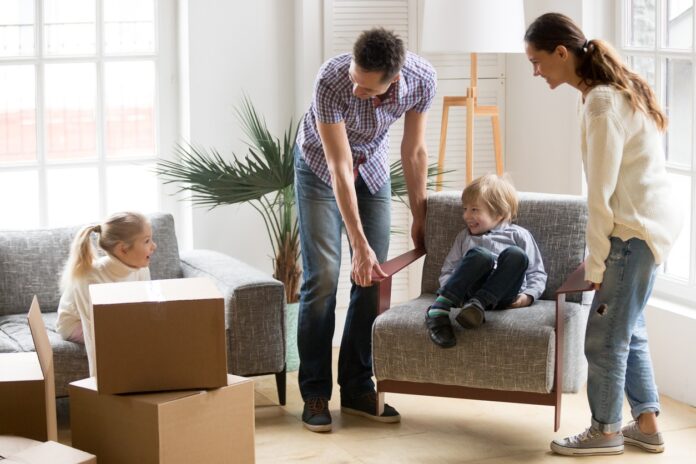 Before you do anything else from our list, the first, and perhaps, the most important thing that you must do is to talk to your family, more specifically, to your children. What does this mean you should do? To put it simply, you should talk to them about the moving process, as well as what they can expect during that time. Also, be honest about the reason for the move and don't forget to tell or show them the new location.
Keep in mind, if you're moving to a whole new town, it might be best to take a day and tour the town with them so that they can get a sense of what their new life will be like once there. Show them some fun things around the town, as well as the location of their new school. This will make them more comfortable with the idea of moving, but more importantly, it'll help them feel less anxious about the new environments they'll find themselves in.
2. You'll Require a Plan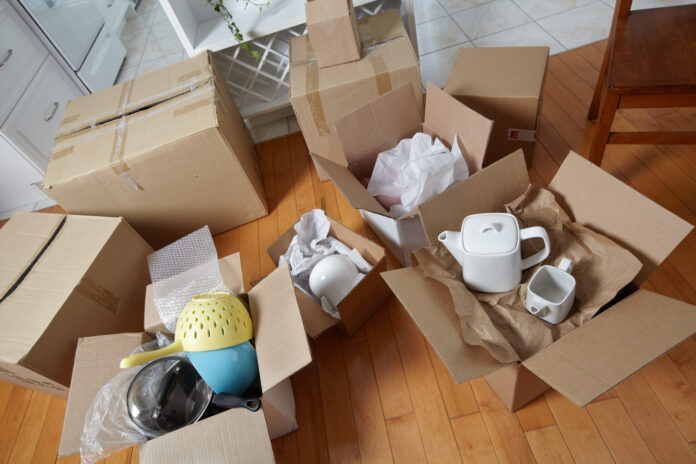 Once you're done talking to your kids about the move, your next step is to create a moving plan that'll assist you with staying organized, while at the same time, it'll lower the stress you're feeling. Start by making a list of all the things you need to do before you move, including packing, changing your mailing address, shutting down utilities, and so on. When you're done, you should also check sites such as this website to see what moving companies you can hire.
It's worth mentioning that you might want to break some tasks from your list into smaller ones, mostly because they'll be more manageable, which can lead to you completing them ahead of time., without any stress and worry Hence, if you put down "pack the kitchen", you could, for example, break that tasks into smaller ones such as "packing the dishes", "packing the utensils", "packing the furniture", and so on.
3. Your Children Must Be Involved During The Whole Process
If there is something that you should definitely do from our list, it's to involve your children during the entire process. This will help them feel better about moving and they'll also feel like they're helping you quite a lot – which they will if you opt for including them in the process. Depending on how old they're, you can involve them in a wide range of ways, however, the tasks you assign to them will depend on you alone.
For instance, if your kids are younger, they might enjoy packing and labeling their own boxes or you could ask them whether or not there are some toys that they would like to donate instead of taking them to your new house. When it comes to older children, they might be capable of helping you with more complex things such as researching the neighborhood or finding out what fun things you can do together in the new town.
4. Try Keeping The Routine Your Family Has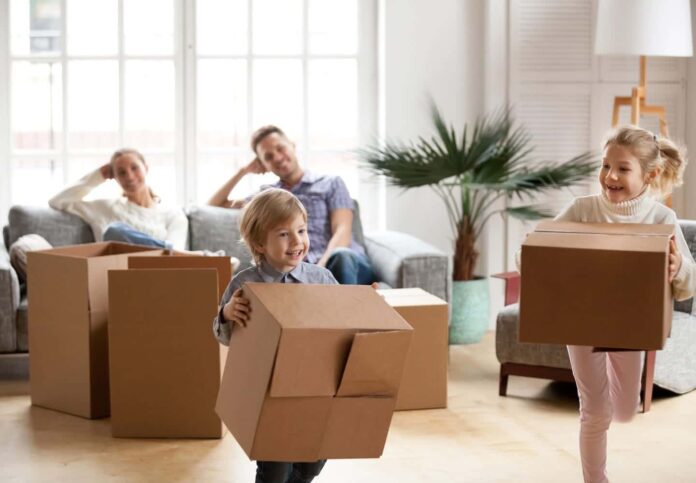 Packing and moving can destroy your children's routines, which is something that can be quite stressful for smaller kids. Because of this, you should try keeping the routine your family has. Some of the usual routines include having the same meal times and bedtimes. Although it might be challenging to do this, it'll provide your whole family with a sense of stability, something that will be much needed during the transition.
5. You'll Need a "Moving Day" Bag – or Several of Them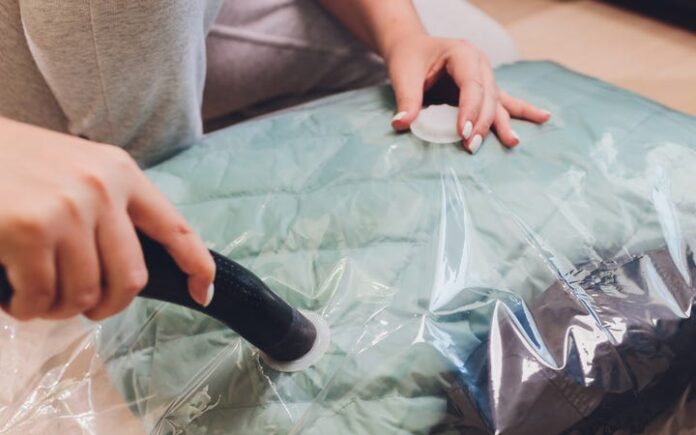 Before your moving day and while you're packing up your stuff, it's smart to pack a bag for each family member, mostly filled with items that they might require during that day, as well as the next one. Trust me, you don't want to arrive at your new house and sift through endless boxes just to find your children's pajamas. Hence, you should choose to pack one large moving day bag or several of them for each of your family members.
The items that you should pack should include a change of clothes, snacks, water, medicine – if required – toothpaste and toothbrushes, as well as any items that could keep your kids occupied. Having these items with you at all times will definitely lower the stress you're feeling and it can save you a lot of stress when you arrive at your new home because you won't have to go through the boxes you've packed.
6. Hiring Help is Sometimes Required
Before we conclude this article, there is one more thing that we must mention – if your budget allows it, you should consider hiring some help, more specifically, a moving company. This will definitely make the entire process less daunting, but it'll also ensure that all your items arrive at your new residence intact. Also, if you're planning on selling your old house, hiring a professional cleaning company can help as well.
Conclusion
As we mentioned at the beginning of this article, moving can be extremely stressful, especially when there are little children involved and if you want to make the entire transition easier for you and your family, you should definitely choose to follow the tips and strategies from our list. Since you now understand what you must do, don't lose time, instead, start with the first tip which is talking to your kids about the move.