Moving to the bustling NYC is undeniably challenging. Every newcomer gets attracted to the city's glamor and endless opportunities.
But it is hard to escape from the harsh reality, i.e., high traffic and congestion. To move smoothly, you can avoid peak time through smart strategies.
Navigate the city thoroughly to determine the rush hours and step aside to save yourself from the hassle. In peak hours, high demand makes everything too expensive and inaccessible.
By getting deep insights from the locals and thorough research, achieve your goals for a seamless transition. Check here to contact professional NYC movers to get affordable services.
Grab career opportunities and get a great life in NYC by switching your address.
This blog will share tips to understand the best time to relocate to NYC and avoid peak hours. Achieve your relocation goal seamlessly through early planning and effective strategies.
Know the Right Month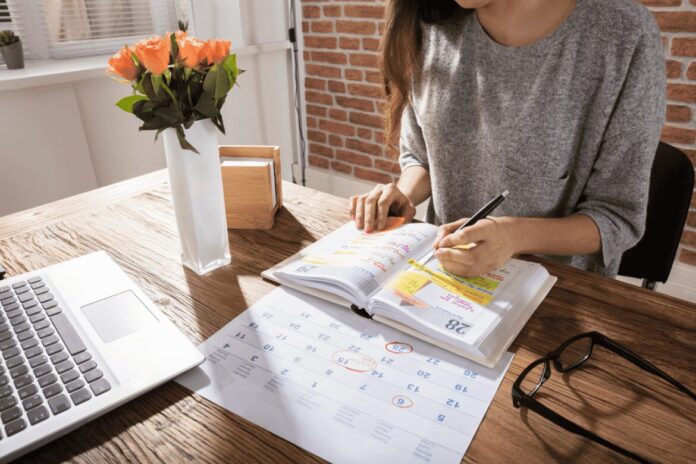 Busy months in NYC start in May and end in September. This period is perfect for college graduates to look for job opportunities and relocate to a new property.
School students move to colleges for higher qualifications and look for the property to move in. Good weather also supports your relocation goal.
It leads to a huge hustle in the city, which increases the demand and price of real estate. Instead of considering peak months, you should relocate early to this city to avoid unnecessary expenses on real estate and moving services.
Do negotiate smartly and stay at an affordable price. Once you set the monthly payout to your broker will remain the same even in the peak season.
Know the peak hours when NYC gets busy and pick the right month to move into your new apartment.
Plan and Pick the Move Date
Generally, the starting and ending dates of every month are considered peak. Before leaving your old apartment and joining your new one, notify your landlord.
Expect less demand in the middle days of the month. Negotiation is possible only when the real estate demand is less.
Avoid weekends too as many people consider these days to relocate to a new place when their offices and institutes are shut.
It is better to take a leave from your office and find a good place to live. If you have fewer things to pack, you can immediately move to any place with limited items in your bag.
During weekdays, you can easily negotiate with movers and pack your stuff to relocate without disturbing anyone. Consider days from Monday to Thursday for better flexibility and faster move-in to NYC.
Pick the Right Timing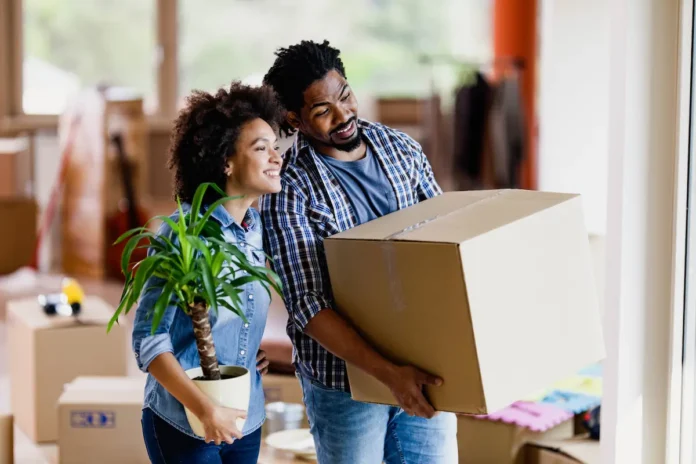 The right time must be your priority after deciding the perfect month and date. The morning is the busiest time to shift to a new place with all your belongings.
Early morning is mostly considered for packing and relocating, while the afternoon is for unpacking and settling.
In summer, people take advantage of cooler temperatures and utilize their whole day for comfortable move-in.
To avoid peak hours, you can pick up the nighttime and save yourself from traffic jams. Movers may ask you to pay extra for their services, but it is okay to avoid the hassle.
During winter, people avoid relocating from one place to another. Choose that season and consider the night timing for the seamless transition.
It is all about the art of timing; anyone who can understand it better can save a lot of money and avoid city hustle while relocating.
Prepare Yourself to Move
After pinning the accurate date and time for relocation, you should begin preparing yourself to move. Start packing all your stuff and contact movers early to negotiate the deal. Prepare a checklist of everything you need in your new apartment.
Calculate the time the mover will take to move all your belongings from one place to another. Know the city well, including the peak hours of traffic and congestion, to avoid getting stuck in the path.
With proper planning and time management, ease your journey and kickstart your new life without any issues.
Start preparing for the relocation early and be ready to face challenges. Avoid the scope of getting surprised during your journey by preparing yourself early for the move.
Get Help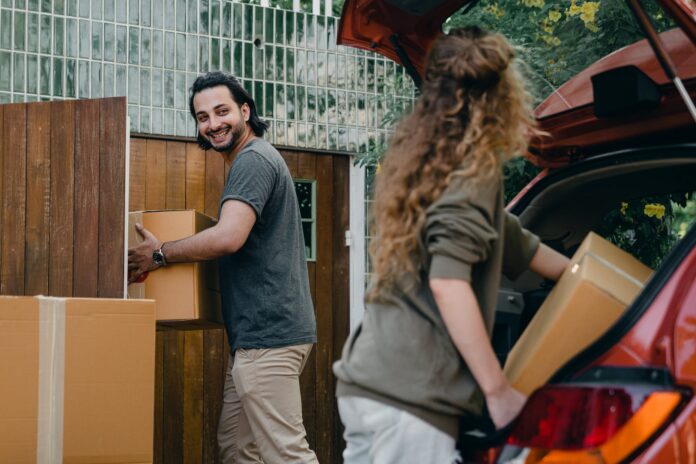 Never hesitate to ask for help while packing and moving to NYC. Get in touch with the people who support you all the time. Packing a lot of stuff alone can be boring and tiring.
For immediate moving, it is difficult to pack loads of things without help. If you live away from friends and family, hire movers to pack all your belongings quickly.
Get ready to relocate by packing things earlier than the decided date. Pack all your important documents and stuff initially to avoid leaving them behind.
Even at the last minute, before shifting, you will feel stressed. Take your time to explore every corner of your previous house to see if there is anything left to pack. With someone's help, you can ease your relocating journey.
Seek Local Knowledge
Know a lot about NYC before you initiate your new journey. Interact with your friends and family living in the city to learn more about the culture, traffic, landscapes, moving timing, etc. Seek advice from your loved ones and plan your moving journey accordingly.
Avoid the time of events like cultural programs, festivals, closures, etc., to relocate. During these days, the chances of heavy traffic are quite high. Be specific about the timing to avoid the city's hustle and bustle.
Final Thoughts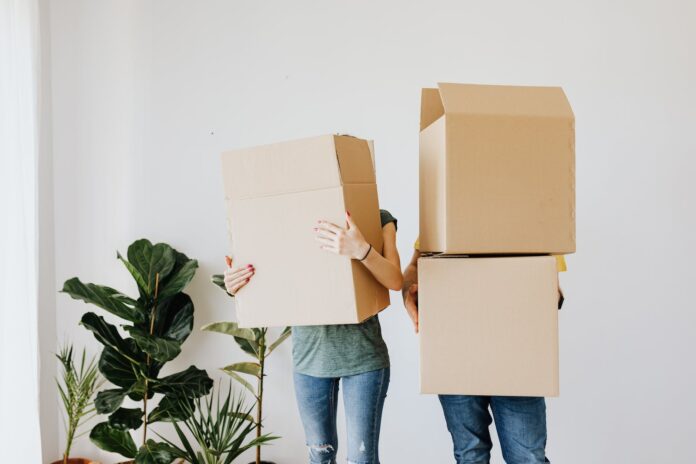 Your dream to move to NYC seamlessly is possible only when you pick the right relocating time. Knowing about the city will help you decide the best time to move in. Understand the peak timings of the city to avoid hustle while relocating.
Ease your stressful relocation procedure into a planned adventure. Be strategic by planning your routine.
Fasten your patience and go ahead with your journey confidently. Successfully move to the new city with great hustle and bustle!