Deciding whether to spend money on professional packing services when moving can be a tough choice. This post aims to guide you through the pros and cons of both options: doing it yourself or hiring a professional service. We will discuss key factors like time, safety, and cost to help you make an informed decision. Whether you're moving a short distance or across the country, understanding these elements can greatly influence your moving experience. So, let's dive into what you need to know to make the best choice for your situation.
Moving requires careful arrangement and planning. One of the main issues people face when moving is deciding whether to work with a trusted moving company, like myaffordablemove, or do it themselves, and packing is the most questionable decision here. Here's what to consider beforehand.
Advantages of Spending Money on Packing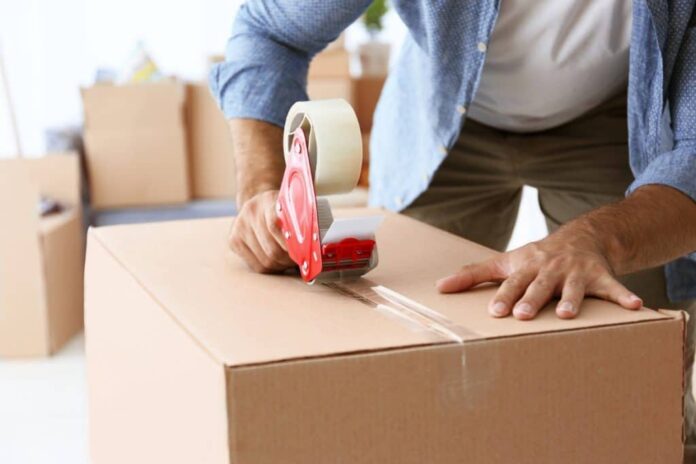 There are several advantages of using professional movers:
Time savings. Experienced movers will efficiently organize the process of packing your belongings, saving you a lot of time.
Safety and reliability. Professional movers have the experience and knowledge needed to properly pack various items. They will pack your belongings in such a way that they are protected from damage during the move.
Saving efforts and energy. The physically demanding work of packing is tiring. By hiring movers, you avoid unnecessary physical exertion and save your energy for more important things.
If you value your time, the best option is to go straight to the professionals. This is the most reliable way to make packing fast, easy, and pleasant. Experts know everything about moving and packing everything, doing each step as neatly as possible. Movers are also friendly and helpful — even if something doesn't go according to plan, they will always solve the problem.
Disadvantages of Spending Money on Packing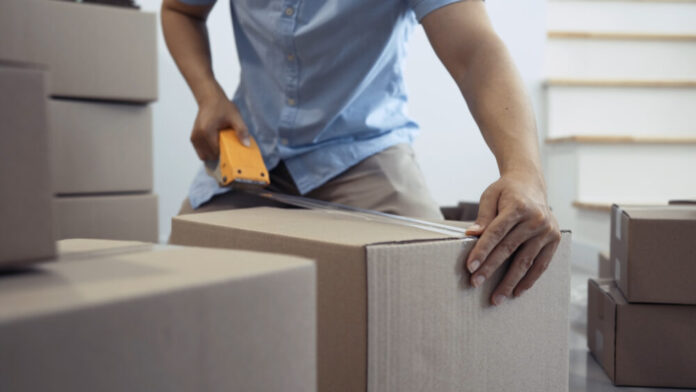 Even if you order moving services, it's still impossible to rest completely. You will need to make a plan in advance, to think about how and where to place things in the new apartment, to give instructions to the company's employees etc.
Professional packing requires money. But at the same time, you get a real saving of time and confidence that all valuable things and property will reach the new destination in perfect condition.
Finding a Balance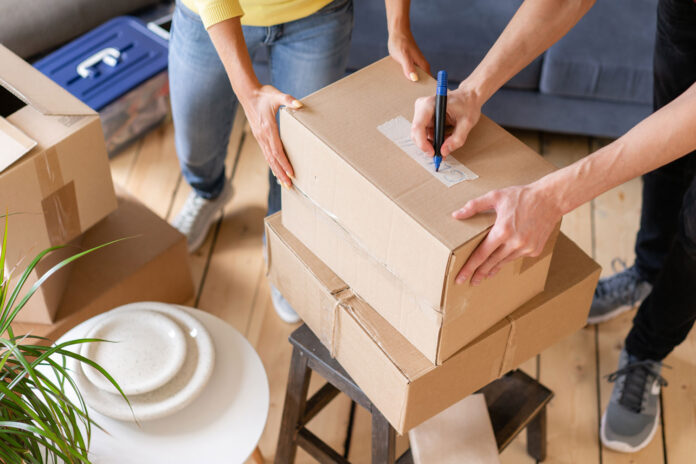 Do-It-Yourself Packing
There is an illusion that this is the most budget-friendly way to pack belongings and move in general. If you have minimal belongings, you don't plan to move bulky items, furniture, or appliances, and you have reliable helpers, this may be true. If the move is more voluminous and requires the help of hired professionals, the risks of going beyond the estimated amount increase.
Working With Professionals
Professionals can take care of your moving. Consultants will determine how many packers are needed, what equipment should be used, how much and what kind of packing materials are required, and how to better plan the work. If necessary, professionals also deliver packing materials, disassemble furniture, carefully pack things, and remove curtains, paintings, and mirrors. They will also help arrange everything at the new house: assemble and arrange furniture, unpack things, put them in their places, etc.
Finding a Balance
Divide the range of tasks related to moving into those that you will entrust to movers and those that you can solve yourself. Here are some tips on how to save money on moving:
The cost of moving is related to the amount of stuff you have. The more of them, the more voluminous the car will be needed and the longer the specialists will work. So think about the list of furniture and things accurately. This rule works for furniture that hasn't been updated for a long time — it's often cheaper to buy a new closet than to deal with the assembly-transportation-disassembly of the old one. Or, for example, the volume of things to transport can be significantly reduced if you revise the contents of the pantry and balcony.
Don't order services for unpacking and putting things in their places. This is convenient, but if the goal is to decrease the budget, take care of this work yourself.
If you have your car, you can transport bulky lightweight unbreakable things (such as outerwear or bedding) yourself. Leave the most responsible work to professionals.
Contact only a trusted moving company. Read reviews about it and ask your relatives if they have movers who can help.
Decide in advance which additional services you need and what you can do without.
If you select this option for moving, the best strategy here is to contact professionals for packing and then transport all your belongings yourself. It's especially important for those who have never moved before: experts pick the most durable packing materials so that nothing gets damaged in the process.
Some Advices
Time and Season of Your Move Is Essential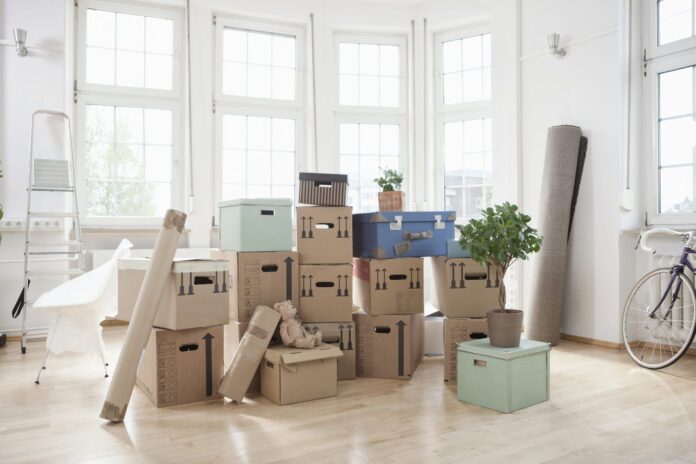 When moving on a tight budget, a little flexibility in the date and season can get you the best price.
Try to arrange your move for mid-week and off-season. The busiest time to move is during the summer, especially on a summer Friday or weekend.
By moving mid-week and in the fall, you significantly reduce your moving costs.
Plan Your Move in Advance
Impeccable planning and organization can help you avoid any costly mistakes on a moving day. Your planning can start with a moving planner. Make a list of to-do's related to packing and arranging your move.
The earlier you start planning your move, the less likely you are to forget to do something that could be important. The perfect time to start your plan is 8 weeks before moving day.
Use Your Move as an Incentive to Review Your Monthly Expenses
While moving your utilities, TV costs, etc. to your new house, take this opportunity to compare alternative suppliers and see if you can spend less in your new location.