Relocating is always an exciting experience, however, it can be extremely stressful, especially when it comes to big cities like London. There is always so much to plan and organize, so it is pretty easy to get overwhelmed, confused, and just feel like you want to give up and stay in the same place.
However, when you have the right team, preparation, and mindset, the whole process can be pretty stress-free and it can go pretty smoothly. In this article, we are going to give you some essential moving tips and tricks when it comes to house relocation in London in 2023.
Always plan ahead
The first thing we are going to talk about is probably the most important tip you will ever receive. The key to a successful move is planning ahead. This means that you need to give yourself a lot of time to organize and prepare for the process.
The best-case scenario would be for you to start planning at least a few months ahead, however, if you don't have that much time, it is good to start preparing several weeks in advance. The way to do this is to start by creating a checklist. Outline the tasks that you need to complete before the relocation, during, as well as after everything is set up.
In your checklist, you should include packing your belongings, decluttering all of your possessions, notifying utility companies, as well as hiring a company that will help you throughout the moving process.
If you don't know where to start when it comes to removal, relocation, and moving services, then it is best for you to visit https://m25group.co.uk/.
Don't keep items just for the sake of keeping them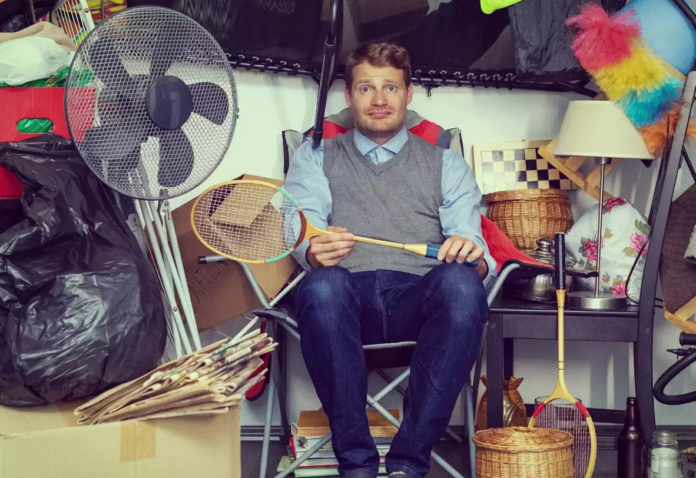 One of the biggest mistakes that we make is holding on to possessions that don't have any emotional or material value; and things that we don't necessarily need but keep just because of a habit. Moving to a new place is the perfect opportunity to declutter your belongings.
Go through everything you own and decide what you no longer use or need. Once you have decided which items you want to get rid of, the next thing would be selling or donating the items that are in good condition, and throwing away any unwanted or even broken items. This is going to make the move more efficient and it will allow you to start fresh in your new household.
Collaborate with professionals to make the process go smoothly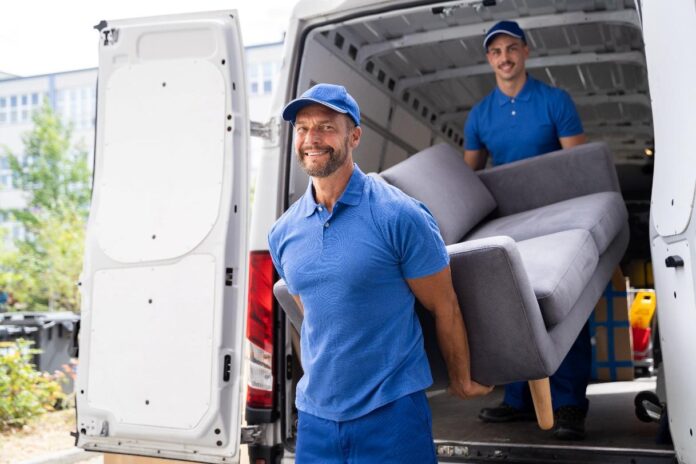 Many people believe that they can do it all on their own. This is not necessarily untrue, however, there are a lot of services available nowadays that are going to help you focus on the most important tasks while they do everything else. You should hire a professional removal company that will make your house relocation in London much easier and stress-free.
When looking for the right service for your needs, make sure you look for a company with experience in moving within the city, and a place that has a lot of positive reviews.
If you want to ensure the success of your project, then you should compare different services and prices, and book in advance so that you can choose your preferred moving date instead of having to do it much quicker than you wanted.
Don't put everything out of reach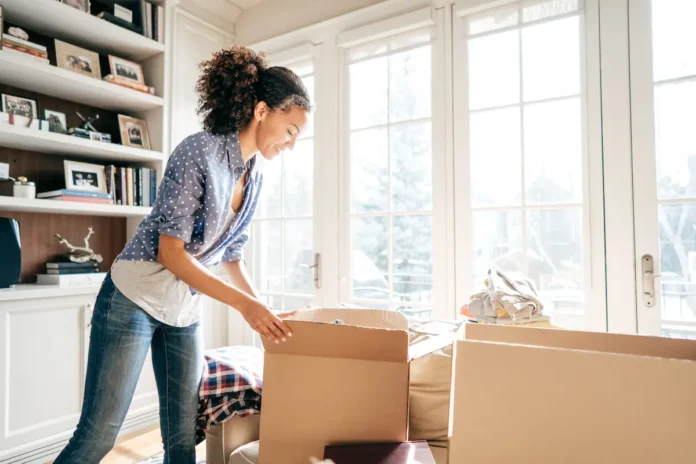 The trick and tip we are going to talk about now is something that not many people understand how much they need until they are done with the packing.
When you relocate to your new home in London, you will need time to unpack, organize, and prepare everything. The first few days you will be in confusion, chaos, and you will not know where anything is. Because of that, you need to pack an essential box.
In this box, you can include a change of clothes, bedding, towels, toiletries, and even kitchen essentials. All of these things are going to be needed for you for the first few days while you figure out where all of your boxes are and where the other items are.
If you do the planning and packing properly, you will not need too much time to unpack, however, it is best if you have a box containing all important items, and even documents, that is going to be with you at all times.
Label, organize, and get as much help as you can
To help yourself throughout this exciting but stressful period, you need to properly label and organize your belongings. This is going to make it much easier for you to unpack and find all of your items when you get to your new household.
You should label every box with the contents and the room it belongs in. This is going to make it much easier to put things in the right place, so you don't have to go through dozens of boxes just to find the one that you need.
In addition to all of this, remember that you are going to need every type of help that you can get. If your friends, family, or even coworkers offer themselves to help you out, you should accept all of this help.
The more people that are there to help you out with packing, organizing, and even cleaning, the better it is going to be for you. If you don't think you have this type of support around you, then you can always hire a professional service that is going to help you out throughout the process.
Don't overwhelm yourself and don't push yourself to do everything on your own. Relocating anywhere is tiring, time-consuming, and stressful. If you have the option to not do it just on your own, then accept help.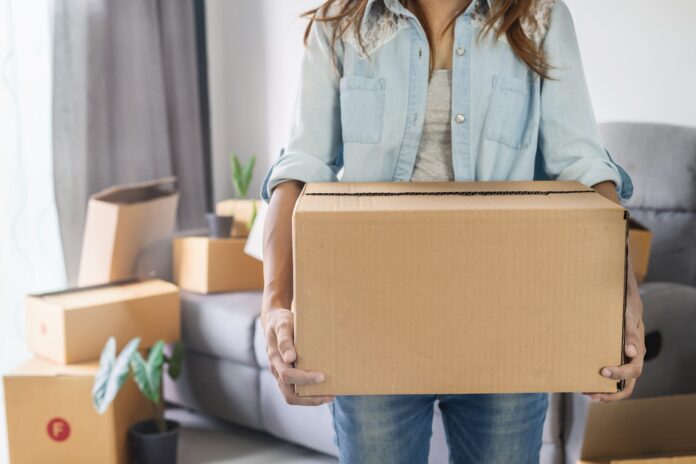 Don't forget to notify utility companies of your move, consider parking restrictions, and pack fragile items carefully.
If you want to make this process a little bit more nostalgic and if you want to be able to walk down memory lane in the future, you can also take pictures of your household before you start packing, during, right before you leave, and take the same pictures of your new home.
Have a positive attitude, know that everything will get done properly, and try to make this an enjoyable and stress-free experience for you. For everything else, there are amazing services that can help you out and bring solutions to every problem you may have.