As per the latest reports, the brutal and harsh crime thriller Gangs of London has officially been renewed for a season 2. This decision was taken after the first season turned out to be such a massive hit for Sky Atlantic earlier this year.
What is Gangs of London all about?
The show is set in England's capital city. It highlights the dark underworld of England. This suspenseful drama begins with the assassination of Finn Wallace. He is the head of a mighty crime family, which produces a power vacuum that a lot of dangerous players rush to fill.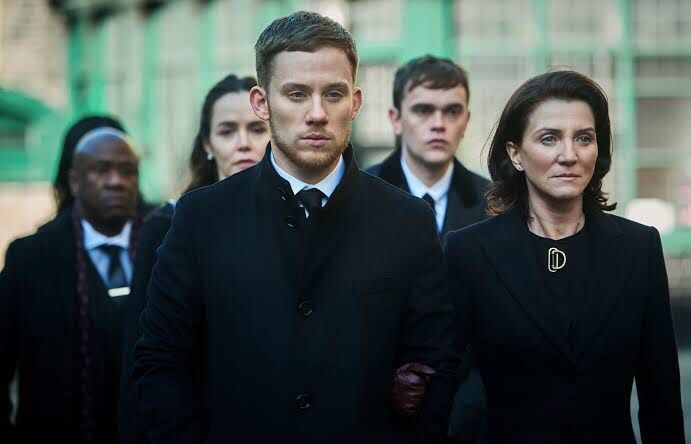 The Chief among them is his surviving son, Sean, who tries to establish himself as the new leader. While doing so, he is also investigating who exactly ordered his father's death.
As per reports, the series is co-created by Gareth Evans. He rose to prominence as the director of the critically acclaimed action film The Raid and its sequel.
How is the series doing for Sky Atlantic?
As of now, Gangs of London is one of the most significant original dramas that have been there on Sky Atlantic in the past five years. This show tops the chart with 7-day cumulative viewing figures of 2.23 million for the series premiere. These numbers outdid the likes of Chernobyl and Saved Me.
When will Gangs of London hit the screens?
As of now, the second season of the series is ready to hit the screens in 2022. Following that, the series will also drop in the US later this year on American broadcaster AMC. AMC will go on and co-produce the new episodes.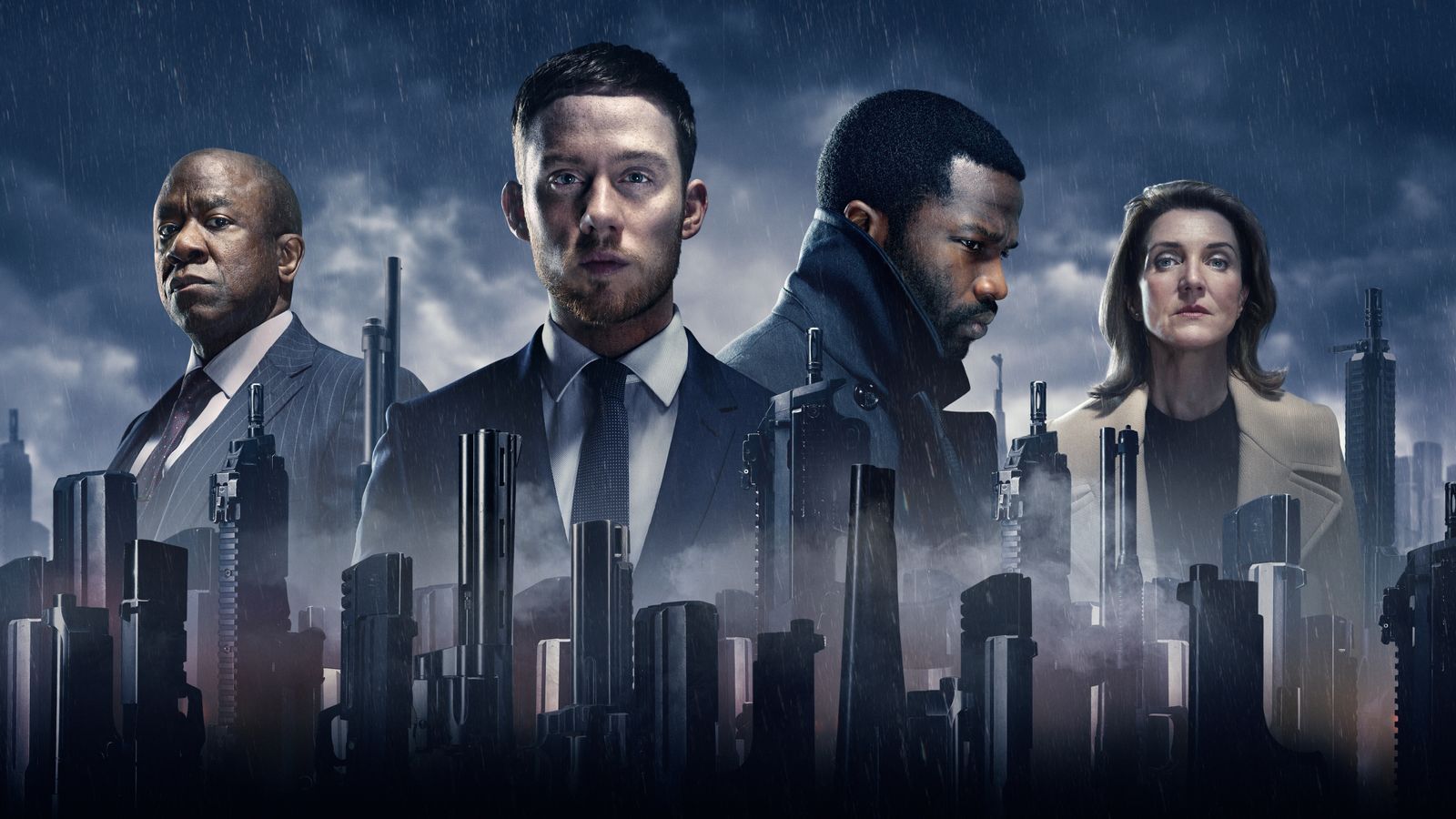 Sky UK's Managing Director of Content, Zai Bennett, said: "Not only is Gangs of London Sky's most binged premiere box-set this year, but it's also the biggest original drama launch on Sky Atlantic of the past five years. It's dark, dangerous, and we are very happy that it is coming back for a second series."
The complete first season of Gangs of London is currently streaming on NOW TV until Saturday, 18th July. So, you can go and watch the series now if you haven't yet.
Stay safe and keep reading for more updates.