The BBC television drama Taboo created a huge blast on the internet as soon as it released. It has been more than a year after its release. The news about Taboo Season 2 has been doing the rounds lately. So, dive in to know all about the upcoming season of the period drama series.
About the show
The series is actually based on a story written by Tom Hardy and his father, Chips Hardy, and was created by Tom along with Steve Knight. The eight-episode long series premiered on BBC One and FX on 7th and 10th January 2017, respectively. The announcement of Taboo season 2 was made in March 2017.
Plot
The series presents the dark side of London in the 19th century amidst the final stage of the war with the United States. It is set in 1814 in the middle of corrupt political and business situations.
Furthermore, it shows a picture of the miserable lives of the working class and progression in the wealth of the elite. Also, the story brings up the existence of various gangs and rivalry in the society.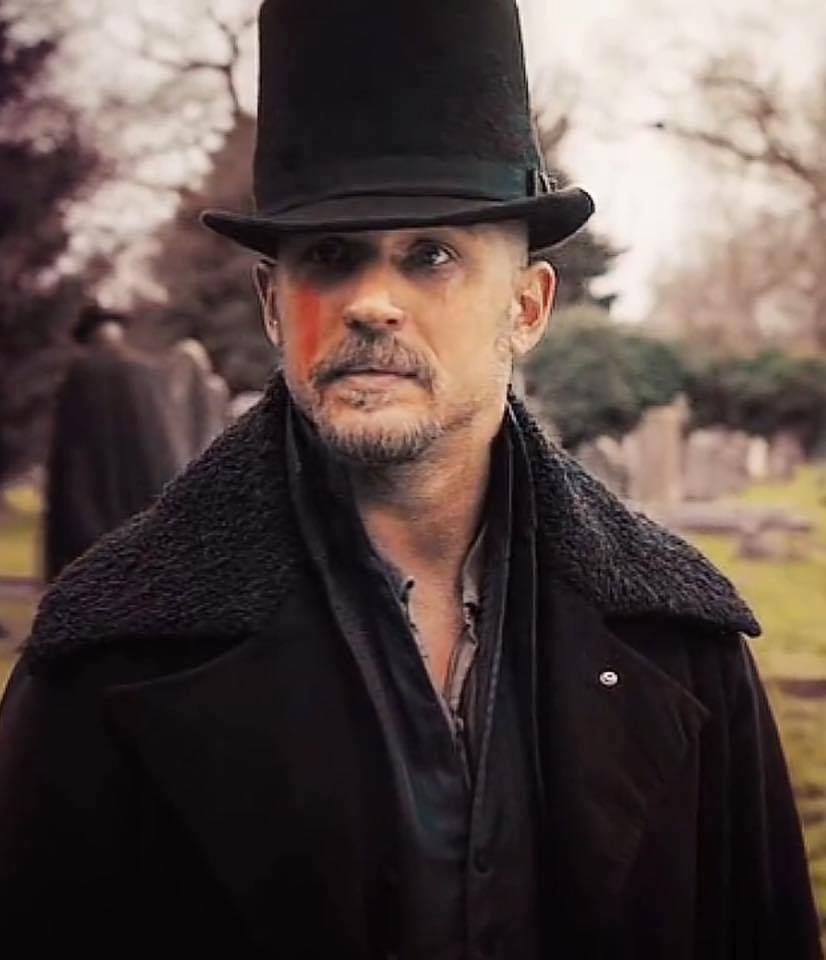 The beginning shows James Delaney (played by Tom Hardy) coming back to England after spending 12 years in Africa. He comes back with 14 stolen diamonds after his father's death.
So, the good-paced story and outstanding performance of the cast are making fans highly excited for Taboo Season 2.
Taboo Season 2 release date and trailer
BBC has not given out any release date or trailer for the second season of this amazing series. As per reports, the shooting for the next season began in 2018, and it was expected to release this year.
The current pandemic has made the task of guessing the release date even more difficult for us. However, let's hope that things get better soon, and the series comes out by the end of 2022.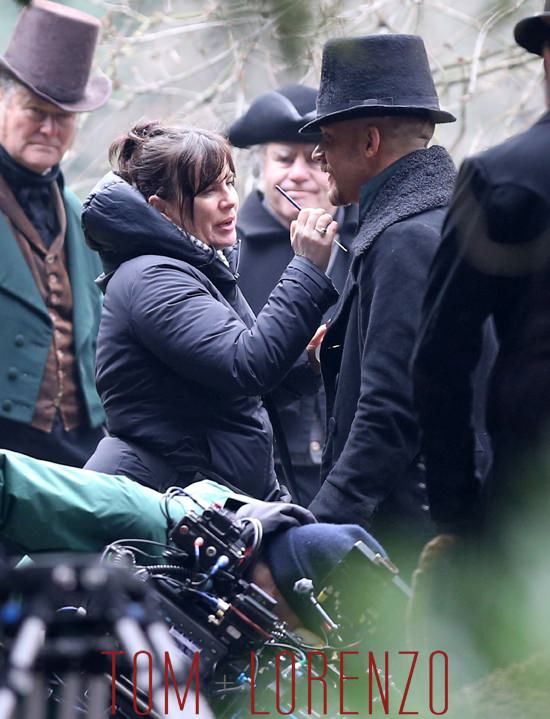 What to expect from Taboo Season 2
The protagonist, James, has all the information related to human trafficking. So, it is expected that he will continue to deal with the US operators and East India Company.
Moreover, James' extreme need for opium and his dependency may give rise to further development about it in the story.
Expected cast
Tom Hardy will continue as the protagonist of the story in Taboo Season 2. Also, fine actors like Jonathan Pryce, Jessica Buckley, and Oona Chaplin are also expected to reappear in their respective roles.