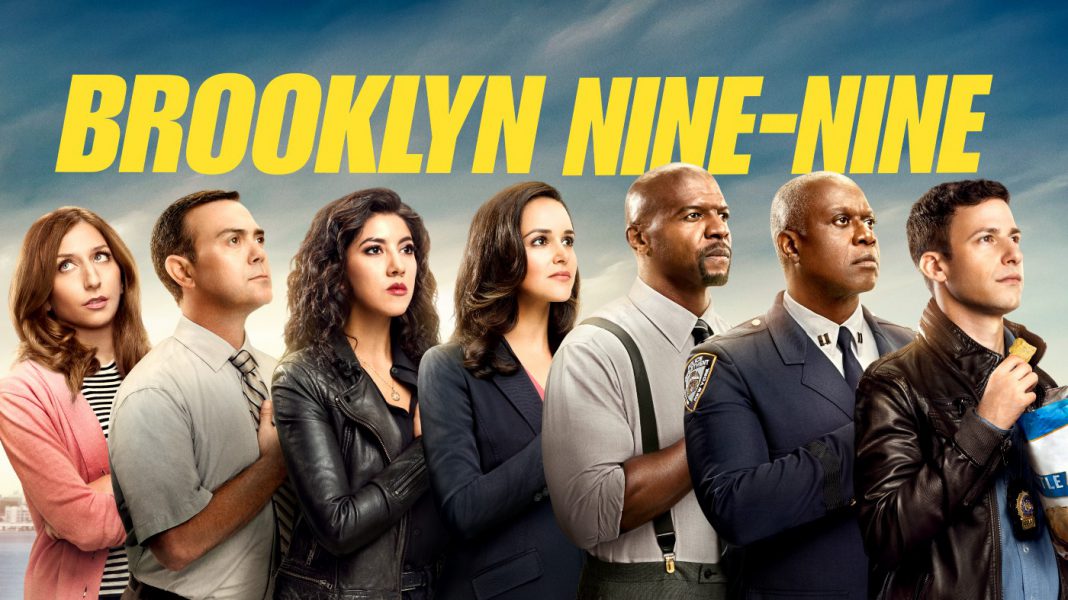 Brooklyn Nine-Nine, the NBC Sitcom will be tossing out the scripts that are already written for Season 8. The series is currently struggling with how to address the ongoing protest, the protests over George Floyd's death and the ongoing Black Lives Matter movement. This news is revealed by the star of Brooklyn, Terry Crews. He also told Access Daily on Tuesday about the four episodes that were ready to go. "Dan Goor, our show-runner already had four episodes ready to go, and they just threw those scripts in the trash. At this point, we are unaware of the direction in which the script is going."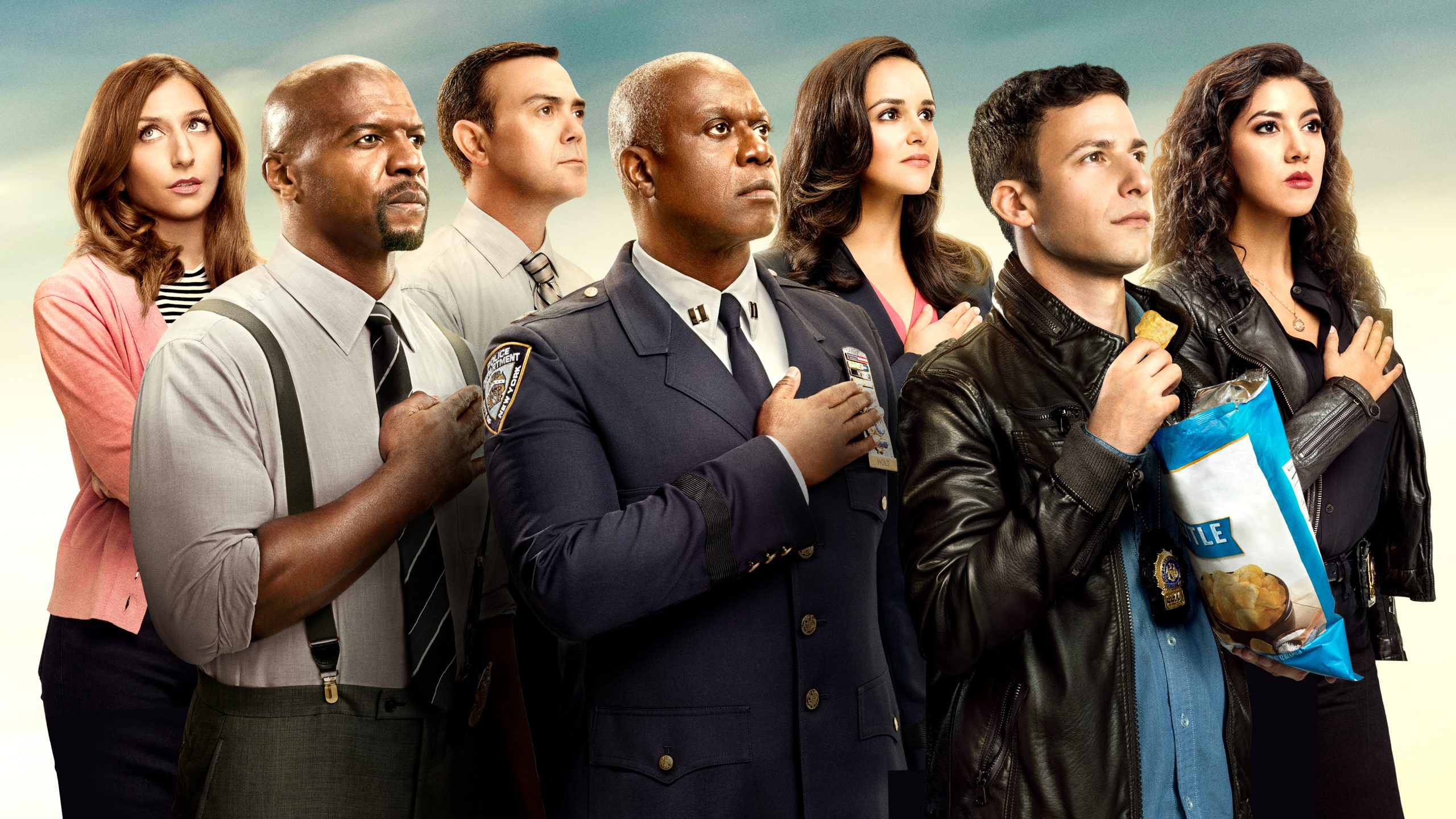 This cop comedy show, which has always focussed on the lighthearted side of police, will struggle a bit this time. They have to be very careful, keeping in mind the current outrage and environment.
Crews added to his statement that they already had a lot of serious talks and deep conversations regarding the matter. This time they are planning to develop something that will break the records this year. In addition to this, the actor said that they had gotten an opportunity and they are planning to use it in the best possible way.
What Brooklyn actor has to say about the ongoing movement?
Speaking with his heart on the Black Lives Matter movement, the Brookly Nine-Nine actor said something that will touch your heart. "This is the chance for the whole world to unite for a permanent change that we all need. We have to battle this situation altogether and understand what it is."
You may also like- Brooklyn Nine-Nine Season 8: Leaked Updates and Spoiler Alerts!!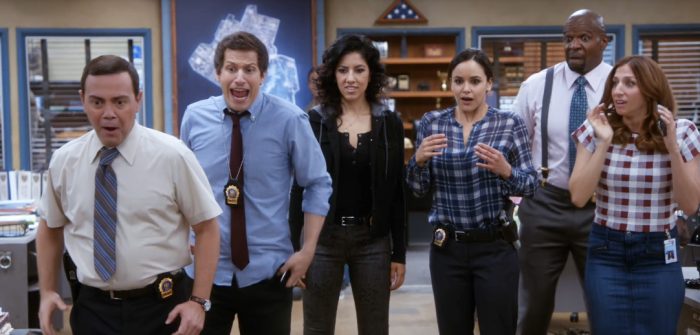 Crew revealed in an interview that he also had negative interactions with the police in his past. He quoted incidents from his past when he was not famous. He said that all the Blacks had faced these difficulties in their lives.