Everybody's dream is to live in New York City. It's a city rich in culture, variety, and opportunity. People worry if moving to NYC from LA is even a wise choice and what difference it will make in their lives. You'll undoubtedly fall in love with New York City. Even though these two opposing cities of the country attract more people from all walks of life, they both have a lot of things in common.
Moving from Los Angeles to New York City is a significant life adjustment. This guide will tell you about the best neighborhoods in NYC and the time frame needed to plan the move.
Best Places to Live in New York
If New York State's rich culture, intriguing outdoors, and vibrant job market appeal to you, then it may be time to relocate to the East Coast. Several factors, such as crime rates, commute times, housing availability, and the quality of the public schools, will impact where you choose to live.
Here are seven cities and towns in New York that give the best of what the city has to offer as you explore relocating:
1. Lower East Side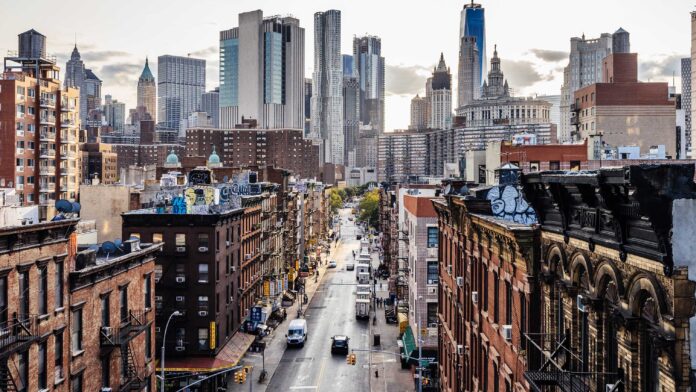 The Lower East Side (LES) is a diverse New York City neighborhood steeped in history. There are many ancient tenement structures in the area because it was a hotspot for European immigrants in the late 19th and early 20th centuries. The Lower East Side is a dynamic neighborhood with plenty of live music, trendy clubs, exciting nightlife, art galleries, and Jewish culture.
2. Upper East Side
The Upper East Side boasts more inexpensive and bigger apartments than other Manhattan districts with a slower pace. Central Park is close by, as are other community centers and schools. Second Avenue on the Upper East Side has a thriving nightlife, with numerous lounges and Irish pubs.
3. Battery Park City
The neighborhood of Battery Park City is located on Manhattan's southern tip. To the south, north, and west, the Hudson River borders the neighborhood. The Financial District and West Side Highway are located to the east. Many of the structures in the area are high-rises, including Millennium Point and The Solaire, which are regarded as some of the best in the city. There are several workplaces in the area, so if you work in Battery City Park, it's a fantastic spot to live.
4. East Village
The East Village is a vibrant neighborhood with plenty to see and do. It's vibrant, innovative, and a fantastic spot to dine and drink. The famed St. Mark's Place is located in the East Village, which is also home to a plethora of entertaining things to do. Despite urbanization, this quirky, grungy neighborhood retained many of its original characteristics.
5. Manhattanville
Manhattanville, often known as West Harlem, is a tiny neighborhood in Manhattan. You'll find industrial vibes intermingled with residential districts in upper Manhattan. The extension of Columbia University into Manhattanville has had a significant impact on the neighborhood, contributing to much of its quality of life.
6. Midtown Manhattan
Midtown Manhattan is the world's largest business district, encompassing several districts on both the east and west sides of the island, with lots of things to do for both locals and tourists. If you want to live in a newer, more luxurious high-rise, this is the place to be. The UN Headquarters, as well as several significant corporations, are headquartered here.
7. Murray Hills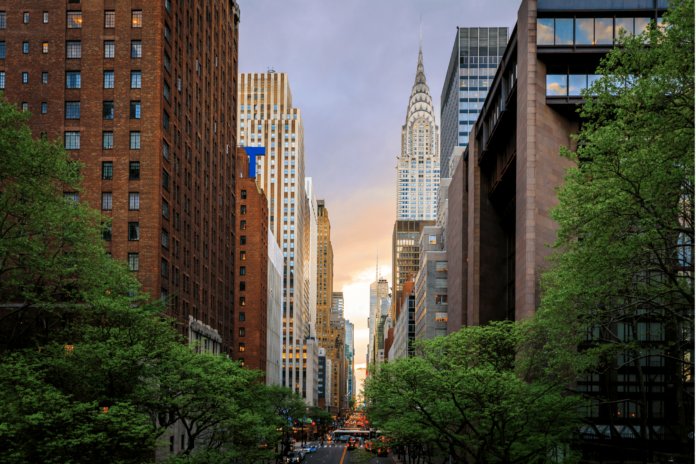 Consider young college graduates who are out having a good time. Compared to the surrounding Manhattan neighborhoods, Murray Hill is a little cheaper. There is a nightlife scene that encourages people to work hard and play hard. There are more affordable dining alternatives here, and the area is noted for its many Indian restaurants. The majority of the buildings are new high rises, with some brownstones on the calmer streets.
How Well Advance Should You Plan For The Move?
Make a Plan When You Know You're Moving
Your move might be occurring in 90 days or eight months. In any case, it pays to remain on the ball. Are there school enlistment cutoff times you want to recollect or utilities you'll require introduced at the new spot? Monitor these significant dates and different errands in a single document so you can allude to it all through the cycle. You may likewise consider imparting this document to close relatives with the goal that they can remain updated and informed.
If at all possible, relocate during the off-season. Summer is one of the busiest moving seasons, making traversing the roads to your new home challenging. Consider moving in the spring or fall, when the weather is still pleasant, but the streets are less congested. Making this transfer during the off-season can also help you save money on movers. Visit moveeast.com to find more tips about moving safely and efficiently from LA to NYC.
Booking A Professional Mover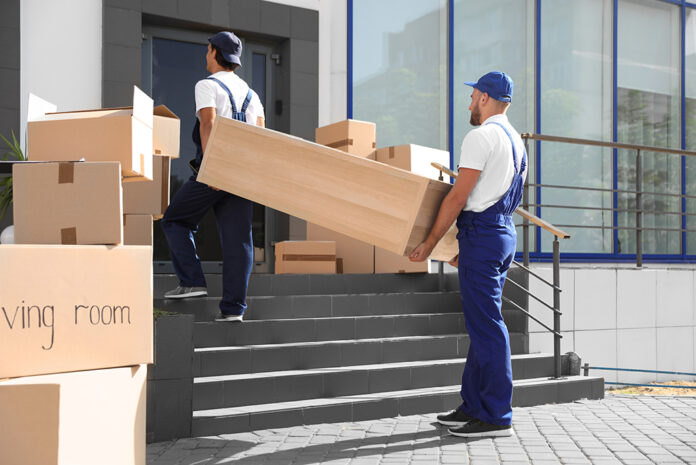 A cross-country move from Los Angeles to New York City necessitates the use of a reputable long-distance moving company. First, you should speak with a reputable Los Angeles mover about your needs. It's also a good idea to verify your budget and do some preliminary study before looking for an apartment.
You should book at least two months ahead of time, but 12 weeks is advised for relocation during peak seasons (like around holidays). To be safe, book as soon as you've worked out most of the details.
Call as soon as you can if you're moving on short notice. The company you choose might organize a move with as little as 1-2 days' notice in some locations, depending on availability. Keep in mind that the closer your date approaches, the more flexible you'll have to be.
Conclusion
Overall, there are benefits and drawbacks to migrating from Los Angeles to New York. What matters most is that, before making a final decision, you must assess the advantages and disadvantages and prepare for what you will encounter once you arrive. Prioritize your studies. Spend some time researching or asking your friends who live in NYC about their experiences.