Mergers and acquisitions are a part of any growing business which allows one to make profit and generate revenues by expanding into different markets. The market scenario has changed ever since the pandemic which has allowed more and more businesses to be acquired at lower valuations than they would have preferred.
Analyzing and jumping on the opportunities is not enough as one needs to develop a proper acquisition strategy in order to make the process a success. Acquisition will create ample opportunities for your organization to grow in a new market while expanding the customer base.
In this article we will mention some streamly important tips for developing an effective acquisition strategy that a business owner in today's scenario cannot miss out on.
1. Be Realistic about the Offer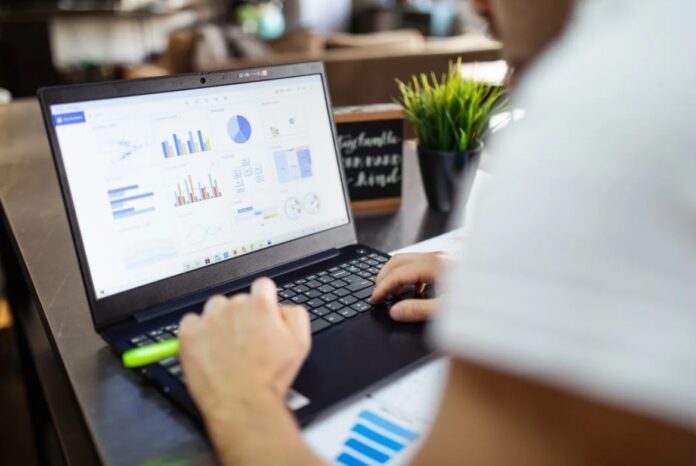 This is the first pointer we are mentioning for creating an effective strategy because many people chose to ignore it. Correct valuation is made on the basis of revenue generated and the projected sales for the year.
While it is true that the pandemic has affected the business and different markets to some extent, any company worth its salt will not go too far below its market valuation. One needs to be realistic when they set a price for any organization depending on the market trends as well as their performance in the industry.
One should be very vigilant about companies that are willing to sell below the price in the market. Do a little digging and you might find out that they have reason for rushing through the merger at a lower price. Negotiating is not bad but you should also be ready to take the organization at their quoted price if the offer seems worth it.
2. Begin with an Investment Thesis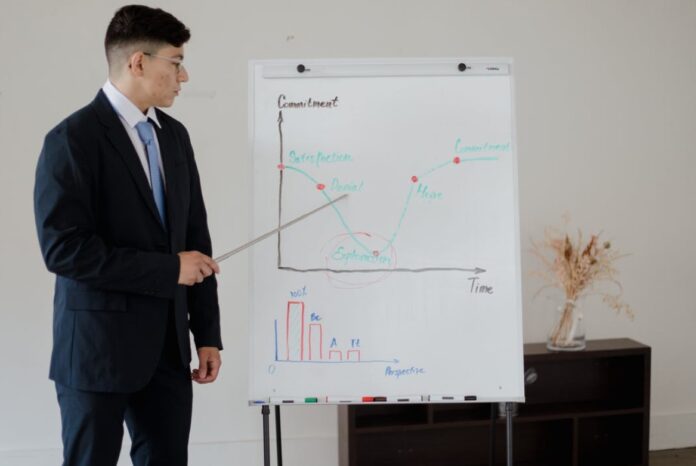 Always begin with the investment pieces which will allow you to analyze the offer better and create a better strategy to go about it. In an investment thesis, one includes the revenue that the company is generating and other important details about the business.
The products and services, audience engagement, markets they have interactions with are all included in an investment thesis.
A mergers and acquisitions expert will ask you to be completely involved in the processing from the moment the process begins. Basically, this is a preliminary report that was created at your companies and to help in formulating a decision on how to go about the accusation.
The thesis should be thorough and complete with all the relevant details so that the file answers any question that might arise during the process. Take the help of M&A Institute to create a better approach to business acquisition.
3. Focus on the Financial Model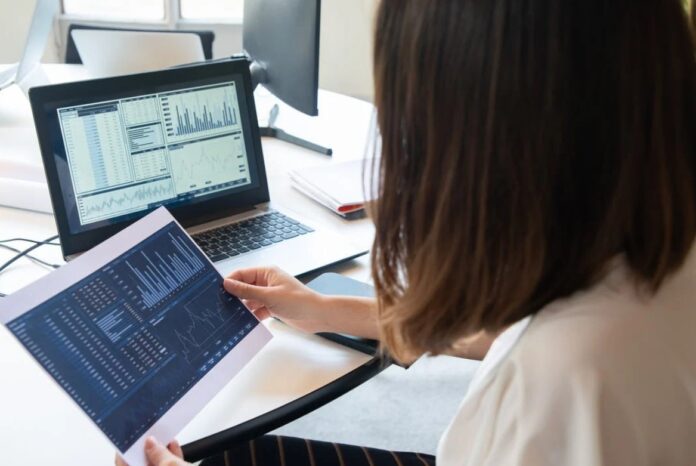 Each business owner will approach the merger or acquisition process differently. While all of them might follow a financial model, their approaches to it will be different. So, an effective acquisition strategy will be directly dependent on what the financial model says.
In a financial model all the aspects of the collective revenue generator as a consolidated entity will be reviewed. One of the most important factors to consider is how much risk the business is winning to take through this merger. Anyone who is willing to make an offer to a company wants a low risk-high reward kind of deal.
The benefits of the process should outway the disadvantages the business might suffer. It will also include the details of how much debt the organization should take up in order to complete the process and whether or not they will be able to pay it back and make profit down the line.
4. Take Swift Action
This is an obvious step that you should not neglect following. If one wants a good deal in their hands, they need to be quick. A good acquisition strategy is not only dependent on you making a calculated and educated decision.
One also needs to move fast so that they are the first months on the spot and have put down their offer before others have a chance to do so. Understand that your business is competing with many other companies who might have had the same idea.
Since you are the buyer, it is natural that checking the risks involved is important for the benefit of your own organization. However, if one takes too long the deal might slip out of hands. Try not to overthink the business decision and close the deal if the data says it is good and you feel sure about it.
5. Develop a Thorough Understanding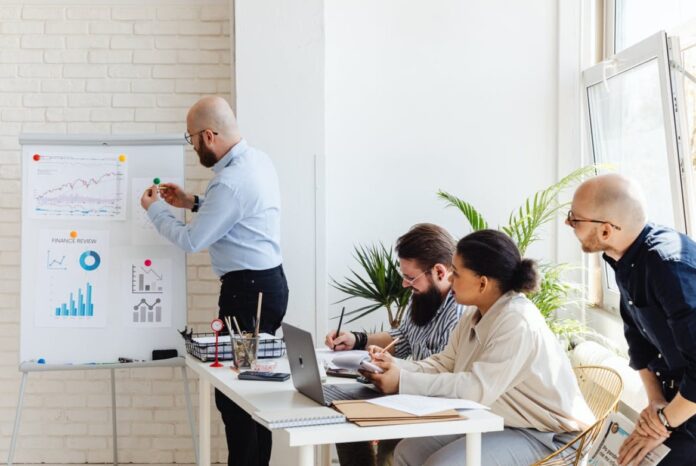 We have already mentioned that one needs to make a good valuation as well as create a good investment thesis before even beginning to think about going through an acquisition.
But it is not enough.
A good understanding will only be developed if you look through HR reports, environmental consciousness, market diligence, customer diligence, and inventory lists. Do not hesitate to pay handsomely for all of these reports because you will be basing a very important decision on it. A good understanding is just like being more aware of all the information you are being presented with.
Since we are talking about an effective acquisition strategy, you cannot leave anything out.
If you do not have all the required information at hand, any decision based on it will be incomplete. Do not hesitate to spend some resources on doing your research because it will help out in the end.
The Takeaway
We hope that the tips mentioned in this article help you in moving forward with a good strategy. Be completely involved in the research and look at all of the data closely before making any decision. The key is to be swift without taking too much of a risk rushing into things. But above all make a good offer, difficult to refuse.