Preparing for successful corporate events is relatively difficult as you will have to take care of plenty of things at the same time. One common problem is the arrival of the guests. Hiring a limo allows you to reach the corporate event in an elegant vehicle with large interiors and make a grand entry.
While making a booking for a limo, you have to include essential information, such as your name, email, phone, date of the event, type of event, type of vehicle, number of passengers, location, and more.
Below, we talk about why renting a limo for corporate events may be a good idea!
1. Make the guests feel special
All the visitors you have invited to the event are valuable to you, yet it can be tough to express your gratitude and connection with them at some time. Providing them with a luxurious limo as their ride to the event will make them feel very welcome.
Traveling by airplane for folks from distant cities might be stressful. If they know that they would not have to face any transportation issues and that a luxury vehicle will be waiting for them will provide them with peace of mind. For any corporate occasions, most businesses opt for renting a limousine.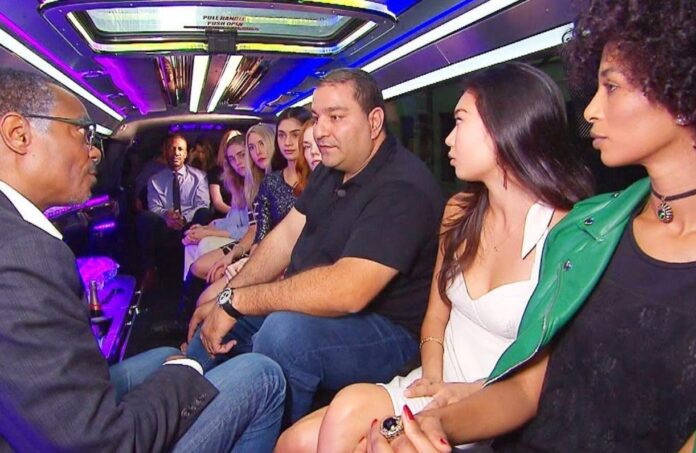 2. Luxury and comfortable ride
For the invited guests, the ride must be relatively comfortable and grand. Consider this: if you are going to an event with a prominent guest in an uncomfortable vehicle, it is evident that your entire effort will be ruined. The limo is a traditional mode of transportation associated with elegance and comfort.
Even the seating arrangements are grand and comfortable to sit in. In addition, the limo will have spacious interiors so the guests will not feel cramped during the ride. Make the guests' encounters with the event unique by providing this incredible service.
3. Creates a long-lasting impression
Corporate events are times when you must make decisions that will affect your company's future. It is critical to make the best and most positive impression of yourself and your firm at this point.
In order to ensure that your prospective key client or partner is satisfied, it is better to rent a luxury limo. It not only adds a personal touch but also demonstrates how competent you and your firm are when dealing with corporate relations.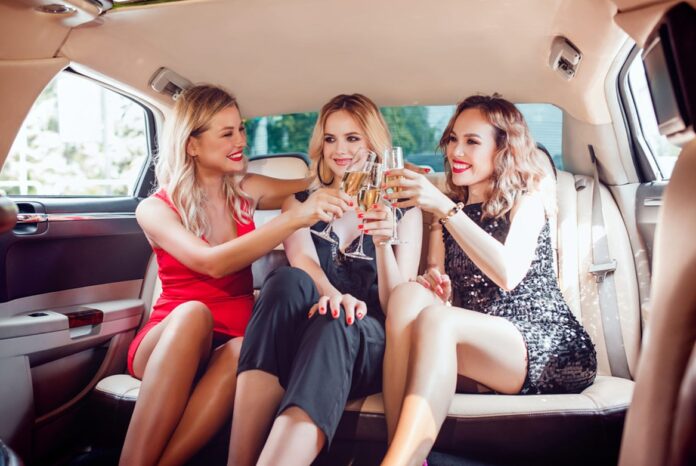 4. Assure safety
What is a better way to secure the safety of your valuable guests than to hire a well-maintained chauffeured luxury limo? Traveling via public transportation or hiring a cab can result in unpleasant incidents, such as flat tires, engine problems, or others.
Hiring a limo solves all of these problems. Make sure to hire the vehicle from a firm that consists of only well-maintained and well-presented limos. In addition, limo services come with professionally trained chauffeurs who assure a safe journey and on-time entrances.
If you want to hire a well maintained limo for your upcoming corporate event, it is better to visit Torontolimorentals.com, which is one of the most popular party buses and limo rental companies.
5. Lessen uncertainty
Anyone traveling to a new place for business events might become concerned about how to reach the location. You can not let unpleasant things happen during the event, such as guests arriving late, misplacing location directions, or not arriving at all owing to transportation issues. Hire a limo service provider that specializes in corporate travel to ensure the guests' presence with on-time arrival to the event.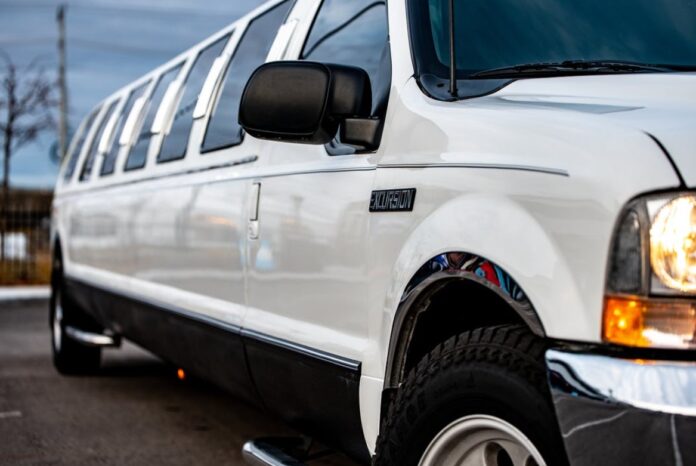 6. You can stay entertained throughout the ride
When you hire a limo service, the full journey from the guests' house to the event location can be enjoyable. There is no need to gaze at the road or be concerned about a minor traffic bottleneck. Talking, listening to music, surfing on the computer, and drinking in the presence of individuals they enjoy can keep the guests engaged throughout the journey.
7. You can work while riding in the limo
Because of the partition between the driver and the passenger seats, it is possible to easily make calls, have web meetings, deliver emails, or write documents while traveling by limousine.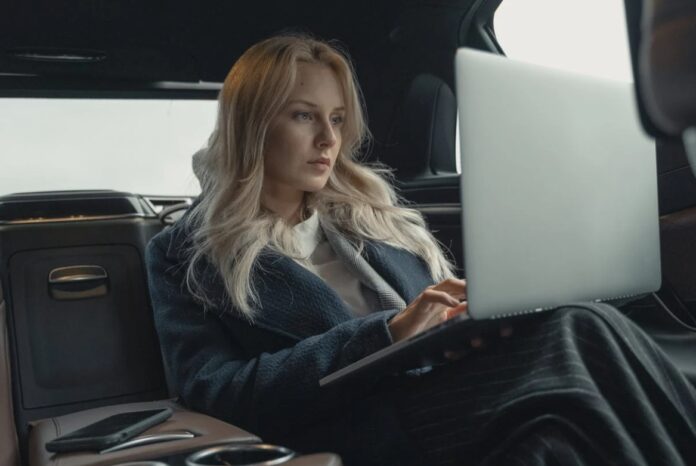 8. Offers best-in-class amenities
When you hire a limo, you can gain access to incredible amenities that can help you relax and recharge for the event. Some of the amenities offered by a limo are: Wi-Fi, charging ports for cell phones, laptops, and iPads, food and drink refreshments, a TV, a sound system, soft lighting, and plenty of legroom.
9. Professionalism and hospitality at the best
Limousine rental companies use chauffeurs who are professionally trained, licensed, and skilled with kind and professional behavior. Your safety is their primary priority, and they also assist you with your baggage. In order to ensure that their clients' travel is as convenient as possible, these companies usually charge recognized flat prices.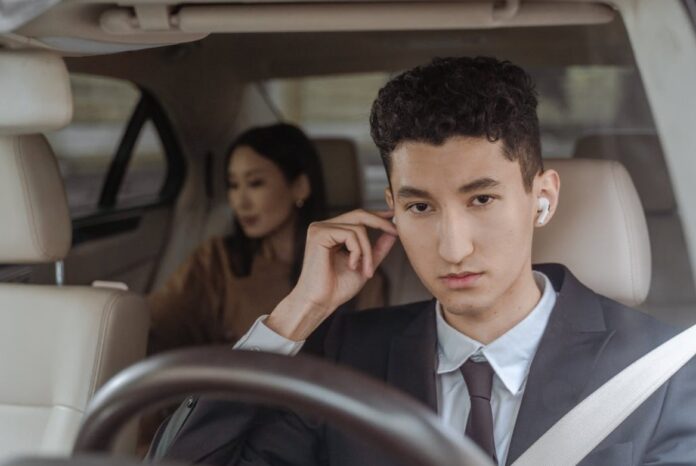 10. You can avoid vehicle parking issues
When driving to a destination, one aspect to consider is parking. The final thing you want to handle while going to an event, a spa, or a cafe is parking problems. You may even have to loop back and wait for a position to open up.
In other cases, you might be required to park further than desired, which can be particularly inconvenient for individuals wearing heels. When you rent a limo, you will be dropped off right in front of your destination, which is convenient.
Bottom Line
As you can see, there are numerous benefits of renting a limo for a corporate event. For example, your guests will feel special, the limo offers a pleasant, comfortable, and luxurious ride and keeps the guests entertained throughout the ride with its best first-class amenities. It is also the best professional way to reach a corporate event without direction loss and parking issues.