Corporate events are essential tools that can benefit a company in multiple ways. Regardless of their size, these events can foster internal and external business relationships and serve as a platform to increase brand awareness. Whether you're launching a new product, throwing your company's holiday party, or hosting a networking function, here are ten tips to help you plan a memorable and successful corporate event.
Identify your event's objectives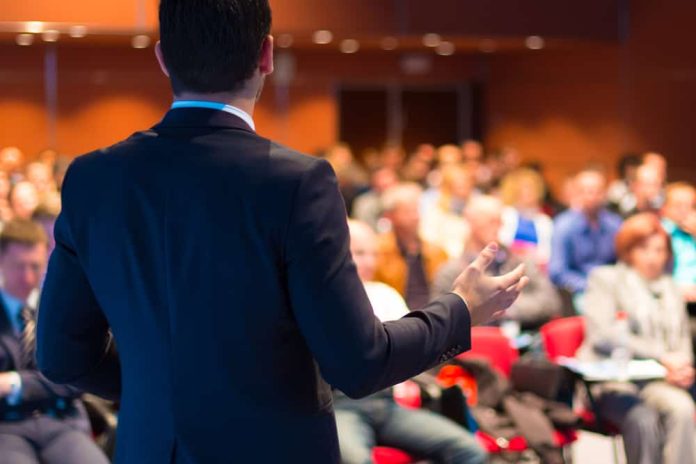 Corporate events should be meaningful and enriching, so determining your event's goals and objectives should be a priority. Without a defined purpose, it will be difficult for your event to resonate well with your target participants. List down your expectations and the things you want to accomplish. Do you want to enhance your company's morale, or are you trying to attract more clients? A concrete event goal can help make the planning process more manageable and less stressful.
Determine your audience
After establishing your event's goals, the next step is to determine your attendees. Unless you're hosting an internal company party, you need to figure out your target participants. Once you know your intended audience, you can effectively design an event program that suits their specific needs and preferences. Remember that every attendee, especially for an external corporate networking event, has the power to drive your business to success, so you must ensure that all guests are treated properly.
Set a feasible budget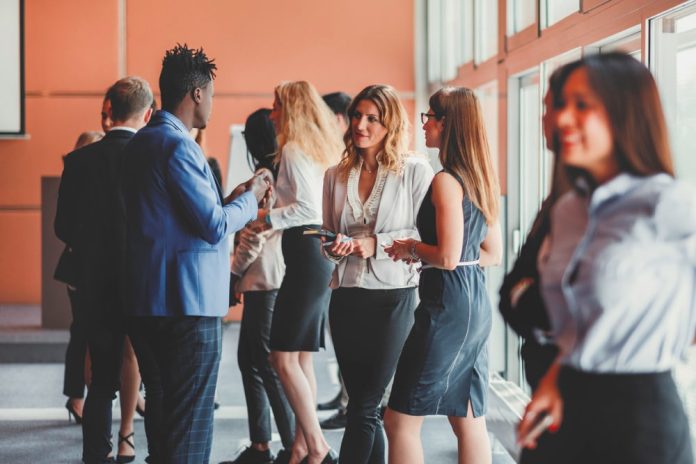 Regardless if it's only a small gathering, corporate events can be expensive. To avoid draining your company funds, you need to set a realistic budget. Evaluate your current financial resources and determine your non-negotiables. Make sure to allocate most of your budget to elements that can best highlight your event's purpose. For instance, it would be best to invest in your event speakers instead of splurging on fancy decorations.
Rather than hiring the most expensive lights and sounds vendor, spending more on food and beverages will make your event more memorable and enjoyable. Find reputable suppliers who are open to negotiations and discounts. Have an event emergency fund in place to cover unexpected expenditures.
Choose the right venue
While keeping your budget in mind, find a venue that is appropriate to your event's mission and target audience. When searching for a venue, make sure to consider its accessibility and overall ambiance. Select a convenient location for everyone, especially those planning to commute. If you have a limited budget, pick a time with less foot traffic around the area and ensure that your chosen date doesn't fall on essential holidays. Try to secure your venue several weeks beforehand as some establishments offer price deals for advance booking. You can also save money and help the local business community by booking nearby vendors.
Decide on a theme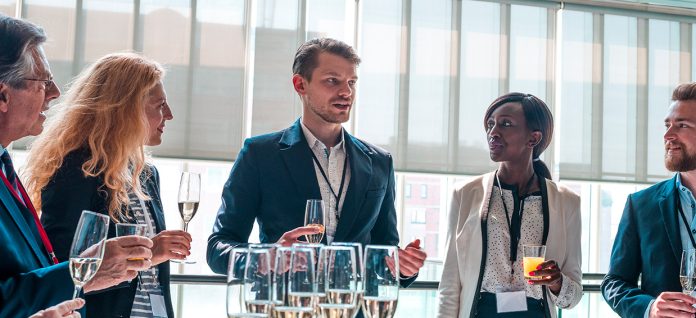 Themed events are relatively easier to plan since you can narrow down your event choices. For instance, if you're hosting a casino-themed dinner event, there are suppliers like casinopartiesllc.com that offer casino themed party food and decor. Align your theme to your event's goals and choose interactive and educational activities that can generate memorable experiences for all your attendees. For example, if you're hosting an international business conference, include group sessions such as roundtables and panel discussions in your event agenda. Having a theme will make your corporate event more cohesive and relevant.
Create a realistic timeline
Planning a corporate event requires a detailed timeline. Since this endeavor entails a multitude of tasks, creating a master checklist can efficiently help you streamline the entire process. You can utilize several management software and applications to keep everything organized, or you can also create a spreadsheet and manually input every detail. Make sure to take note of all tasks or activities, the individuals or committee assigned, and the corresponding deadlines.
Spend time promoting your event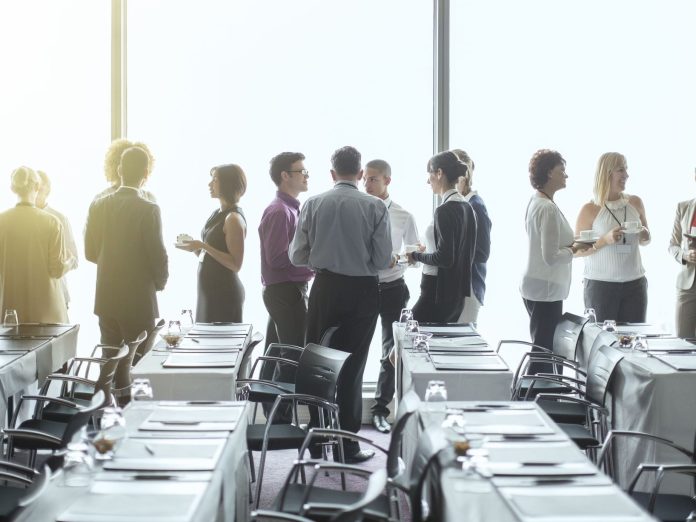 All your efforts will become futile if no one shows up to your event, so you need to invest in advertising it. If it's a small event with only a handful of guests, you can simply send out electronic or handwritten invitations. However, for a large-scale gathering, you need to utilize a more proficient and effective promotional strategy. Thanks to technology, there are numerous ways you can promote your event and efficiently spread the word out. Design a landing page on your company website, and remember to advertise the event on all your social media platforms.
Find potential sponsors
Event sponsorship is another way to cut down on expenses, as event sponsors can offer monetary support in exchange for certain services. Create a list of possible sponsors that best complement your event or those with a lot of incentives to gain by supporting your company. If you're hosting a networking conference, you can give them speaking opportunities or make them moderators in the panel discussions.
Leverage technology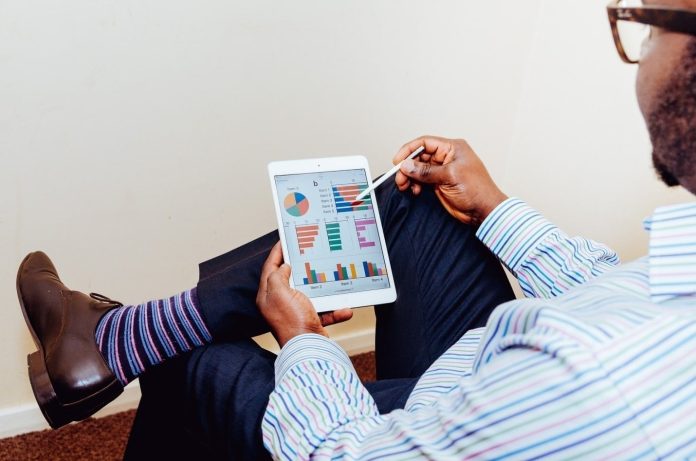 Technology certainly made everything more accessible and convenient for most businesses. Aside from utilizing applications that can efficiently streamline the planning process, you can use innovations with interactive features during your corporate event. In addition, your attendees will be more engaged if you provide them with event applications that can help boost their enthusiasm before and during the occasion. For example, you can display live polls or tweets on a large screen in the venue, which can help encourage the audience to participate more.
Delegate tasks
Organizing a corporate event can be stressful, especially for a large company. Involve your employees as much as possible and delegate tasks according to their skillset. For instance, you can assign your sales team with the marketing duties and have your financial department draw up the event budget. After delegating the tasks, keep track of your teams' progress but avoid micromanaging them. If budget permits, consider seeking the help of professionals as event organizers can help make the entire endeavor less stressful so you can concentrate on other essential event responsibilities.
Planning a corporate event doesn't need to be complicated. With careful preparation, the right mindset, and these tips, you can organize a company event that everyone will appreciate and remember.