iGaming has become a familiar word to many people due to online sports betting coasting through North America. Its convenience and wide array of games have made it a preferred option to the more traditional brick-and-mortar casinos. More states have also become receptive to iGaming, allowing its revenue to reach new peaks.
Yet, the term iGaming could still do with more clarification. Does it cover every form of online wagering? Is it just an online representation of a typical casino? Where does sports betting identify? In this article, we clarify the term iGaming and highlight its new trends and regulations in the US market.
What Is iGaming?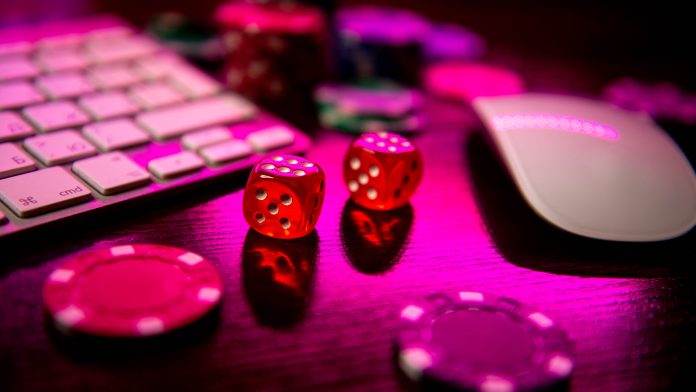 The term iGaming represents all forms of online wagering that stakes the outcome of an event or a game. It covers all games in a typical casino along with sports betting and eSports.
Several states in the United States are considering laws to recognize iGaming. Although, six states already offer regulated operations. They are Connecticut, Delaware, Michigan, New Jersey, Pennsylvania, and West Virginia. Nevada allows online betting, but users must register for an account in person at casinos.
Across these six states, iGaming generated $3.71 billion in revenue in 2023. This highlights a 139% increase from what it generated in 2020. As more states look to gain from this industry, revenue is bound to grow significantly.
iGaming Regulations in the US
In the United States, online wagering bears regulation by the Treasury Department and Federal Reserve. Despite these regulations, the iGaming industry remains one of the biggest in the country.
So many factors are responsible for its increase in popularity. It is a more convenient way to play different games. People also engage in online betting for entertainment and to supplement their income. Unsurprisingly, each state has picked up on how lucrative the iGaming industry is. Most are also seeking to capitalize on the opportunity.
In line with this, states are beginning to change their laws. These modifications would make it easier for iGaming companies to begin operations. Each state now has the option to introduce rules that could either permit or ban online betting within its borders.
At this point, we must make a distinction between sports betting and iGaming. Sports betting is a subset of iGaming and is already legal in all 50 U.S. states. iGaming, on the other hand, covers online casinos too. iGaming operators offer various casino games as well as eSports.
Why Americans Are Becoming More Receptive to iGaming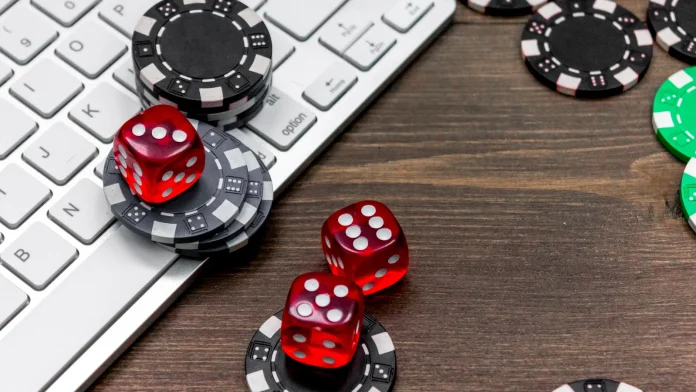 There are countless reasons why states continue to accept the idea of allowing online betting within their borders. However, the main motive is the potential income they can generate by authorizing it.
As we stated before, iGaming generated $3.71 billion in 2023. The states that these iGaming companies operate in also benefited financially from taxes. Other states perceive this as a huge opportunity to generate extra funds. Additional revenue is essential to thriving in the current financial climate. Especially following the impact of the pandemic.
Another way lawmakers try to boost income is by making the state more appealing. They can achieve this by allowing iGaming operations as more people may decide to move to the area. However, while some states are receptive to iGaming, others are completely opposed to the idea.
Current Trends in the iGaming Industry
With more people engaging in sports betting, we are constantly introduced to new operators. Existing operators are also growing more inventive to match the astuteness of players. They must also outperform the opposition and maintain the upper hand. Currently, operators introduce different customizations in games. They also offer a multiplicity of gaming products. Poker, for example, has many variations including Texas Hold'em, Video Poker, and online tourneys. Other casino games also offer different modifications.
The iGaming industry is also employing novel technologies like blockchain and digital currencies. Online betting platforms are adopting digital currencies as a possible payment method. Blockchain technology is also predicted to introduce the next stage of iGaming. Thus, operators are building "blockchain casinos" to stay updated with the latest trends.
iGaming and Security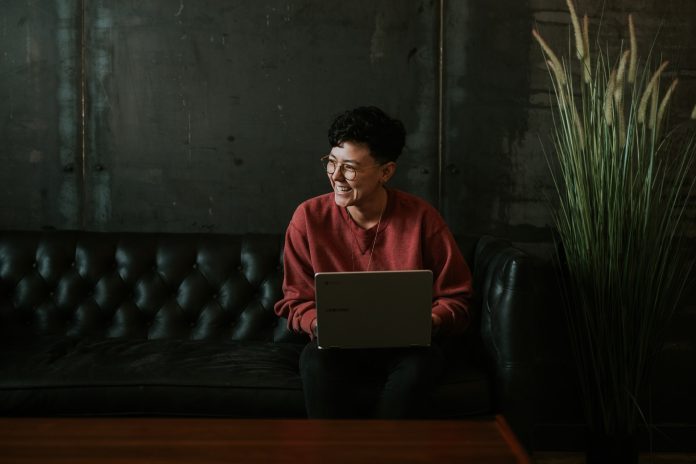 Modern-day online casinos have seen a vast improvement in security. iGaming operators have implemented firm security measures like encryption and fraud detection systems. Additionally, they need biometric authentication systems to log into an account. E-wallets are also inseparable from iGaming, providing a platform for secure payments.
At the moment, PayPal offers the safest payment methods for online wagering. Having confirmed iGaming to be a well-regulated industry, PayPal has partnered well with all iGaming operators. It has also proven to be a popular choice among players. This is due to its high level of security, speed of payment, and convenience. We found that CasinoUSA.com offers the best selection of PayPal casinos for US players. PayPal also offers flexibility and low transaction fees. Furthermore, PayPal has introduced cryptocurrency services. This helps to increase the acceptance of transactions with digital currencies.
As a result of prioritizing security, iGaming operators have reclaimed users' trust. The risks of losing money or personal information are close to nonexistent. Players are now able to stake online without having to bother about security.
What More Can We Expect From iGaming?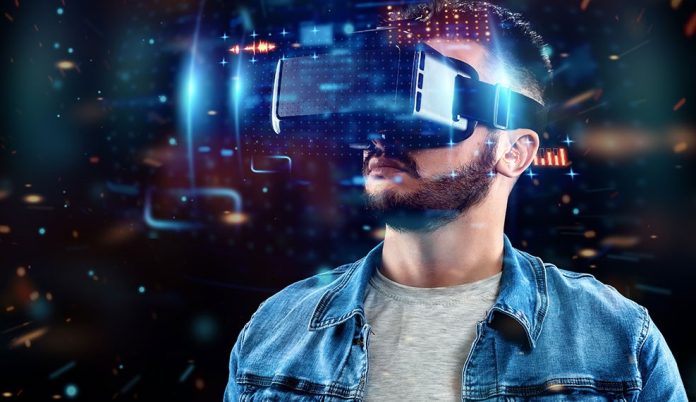 iGaming has grown at a very fast pace over the years. A major reason for this is how well the industry has adapted to advancements. It has become more tech-savvy, providing an easy way to enjoy gaming whenever and wherever.
For now, brick-and-mortar casinos remain in business. However, there's a growing realization that online gaming will overrun them soon. The challenge of iGaming operators has always been to replicate a casino's environment. This is being realized with technological advancements. As innovation continues, so also does the gaming experience.
In truth, the future of iGaming can only get better. With time, technologies like blockchain, metaverse, VR, and XR casinos would be perfected. These technologies are going to usher in a new phase of iGaming. As more operators engage in these new techs, we should expect to see more innovation in the iGaming market.