Unexpectedly, the pandemic has not just been a rollercoaster for the majority of industries and markets, but it has also been a major opportunity for some of them. That being said, you probably wouldn't expect significant growth in the real estate market (although it happened), but an expansion of online businesses was surely more logical. Due to the curfews, quarantine and social distancing, people had to find new ways to keep their businesses alive, and customers needed to find a way to enjoy at least some of the things they've been used to.
That's how, in the middle of the global crisis, cryptocurrencies, online gambling and finally — gaming, have gotten in the spotlight. These are the industries that have enormously developed and spiked in the past couple of years. And it seems like there's no going back. Modern technologies are being improved every day, and innovations became a normal aspect of our lives. What was once considered impossible, is now integrated into every pore of society. Following the gambling industry news, we couldn't help but notice that we need more info about iGaming.
Playing online video games or playing a round or two of poker is not anymore reserved for fanatics only, or for people who have a casino nearby, but for people who just want to have fun and earn some extra money on the side. Unlike the traditional brick-and-mortar casinos, there are more convenient, easily accessible options today such as gambling and gaming platforms that offer unparalleled gambling experience to their users, without the need to leave their houses.
On the other hand, video games are no longer just a matter of having fun, but they've also become lucrative, and there are professional gamers who make millions of dollars a year doing what they love — also from the comfort of their home.
However, the question that naturally occurs when one mentions gaming, iGaming and gambling in the same sentence is — how are all of these terms connected, and how do they differ? Let's dig into that.
Defining basic ideas
In order to understand something, we first need to break it down into smaller pieces of information, and define the chosen terms and their meanings. Gaming, gambling and iGaming sound somewhat similar and although we all know what gaming is, it's hard to distinguish these activities from each other. One thing they have in common is that all of them can potentially become addictive, and all of them can become a source of income for their users.
1. What is iGaming?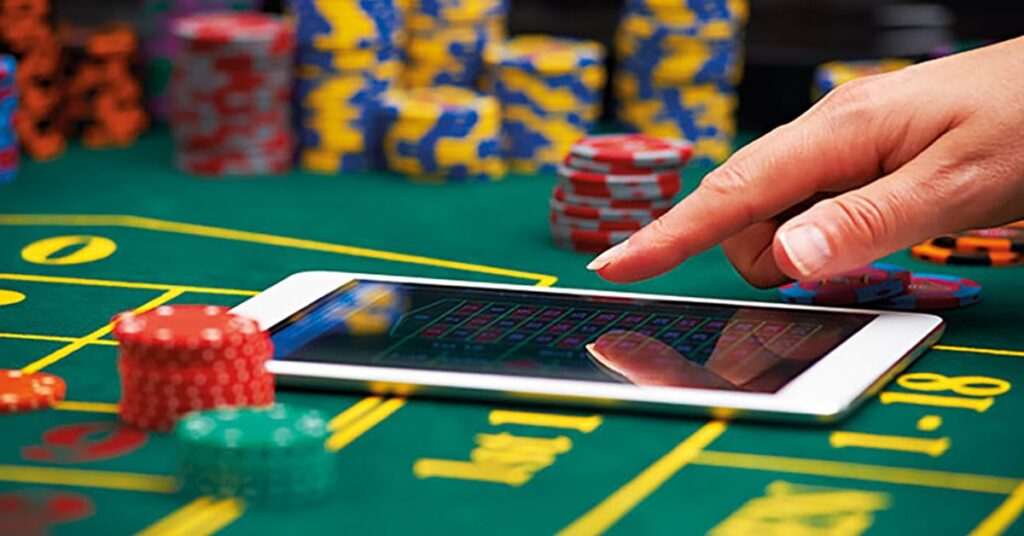 However, generally speaking, iGaming includes betting on certain games such as sports betting, but it could be any other game such as poker, betting on online video games' outcome and almost any other casino game. This covers a wide variety of activities that can be done online, and that includes all kinds of gambling online or betting on outcomes of events. That being said, iGaming can also include cryptocurrencies, binary trading or fantasy sports. As a promising industry and one of the most potent industries in the world right now, it's growing at an incredible rate, and it is a rich industry both in investments, opportunities, and its value that can be measured in billions of dollars.
2. Okay then, but what is gambling?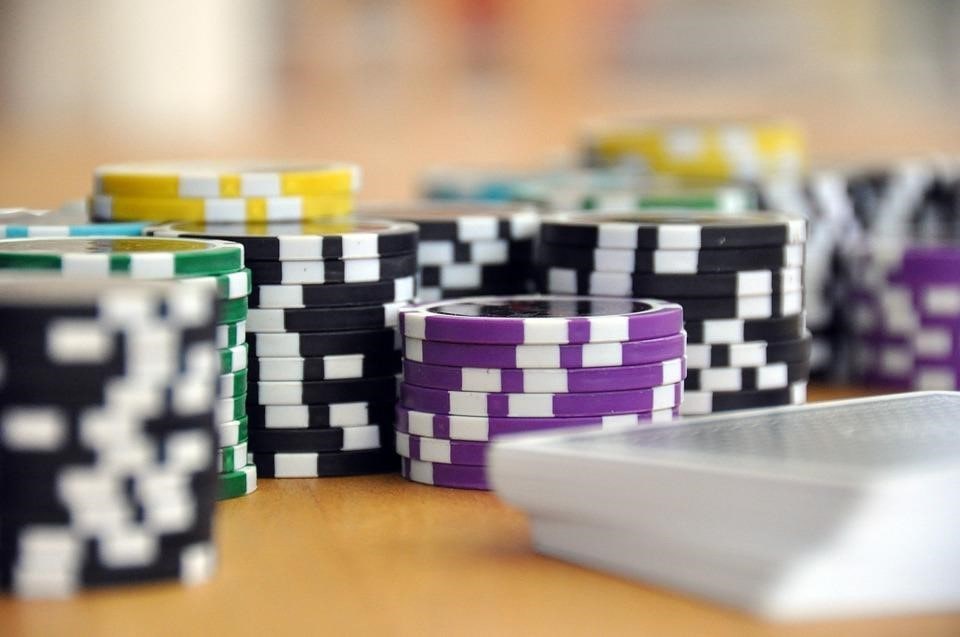 When we say gambling, the first thing that comes to our mind is the marvellous, shiny casinos such as the Bellagio in Las Vegas, and its big poker tables, or hundreds of slot machines with people who are having fun placing their bets. However, it seems like gambling is slowly becoming a part of the past, as a more traditional way of playing any skill or luck-based game, compared to the online version that has fantastic options, bonuses, jackpots, astonishing graphics, convenient methods of payment and easy access through smartphones, tablets or laptops, smartwatches and other gadgets.
3. What's there to expect?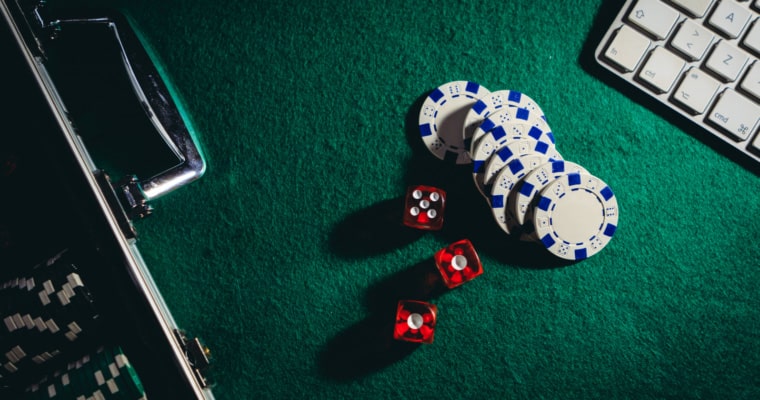 And while gambling is still somewhat stigmatised, iGaming is the future that slowly becomes our present. This is the industry where people can bet real money on almost anything that comes to their minds, whether it's a sports event or a game, and the number of things available to bet on is constantly growing.
iGaming is a versatile market where not only casino games are available, but there are more options such as gambling in the gaming environment. Another modern phenomena are encrypted winnings and deposits, or in other words — placing bets or winning the money not using the traditional currencies, but the cryptocurrency of your choice.
The reason why this industry became so big is the convenience of access to the same games available in their land-based competitors. Another reason is the fact that almost every online casino or gambling website is mobile-friendly, which allows people to access their favorite websites anytime and anywhere — and that wasn't an option until recently.
Conclusion
That being said, iGaming could be used as an umbrella term for all the betting and gambling activities, transformed from traditional gambling at casinos, to modern and innovative online platforms.
There are several iGaming hubs in the world such as Malta or Gibraltar, with their independent industries that are worth billions of dollars.
The connection between gambling and iGaming is real — these activities are almost the same, only the timeline is different. This can be seen in innovative iGaming blockchain platforms, that incorporate blockchain technology, making a variety of games accessible to even more players than before — by overcoming the most common limits and barriers linked to fiat currencies and certain regulations. With the transparency of decentralized currencies such as Bitcoin, Dogecoin and others, the gambling industry has been improved, modernised and automated, offering an unparalleled experience for all the gamblers in the world.
What's better?
One thing is sure — the iGaming industry is one of the fastest-growing markets in the world. Considering the time we spend using our smartphones and other gadgets on a daily basis, we can certainly say that we'll hardly ever go back. Traditional casinos will stay in the business, as touristic attractions, or as a part of someone's hedonistic culture, but with the implementation of even more advanced technologies, we're likely going to spend both time and money, to indulge in everything these technologies have to offer.
Even now, online sportsbooks, online or live poker, slot games and many other available games, are according to many players — more enjoyable than the traditional casinos, thanks to their fantastic videos, graphics, soundtracks and other effects that are visually appealing. At the same time these platforms are equally great opportunities for earning money, if not more. The next steps are the integration of virtual and augmented reality, and the legalization of these activities, in all the countries in the world. We're excited to see it coming! Are you?