Non Fungible Tokens (NFTs) are digital assets that present themselves as unique collectibles. NFTs have been hot and trending, and many industries are implementing them in their systems. Some use it as a reward system, others as a storage system; each brand with its NFT innovation.
One industry that is showing interest in NFTs in the iGaming industry. We can already see hints in the esports betting sector with the implementation of skins betting.
Skins betting uses digital currencies and other valuables apart from money to place your wagers. In esports betting, innovations like NFTs can act like skins, and you can check esportsbettingwebsites.com to learn more about it. NFTs are gradually making ripples, starting from esports, and it is only a matter of time before all other iGaming sectors implement it fully.
Many people believe the NFTs are only a bubble in the iGaming industry, but we believe otherwise. And it begs the question, will they be the next wave in the iGaming industry? Are they the next big thing in this huge sector? Since we are affirmative, we will show you why we believe in this NFT narrative.
Is the Industry Tilting Towards NFTs?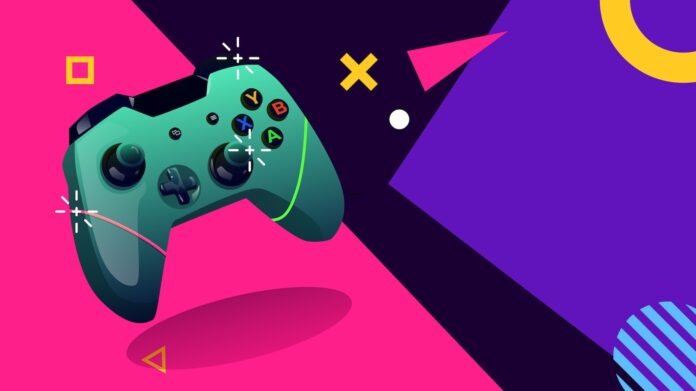 The iGaming industry is gradually Tilting towards the sports industry. If you look at the stats, you will understand what we mean. Projections show that over 20% of Millennials will show interest and invest in esports NFTs. Further analysis projects that more than four million sports fans will have an NFT by 2023.
If you do your homework, you will know that most gamblers, especially sports bettors, are huge sports fans generally. So projections on the sports industry make a direct impact on the iGaming sector too.
The sports market has a whopping 7% in NFT distribution. These are stats that no one can make up, and they are hints of how much the iGaming industry is tilting towards this narrative.
Organizations like the NBA, NFL, and MLB are major investors in this NFT movement. However, Esports is still leading in publicizing this innovation as they have a more direct relation to the gaming industry.
What Are The Applications Of NFTs in the iGaming industry?
We agree that NFTs are going huge in the industry, but how? What are the digital blueprints, and how will they rise in the industry? Let's look into it.
NFTs in Fantasy Sports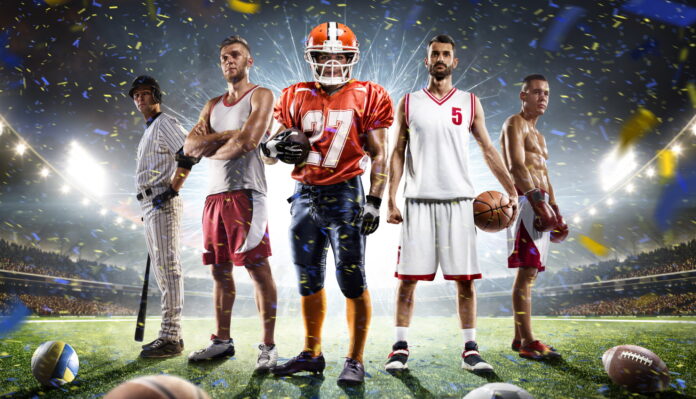 Fantasy sports originally had a lot to do with digital images. Irrespective of the sport, each player has a digital image standing in place and digital images representing performance and stats. It is starting to make sense, isn't it?
If you can't process the logic, you should know that NFTs can also be digital images. Several fantasy platforms are making underlying moves to implement these Non Fungible Tokens in their sports.
So rather than sticking with one card and dealing with monotonic stats, you can trade for a better one! The interesting thing is that these tradable cards will reflect real-world performance, so you will get nothing short of utter realism in your fantasy gameplay.
The ladder structure will allow the toppers to have access to higher-ranking tradables and collectibles. With this implementation, fantasy sports are about to get real competitive, in a good way.
NFTs as Full-blown Reward System in Casinos
Let us put sports aside for a moment and head for traditional casino games like roulette, blackjack, slots, etc. Presently, the reward system is based on digital coins, and casinos allow players to convert their coins to money however they deem it. So the bigger your coins, the higher your monetary reward.
Imagine a system where your reward is NFT and not some digital coins. Not only are these Non Fungible Tokens more valuable, but they will also change the game. Imagine that you are spinning the slot machine to get an NFT collection; how good will it feel? That is what we are talking about!
Non Fungible Tokens can become the full-blown reward system of casinos if possible. In that kind of system, you will be able to bet with NFTs, win limited editions, and convert them to cash if you are interested. This is not a fantasy; some developers and providers are already working on the implementation.
Memorabilia in Sports Betting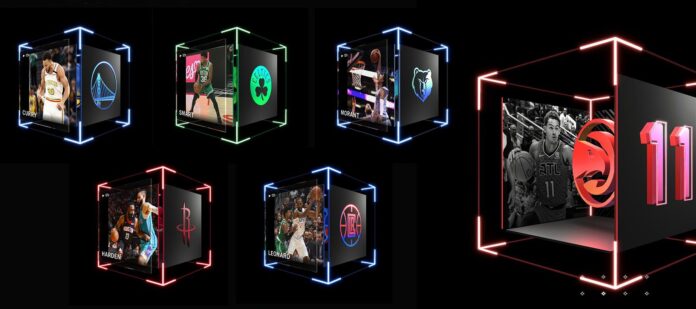 Sports are generally associated with great moments and these moments create memorabilia. Several branches of history are associated with their memorabilia, and it means a lot to sports fans. The only issue is that there is only one real physical memorabilia associated with each moment, so it is impossible to own most of them.
With Non Fungible Tokens, these collectibles and items could potentially be yours. Very soon, sports betting sites would have a form of gift shop dedicated to these memorabilia, presented as NFTs. It makes sense, doesn't it? Now, you can have a true emotional bond with your favorite team or athlete while betting on them at the same time. And you could also choose to make money from it!
Full Decentralization of Games
Most games are centralized, and you have to operate within the rules of your betting platforms. What you win in one game cannot be used in another, no matter how much you try. However, with NFTs, it will be possible to decentralize these games.
Decentralizing games will greatly empower players rather than overpowering casinos and betting platforms. So when you receive a token or collectible in one game, you could choose to use it in another. And most importantly, you can choose to resell!
For now, this concept may seem ambiguous and unrealistic, but NFTs would surely make it work. So brace yourself; the power shift is coming soon.
How is the NFT Industry Faring So Far?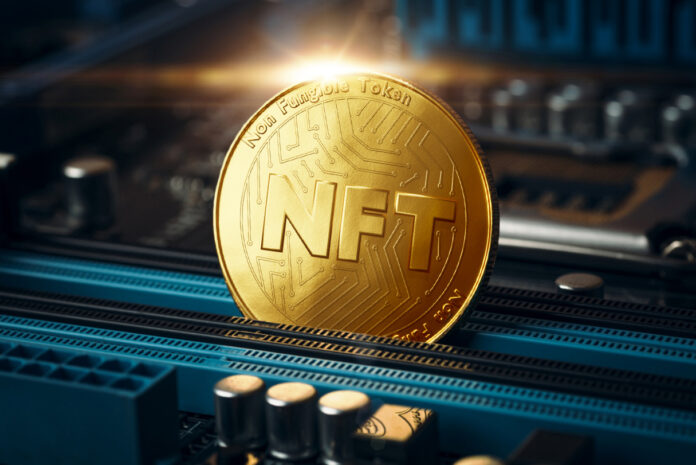 One thing that gives the conviction about NFTs is how well the industry is already doing on its own. The stats are great, and the numbers are overwhelming. No one would have a look and not have the assurance that NFTs are here to stay.
Its implementation in the iGaming industry is a benefit for both industries. More players will know more about NFTs, and NFTs will also get more investors.