Bingo started as a game greatly preferred by the British. As a result, several casinos and betting locations physically hosted tons of bingo players daily. However, as time passed, this game began to decline.
Many players saw it as a game for older people, and a game formerly known as everyone's favourite started to seem otherwise.
A glimpse of hope came back after the introduction of bingo into the online space. Does that sound new to you? Perhaps you didn't know that bingo is now full-blown online, check here and you will know all you need to get started. Today, bingo has undergone several makeovers, and the decline narrative is different now.
Being constant users of the internet, Gen Zs are beginning to see bingo just like players of the old did. Is this the beginning of the bingo revival? Perhaps, this game has truly come back to the heart of the people, this time in a younger generation? Stay with us and let us give you answers.
Is Bingo the Gen Z Type of Game?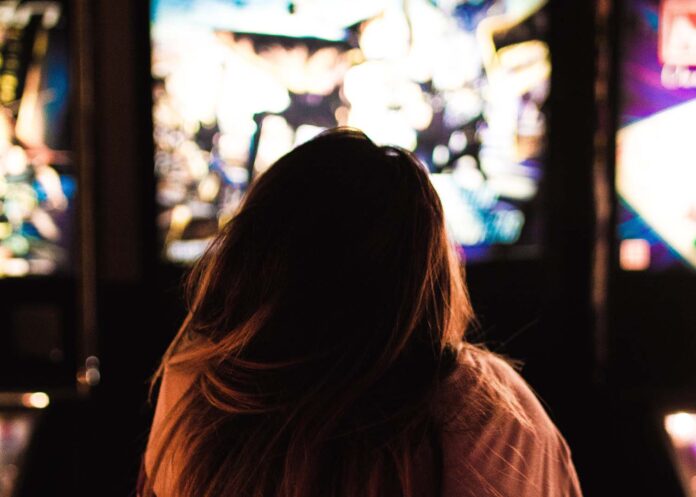 Bingo used to be a slow-paced casino game, loved by mostly grown ups. Looking at such stats, why do we relate this game to Gen Z? Gen Zs are different from the old school players; we live in a world where almost everyone loves pace. Being the constant internet users, this age group prefers speed over tactics, and their level of patience is low. In short, by mere analysis, they are not your regular bingo type.
However, the game itself has evolved since its introduction into the online space. Since the introduction of bingo sites, there have been several variations to the game. We now have 90, 80 bingo games and many other fast paced games. These games were developed specifically for lovers of speedy play. Each game doesn't extend beyond a few minutes.
Another milestone that further pushed the narrative of bingo to Gen Z is mobile play. It is almost impossible to find anyone within this group without a functional smartphone.
Sitting in front of a desktop screen daily bores them, so they prefer their mobile devices. And with bingo available on mobile websites and apps, it is easier for them to play fast-paced games on the go.
What Makes Bingo Suitable For Gen Z?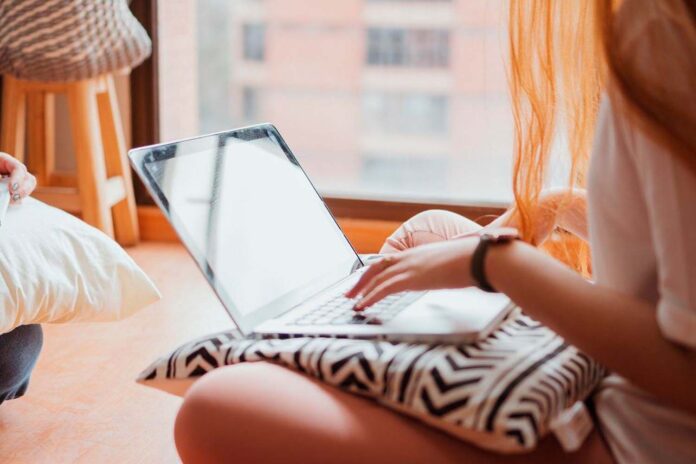 Asides from the pace, developers are gradually tweaking the game's underlying concepts to favour the rather impatient sets of individuals. So, let's see some things that make this game the choice for Gen Z.
Easier way to win: Winning used to be quite difficult, and you will understand if you play this game in an old school brick-and-mortar casino. However, today's bingo presents easier ways to win. Although that 100% isn't still attainable, a fair share of wins is guaranteed.
Lower Volatility: Do you know what made losing worse for the old school players? Higher volatility! What could be worse than losing and losing big? It used to be a very bad game for especially sore losers, but the narrative is changing. Now developers cap games with lower volatility, so when the losses hit, it isn't big.
Bigger and Better Tournaments and Events: Playing in a physical location limits how large bingo tournaments were those days. Only players physically present could partake, irrespective of their size. Online bingo is nothing of such as you can connect with several players over the internet. The introduction of network sites made things even better. Players are no longer restricted to other players on their websites. With a network site, you can compete with individuals from other websites as long as they are on the same network pool. Bigger tournaments mean more players who are synonymous with bigger prizes. That makes sense, doesn't it?
Social Interaction: In its earlier introduction to the internet, the social part seemed to be lacking behind. Everything changed with the integration of instant messaging features on bingo sites. As you play, you can also chat along to eliminate any form of boredom. Bingo chat rooms come equipped with several perks and add ons to spice things up. After all, Gen Zs prefer texting, don't they?
Privacy: One thing about most Gen Zs? As much as they love social interactions, they also cherish their privacy! This is one place where traditional bingo halls fell short. As much as casinos tried to regulate everyone's privacy, being physically present with numerous people infringes privacy to some extent. With the online variant, it is you and your device. No one knows how you look or what you are up to; everybody just wants to play, have fun and win. Even the chatroom doesn't infringe privacy because chatting is optional.
Promotions: Those familiar with online gambling know of the bonuses and promotions they enjoy now and then. Bingo sites are not different as players enjoy several rewards depending on their betting platform. It starts immediately after you sign up. After all, who doesn't like free things?
Bingo Festivals, the New Norm…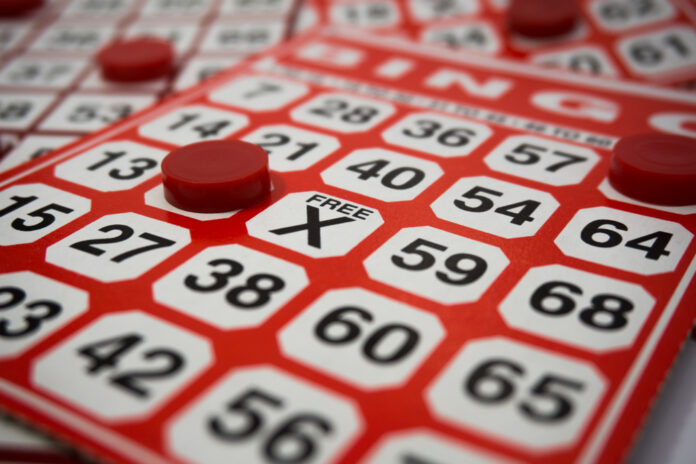 The only way to effectively revive bingo was to get the younger generation to live it. They sold it well to the online space, thriving pretty well. But beyond the online play, some side moves have equally proven effective.
Several individuals host bingo festivals. These festivals are not your regular events; they are energetic and fun, with great DJs and party lights with bingo themes. Alongside the party and jolly, players also play a large scale bingo play in which the winner takes home a huge reward.
Beyond events, we now have bingo in casual places like bars and refreshment areas. Individuals that are not regular gamblers occasionally visit these spots and enjoy the thrill of bingo. The fact that they can play online and offline is something Gen Z cherish about bingo.
The Great Revival Is Underway…
Unconsciously, Gen Zs are loving bingo more and more. The game is gradually restoring its old glory, and Gen Zs are capable of pushing this revival to the peak. In the next few years, bingo will undoubtedly be one of the top games in online casinos. As of now, a great revival is underway for this British game.