Archeologists have long proved that human beings have been playing games of chance for thousands of years. Dice and card games were favored for a long time until a new game was invented – Bingo.
And then, everything got digital and most in-person games started appearing online. You can now play a game of bingo anytime and anywhere with online providers such as the Wink Bingo site, a site which offers players with a variety of bingo games.
Bingo's History
It appeared for the first time in Italy during the 16th century. At first, it was a part of their National Lottery, but it quickly grew and became an independent game. French aristocracy would soon embrace the game and make it their own, calling it Le Lotto.
From then on these games started to show up in more and more countries all over Europe.
Germans had their own variant called Tombola that they also used as a form of educating children in a fun way. It also proved immensely beneficial for teaching children simple lessons about sportsmanship and how cheating is never the answer.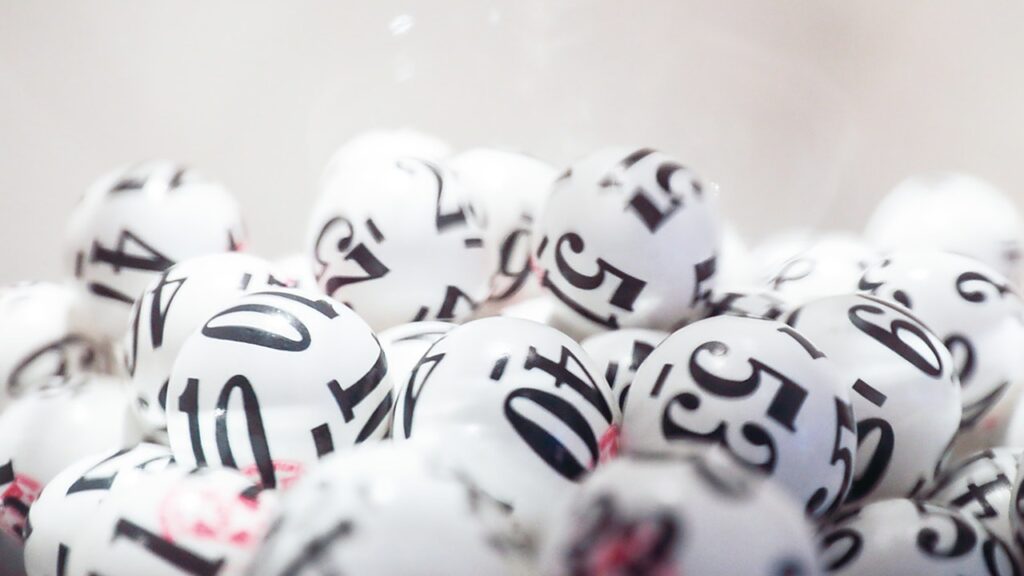 The UK would also quickly open its arms to this popular new game and customize it to fit the population's needs. Today, the UK alone has over 400 Bingo halls up and running all across the country. Over the last 50 years, that number was even higher but in recent times its popularity has gone down slightly.
It would seem that it was the British market that ended up giving it the name "Bingo" we all know and love today. This took place during the 1920s when the game was getting popular at fairs and carnivals. Apparently, a man named Hugh J. Ward wanted to take the game to the masses, so he simply took the slang word "bingo", and the rest is history.
The first man to patent the modern variant of a Bingo card was named Erwin S. Lowe and he quickly made a fortune with his idea. The introduction of the Betting and Gaming Act in the 1960's brought even more people to the bingo side. Larger cash prizes only meant that more people were starting to find an interest in this game.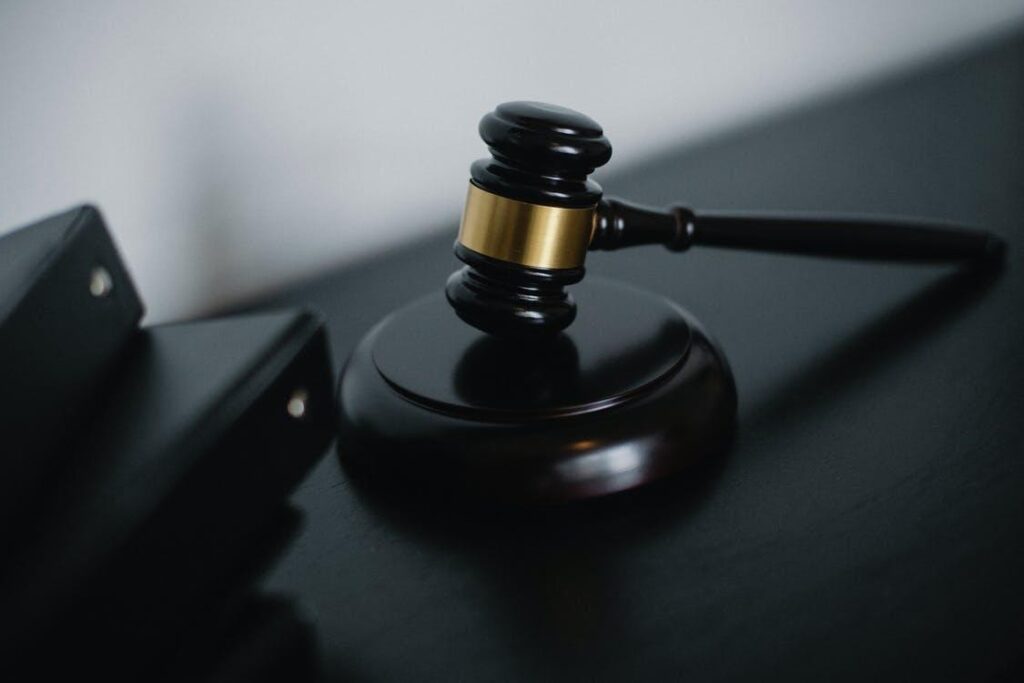 The UK introduced a Betting and Gaming Act in the 1960's which increased the popularity of bingo.
New Ways of Playing
Over the years the game started evolving in more and more countries. This has led to multiple variants of Bingo existing across the globe. Here is a list of some of the more popular variants that you can find out there:
30 Ball Bingo – This is as fast as Bingo can get. There are only 30 balls and every player receives a 3×3 square Bingo card. If you're on the go and don't have multiple hours to spend this is the one for you. You could probably play more than one game per hour which for regular Bingo is unheard of.
90 Ball Bingo – On the other end of the spectrum we have 90 ball Bingo which has become hugely popular in the UK. It is also occasionally played in the United States and other corners of the planet. The game uses 90 balls and a Bingo card has 15 numbers which are divided into three rows of 5. In order to win you need to scratch off an entire row. The second winner of the game is the one that manages to complete two rows. And last but not least you have the full house, meaning that you have managed to scratch off all 15 numbers on your card.
80 Ball Bingo – This one is only available online. Each player gets a card with 16 squares divided into 4 columns and rows. In order to win you have to match your pattern with the winning pattern that has been announced at the start. This can be either a complete row, column or some other randomly decided pattern.
75 Ball Bingo – Any player from the US or Canada is familiar with this one. The cards have 25 squares spread across 5 columns and rows. In order to win you simply have to complete a row or a column.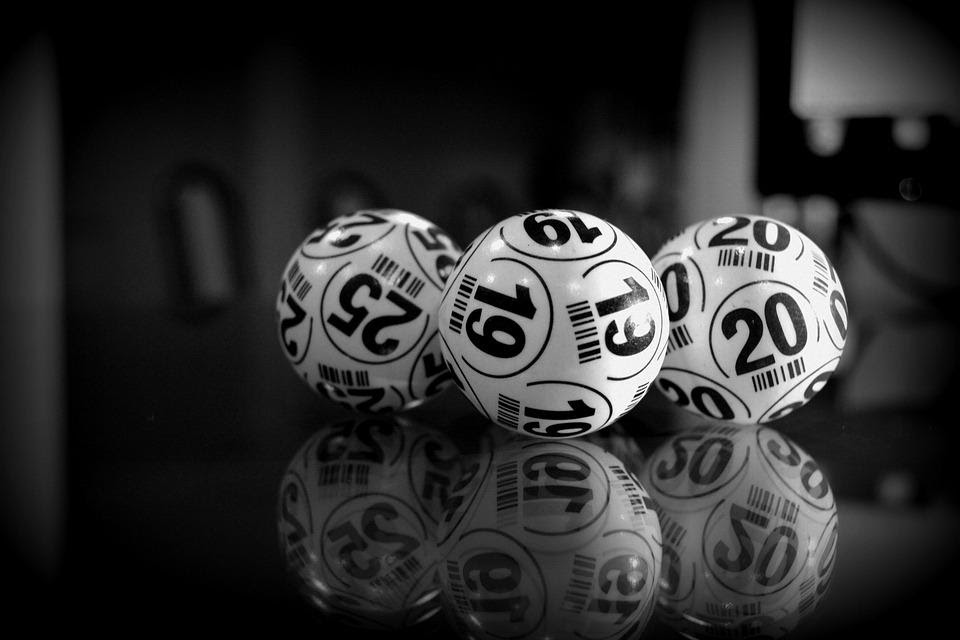 Across the world there are different variants of the game bingo. With a 90-ball game being common in the UK and a 75-ball game common in the USA.
The Popularity of Online Bingo
Given that bingo halls aren't widely available depending on where you live, more and more people have started migrating to online bingo. And in some cases, you can't blame people for wanting to play from their homes instead of having to visit a bingo hall.
You can use your mobile device for a quick game of bingo whenever you feel like it. And unlike most bingo halls that only have one style of game, online bingo gives you the option of trying out multiple variants. If you don't have a lot of time on your hands simply play a quick game of 30 Ball Bingo and then carry on with your day. And even if you want to dedicate a couple of hours, being able to sit in your comfy clothes while having a beer will make the game even more enjoyable.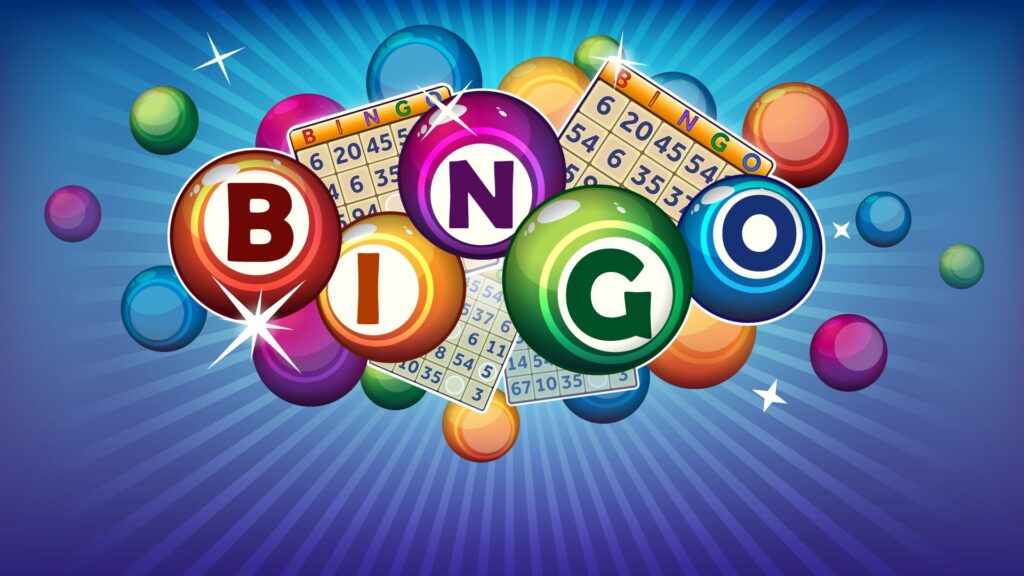 Some people would argue that bingo can be more about the social aspect rather than the game itself for some people. If this is the case for you keep in mind that most online casinos offer chat rooms. Making friends with a quick game of bingo has never been easier.
Conclusion
This game has been a popular way to pass the time, get some winnings, and have plain fun for hundreds of years. Cultures from all over the world have gladly adopted the game and recent technological advancements have made it possible for anyone to play bingo from the comfort of their homes.