Have you ever watched a horse race before? Are you a fan of adrenaline-boosting sports, as well as placing bets? If so, you can combine the best of both worlds and get exactly what you want with horse racing! They've been around for so long, and there are loads of different races that might interest you. Keep on reading and find out what are some of the different and most prestigious kinds in the world.
What determines a good race?
For most people and according to experts, here is a list of reasons & things that you should take into consideration when deciding which race to watch on your TV, or if you're wondering what makes it fun & interesting:
Overall interest
Its popularity
Significance
Media coverage
Max payout
Top 10 Most Prestigious Horse Races in the World that you should know about
1. The Epsom Derby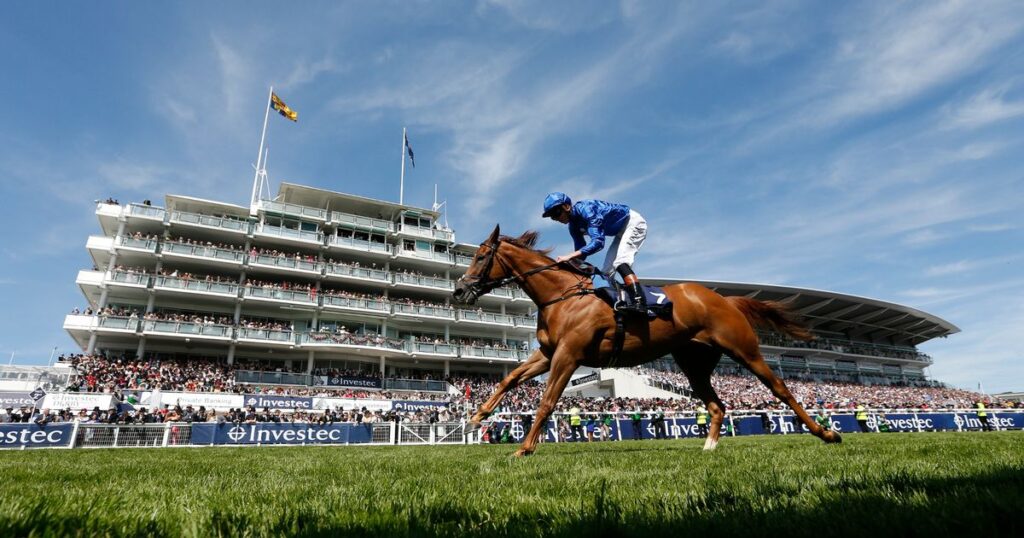 This race occurs every first Saturday in June in the UK. The event is 2,400 meters long and the prize can go super high! How high? Up to two million dollars! This event has been going on ever since 1780 and is one of the oldest & famous kinds in the world. It is a large & important event, often attended by British royalty even.
2. Japan Cup
This event is held every last Sunday in November in Tokyo. It is also 2,400 meters long, but the winner can walk away with 5,8$ mil, which is a lot more money! It is for lovers of fast races & those who wish to sit and feel like they're on edge. This race was held in 1981 for the first time in Tokyo.
PS: Did you know that there was just one convenience where one horse has won the race more than once? It was in 2018, where a horse called Gentildonna had a dual win.
3. The Everest
Placed and played in Sydney every third Saturday during October, this is a shorter race where horses run for 1,200 meters. However, the winner can walk away with fourteen million dollars, which is an amazing payout, as well as a lot of money that you can win in such a short time (think minutes & seconds). It is for true players who know how to win it big! It became well-loved & popular in 2017 and it offers only 12 slots for a purchase.
4. Melbourne Cup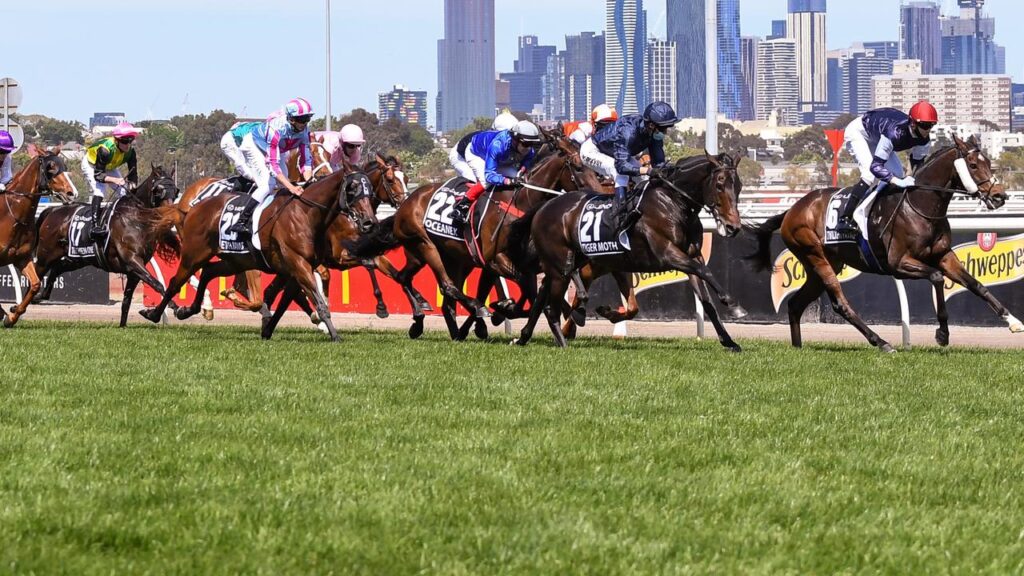 Held every first Tuesday during November in Australia. This event is quite long when compared to other ones (3,200 meters long), and winners can walk away with $5,300,000. It was introduced to the scene all the way back in 1861 and is a popular event in Australia still to this day. People love it since it is one of a few races that has had a three-time winning horse, Makybe Diva, who quickly became a crowd's favorite!
5. Pegasus World Cup Invitational
This event and race is held every January on the last Saturday. You can see it if you are in Florida, and enjoy its track that goes up to 1,800 meters. The winner takes a whopping prize of, believe it or not, nine million dollars! This is also a fairly new run since this track became popular in 2017. If you are boujee and you love luxurious things just know that an entry into this is at $1,000,000!
6. Sheema Classic
You can enjoy this event if you find yourself in Dubai every last Saturday in March. Horses run for 2,400 meters and you might win six million dollars! The Middle East is a popular go-to destination for luxurious people, stars, actors, singers, as well as Sheikhs who love to place major bets & who mean business. It was held in 1998 and nowadays is watched by over 80,000 people worldwide or online.
7. Breeders' Cup Classic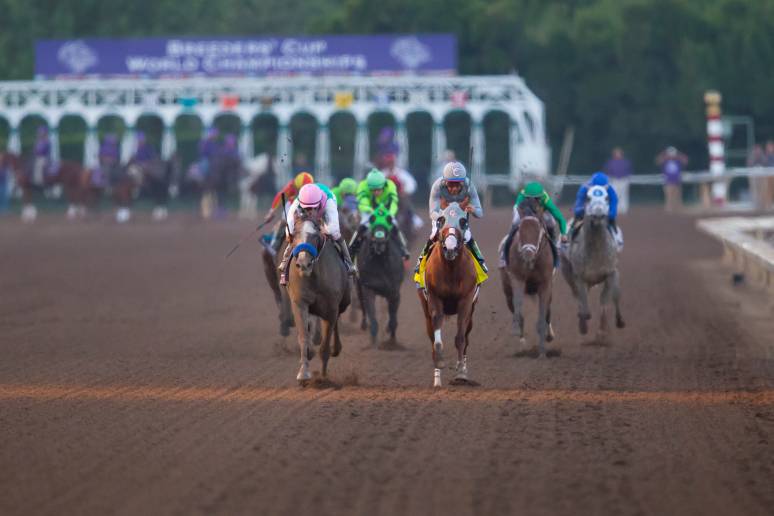 Held in North America and happens every first Saturday in November. The race is 2,000 meters long and you can enjoy the prize of six million dollars! This race is also sometimes organized in Canada. This cup has been around since 1984, which does make it one of the most-known & oldest races on the market.
8. Prix de l'Arc de Triomphe
As you could have probably guessed, this event originated in France and is held in Paris every first Sunday in October. It is 2,400 meters long and the winner can take $5,600,000. If you find yourself in Paris you might want to give it a go, or place a bet! It is the most famous race in Europe which has been a major event ever since 1920.
9. Dubai World Cup
Organized in Dubai every last Saturday in March, this event is 2,000 meters long. Since it is Dubai it had to be fancy & extravagant (as you probably thought), which is why its main prize stands at twelve million dollars! This race was held in 1996 and is popular among some of the wealthiest people in the world.
10. Kentucky Derby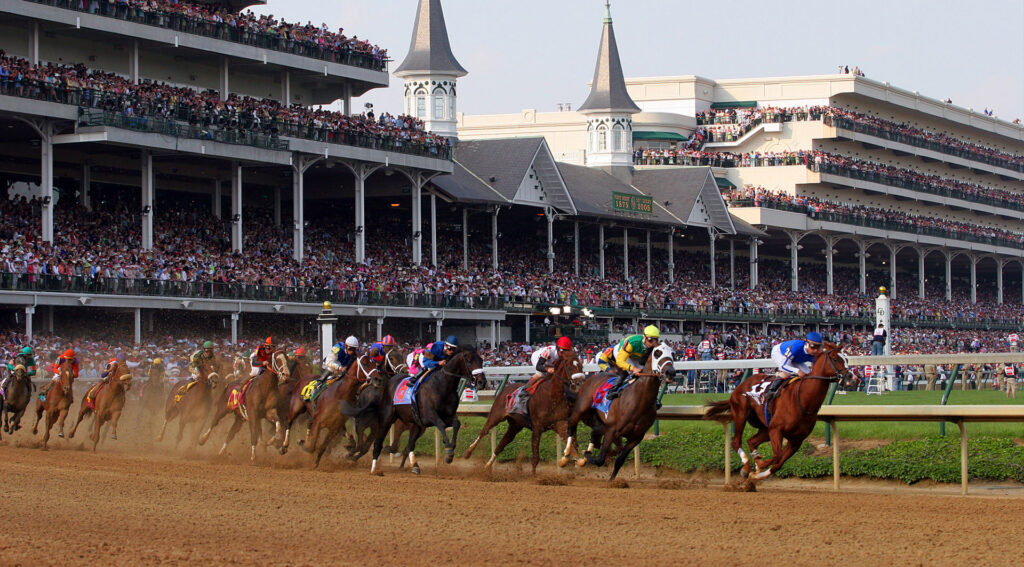 Last, but not least, this USA event is something that you can witness and enjoy every first Saturday in May. It is 2,000 meters long and you can enjoy three million dollars if you bet on the right horse! It is the most famous race while also being billed as the fastest two minutes in the sports category. Held in 1875 for the first time, this event made a major breakthrough back in 2015 when American gamblers spent over $100,000,000 on just one single race.
How to make a bet?
Do you need a bit more info and wish to know more about different kinds of races? You also wish to make a safe bet and feel like a winner? You can learn how to make a bet and educate yourself on different kinds of odds with the right help & with the right source. Well, for more details click here, and start having fun! Perfect for newbies or experts who wish to explore their options.