You may have noticed that while some URLs of websites begin with http, others start with https. The "S" is for secure encryption that can only be achieved with an SSL certificate.
Sometimes, sites need sensitive data like home address, credit card info, and financial data. Your website will likely have visitors, and with that, the fear of online fraud isn't new. People want to know that their information will be secure. So, why do you need an SSL wildcard certificate for your website? For additional information, visit ssls.com.
The Need for an SSL certificate
SSL certificate is mainly about the protection of sensitive information. Here is why you need an SSL certificate.
1. SSL Certificate Improves Your Security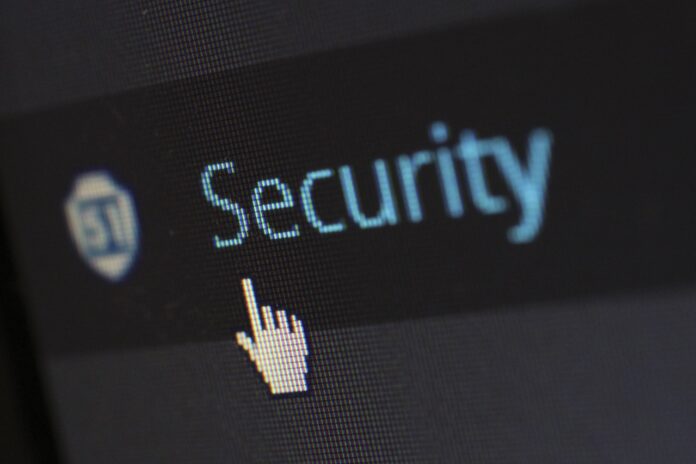 They are a great way to get that extra layer of security for your website to protect it against different malicious attacks. And this is the basic function of the SSL certificate to protect server-client information Once the SSL is installed, the whole information on the server, even a tiny bit will be encrypted. Other words, they will be locked and it can only be unlocked by the authorized personals (server or browser) and no one else can open it. As the website owner, you need to protect the personal information and addresses of your users. The sensitive data such as IDs, passwords, credit card numbers, etc will be a major target of hackers and skimmers Websites with SSL certificates; HTTPS have cryptographic keys that help encrypt the data, offering better security. With the undecipherable encryption technology of SSL certificates, hackers cannot do anything against the targeted data. So, the protocol of HTTPS helps in protecting your website from digital threats and attacks and secures the information of your site's visitors
2. SSL Certificate Helps Gain the Trust of Your Visitors
No business can be in the track of progression until it has a huge number of loyal visitors that trust the business and its website. It is essential to gain the trust of your visitors. This is true in the case of online businesses where customers need proof that their data is in safe hands. Studies have shown that 17% of the shoppers would leave their carts if they didn't trust that website.
Even though you don't run the e-commerce business, having the SSL certificate is must. It will be a great way to strengthen the customer's trust. What would be the point of having high quality items when your customers don't trust you. They will never buy stuff from you. It is one of the major ways that show to the clients that you care about them. With an SSL certificate, it is easier to convey that you care about their data safety. This encourages the visitors to visit your site and develops their trust.
3. You Get a Better SEO Ranking with an SSL Certificate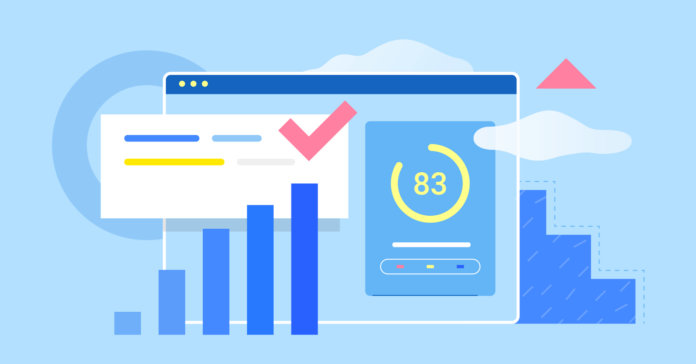 Another advantage of having an SSL certificate is that it boosts your SEO strategy. Search engines like Google and others consider the site's security when setting the page's rankings. With its constant updates, Google has kept its promise to make the internet a safe place and this has significantly been improved by noticing and shaming the unencrypted sites (HTTP sites). But this isn't just about security of the website but google gives upper hand to website with HTTPS enabled. Itwon't be wrong to say that there is direct connection between the HTTPS and higher search engine rankings.
4. SSL Certificate Ensures You Meet the DSS/PCI Requirements
If you know about online payments, you would have an idea about the DSS/PCI requirements. For receiving online payments, the website needs to be a complaint of PCI. With an SSL certificate, you meet one of the PCI requirements, the payment card industry. Therefore, an SSL certificate helps you meet the PCI/DSS requirements.
5. Affordability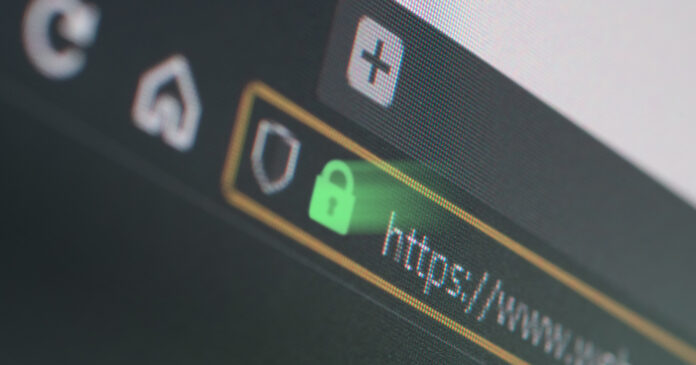 Another reason to go for an SSL certificate is that it will not cost you huge. You will have a hundred options and most of them are affordable. Most of the hosting services offer SSL certificates at discounted prices, and you can go for different types and brands in this regard. You can also have a free SSL certificate for your website or blog, or get help from your web hosting providers.
6. Protection from Phishing and other Attacks:
As the number of internet users are increasing with each passing day, the number of attacks such as phishing attacks are increasing as well along with the MITM attacks. This is why securing the website from such attacks is crucial for several reasons. And this is where the SSL certification can be handy.
Since phishing is all about cloning a webpage or website, getting an SSL certified website cloned is impossible. This is the extra advantage of getting an SSL certificate. EV SSL Certificate is the top certificate for securing the website from these kinds of attacks.
7. Authentication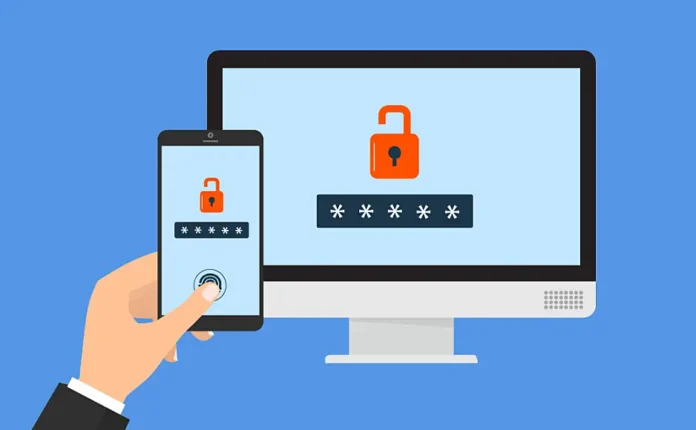 When it comes to uploading files containing sensitive information to a server, SSL ensures that it is the correct website and that it will be routed through the correct server. SSLs serve as confirmation that this is, in fact, your website and not a knockoff. This is quite useful against phishing sites that are attempting to duplicate your website's style in order to steal your personal information.
Verdict
The SSL certificate is essential to maintain your website's safety and security. You should get an SSL certificate if you don't want to get that "not secure" warning on your website. The securer your website is, the more visitors will trust your website. The more trustworthy your website is, the better your business will be and your business will have the potential of becoming a brand in near future. There are several options to look for the SSL certification so choose what suits your requirements the most. So, getting an SSL certificate is the best choice for the security of your website. Save yourself from Google's security and do a favor for your website.