People around the world are curious about Citizenship in different countries. Let's find out more about how we get Citizenship in Turkey, a country that is well known for its Turkish tea and the majestic Hagia Sophia. But before that, do we know what Citizenship is all about? Well, the word establishes a connection between an individual and a group, or to specify more, a state as a whole to which the individual owes fidelity and can claim protection.
Means of Acquiring Citizenship In Your Chosen Country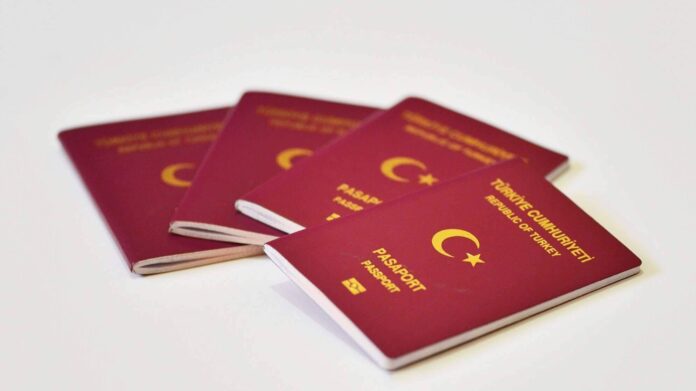 There are several ways one can acquire Citizenship from a country like Turkey, one apparent reason being by birth. Here is the list of practices:
One can obtain Turkish Citizenship through financial investment, such as buying property.
By tying the knot with a Turkish citizen.
Through the employment of a minimum of 50 people in the country.
Born to people residing in Turkey.
Registering a company in Turkey must be functioning for a minimum of five years.
This list makes it crystal clear that Turkey has its unique feature, which attracts citizens of other countries to obtain Citizenship through investment.
Types Of Investment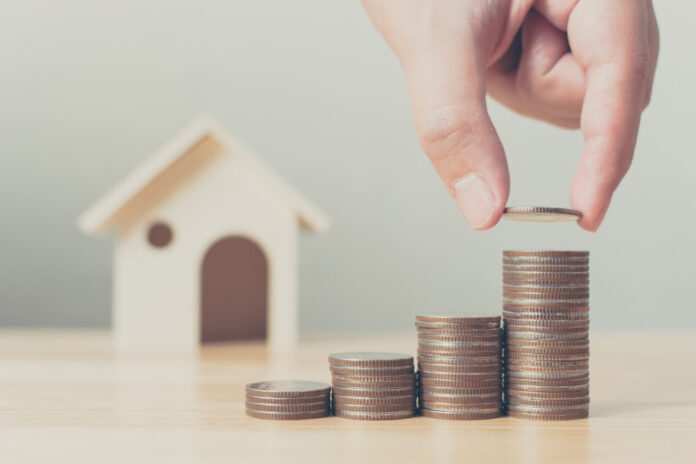 Now, there are several types of investment. They are:
One can get Citizenship of Turkey by investing in a property worth Rs. 3,19,37,240.00. Before this, the minimum amount was 250,000 USD. The amendment was made recently on 13th June 2023 by Recep Tayyip Erdogan, the President of Turkey.
Investment on business assets, the minimum value being Rs. 39921550.00
One can deposit a hefty amount with banks operating under the Turkey government.
One can buy specified government debt.
Investment through recruitment of citizens of Turkey
Prerequisites for Investment
When one is investing in property, this can also mean or be equivalent to buying a place where one can reside with their families, but they need to undergo certain conditions, such as:
The interested individual can buy the property from a Turkish owner.
They must prove that there is no liability under their name.
One cannot purchase the property on Credit, but only with cash.
The individual doesn't need to buy only one property, which must be worth 400,000 USD. He can also purchase 4 to 5 properties in his name to fulfill the given limit.
Readers can acquire Turkish Citizenship by buying property from primepropertyturkey.com if they are looking for an online buying option and a virtual tour of the property.
Timeline for Obtaining a Turkish Passport- It takes around three to four months to issue a Turkish passport.
Procedure To Apply For The Citizenship In Turkey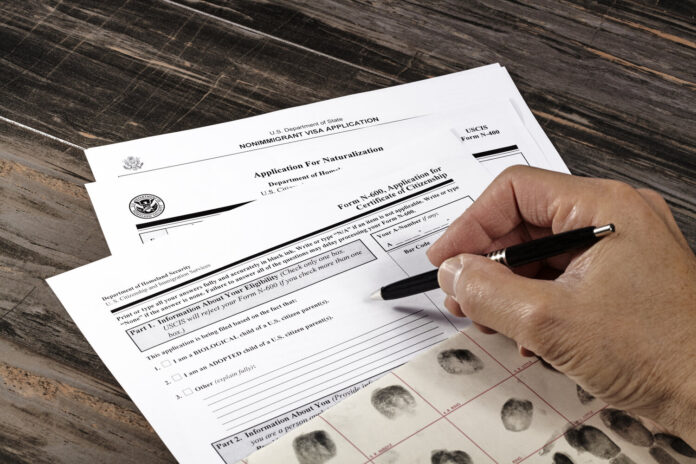 The procedure can be initially divided into three stages after buying the property. They are:
Step 1-Issue the certificate from the General Directorate of Land Registry
This certificate proves that property has been obtained and money has been transferred. This process generally takes place after the Title deed is transferred. A conformity certificate is obtained.
Step 2-Application for Migration Management Certificate.
Step 3-With the above Migration Management Certificate, one needs to apply for a Residential Permit in the country, and this permit can be revived until one gets certified as a citizen.
Step 4-Register for Citizenship and the other documents mentioned in the previous step.
Citizenship can be obtained immediately after completing the above procedure within three to four months, similar to a passport. The other members (i.e., the family members) will be eligible to obtain this Citizenship only after the primary candidate gets their Citizenship.
The List Of Official Papers Needed For The Completion Of The Work
VAT- 4 forms, breeder document, domicile certificate, migration management certificate, etc.
Followup
After the application part is complete, one can follow up via online mode.
The procedure to trace your application
The process is simple and can save the time of the applicant. The steps are:
Step 1: Click on the link given above.
Step 2: After opening the link, it seeks the applicant's application number.
Step 3: Put in the application number correctly.
Step 4: Next, it asks for the date of birth of the individual who applied for Citizenship.
Step 5: Confirm that you are not a robot by completing this step.
Step 6: Go ahead by clicking on the search button.
What Are The Perks Of Getting Citizenship In A Country Like Turkey?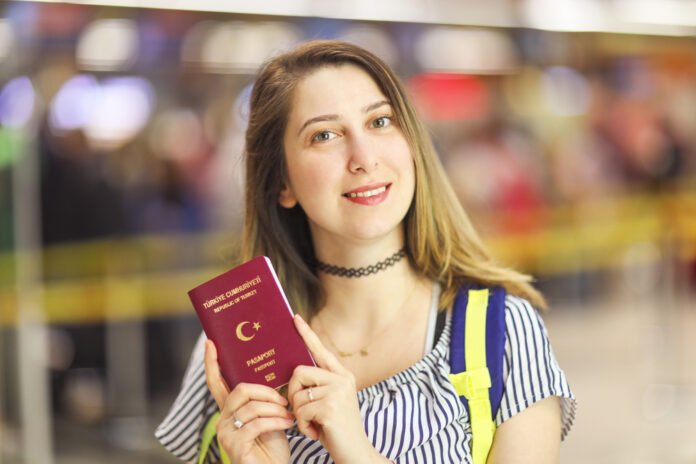 This question often intrigues local nobles. Not just one or two perks, there are several perks associated with obtaining Citizenship through investment. They are:
You can obtain all healthcare facilities free of charge, and to let you know, the country's healthcare system is robust compared to many countries.
You get to explore educational opportunities in Turkey at no cost to you.
You get the right to reside in the country for a lifetime.
You will not be barred from working in the country and are welcome to invest even more in the future.
The applicant gets to stay with their family, and they can also get their Citizenship through paternity within a few days.
One can obtain an E-2 Investor Visa in the USA, which expires after five years.
The country also allows its citizens to travel worldwide without obtaining a visa, which is approximately 111 countries in total.
Even the country allows dual Citizenship.
You have the right to elect and get elected in the country after you get the citizenship benefit.
Therefore, we can conclude that the Turkish government welcomes outsiders to reside in their country with a warm heart and side by side, keeping in mind the benefits and well-being of the country as a whole.