Canadian and Mexican citizens can enter the U.S on TN status for specific work-related purposes. This means you'll need to get an actual job offer before you apply. In fact, your future employer will need to provide you with a TN support letter in order for you to be eligible.
Of course, this doesn't mean the application process is simple – even if you fulfill all the requirements. Here we'll discuss the topic of TN visas in some more detail to help you prepare your application with the utmost success at the end.
So, without any further ado, let's get right to the bottom of it!
What is a TN Visa and who can apply?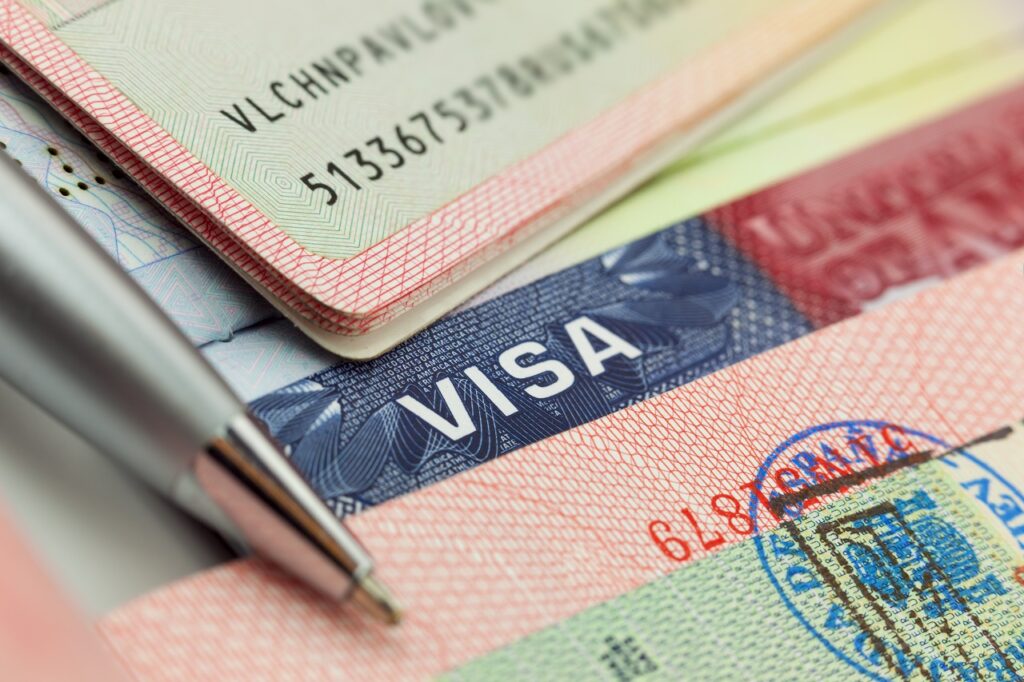 Before we start talking about the importance of having a job offer as a TN applicant, we need to explain what the visa actually entails. Simply put, a TN visa is a special type of non-immigrant classification permit that's available to Canadian and Mexican citizens under the North American Free Trade Agreement (NAFTA).
To be able to qualify, besides being a citizen of Canada or Mexico, you'll also need to be a qualified professional looking to work in one of the NAFTA-approved occupations (such as accounting, teaching, and engineering).
You'll need to find an employer before you arrive in the States in order to apply for this visa. They'll fill out the documents required for you to get your visa status approved, so you can't apply before you've found an actual job in the U.S.
Your job title doesn't need to match the NAFTA category perfectly.
If you can't find your exact profession in the NAFTA job listings, no need to worry! You could still be eligible to apply if certain conditions are met. As you'll see once you start your application, NAFTA categories are pretty broad – they cover a wide range of professions and industries. Just because your specific job offer isn't on the list, doesn't mean that it doesn't fit one of the offered NAFTA categories.
Make sure you check your eligibility before applying, as reapplying can be quite difficult at times. We advise you to contact click here to help you understand the TN visa requirements a bit better. Having an expert on your side could simplify the entire process in a major way, so don't hesitate to hire one!
Of course, as we've mentioned before, having a job offer is a must when applying for this visa. If you don't have a job offer ready, there's no way for you to apply for the TN – it's as simple as that.
TN visas are employer-specific.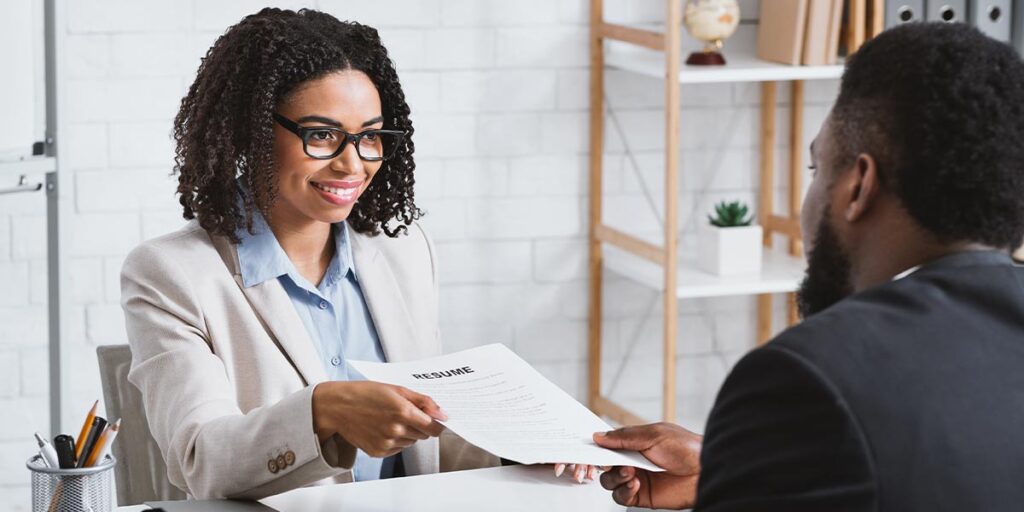 One of the main reasons you need to have a job offer in order to apply for a TN visa is that they're employer-specific. You can't change employers once you arrive in the states – whoever is on your visa must remain your employer during your entire stay. If you decide you want to change jobs once you arrive, you'll need to apply again.
Now, TN applications aren't as lengthy as other types of work permit and visa applications, so if you're unsatisfied with your employer in the U.S, do not hesitate to start the process all over again. At that point, you should probably have a legal expert on your side to help you go through the reapplication process much more quickly.
There's a grace period when you're changing employers.
If you decide to quit your U.S job and find another one, you'll have 60 days to reapply for a new visa. This is incredibly useful for those who become unsatisfied with their employer during their stay. Make sure you use this right wisely, as mishaps can happen and you could end up being denied your visa next time around.
Your family will need a permit to stay with you as well.
If you plan on taking your spouse or children to the U.S with you, make sure you start the application process as early as you can. This especially goes if you're a Mexican citizen, as your family will need to apply for a specialized TD visa to stay with you. Canadian citizens, on the other hand, only need to prove their citizenship and their relationship to you at the border.
The process is similar but not entirely the same for Mexican and Canadian citizens.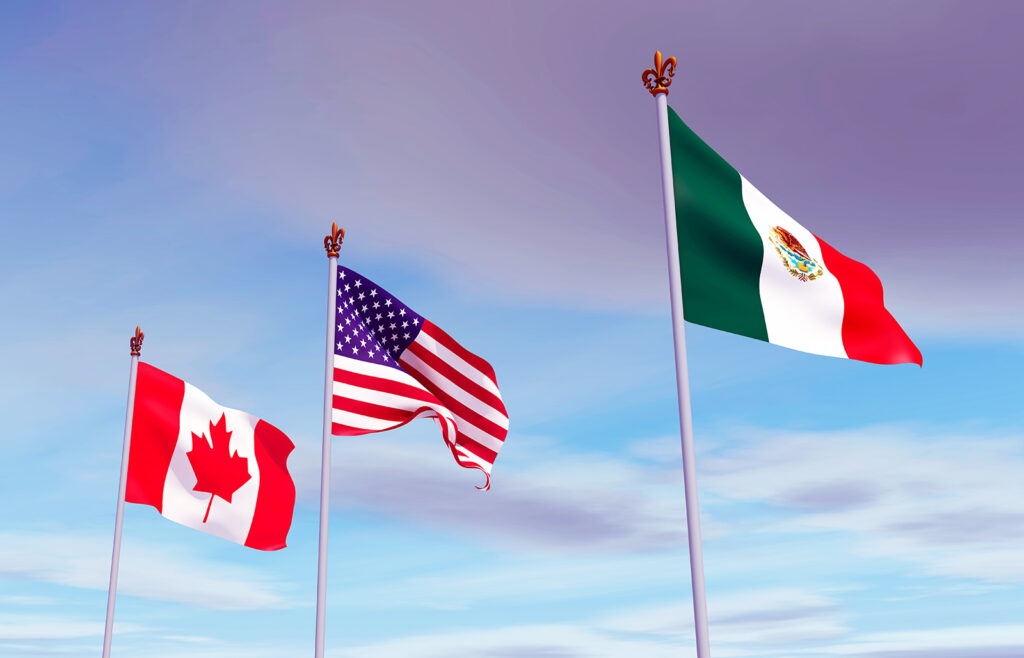 There are a couple of differences between TN application processes for Canadian and Mexican citizens. Make sure you don't mix them up when applying – research is your best friend! You can find all the information you need on official government websites, so make sure you've read through them as carefully as you can. The more you know about the entire process, the higher your chances of getting the visa are.
As we've mentioned before, the differences between TN applications for Mexicans and Canadians are minor, but still something you should be aware of when filling out the documentation. Detailed requirements can be found on official U.S government websites, so we advise you to start on there.
You don't need a degree to qualify for a TN visa.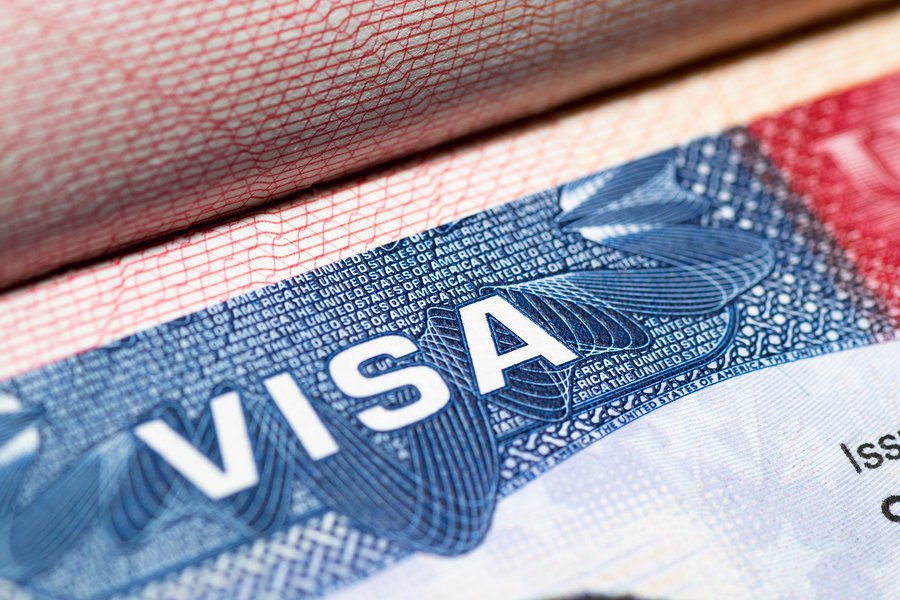 Having a degree is not absolutely necessary to be eligible for a TN visa, although it's preferred in most professions. The main requirement is that you're a qualified professional in your respective industry: having years of experience, related certificates, or any other type of proof of your expertise.
Make sure you lawyer up if you're applying for this visa without having a degree. While getting approved is not at all impossible, it is a bit more difficult without at least a Bachelor's.
The bottom line
Overall, you cannot apply for a TN visa without having a job offer in the U.S. Your employer will be heavily involved in the application process itself, which means you won't get approved without their support.
We hope our article helped you understand the application process and requirements a bit better, and we wish you the best of luck in all of your future endeavors.