One of the challenging parts of any event and ceremony is serving alcohol. More often than not, having liquor at any event would open doors to a massive list of liabilities that most event coordinators and planners would rather avoid.
However, if events call for cocktails and drinks, you can always pull it off as long as there are the right precautions, such as having an alcohol-serving license.
With that in mind, let us get down to business and keep attendees happy as they buzz along while reducing the risk when serving alcohol with an alcohol-serving license.
Everything to Know When Serving Alcohol at Events
Not sure where to start when you serve alcohol? Here's what you need to know.
1. Come Up with a Plan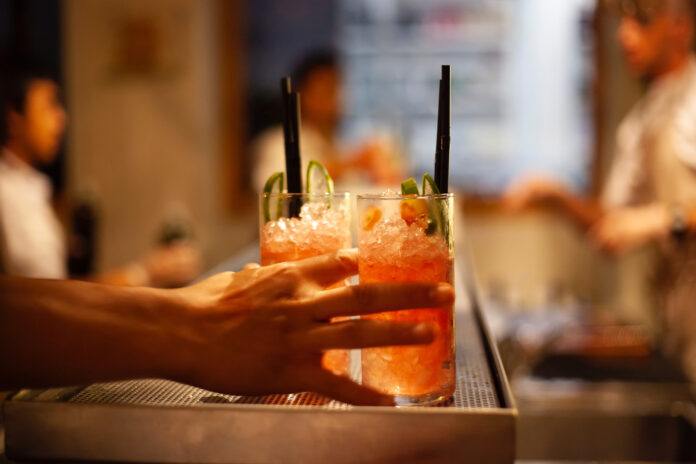 First and foremost, know your plan and determine how large the event will be that way, you will know how many bars you'll need and even what sort of drinks the bar will serve.
Do you think you need to include hard alcohol? Are the bars accept cash-only transactions, cards, or drink tickets? What methods are you going to use in slowing or limiting access to alcohol?
Worry no more because if you have an alcohol-serving license and even your colleagues, you already know how to handle intoxicated patrons. You will also know how to prevent those drunken attendees from leaving the cars.
With that, these are the factors that you should always keep in mind right before serving beers, wine, or booze to guests.
2. Make Sure You are Licensed to Serve
This is where an alcohol-serving license gets in to avoid penalties and charges that you don't have a license when serving alcohol. Once you've found an ideal bar, your next probable step is getting a liquor license at 360training.com.
Remember that serving alcohol without a proper license must be a serious offense, and it could expose yourself and your client to such a massive liability.
With that, you may just contact the local liquor control board, as the criteria for getting that Special Occasion License may vary, and the license is just a one-time use.
Furthermore, the easiest way to serve alcohol is by hiring a company that's already licensed. Always remember that a bar, full-service caterers, and venues of events must be insured and licensed, which is why you must confirm their status.
3. Hire or Work with Trained Bartenders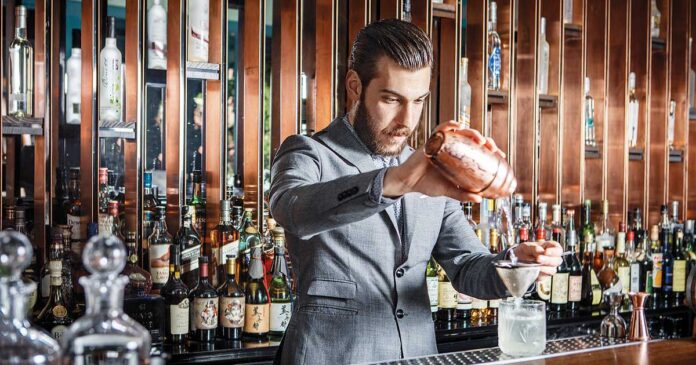 Alcohol serving is more about reducing your liability. Avoid having volunteers or freelancers for this position. If your staff serves the attendees, you must also provide them with the required training on how responsible alcohol serving works.
Also, if you are hiring a company, always make sure their employees are trained. Otherwise, you will potentially stumble into legal issues.
4. Designate a Space
Most events place requires you to have a restricted area where you can display and serve alcohol. This simply means that the area should come with barricaded marked entrances and exits.
Usually, the temporary liquor license should also be displayed at the entrance or just near the serving area. You have to read rules and regulations very carefully to prevent guests from having too much to drink.
5. Get an Insurance
You must be aware that insurance and licensing are big matters. The license isn't just enough on its own – that is why you should talk to an insurance company and always make sure you have the right liquor liability coverage.
Also, you might want to hire a catering services company that has its policy and let you cover it. It's a big part of the contract review, but you should be mindful of the status of your service provider.
6. Prevent Under-age Drinking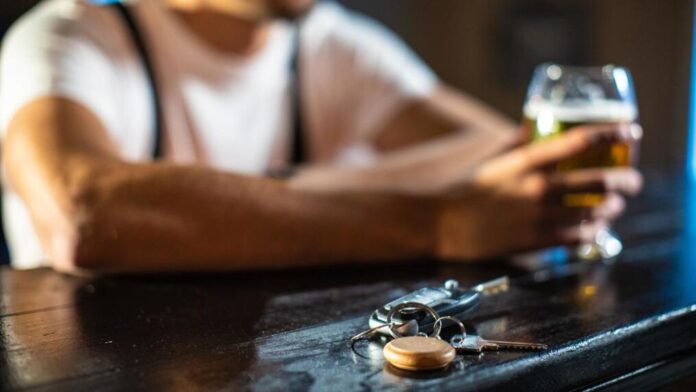 You probably want to restrict minors or underage guests from entering the allotted space for alcohol and liquor with the help of your security officers. However, you should also identify who can or can't drink.
You could provide a wristband, get them stamped, or even have them put with marks that will last the event's duration. This will help you save time in checking the IDs of guests repeatedly. You may also need to put a kind of barrier in the place to show due diligence in the area.
7. Limit How Much Your Guests can Drink
Did you know that opening bars at any event can be a horrible idea? When you own an alcohol business, you should not be offering them. However, some clients want that, so just prepare.
Of course, you want all your guests to acquaint themselves, mingle, and also have a good time. However, you might also want to prevent having a very serious incident. So, the best way to do this is to limit how much the guests can drink.
Perhaps you can give them drink tickets to use the next time. Or better yet, you might want to set a drink limit, shorter happy hour, and never allow attendees to drink too much.
8. Make Actions to Prevent Drunk Driving
This could be the most important rule, and you have to do everything you can to prevent guests from getting behind the wheel. Understand how they come and go from the event, most especially how they behave!
Keep an eye on all exits carefully and have the security staff always on alert. Because to be honest, if you are only hosting a large wrap party or conference, it could be worthwhile to secure the presence of the police.
Wrapping Up
Everywhere you go, alcohol is a big issue. This is true, as it may turn happy moments into tragic ones when there is no moderate drinking. Don't let unexpected events that involve alcohol happen to you. Prevent it and be mindful when serving.
Hopefully, all these tips offer helpful hints because, at the end of the day, serving without a proper alcohol-serving license is also a recipe for disaster. Get your license to ensure you serve with knowledge and awareness everywhere you go. It's not only saving you, but it also saves life.