Moving can be surely stressful. The reason is that it can be extremely hard. Just imagine that you have countless opportunities, but the highest majority of them will simply not meet your needs and preferences. Add to that the fact that you are not there to have a firsthand experience.
So, you will need to invest a lot of legwork before you can find the best possible solution. Plus, in case you are moving to a new city, chances are that you will have zero knowledge about the neighborhood you are moving into.
Plus, you will not know anything about the prices you can expect. Since the internet was introduced, this process became easier than it was before. As long as you know what you are looking for, you will have a much easier time. Despite all that, there are many obstacles you will need to overcome.
It's needless to say that you will need to invest significant time into research. So, being able to shorten this process in any way will surely provide you with a lot of benefits. But for you to read them, you need to know your way around. Now, we would like to provide you with a couple of tips and tricks that can help you on this journey. Let's take a look at them.
1. Decide on a Budget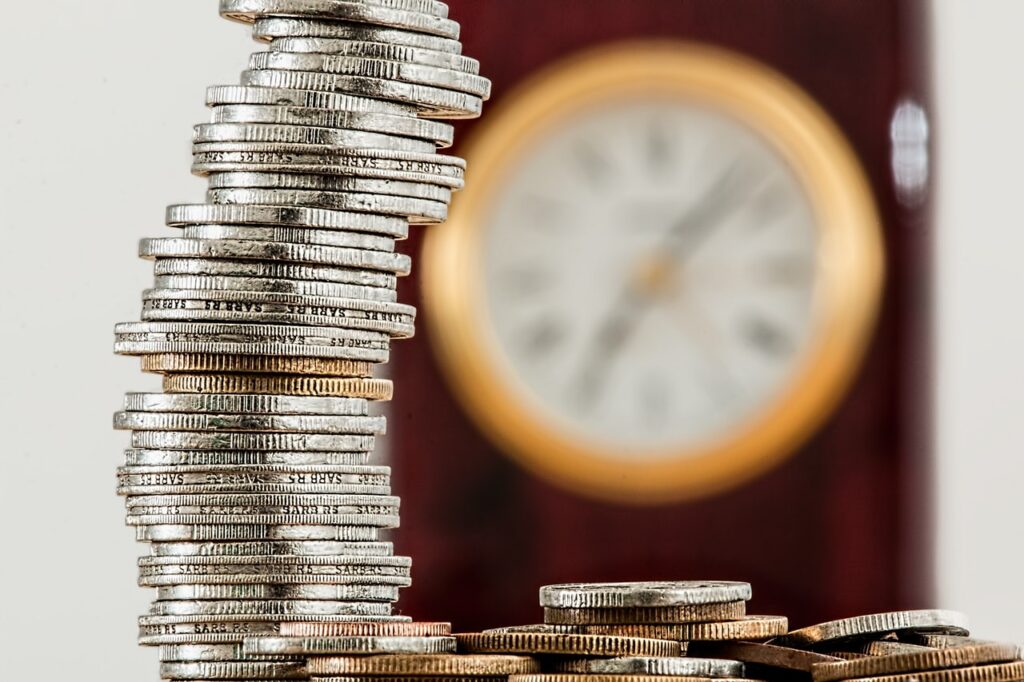 For you to be able to look for an apartment, you will need to know what you can spare. Therefore, coming up with a budget should be your number one priority. Naturally, you will need to do this before you start your apartment hunting. As you can presume, this requires you to invest some time to sit and carefully plan out the payments for a couple of months first.
In case you are switching a job and you expect to have higher wages in the future, you should wait until it happens. That way you will be able to calculate all the costs of a flat and what you will be able to save per month. Not only that you should take renting costs into consideration, but you should also think about all other crucial things like social activities, groceries, gym membership, and utilities.
2. File for a Credit Report
What many people don't understand is that a lot of landlords are running a credit check whenever someone reaches out to them about renting a place. Furthermore, landlords are prone to checking the background of the potential renter. Surely, they want to make sure that there will be no problems, not just in terms of paying the rent, but also in keeping the property in the best possible condition.
So, you will need to make sure that your credit check is in the best possible condition before you start looking for an apartment. Well, you should request your free credit report. That way, you will save a lot of time. Image the situation where you have found a property but you are not able to rent it since your credit report doesn't meet the landlord's conditions. In that case, you will need to look for another apartment. So, prevent all the unpleasantries by having one of these in the first place.
3. Ask Around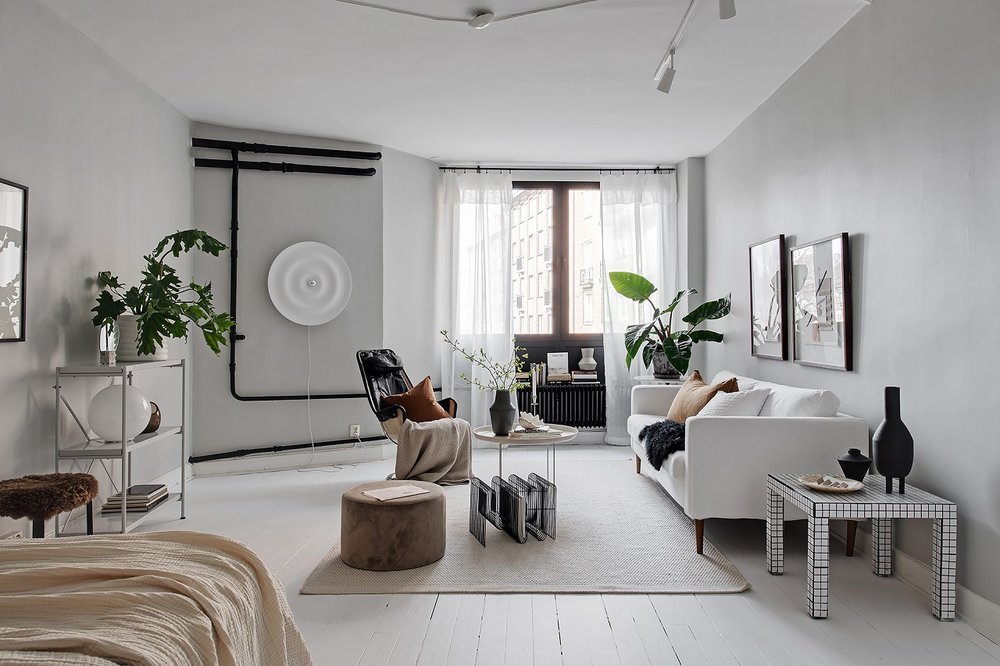 Sometimes, it can happen that all the opportunities you have taken a look into are simply not enough for you. When you think about it, there's a possibility that this might happen sometimes. So, you will need to ask all the people you know if they know if there's a free apartment. While it may doesn't sound like the best possible solution, we would say that sometimes, it can provide you with some great opportunities.
So, you should ask your friends and family. Furthermore, there's nothing wrong with asking this kind of question on your social media accounts, like Facebook, Instagram, and Twitter. You are bound to come across an option that will provide you with all you need. In most cases, you will receive a lot of replies to every question you post.
4. Using an Apartment Locator Service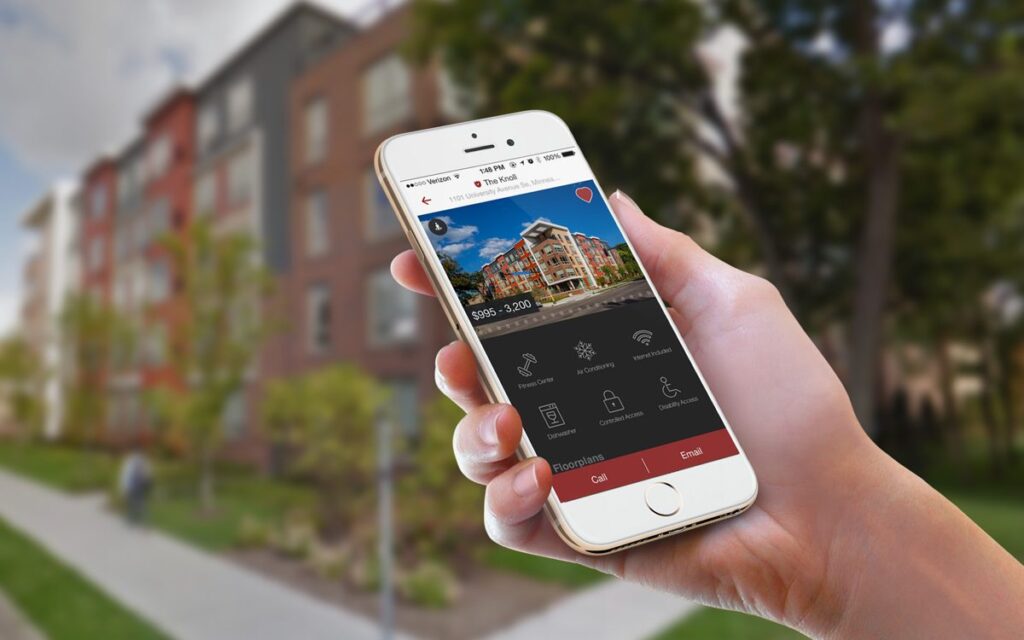 While the highest percentage of people looking for apartments for rent in las vegas nv will have an option to look for the best possible solution through numerous sites, we don't believe that this is the best way to go. Check apartmentguide.com for all you need. Instead, you should opt for much better solutions. Of course, one of the best choices you can make is to use an apartment locator service. Since there are a lot of them, maybe you will spend quite some time before you select the best one.
Thankfully, the highest percentage of these apps will provide you with a lot of helpful categories, which are used to narrow down your choice as much as possible. Of course, you will need to know how to use one of these before you start using them. Furthermore, in case you're interested in taking a look at one of the best solutions you can find online, be sure to check on this website. We are sure that you will find it useful.
5. Consider Alternative Options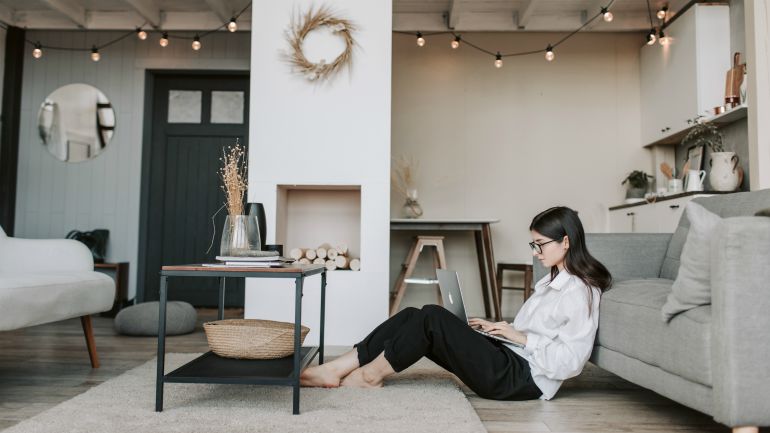 In case you are in a rush, you will need to expand your possibilities as much as you can. It means that you will need to consider alternative options. Otherwise, there's a high chance that you will fail to find a proper solution in time. We are talking about staying in a hotel for a couple of days before you come across an opportunity that meets all your needs and expectations.
Add to that the fact that you will need to consider renting a storage unit where you can put all the furniture and other items. Simply said, you will not be allowed to put them in a hotel room. So, be sure to consider all the alternatives placed in front of you. Surely, it can be of much help sometimes. We are sure that there are people who are not interested in this scenario, but sometimes, this is a necessity.
The Bottom Line
In case you are in a rush, and you need to find an apartment as soon as you can, this process can get even more stressful. Here, we've provided you with a couple of tips that can help you to make this process as short as it can be. We think you'll find them useful.