Dubai is the hottest city for buying summer homes, vacation properties, second houses, or investing. There are many reasons to buy or invest in Dubai's real estate market. The two biggest reasons are,
It's a booming market that has hardly seen any downtime
The off-plan sites are ideal for all kinds of new and professional investors
Whether it's the commercial sector or the residential, Dubai's real estate market is both pretty profitable. However, the real money is the off-plan sites. According to expert investors, this sector of the market can gain you ROI quicker than any other sector. But this isn't the only reason to put money in the off-plan sites. There are many other reasons as well.
In a nutshell, investing in off-plan sites comes with many benefits, but it also has a few drawbacks. However, if you are a novice investor or a green one with very little experience but significant amount of money to invest in, we highly suggest investing in off-plan sites in Dubai. Dubai's real estate market is solid ground, and both investors and residential buyers willingly put their money in off-plan sites. As they know, it's a better option than any other out there.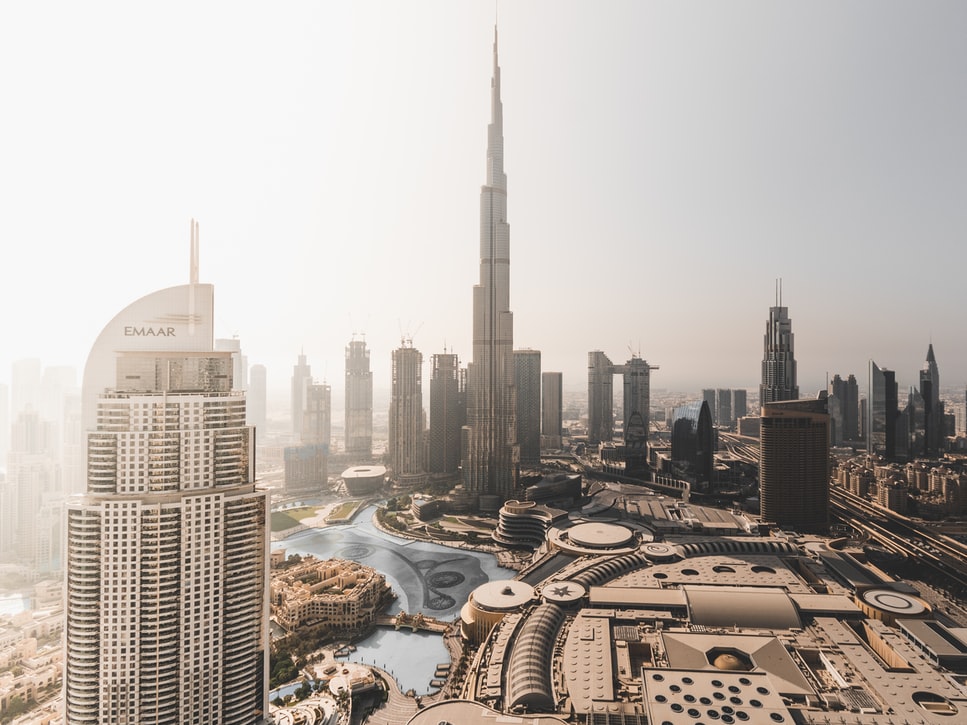 Not only do you get lower prices, but you can also be available the many flexible payment options. As the demand for property increases in Dubai, the demand for off-plan sites also increases. The development in Dubai never stops, so you can also find yourself the perfect off-plan site to invest in with very little research and exploration.
For someone who is just starting in the field of investment, off-plan properties can be an ideal way to build the profile. However, this is something a novice can't do alone without making damaging mistakes. So, it's better to hire a competent investment advisory, be it an individual or a company, who can help you explore the best plans as well as the best sites to invest in. With an expert's guidance, these off-plan sites can help you gain better ROI. Not only that, but they will also help you gain insights into the best projects that are underway in the most profitable areas of Dubai.
Investing in a Dubai off-plan property and choosing a flexible plan to finance your investment, all this may seem very simple, but it's not. Things can get complicated pretty fast, so it's always advised to have an investment advisor when starting to invest in a new city and a new market. These are unchartered waters, and you are best to explore this with an advisor than alone.
Off-Plan Sites – Why The Sudden Rise And Demand: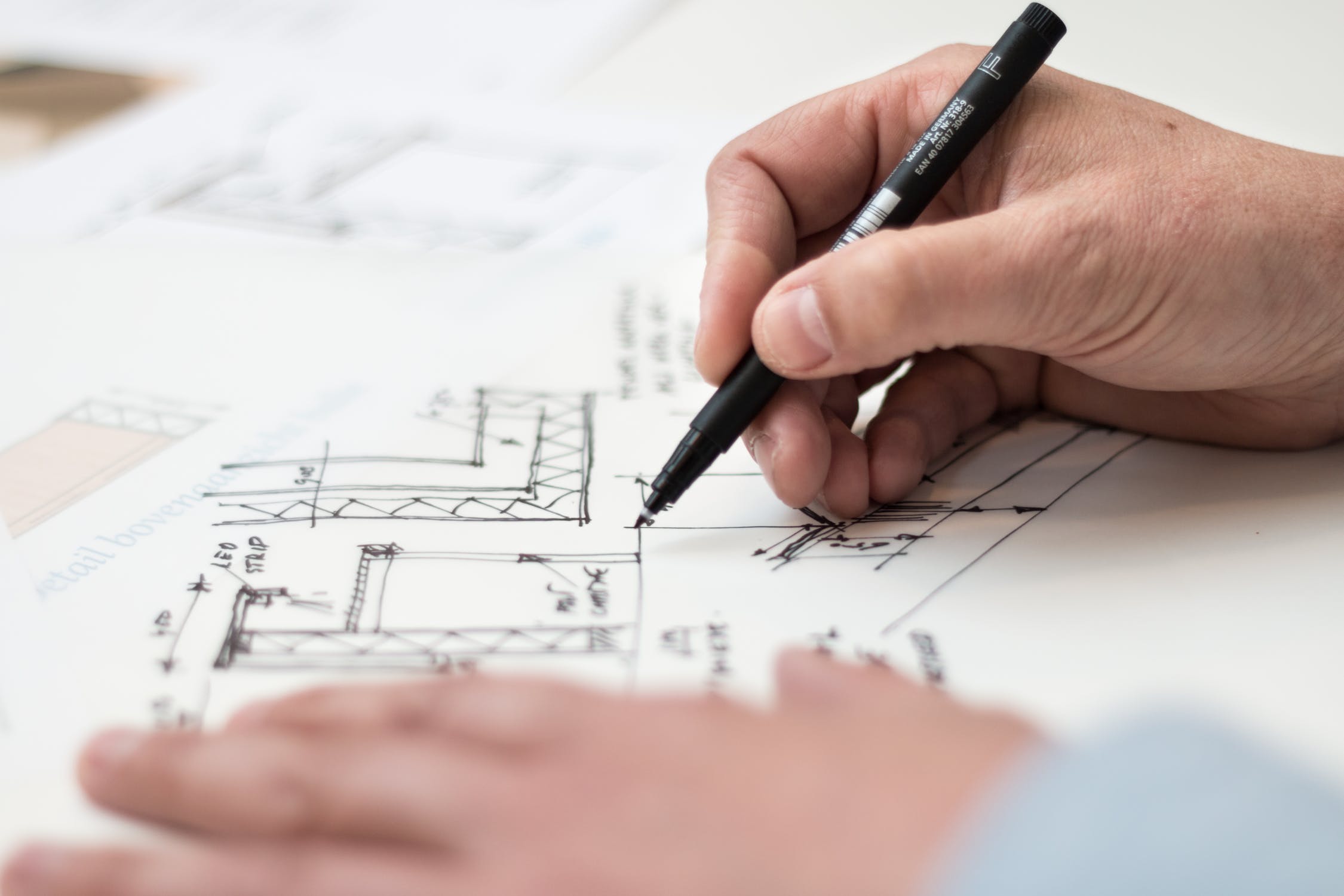 The past years have proven that off-plan properties have been in high demand with both residents as well as foreign investors. Since these mega construction projects are spread all over Dubai, there is never any shortage of potential off-plan projects you can check some amazing off plan developments on Luxuryproperty.com.
Working alongside an advisor reaps you many benefits.
Firstly, you get to explore the best off-plan sites.
Secondly, advisors can negotiate a better deal than investors.
Apart from that, another benefit is the down payment. With an advisor, you can get as low as a 10% down payment.
With only 10%, you can secure your property, and as the project grows and shapes, the property's value grows as well.
Due to all these reasons, there is no wonder that most properties in the off-plan sites are snatched away before the construction even begins. But it's not all candies and roses; there are drawbacks. Buying off-site doesn't come without risks, but you can either completely eliminate or lessen these risks by hiring an expert investment advisor.
The Risks: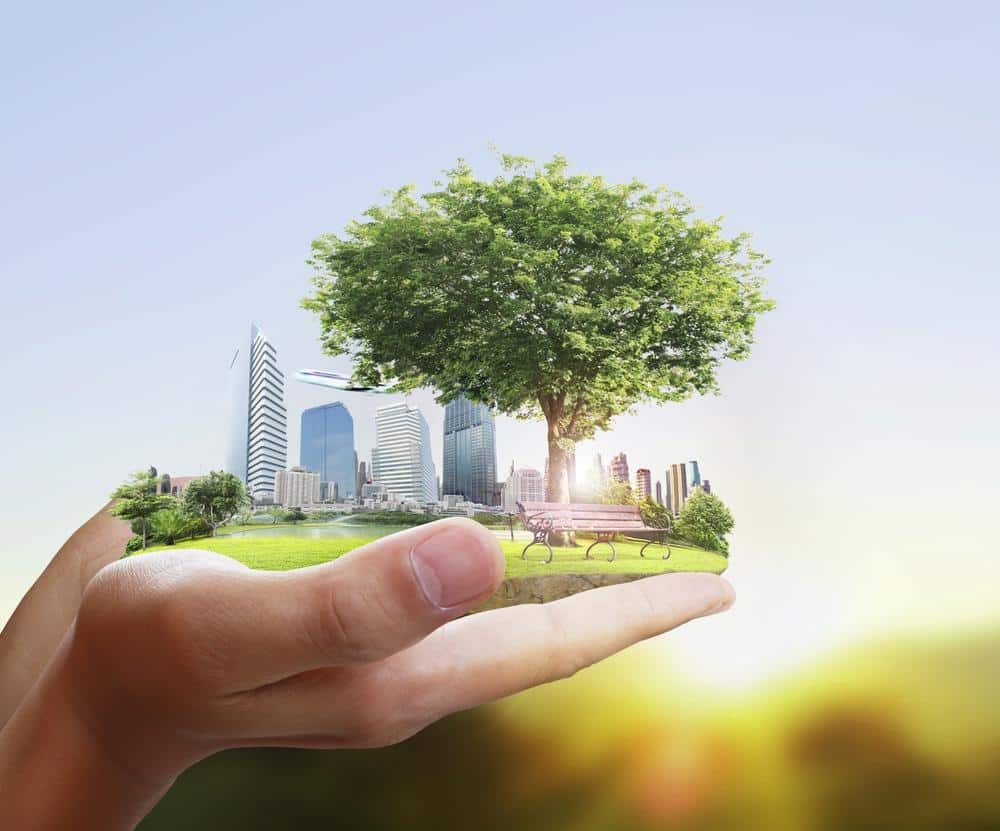 ROI Takes Time:
Investing in a property solely to rent it out or selling off-plan sites is excellent. But the returns are going to flow in as soon as you invest. Off-plan sites take time to finish, they take time to furnish, and hence you will have to wait years for your investment to mature and reap your benefits. As an investor, this is a huge drawback for many, especially those just starting the business. Your investment will be stuck for a good long time; you won't be able to take it out whenever you want.
The Project Can Shutdown Halfway:
Apart from that, when you enter the market with less experience and just money, there are consequences. Without knowledge and experience, you might end up with a development that might get shut down to have a way. This has happened in the past, and there is no guarantee that it will not happen in the future. The only way to keep yourself from investing in such off-plan developments is to do proper market research about the developers and the construction company working on the project.
When such a case happens, the investors experience heavy losses, as they have been paying installments as well as already paid the down payment. However, this loss is even bigger for a new investor than an old one. Having an advisor helps find only the best and most reputed developers who have a track record of producing the most successful and luxurious projects in Dubai. Not only that, but as mentioned before, you can get the best deals secured for you by your advisor with the most trustworthy developers.
Is The Long Wait Worth The Value?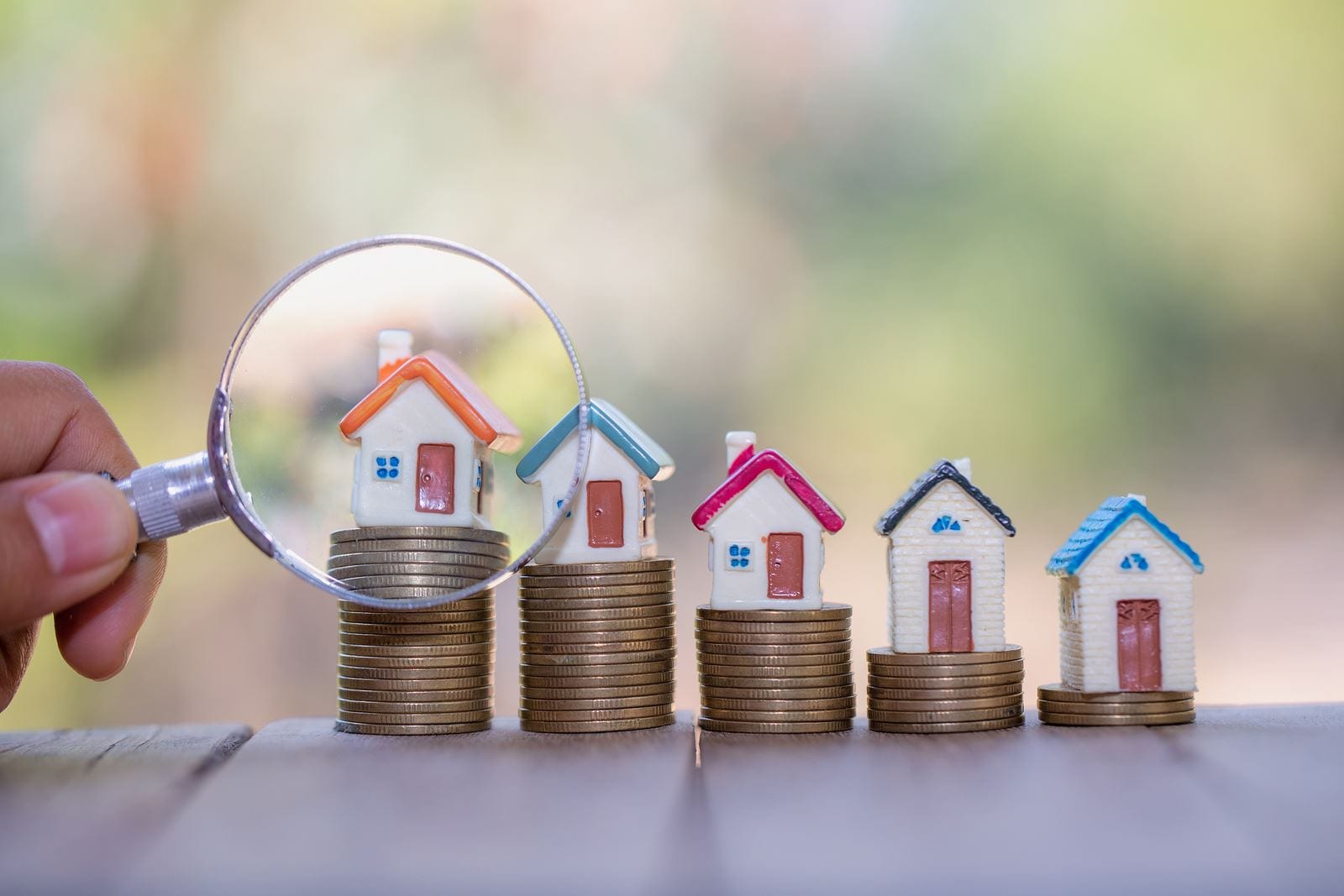 For most expert investors, this long wait is nothing. Most investors who have been in the game for a long time have many properties, insight, and invested in. So, they can easily wait for the developments to finish even at a slow rate. However, this type of investment isn't suggested for newer investors in the market as they might not like their investment to be on hold for such a long time. For someone who is comfortable with the long-term approach, this is the ideal investment. With such affordable prices, you can easily buy more than one unit, and when the time comes, the ROI will hit the roof.
To make your investment worthy, here are some key points to consider:
The location; is it prime? Has it been consistently in demand for the past few years?
Have you analyzed the prices of other completed projects in the area?
Does the deal seem too good to be true?
Have you analyzed the rental rate and demand in the area?
Have you analyzed the track record and past off-site projects of the developer?
The answer to all the questions mentioned above will help you come to the right decision. All in all, an off-plan site is a brilliant investment if you have the right guidance and if you are patient enough for the long-term approach and profits.