Interested in growing the following for your LinkedIn Page? Aren't we all? Having a functional, good-looking, and organically grown presence all over social media is a big (important) step that everyone values in marketing. Generating ongoing engagement with the right audience requires consistency over the long haul. In case you want your business to thrive, you have to consider all of your options. Want to ensure building a strong and effective organic social presence? Keep on reading as we talk about this topic more down below!
How to grow your business' presence on LinkedIn and other platforms: Top 10 steps to follow
1. Engagement targets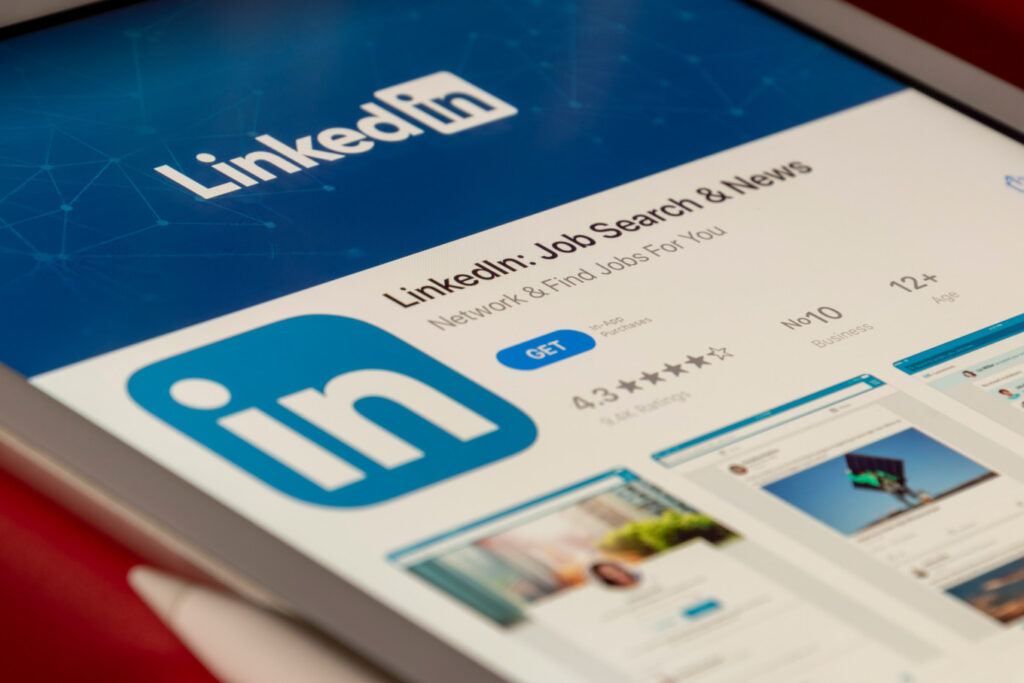 What is your brand about, what is your signature sign, and who do you wish to attract? Not everything is everyone's cup of tea. Before you can figure out the right content to post, you need to understand what you want to achieve with your LinkedIn Page. This is why you should set an engagement goal and then track your progress over time thanks to the help of all the additional tools on LinkedIn, such as the Analytics page feature.
2. Use eye-catching formats
No one likes old-school and simple formats, especially if you're in the business where standing out is crucial. This is why you should embed rich media such as videos or even GIFs to stand out with every post. Once you grab someone's attention they will be interested and captivated in knowing more.
PS: Did you know that members are 20x more likely to share a video on LinkedIn than any other type of post?!
3. Consistency is key with any brand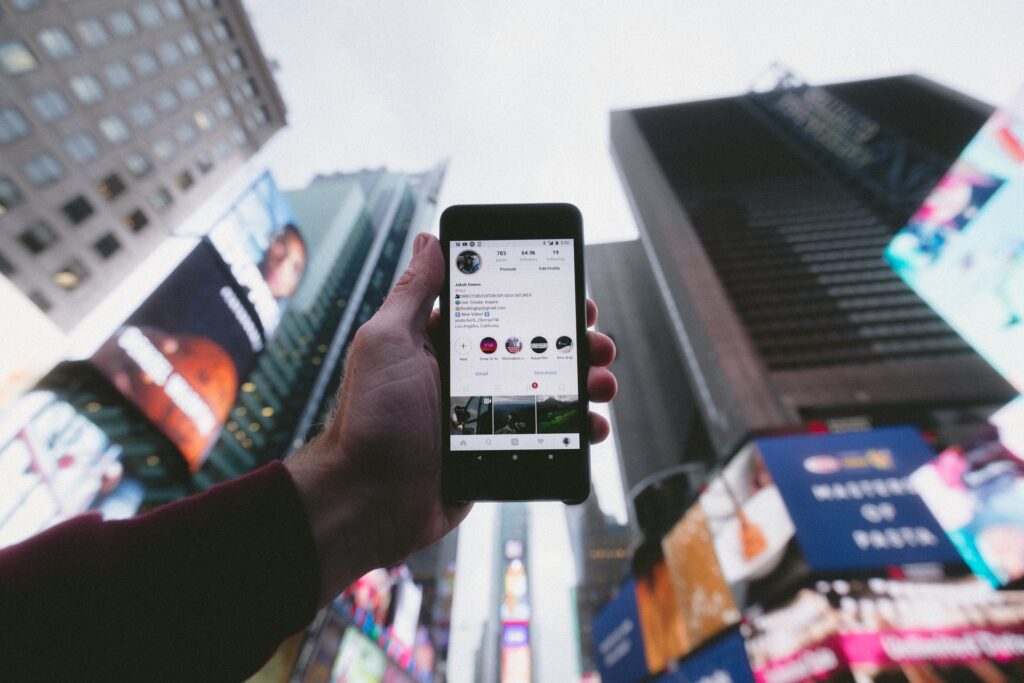 Your company's branding should be reflected on your social media platforms. The more consistent you are and determined to link all of your networks together, the more it will show. Most people like to engage with followers (fans, customers, prospects, the media, etc.) This is especially important on big platforms and on your social networks since it builds trust and organically brings in more curious users.
4. Eventually mix it up
Do you usually post about something that is within your niche? Well, for every content asset you share about your brand you should also share an update from another source that was created by someone else and so on.
As you observe your company's social media guidelines try to be personable, warm, and friendly. Mixing up the content of any kind is recommended since plain old and spun off gets boring, and tacky.
5. The help of hashtags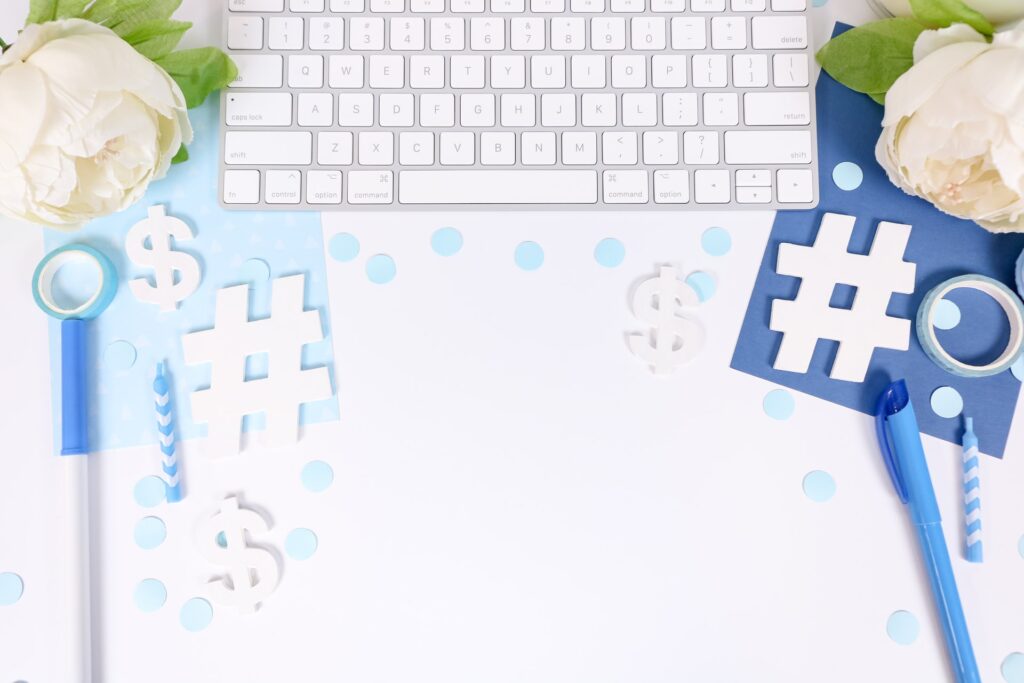 On social platforms, hashtags are key to standing out and making a strong appearance in such a simple way and through just one button! You can find new posts, companies, or people with a chosen hashtag. You will also be memorized by creating something fun and unique to you and by going out with a hashtag that others don't have. Try to @ mention people in an update or in the content you're sharing to gain exposure. Slow and steady, but it looks really organic.
6. Engage your employees
Try to get your team to be a part of this journey! Ask them to spread the word with friends and colleagues and to share everything on their social media. Sharing your Page can come off as a good move both locally or internationally. Just make sure that they've mapped to your Page (by citing it accurately in their Work Experience).
PS: You should also edit your work email signature to include a link directing recipients toward your organization's LinkedIn Page. It looks professional and adds that extra hint to your online persona.
7. Analyze other brands & competitors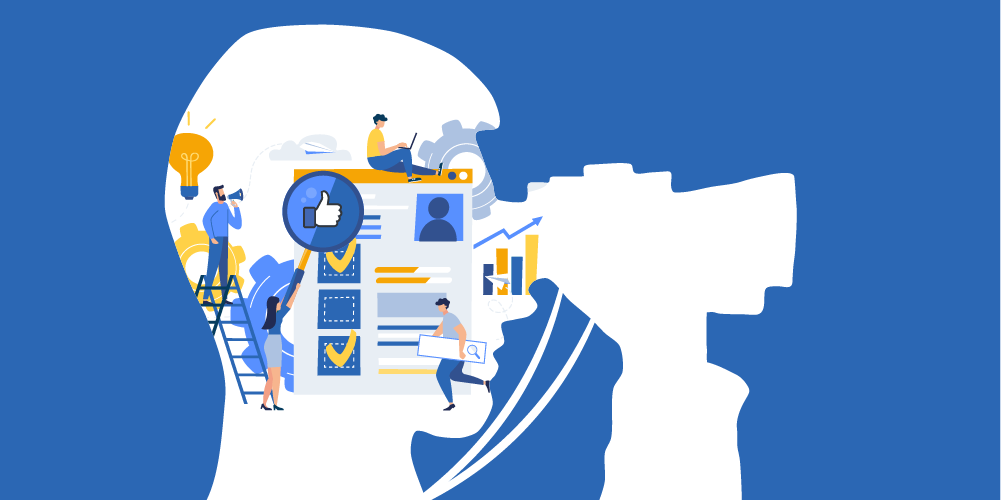 Competitor analysis is important in all aspects of digital marketing, which is why you should compare yourself to other competitors and figure out if you wish to look like them, quite on the opposite, and ask yourself if you truly stand out. Do a review of what others are doing on LinkedIn and try to identify if you've been doing everything right. If you spot a mistake you will know how to correct it and build onwards, making your social followers and organic followers a priority. You can also do an analytical check-up through software, but we will talk about that at the end of the article.
8. Social signals
Did you know that LinkedIn offers a widget that can be embedded on websites? You can create it in one minute and add so much style and practicality to your profile. In fact, with it, you will create an easier transition from your page to your LinkedIn profile. Simply plug in the name and go for your favorite display option. This little widget will have a lot of pros to it, such as allowing followers to follow your page from your website and helping with engagement.
9. Promotion through emails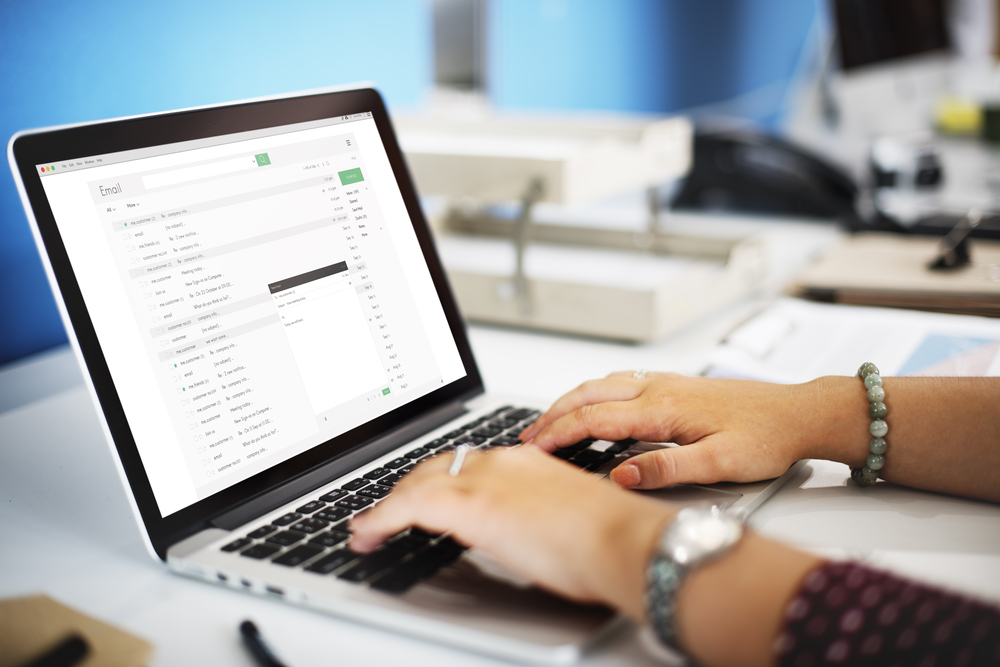 To increase the number of users that visit your profile on LinkedIn try to include your site, widget, or link in every email. Just add a URL to your company page from your Outlook signature. You can also ask your colleagues to do the same (if you are trying to promote your business's LinkedIn profile, not your personal one). Everything can feel like a slow and simple process, but think about the number of emails that you send out on a daily? In the long run, it can be a good call.
10. Help with a software tool
Lastly, if you wish to make a dramatic difference to your LinkedIn profile that can make a difference overnight, check out OctopusCRM. Octopus CRM LinkedIn automation lets you observe various important metrics including the number of profile views & search appearance. With them, you can find your target audience and add leads to the campaign while launching your own campaign, performing automated actions that will get you exposure. Find a plan that works for you and enjoy growing your following through their software.