It is okay to consult external sites when prepping for your essays, especially at the university. Some educators task undergraduates with essays to help them learn ahead of the next class. So, it is expected that you're new to the subject or only have a rough idea of what it entails. You, therefore, need key findings from a report, published journal, or book to bolster your points.
In this article, we'd share tips for avoiding plagiarism for college students. As you compile your essays, ensure you do not fill them with fluffs to prevent plagiarized content. Without further ad, let's get into the article.
Why Should you avoid plagiarism?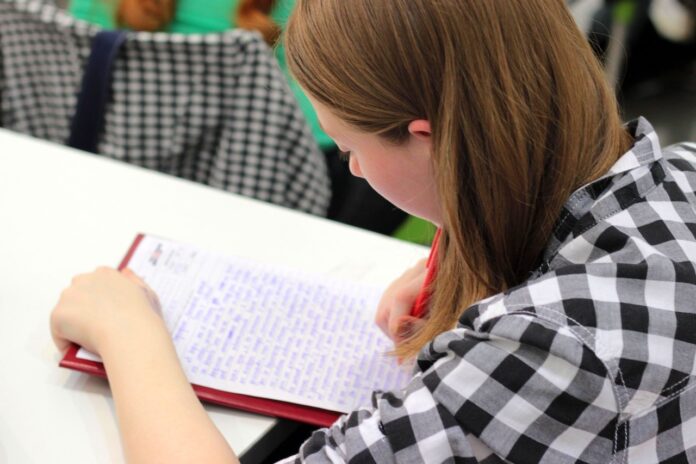 Plagiarism is an ethical issue, regardless of how you view it. The act of publishing or submitting copied content or work is considered intellectual theft. Having plagiarism in your text shows how little or no effort you've put into the work. If you intend to get credits or scores for other people's ideas, then you are an intellectual criminal. Avoiding plagiarizing content is paramount, especially for college students looking to get A's on their research projects.
Always shun plagiarism to keep your integrity as the creator of an original work. When news gets out that you submitted or published plagiarized content, you will lose the respect of your mentors and professors. Shunning copied content is a must for writing professionals because it could cost them valuable referrals. Scholars still in college with plagiarized assignments risk losing their financial aid and possible suspension.
6 Tips to Avoid plagiarism in your Essay Writing
There are cautious hints to prevent copied content when writing an essay. This isn't common knowledge because most scholars would instead copy data on the internet than learn how to avoid plagiarism. You wouldn't know what truly constitutes plagiarism without understanding how to prevent it when writing an essay. Let's highlight seven writing tips to save you from writing plagiarised essays.
1. Start Early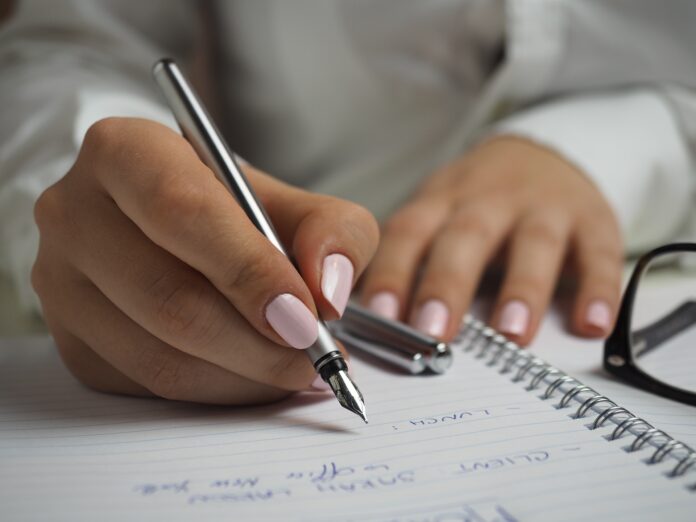 A smart way to avoid plagiarism is to begin writing before the deadline. Writers that write their essays in good time get enough materials on the subject matter. By taking information from the internet, it becomes easy to navigate your writing before the deadline. Halfway before submission, you should be done with compiling your points and findings.
Starting early allows you to write without being under pressure. Most scholars end up with plagiarized content because they copy 85% of the writing online. When you have more days before submission, working on the essay topic wouldn't be as tedious as rushing it. Academic writing requires hours of commitment to the content to make it unique.
2. Use Proper Citation in your Essays
One of the tips professional writers use is the ability to cite your sources correctly. This practice helps you to acknowledge the name of the cite and the date used in your essay. Ensure you link the content to the reference page from which you got the information. The publication date is also helpful when your professor tries to verify the authenticity of your claims.
Including the necessary references would help your essay look different from the copied content. It is also safe to stick to the citation style required for the essay throughout the content. For example, API Documentation has different referencing features compared to other referencing styles. You should always stick to the referencing instructions as recommended.
3. Proofreading your Essays before Submission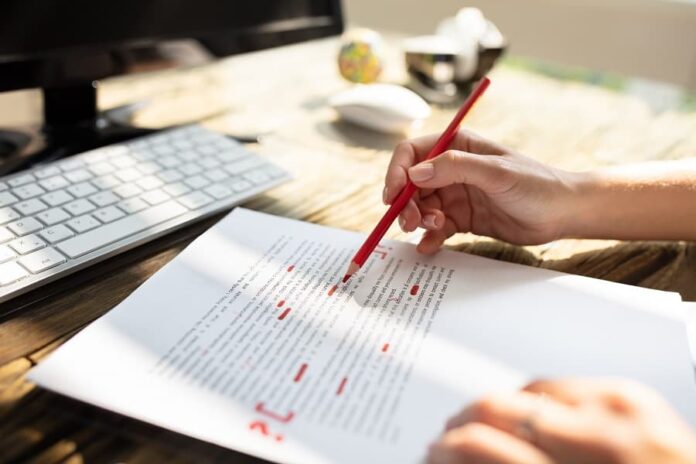 A good writer knows their job isn't done until they have proofread their work multiple times. This process helps you to fine-tune the paragraphs to make them sound more comprehensive and convincing. Remember, it's an essay, and you'd have to make your points as compelling as possible. The safest way to avoid plagiarising is to return to the essay after a few hours.
With fresh eyes and a relaxed brain, you can spot your grammatical and spelling errors in essays. This also helps you to edit any plagiarised paragraphs in your work for the best, unique results. Some of the great works in writing are proofread by professionals who spend hours scrutinizing the words, sections, and pages.
4. Paraphrase your Sentences
Paraphrasing your essays makes it impossible for your work to get plagiarized. No one is against sourcing data from different academic paper sites. It becomes plagiarism when you use the exact words. Using plagiarism-free essay platforms like Paperell would help you get authentic and paraphrased results on your essays. Essay-writing services provide custom essays on each subject that guarantees 100% plagiarism-free content.
5. Emphasize your Ideas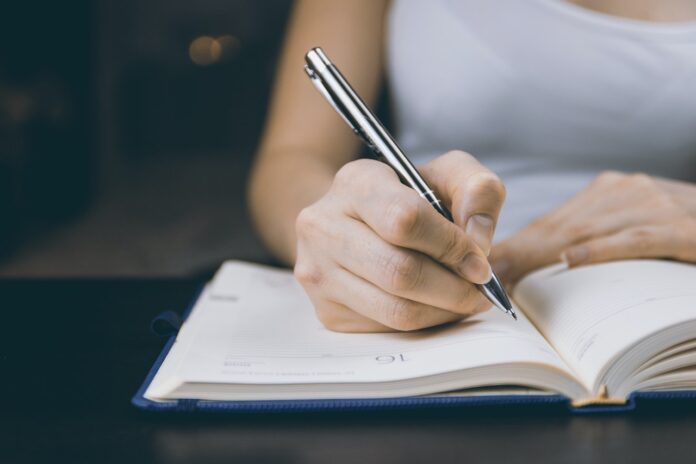 Every paper written by any college student is expected to be unique. Even when you've researched general data on the internet, you need to add your voice to the content. Your work is likely flagged for plagiarism when it feels and sounds computerized. Instead of copying your source's ideas word-for-word, explore your point of view in the essays.
Each reference page outlines the writer's thoughts on the subject matter. To prevent you from rewriting the exact texts as the quotations, you need to include some personal elements. If possible, share a relevant quote regarding the subject to make it different from what's on the web. It is important to note that essays with personal elements attract the reader's attention.
6. Scan your Texts with a Plagiarism Checker
After all, is said and done, you'd want to be 100% sure that the text is plagiarism-free. The checkers scan each page number for possible plagiarism patterns across all sections. They are pretty effective for checking copied content, with features that help the student point out the plagiarised areas. You can use these checkers to edit quotation marks from a paper.
Checking with plagiarism checkers is one of the final steps for curating plagiarism-free content. There are different checkers and ways to use them on the internet. Some offer free checks, while others may request that you subscribe to the paid service. You may need to list out the affected sections of the text to deal with each paragraph for optimal results.
To Sum Up
When you write a copied essay, you expose yourself to bad grades or possible suspension. Your source for the content does not determine if it'd be plagiarised or not. Undergraduates often copy the texts word-for-word from the internet, hoping their lecturers wouldn't detect the dubious act. Sadly, there are standardized plagiarism-checking tools to help lecturers fish out culprits.
With the above-listed hints on how to prevent copied content, you can now curate a custom essay. Get writing immediately as soon as you get the title for the essays. With the right citations, you'd be able to recreate a new text from the referred context on the internet. Include some personal elements as you get further into the text to customize it. Rewrite paragraphs to ensure the text is different.