Apex Legends is currently the best Battle Royale game in the genre available to true gamers looking for real fun and good strategy play. Although her first appearance was in 2019, she still managed to win the hearts of real players to experience her presentation on multiple gaming platforms. So you have a choice where you want to play the game and you can see part of this wonderful experience. Apex Legends is available for you on Microsoft Windows, PlayStation 4, Xbox One, Android, Nintendo Switch and of course on iOS devices.
Select the platform and install the game. To learn how to play it and if you want more tips and tricks on how to become a true professional, stay with us until the end of this text.
Like any game, when you start it you have to choose your character to play with. Apex offers you the opportunity to choose from the 14 legends at your disposal. Each of them has special features and abilities and do not miss the opportunity in each of the combats to play a different character and study the skills of each of them. Once you have selected the legend you are going to play, teams of three players are formed where each of the players will be chosen to be the leader of the team. Once you have assembled your team, you will be transported to a map where you will start the fight with the other teams and you will fight to stay alive until the very end where you will be declared the last squad standing.
In addition, you will read some tips and tricks that will help you lead your team to victory and become a true professional in this game. Tips and tricks are for all players who want to enjoy playing Apex Legends, so whether you are a beginner or have been practicing the game for a long time, these tips would come in handy.
1. Change the settings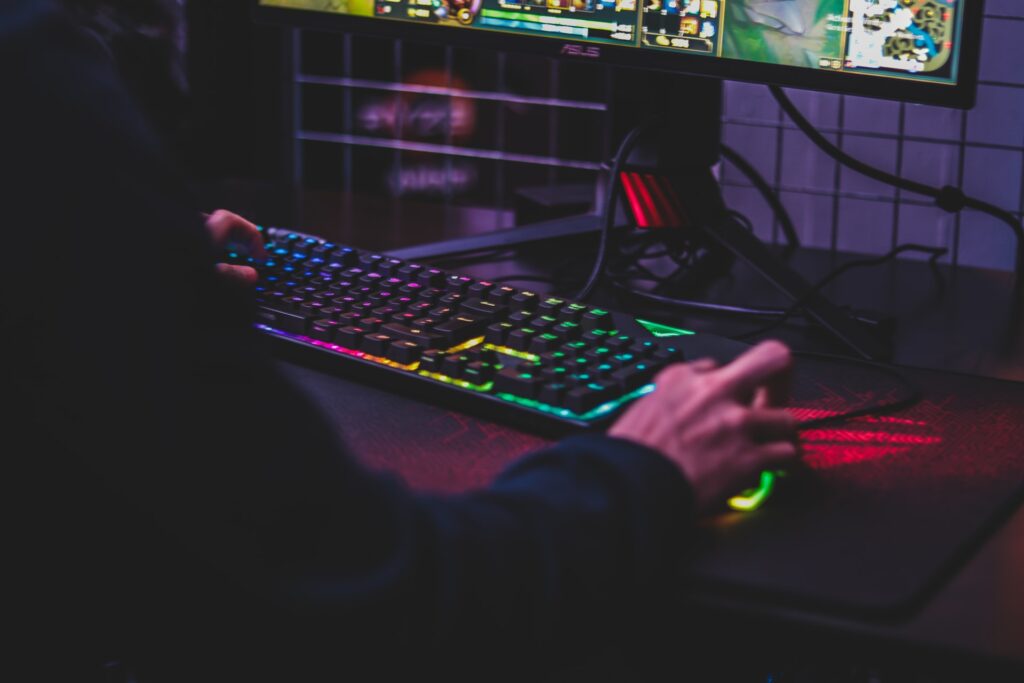 If you play on a computer or laptop, it would be advisable to enter the section of changing the settings. Change the sensitivity of the mouse and keyboard commands and improve the gaming experience. With this change, you will be able to significantly improve the flow of the game because you will adjust the commands to your liking.
2. Practice is crucial
Before joining your team in the fight against other teams, you must go through the necessary training. You can do this very easily if you enter the training mode. Here you will have the opportunity to get acquainted with the weapons that will be at your disposal with which you will be able to eliminate the opposing team. In front of you will appear moving targets that you will need to hit with the help of the weapons at your disposal. This is a great way to speed up and get better at actions against other players.
3. Look for supply bins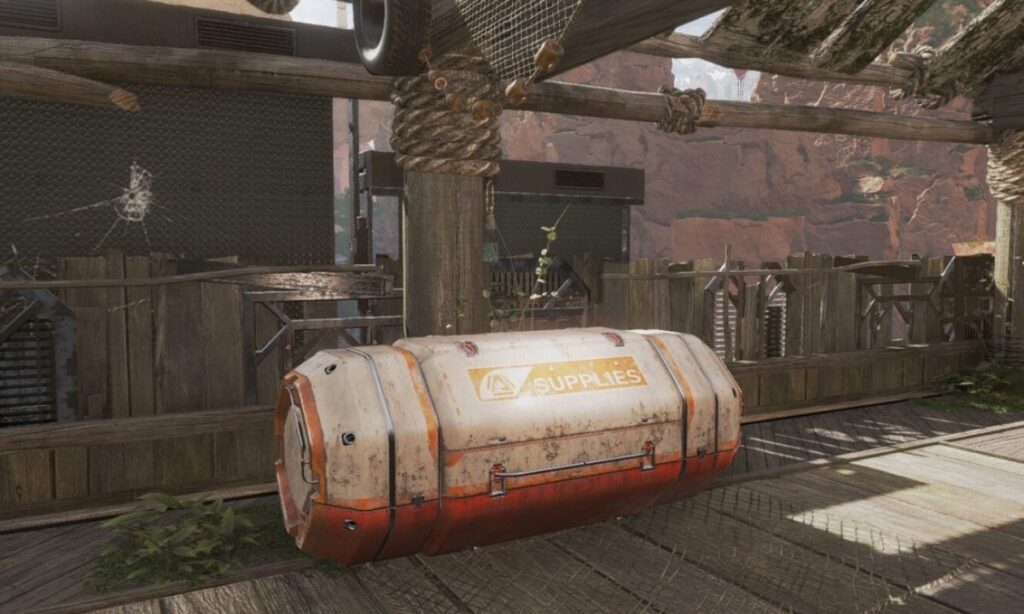 These white containers are scattered randomly all over the mara. They contain key items that will be of great help to you to survive the battle against other players and stay alive until the very end. In these containers, you will find many useful supplies such as weapons, armor, ammunition, and many other necessary items that will help you survive in the fight against other teams.
4. Learn the colors of the items and ammunition
Every item you find along the way has a color that responds to its rarity or the type of weapon it is associated with. So it would be good in the search to be careful not to come across purple or gold items, these two colors mean that it is a very rare item that you need to collect. While gray or blue indicate that they are common ones. In ammunition, if they are green or blue, they mean heavy rounds and energetic ammo, and if they are orange and red, they mean light rounds and shotgun shells. Learn the colors of the items quickly because it will be easier for you to identify the items you need.
5. Manage inventory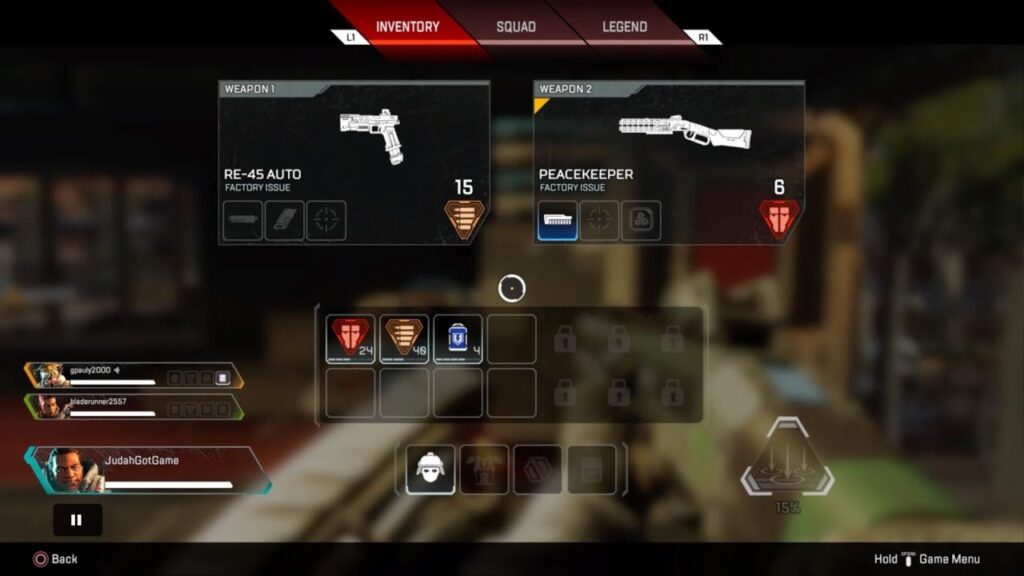 The backpack in which you store the inventory, ie the weapons and ammunition have a limited number of items. So from time to time check what you keep in it. When you run out of space for new weapons and ammunition, it is always advisable to get rid of those weapons that are of lower quality and replace them with weapons or ammunition that are, for example, rarer or of better quality.
6. Do not rush
In such battles against other teams as a better option and strategy would be to find a way to hide and defend yourself from other players, rather than rushing and being killed in the beginning. Let the opponents shoot at each other, with a few enemies as the other teams, you have a better chance of surviving and staying until the very end and winning with your team.
7. Armor replacement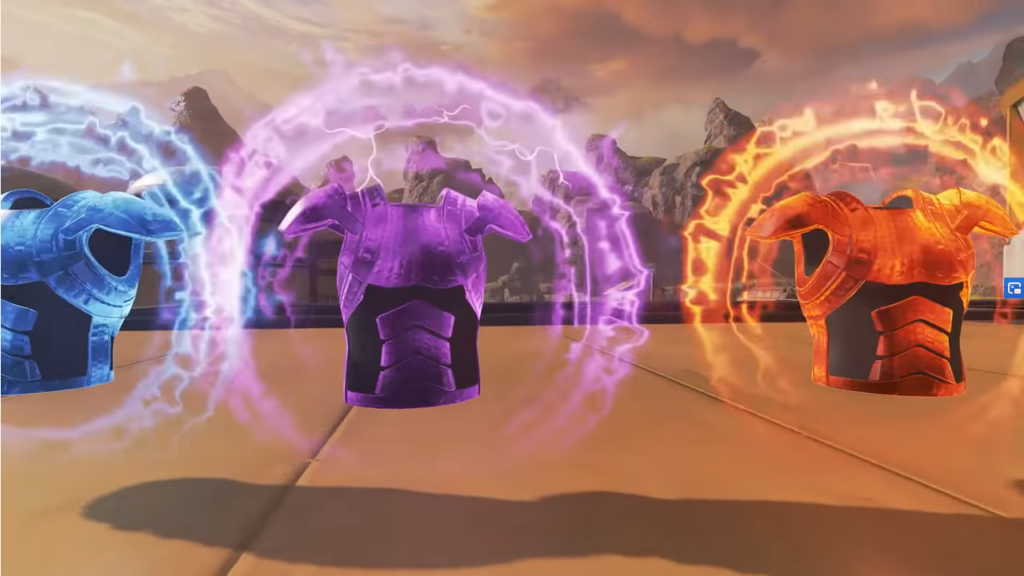 During the fight or after the fight with a player from the opposing team, you have the opportunity to replace your armor with that of the dead player. This is a great way to increase your shield if you have a poor-quality shield. This will extend your life in the game and give you a better chance of reaching the end as the ultimate winner.
8. Earn BUFF points
Now you have the unique opportunity to start earning through play and fun. The more you play the game, the more you collect owl points which are later converted into money and thus earn your earnings. You can earn BUFF points here. If you want to know more information, click on the link above and find out more.
Here are some tips we have put out for you, and which we think are key to becoming the best player at Apex Legends. Nobody became a professional player overnight, to be that you have to put a lot of effort and practice to reach that level. So start today and show the other players how to win. Take a look at some of the tips we shared today, and demonstrate on the field what you have learned today.