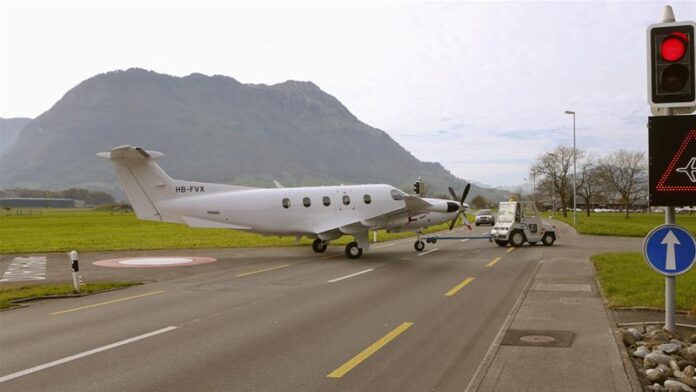 SIOUX FALLS, S.D. — In Accordance with the Police, 9 people died on Saturday afternoon Following a plane crashed in South Dakota.
Peter Knudson using the National Transportation Safety Board declared the Pilatus PC-12 had 12 people on board as it dropped at around 12:30 pm, shortly after taking off from Chamberlain, around 140 kilometers west of Sioux Falls.
9 people died in the wreck and 3 were hurt.
3 of those survivors were attracted to Sioux Falls for medicine. Maule Rossow advised their statuses weren't being issued now.
"The individuals of legislation enforcement, first responders and medical specialists should be commended in their own fearless attempts to conserve the sufferers in severe weather situations," Maule Rossow told.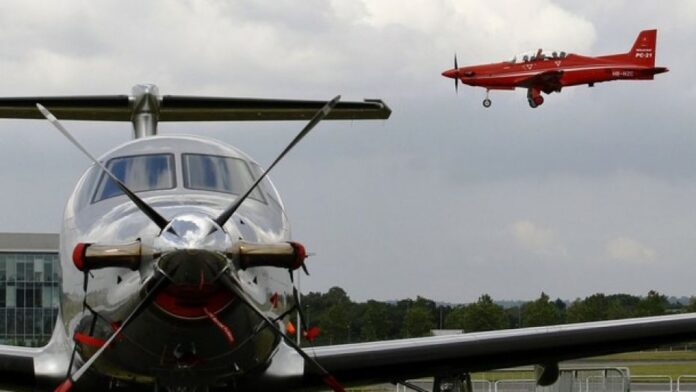 The PC-12 could be managed by a single pilot and take up to ten passengers, according to the Pilatus site.
Chamberlain and fundamental south-central South Dakota were beneath a winter storm threatening in the point of this airplane crash.
The NWS advised that prominence was half a mile with mild winds proclaimed in the airport at 12:30 p.m.. There have zero snowfall levels announced for Chamberlain, however Gregory, that is south of Chamberlain, reported 8 inches of snow at two p.m., the NWS told.
Interstate 90 was closed all day by the Wyoming border to Chamberlain.