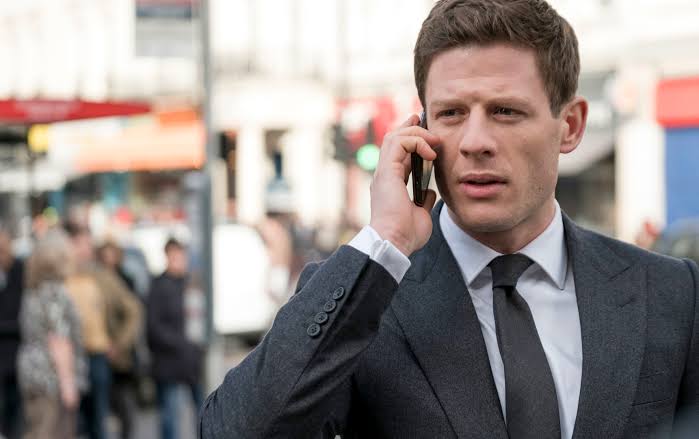 James Norton, a man who is famous for his acting and action, is again the hot favorite to be a new James Bond.
Thirty-four years old star James Norton is currently starring in the BBC drama named as THe Trial of Christine Keeler.
Will James Norton will be the next bond?
There are some news and hints which is showing the chances of Norton to be the next James Bond. There are many actors till now who had played the role of James Bond, And the process of selecting a new James Bond is quite hard because it will affect the whole sequence of the series.
Daniel Craig is the one who got famous being the actor of the James bond movie so that the competition for the next James bond is between James Norton and Daniel Craig.
The source had said that "Numerous meetings and secret squirrel script readings were had at the back end of last year." Also, according to the producer, she wants Brit and James ticks all the boxes, and James also fits in the way of body, and the suit looks perfect on him to watch.
All the fans of James Norton are hoping to get the deal confirmed for the series of Bond. And they all are waiting for the announcement by the producer which may be arrives in summer.
With talks with James's representatives, a spokesman for Ladbrokes said to The Sun that "they had suspended betting after James was named as the 4-5 favorite to be the next Bond."
The process of finding a new Bond began in 2016 when Daniel was 51 admitted that he was over for the cast in the role of Casino Royale in 2006. He said to TimeOut that "I'd rather break this glass and slash my wrists."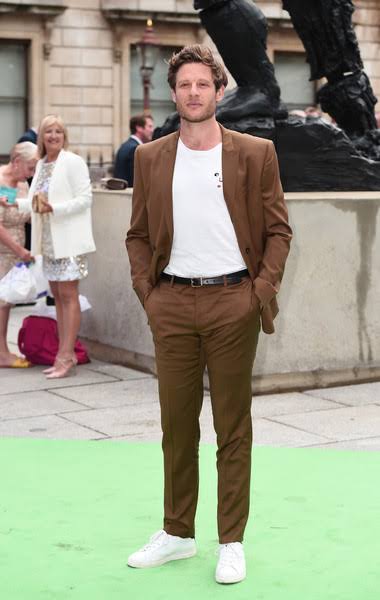 Recently, James has been filming in upstate New York for the past few months, and one day he was out celebrating with his group of close friends, and they are openly telling revelers that his mate was the new James Bond.
These all are the hints and the key that shows the chances of James Norton as the new James Bond. We have heard about many actors to be the next Bond, but the chances of James Norton seem to be so high.
For now, all we can do is wait for the announcement of the new James Bond by the producer. Stay tuned with us to get all the information regarding this.