You may wonder if you really need a VPN Service.
The modern-era internet or web is eroding with each passing day. Cyberworld dangers, which we never dreamt of earlier, are now taking many of us in their nippers.
Although ISPs seem trustworthy, they often share your browsing history with third parties, and you should never trust the privacy of an ISP. It's also possible that your ISP could be hacked, and your information could be compromised.
That's just the tip of the iceberg. The dangers of unprotected online presence are way more than this.
This has made us cry for reliable and viable protection that comes in the form of a VPN or Virtual Private Network.
Known to keep tons of cyber nuisances at bay, a VPN is becoming a mainstream product. Around 31% of internet users are using a VPN. If you're using this tool then you must be aware of its power.
If you haven't explored its magic and are still wondering whether or not you really need VPN service, we're here to make things clear. Let's understand everything about VPN, its modus operandi, and other related stuff.
Understanding VPN: Meaning and Process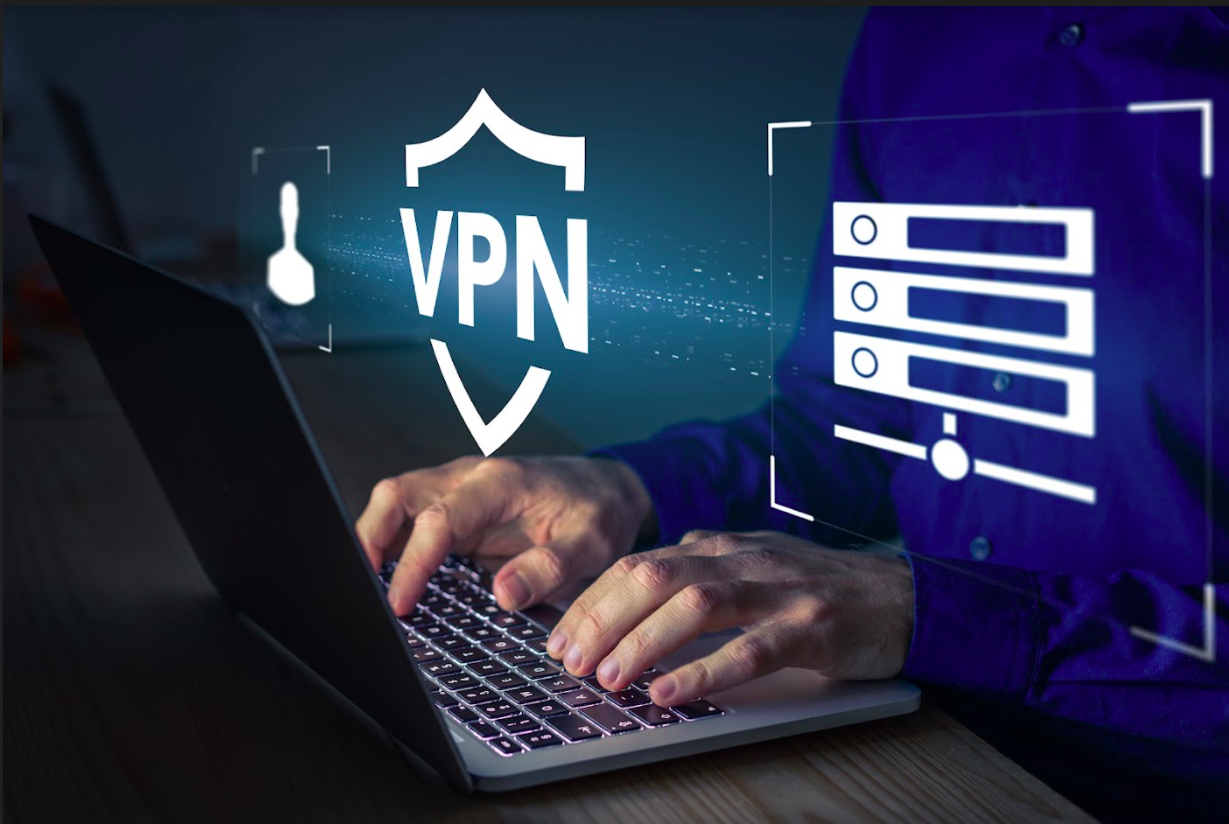 VPN stands for Virtual Private Network and is an advanced technology claiming to provide unmatched online security and privacy by concealing the actual IP address of the user and allotting a new IP address.
Depending upon the features and facilities, a VPN can block ads, help one to lift-up geo-restrictions, browse the internet safely, access blocked connections, and do many more things.
When it comes to VPN processing, it's crucial to understand that VPN works similarly to a private tunnel. When you use a VPN, an encrypted tunnel gets placed between your device and the server.
This tunnel receives the request that an end-user makes to access the internet before the server of the requested website or platform.
This tunnel, upon receiving the client's request, removes all the sensitive information such as IP address and grants a new IP address that is dynamic and attached to different servers worldwide.
This internet traffic, featuring different IP addresses, is forwarded to the website server. The server reads it and provides you the access.
That means you can browse the internet safely without worrying about your identity being tracked. This may sound like a lengthy process but takes place very quickly.
That's not the only thing that a VPN does for you. The claimed benefits of using a VPN are:
1. Great security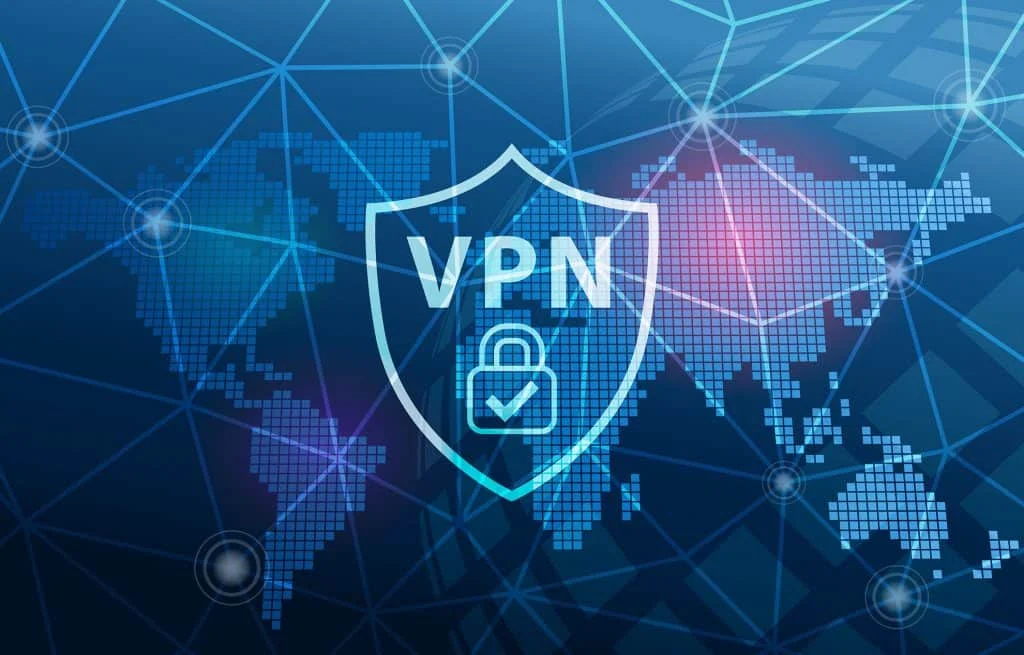 The tunnel is backed with high-end encryption like AES-256 Bit, which is the industry's standard encryption, and AES- 256GCM. Many leading VPN services also offer multiple protocols like WireGuard and OpenVPN that take the overall connection security to a whole new level.
All the incoming and outgoing data becomes encrypted and such data isn't easy to decode. Also, it prevents third parties from tracking your activities and tracking your IP. It can also protect your personal information from being used without your knowledge. You can choose a VPN that covers unlimited devices and keeps your data safe.
2. Improved anonymity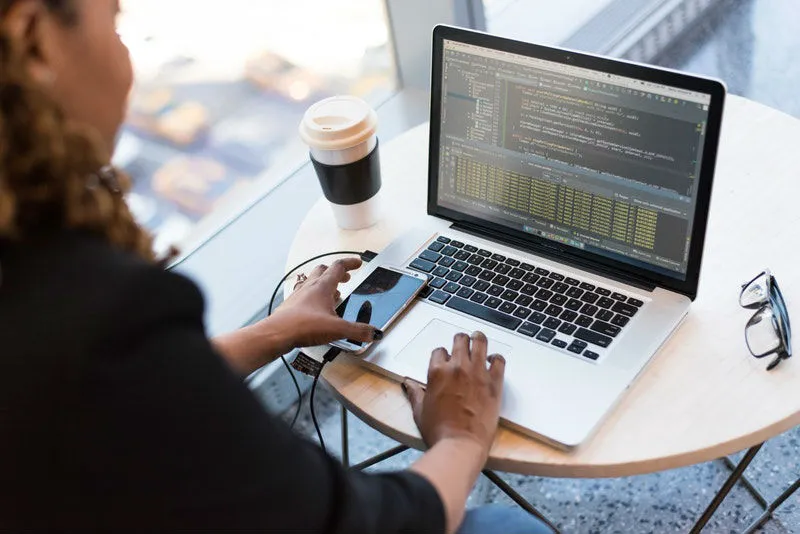 As VPN hides your location, it's a great way to delete your online footprint. We all know that leaving too many traces in the online world puts you on the radar of hackers and makes you prone to phishing and other cyberattacks. With VPN, online privacy can be maintained.
Once you've signed up, you'll be assigned a dynamic IP address that changes frequently – so if you need to change the server, a VPN will do the trick.
When you're browsing the internet with a false IP address, it's hard for a hacker to track your actual location.
A VPN can be an excellent tool for protecting your online privacy. A VPN can make your online activities harder to be tracked. In fact, it can even make your internet connection faster and can even help you unblock websites and videos. This is important if you're using public Wi-Fi.
Now that the meaning and significance of a VPN are clear, let's understand the types of VPNs available.
There are several types of VPNs available, and choosing the right one for you will depend on your specific needs and goals. You can read more about the different types of VPNs in our guide.
Types of VPNs
1. Remote access VPN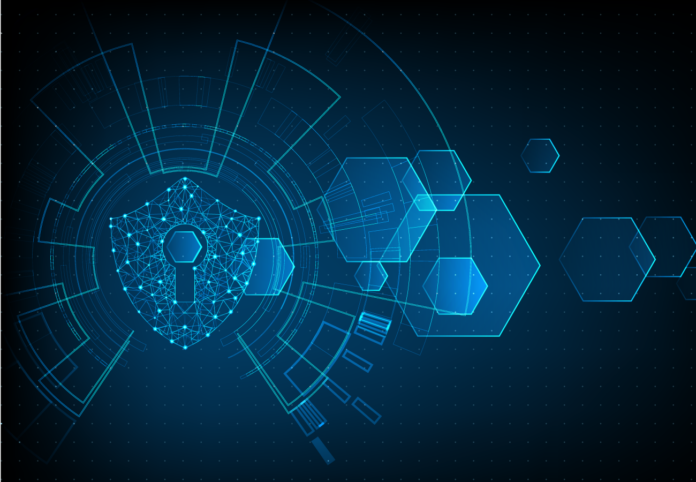 The most popular type of VPN that is used to get an IP address of a remote location. The majority of commercial VPNs fall under this category. The service provider will have an extensive server network all over the world and users can connect to any remote server to get a new IP address.
2. Site-to-site VPN
This VPN has more business-related usages as a secured connection between two remote location entities is created so that information exchange takes place without any risk. This VPN has further two categories: intranet VPN and extranet VPN.
3. Client-based VPN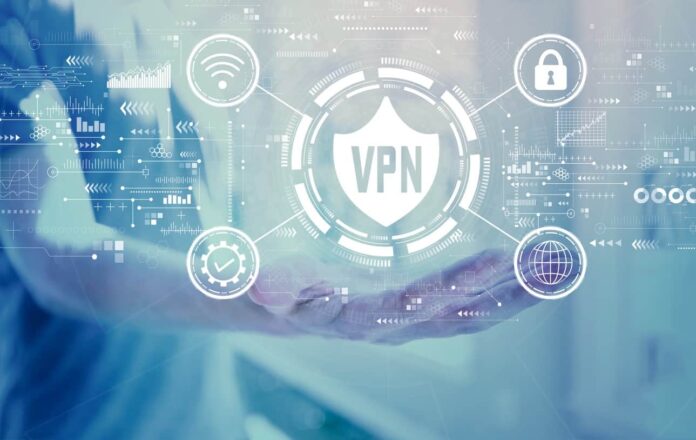 This VPN is used to connect a user, using a remote network, to an application that is used for communication. Operating systems such as Mac, Windows, Android, and iOS offer this VPN facility to their end-users and become active after minor manual configuration.
There are many different types of VPN services available, and you have to be a little wise while picking one. In case you want to know What is the best VPN in Germany, it's wise to keep certain facts in mind.
For instance, the best VPN is one that takes care of your needs and doesn't compromise on security and privacy.
When do you need a VPN?
This is a burning question. It's very clear that having a VPN means having ultimate peace of mind. But, do we all need a VPN? Is it hard to thrive in the online space without a VPN? It's obvious to be haunted by these questions.
Well, let's settle them down as well.
Having the extra power and security of a VPN is a must in certain cases that goes on as we explain the next.
A VPN is a must if you're excessively involved in streaming and torrenting activities. Streaming platforms like Netflix have a geo-restricted library. With the help of a VPN, your IP address is changed. This way, you can access the blocked content. The same is the case with torrenting. If torrent clients are banned in your region, you can connect to a server of a country where torrenting is permissible and start downloading the file you require. The IP masking and privacy that one gets with a VPN will keep you safe.

Source: pcmag.com
You must use VPN while you're working remotely. In-office internet has that added security layers. But, the internet that the general public uses is not that secure. Every click that you make, message you type, and the site you open is recorded and monitored. With a VPN, you can make your home internet as safe as industrial internet and safely exchange sensitive information.
A VPN is a must-have accessory when you use public Wi-Fi. It makes it a secure place to be. A VPN can prevent you from being watched by anyone, which is a great thing. And if you have to share information, you can protect your privacy by using a VPN.
A VPN service is an excellent option for travelers and people who travel a lot for work. You don't have to spend a lot of money to access blocked websites – a VPN can even be free! However, you'll need a plan that fits your needs. So make sure you choose a VPN that fits your budget.
With the help of a VPN, you can easily access blocked or restricted content in schools and offices. A VPN can give you a lot of freedom. Using a VPN is essential to keep your online activities safe. It protects you from cybercrime. When you are on a public computer, your IP address can be tracked. If you're at a school or work, you can't be sure who's watching what. If you're using a VPN, your IP address is not recorded, and no one can read it.
Playing smart is the key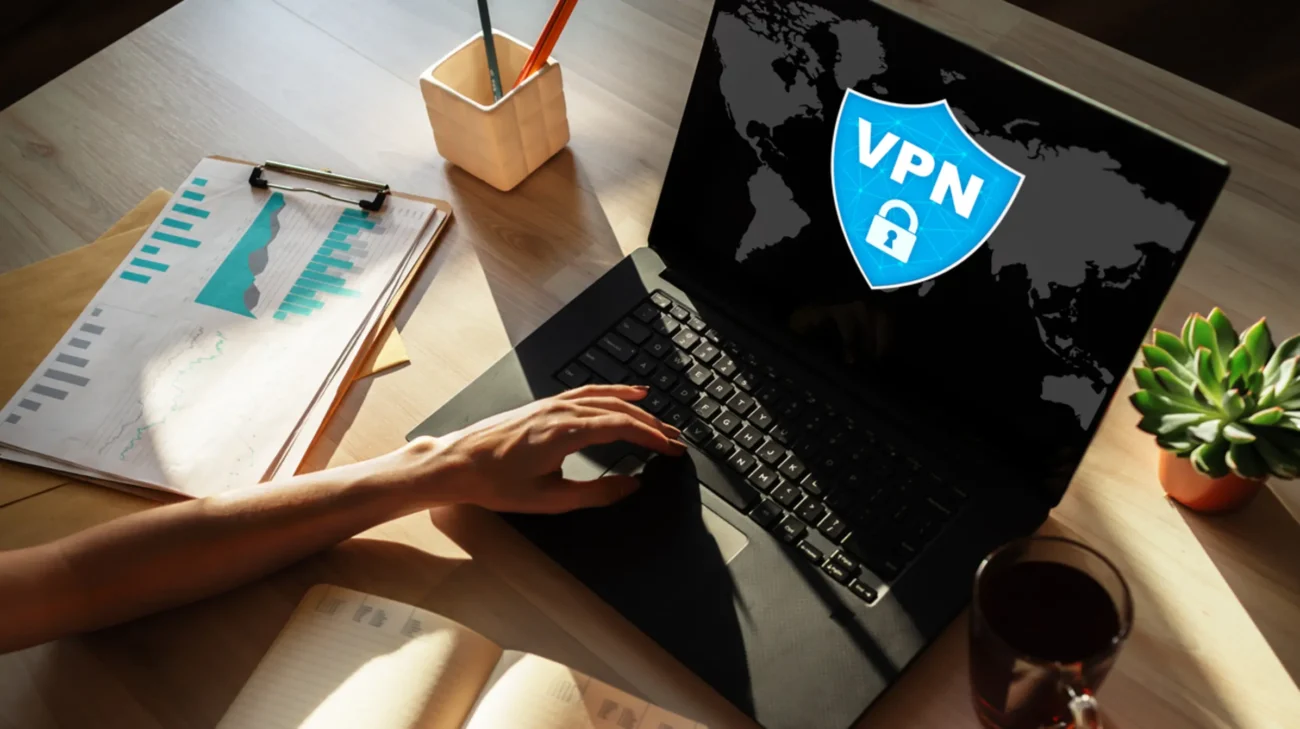 It's true that it's hard to survive without a VPN. But, your life can be way too miserable if you use a VPN that's not as good as it should be. You need to play smart and know a few things about a VPN before using it.
The first one is multiple servers and wide coverage.
As you already know that a VPN gives you a different IP address to the same country you are connecting to. By using a VPN, you can access websites and download files without worrying about them leaking your personal information.
You can even browse anonymously. You won't have to worry about other people noticing it. Your ISP won't know that you're using a VPN. So, pick a VPN service that has extensive VPN servers and a presence in many countries. This way, you'll broaden your options.
Privacy is a major reason behind using a VPN and there is the point of having a VPN that sells your information. This is the case with free VPNs. They make money from your information.
Even if you're picking a paid VPN, make sure that it adheres to a zero-log policy. VPNs with audited security and privacy policy are certainly a great bet to make as they provide more assurance about data safety.
Even if a lot has been explained here, picking up the right kind of VPN is still a tough task when there are so many options and each one is claimed to be the best. To get rid of the dilemma, we suggest you use a platform like VPNwelt. VPNwelt is a dependable platform spreading awareness about VPNs, providing unbiased and detailed performance reviews of top-performing VPNs, and helping you to make a wise choice.
Ending notes
A VPN does everything possible and is required for protecting your privacy while you're online. This way, you won't have to worry about phishing attacks. Your ISP will have no way to know where you're going. They can't tell you what apps you use, and they're not allowed to spy on you. A VPN will protect you from this and other issues. So, you should give it a try.
However, make sure you have the best VPN by your side.