Nick Rivera Caminero, or as we commonly know him, Nicky Jam has proved himself time and again in Latin trap and reggaeton genres. But, his personal life has also been in the limelight for quite a while now. We've collected some interesting information about him here.
Widely known for hits like ""X"" and ""Travesuras," Nicky has 4 children from different partners. While we know about some of their mothers, other partners of Nicky remain unknown to the world.
About Nicky Jam
Nicky spent his childhood in Boston, where he was born. When he was 10, his family moved to his father's native country, Puerto Rico. His passion for music and his musical career kept fluctuating all through the early years of his life.
In February 2017, Nicky married Angelina Cruz after dating her for two years. However, the couple separated in August 2018. His life has always been surrounded by speculations and rumors. Mostly, these speculations are about Nicky's's multiple partners with whom he has 4 children.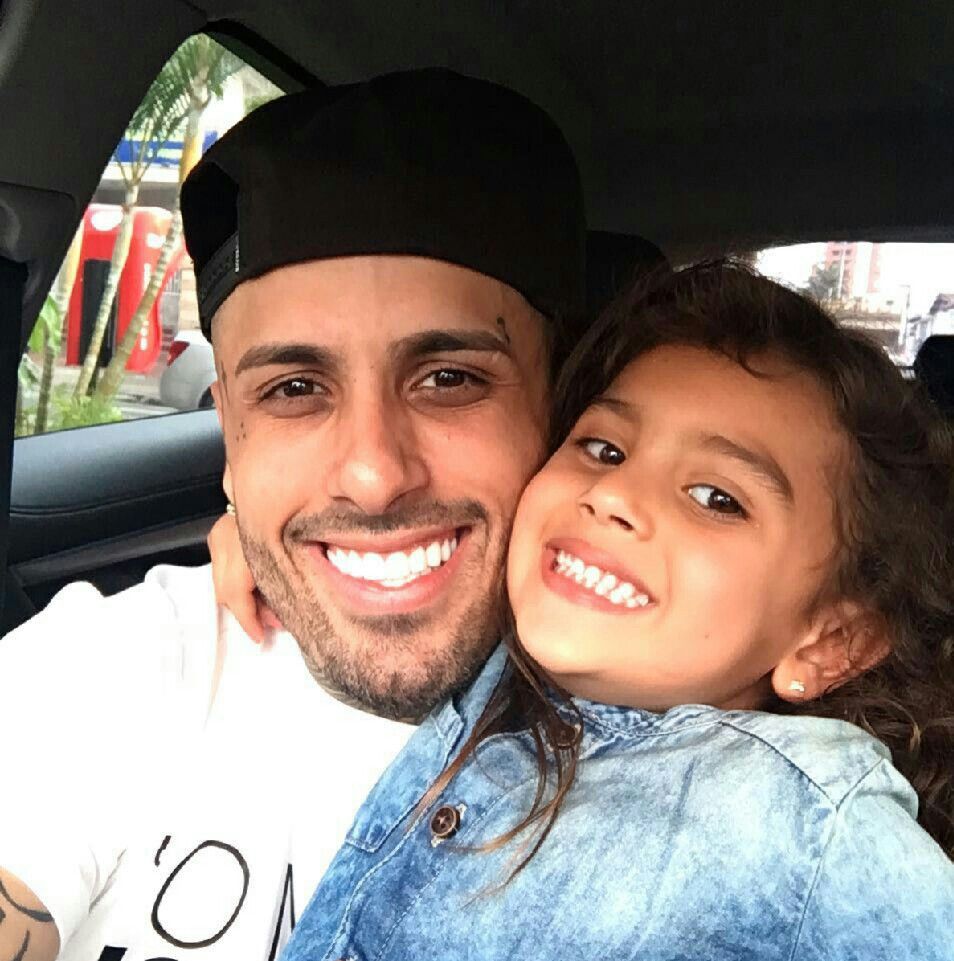 Carolina Neito and Nicky's daughter
Nicky's youngest daughter is Luciana, who was born in August 2012. Nicky had Luciana with Carolina Neito. We can see Carolina's's Instagram profile filled with pictures with her daughter Luciana.
Son Joe Martin
Joe Nicky's's only son and was born in 2005. Joe's's mother is Janexsy Figueroa, one of the ex-girlfriends of Nicky Jam. Janexsy's pictures are hardly available on the internet. But, Joe can sometimes be seen in Nicky's Instagram posts.
Here's a picture of Joe and Nicky posted by the latter on his Instagram account in December 2019.
Nicky Jam's lesser-known daughters
In addition to son Joe and daughter Luciana, Nicky Jam has two more daughters. Their names are Yarimar Rivera and Alyssa Rivera. Yarimar's's nickname is ""Ari"". Both of Nicky's daughters were born in early 2002. So, they are almost the same age.
Ari and Alyssa are half-sisters and very close friends. Their mother's name is not yet known publically.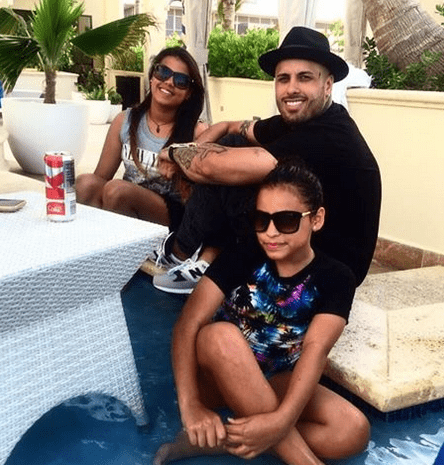 Who is Nicky Jam currently dating?
Nicky is currently dating model Cydney Moreau. He proposed to her in February 2023. They met on the sets of "Atrévete" (Nicky's music video) in 2019.
Nicky shared this news on Instagram. In the caption, he said that she is the best Valentine of his life. Also, he expressed his immense happiness and love for Cydney.
Meanwhile, Cydney also shared a video clip and officially confirmed the relationship with a sweet caption. They are spending the quarantine period together, and we can't help but adore their cute pictures and videos.
Final Words
Nicky has four adorable children. The mothers of two are known to us, and Yarimar's and Alyssa's mother isn't known. Let's see if we get to know about her in the future.
Right now, Nicky is having a great time with his current girlfriend, and we wish them luck for their relationship!