Lockdown hasn't been that bad, but after watching the teen drama 'Outer Banks,' a longing for the sunrays to touch the surface of my skin while being on a beach. Sea breeze to soothe the atmosphere and have a relaxing beach time.
Moreover, it has made viewers greedy for season 2 as soon as possible.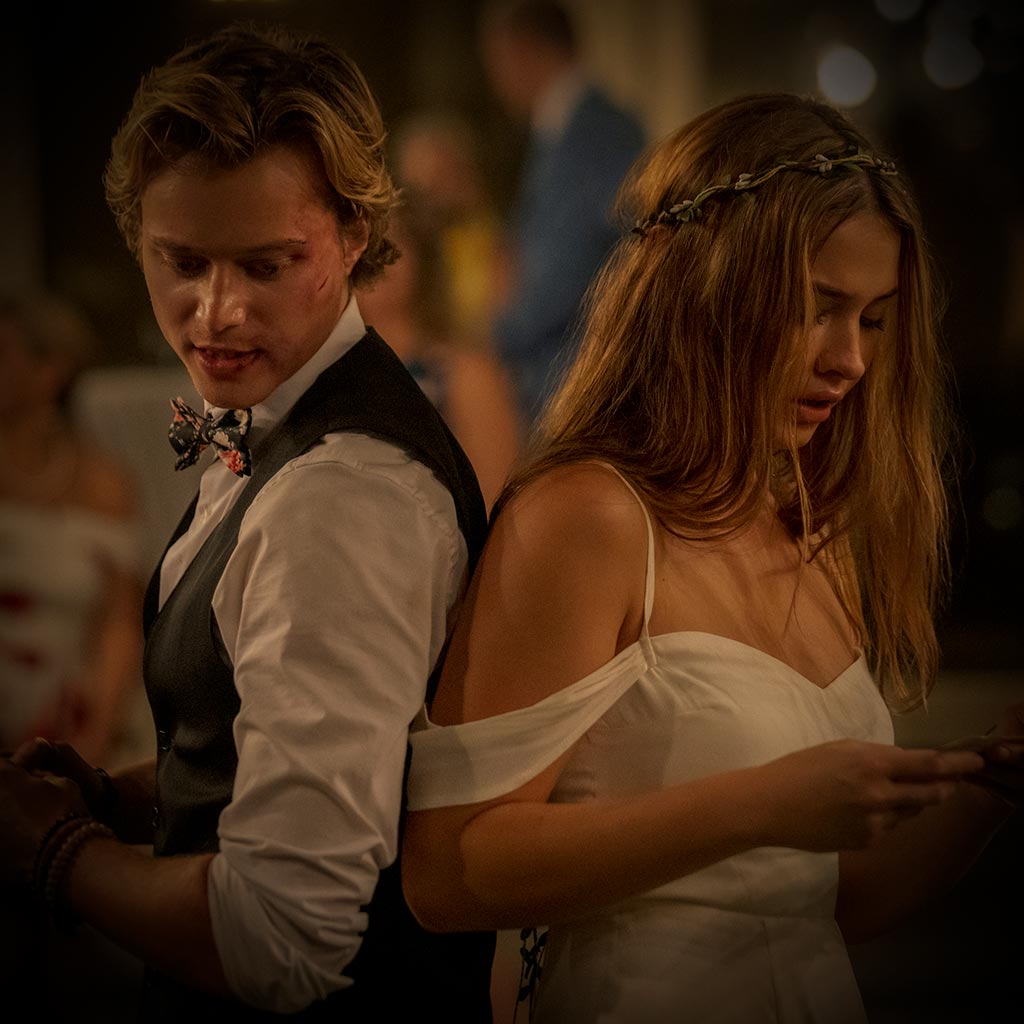 What is the "Outer Banks"  series all about?
Outer Banks is an American Series; It follows a dispute between the two tribes of the island, which is socioeconomic. These tribes, namely, are one who has everything the elite class, i.e., 'Kooks' and one who is a working-class that is the 'Pogues.'
The location is in Northern Carolina or the Outer Banks from where the name of the series came. The show centers on a treasure hunt of $ 400 million from a sunken ship.
Along with the treasure hunt, many things are at stack such as life; love etc..There is a lot more to it love triangles murders etc.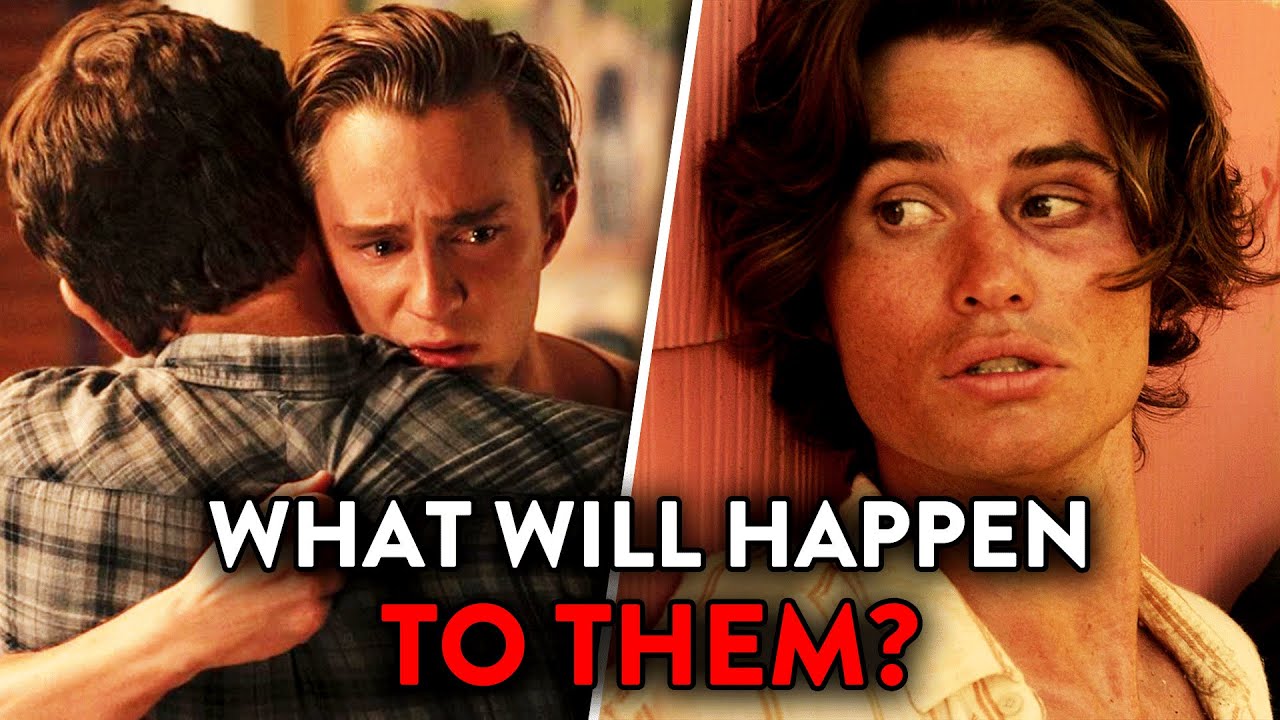 How many seasons this series have?
The series has recently ended its first sequel, which was launched on 15th April on Netflix. The makers have finished season 1 on a high note, leaving viewers unsatisfied with the end, asking for what happens next.
SPOILER ALERT: The season has ended with Pogues finding the gold sunken deep in the Royal Merchant and ward also Madelyn Cline framing John B for murder and creating a rift between Sarah and John B.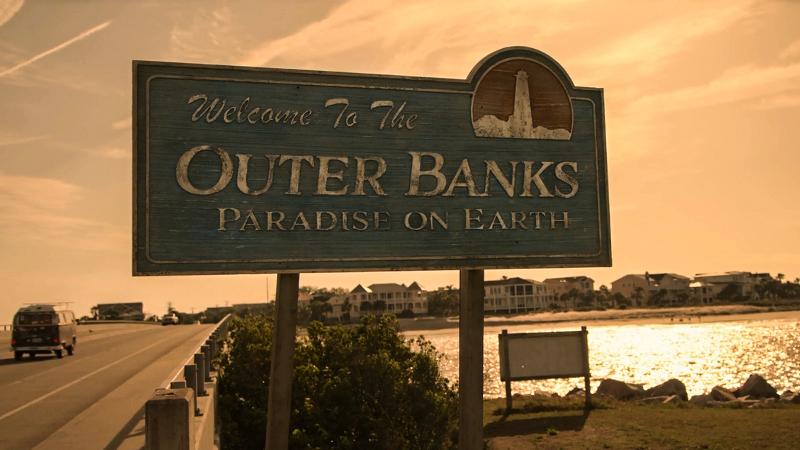 Will there be any season 2?
There hasn't been any official announcement, but as the makers have ended the season one on a cliffhanger, so we are expecting for the season to come up with season 2. Netflix has not renewed the show, but there shouldn't be any problem looking at the viewership, and fan following a season 2 is almost inevitable.
According to reports, the makers of this are looking to make it a four or five-season show. So, fans should sit back and wait for the Netflix's official statement.
Season 2 Script is Underway.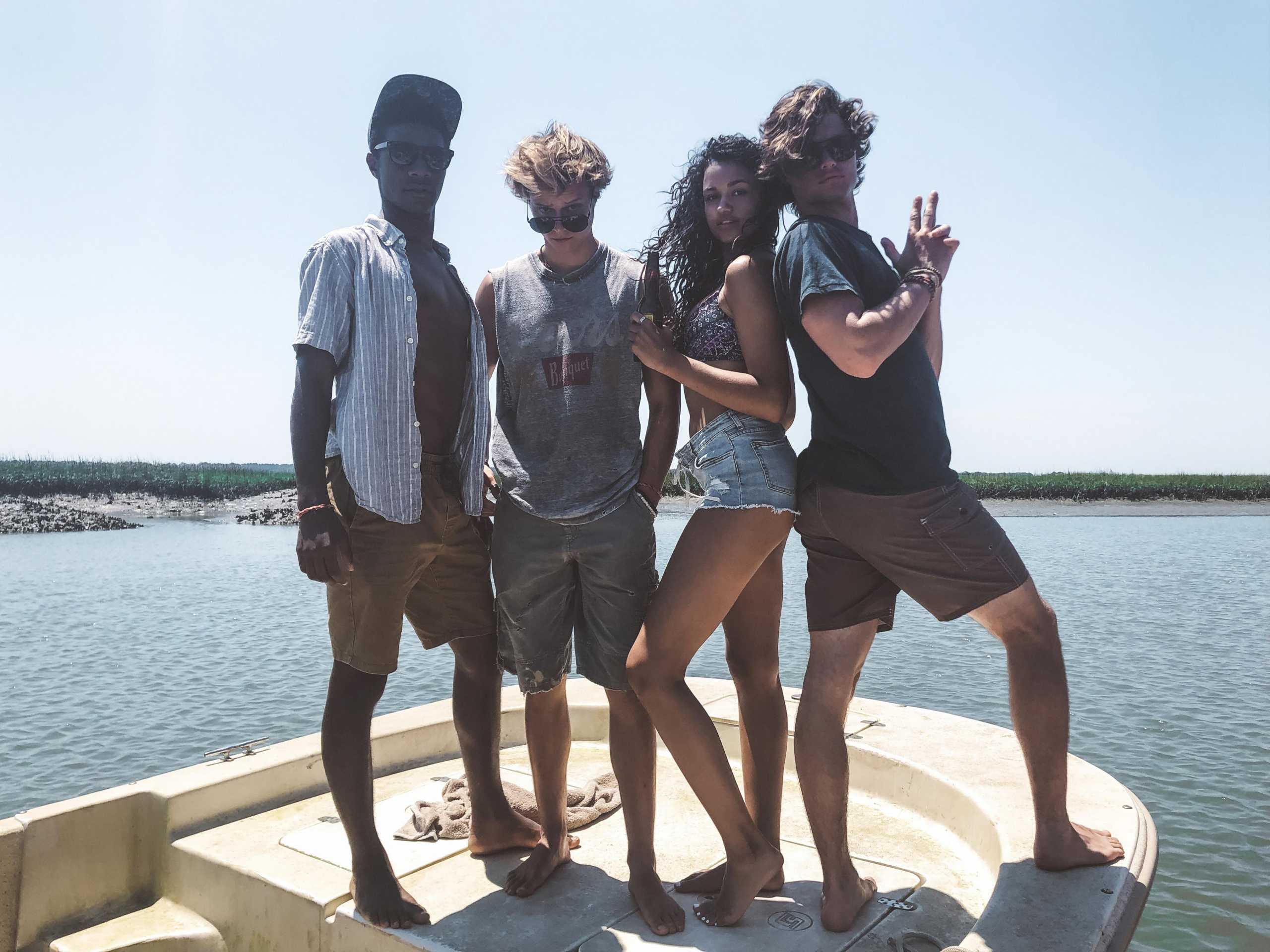 What do the makers have to say?
While talking to Entertainment Weekly Pate, the maker of Outer Banks said, He is not wasting his quarantine but is utilizing it in jotting down the season 2 scenes and script. He told Entertainment Weekly that Netflix, before the release of Season 1, gave the go-ahead for writing a rough script of season 2. Fans should be ready for more mysteries, twists, and excitement.
Pate told EW that Outer banks are all about sun, beaches, surf, so even though there will be a slight location change for some episodes, but still, our emotions will remain intact to this sun and surfs.
The location shift will be to the Bahamas, but only for few episodes after they will return their heart of the location that Outer Banks.
 The rest remains the same, and for any further update on Outer Banks, stay tuned with us.