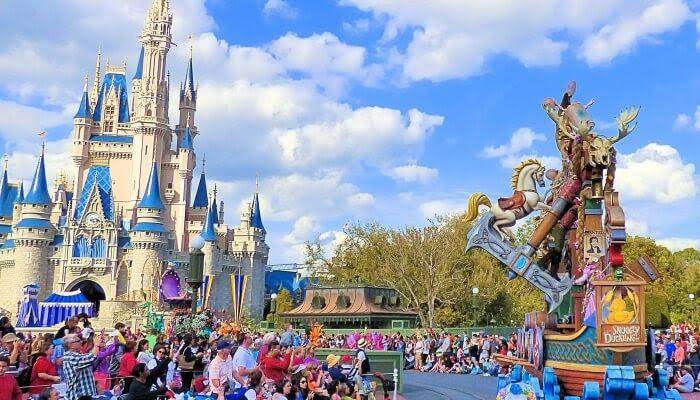 Walt Disney World is considered as one of the happiest places on Earth. At present, this is like any other place that has lost all its magic. It is forced to be closed until everything is safe and sound in the surroundings.
Due to the sudden outbreak of Corona Virus, all the places for public meetings like the Disney parks have been shut for the time being. This is done for maintaining the social distancing policy for keeping everyone safe.
Everyone, from the first time-goer to the Annual passholder, are waiting for the Disney World Park to reopen. But, is there a date yet for reopening?
As per information, Walt Disney World does not plan to reopen anytime soon; on the contrary, Disney Springs has.
Now, when you are trying to find your Mickey ears, it looks like the Walt Disney World has to already play by its ear. As of now, no one knows when the pandemic is going to end. A lot of places in the U.S. are under lockdown, and even Virginia has an end date by June 10. In short, Walt Disney World will not be opening till all these are orders are suspended.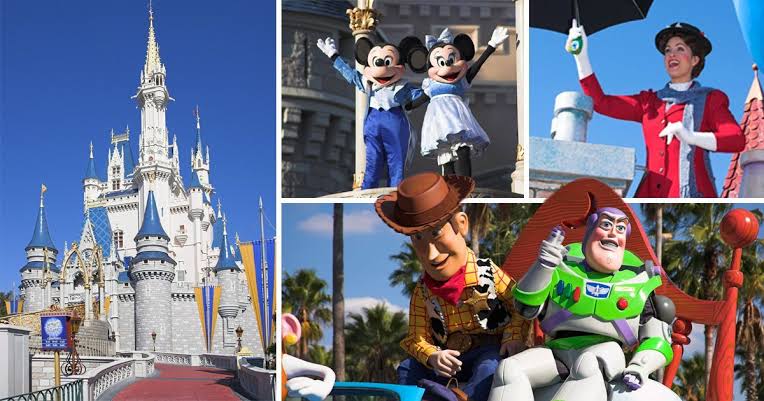 For now, Disney is hoping that it can reopen by June 1. At present, you can book tickets to Disney World, but if you are thinking of visiting after June 1. Also, the best part is, Disney has an offer, if you book for after June 1, and Disney World Park opens before that, you can also change your reservation.
Is this the first time Walt Disney World has closed?
What is happening at present and what will happen for a while from now is unpredictable. In history, there have been eight times apart from this one that Disney World has been closed. It first happened during Hurricane Floyd in 1999, then on Sept. 11, 2001.
Because of Hurricane Charley in 2004, then at the time of Hurricane Frances in 2004, then during Hurricane Jeanne in 2004, after that during Hurricane Matthew in 2016, then because of Hurricane Irma in 2017 and finally during Hurricane Dorian in 2019.
It is very usual that, Walt Disney World shuffles its openings, with some parks that open a day or two earlier. Unusually, all these parks stay close for more than one day. It has never happened in the history that all these parks have been closed for so long as they are now during COVID-19.
When will the first phase for reopening begin?
With that being said, the first part of Disney World's phased reopening is somewhat approaching. On the one hand, when the parks will remain shut, the Disney Springs will start opening on May 20.
It is most likely to be like, Disney shopping district, and Shanghai Disneyland's entertainment will begin reopening around late March. All these places are opening, but the parks will reopen on May 11. As per reports, Disney Springs will open before these parks.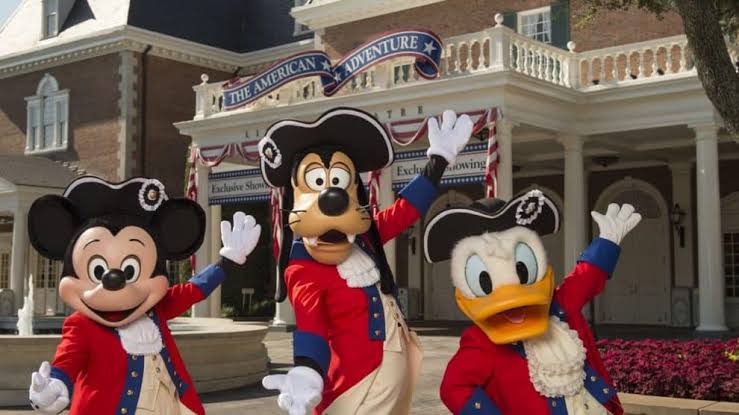 On the one hand, when all of this is opening, not all the attractions will open at once. Some of them, such as the restaurants, the shops and other things, may take some time to reopen. All these things will start reopening in phases.
Also, there will be extra safety precautions along the entertainment district. There will be strict orders for all the workers and guests to wear masks, and even some additional cleaning steps will be there.
What will happen if you have already booked tickets for your vacation?
Disney is quite flexible; if, by any chance, you are planning to go to Walt Disney World at the time, it will be closed.
There is a fantastic offer by Disney that if you have any tickets for any time between March 12 and the park's closure, you can use them anytime before December 15. And the best part, even if you are not able to use the ticket by then, you can use the money on the access to purchase a ticket for later.
But, as far as the resort stay goes, for now, Disney is not changing or giving cancellation fees. On the other hand, they are waving all of them for the COVID-19 pandemic. This is the criteria for at least trips that have arrivals until June 30.
We also have modify or cancel a trip. It will lead you to an online chat with their representatives, or even they can change the plan and tickets only through your Disney account.
But, there is an advantage if you call on the reservation line. You can know about the exciting packages and offers that you can use for tickets later this year. Everyone knows, the first thing anyone wants after time is a vacation.
What happens if you are an Annual Passholder or Disney World?
We all know that the annual passes to Disney World or any other Disney Park are costly, and the price keeps increasing every year. To pay for the Disney Parks already feels like a fortune, and we can understand how it will think about spending that fortune and still not being able to go their physically.
According to the website of Walt Disney World, the monthly payments for Annual Passes will continue as usual. On the contrary, your pass can be extended to the number of days that the park will be closed. Also, if your access expires during this time, you can get an extension for the renewal.