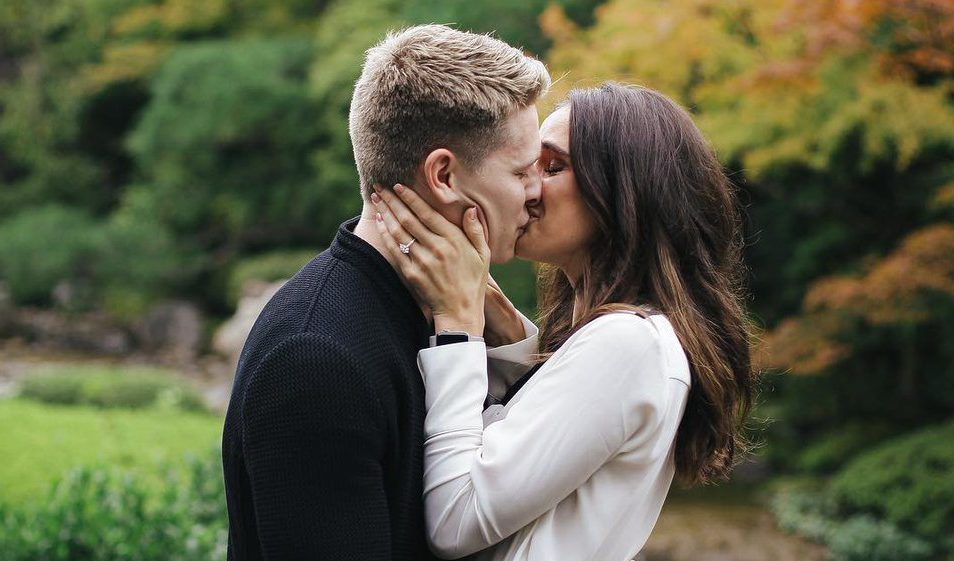 Josef Newgarden is the IndyCar Series champ, but this article will be focussed more on Josef Newgarden's wife, Ashley Welch. Ashley Welch is so beautiful and adorable that she looks like a Disney Princess. Josef and Ashley got married in 2019 in Nashville. Ashley was his longtime girlfriend, and he asked her to marry him when the couple was on vacation to Japan.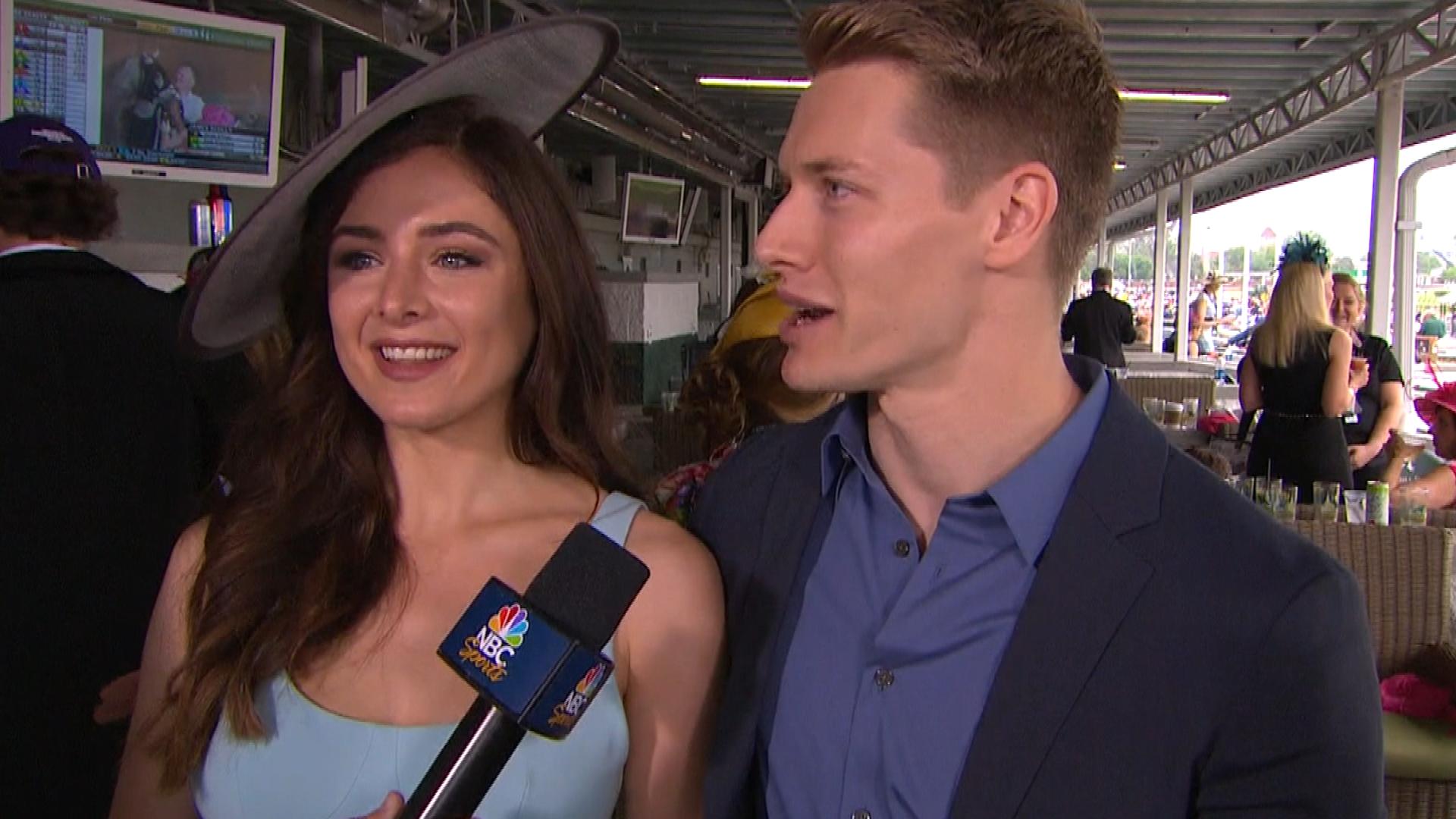 These days they both are busy posting photos enjoying with each other, showing that they are as happy and in love as they were at the start of their relationship.
Ashley posted a photo of Josef proposing her in one of the most ancient gardens in Kyoto. She captioned the picture that she never knew that she could love someone the way she loves Josef.
More about Josef Newgarden's wife
Ashley Newgarden chooses to keep things going in her life private on social media. However, there are things that we know about her, like she was born in Atlanta and completed her graduation from Georgia Perimeter College. In her early 20s, she worked in Disney World as an actress who would dress up as various princesses in Disney.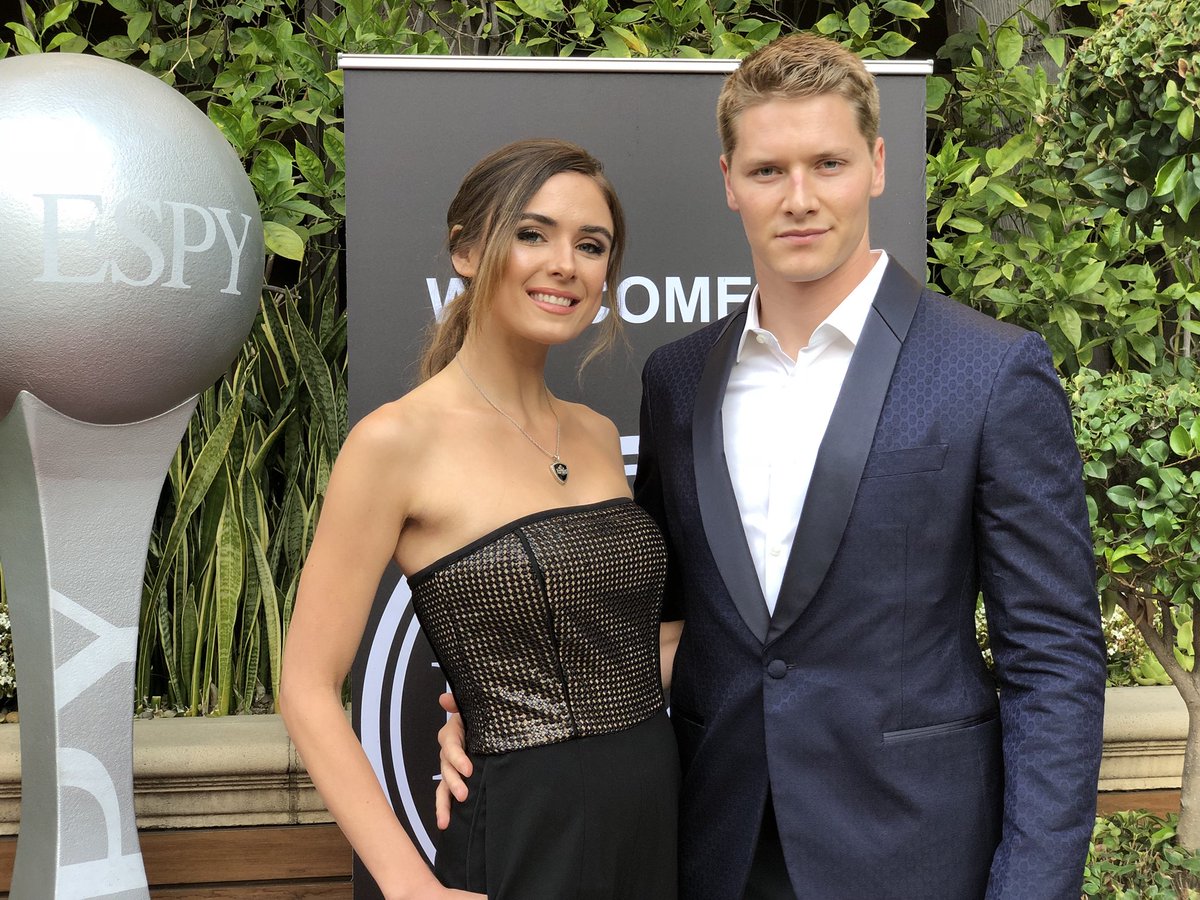 In addition to being an actress at Disney, Josef Newgarden's wife is quite outspoken about her beliefs. She protested against the pro-lifers in May 2019, at Indianapolis Motor Speedway by wearing T-shirts with "Not your body, Not your choice," written on them. Also, she supported the same-sex marriage in 2015, and was found celebrating when same-sex marriage became legal.
The duo has been dating for a long time, even earlier than 2014, when Ashley was working for Disney. Initially, they spent their time together in a long-distance relationship, that was the time when the actress was working for Tokyo Disney. It seems that Ashley has one brother. However, we don't know whether her parents still live in Georgia.