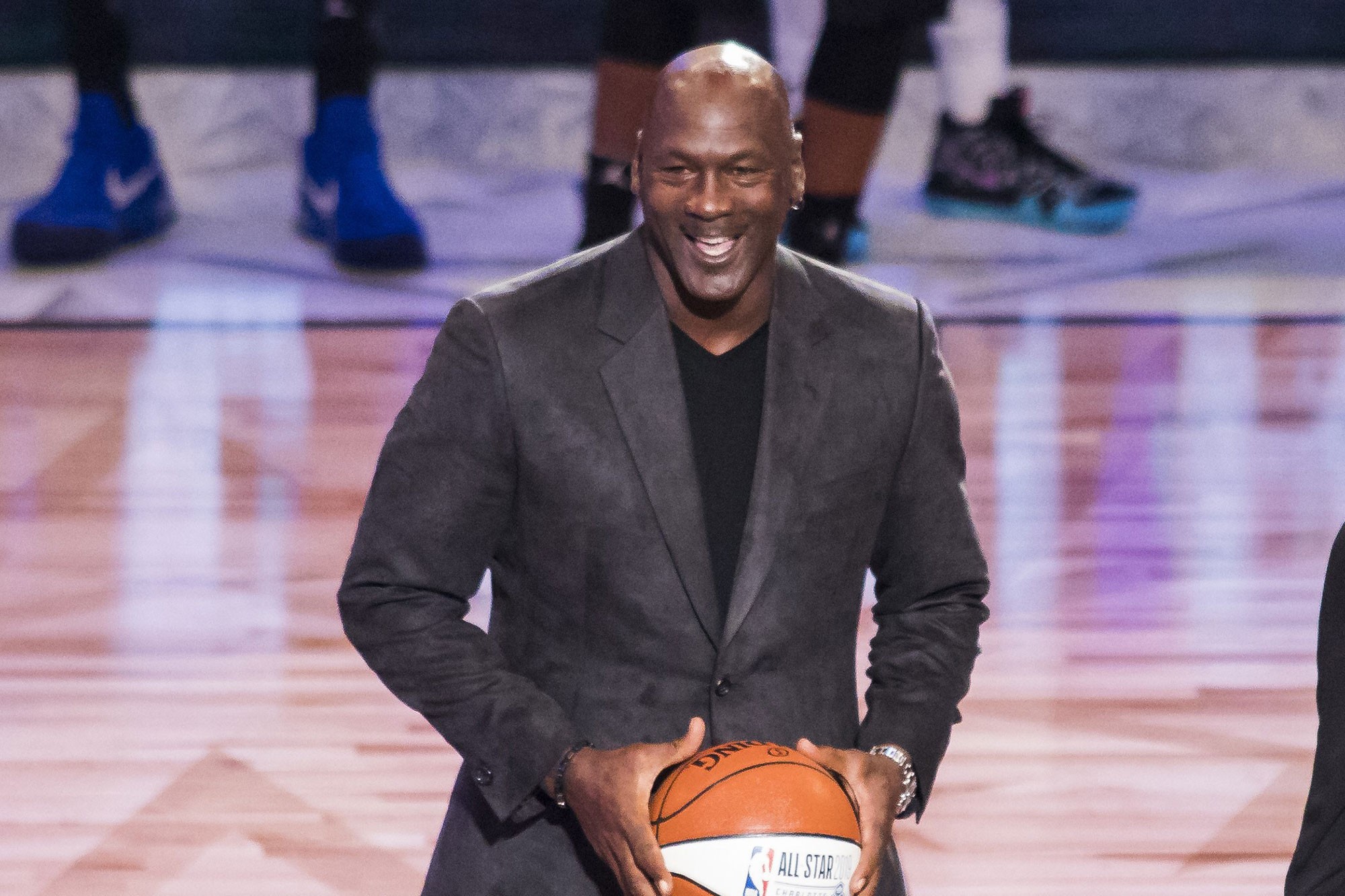 Michael Jordan is a name that does not need any introduction, and the retired athlete is now a brand himself. We all know that he is loaded with cash from his career profile with the NBA. The retired athlete has an estimated $2.1 billion net worth, and that's a proof itself. We know that he has enjoyed his wealth by living in numerous mansions throughout his life after retirement. But we should also know that Jordan has generously donated his money to the needy ones and for the causes.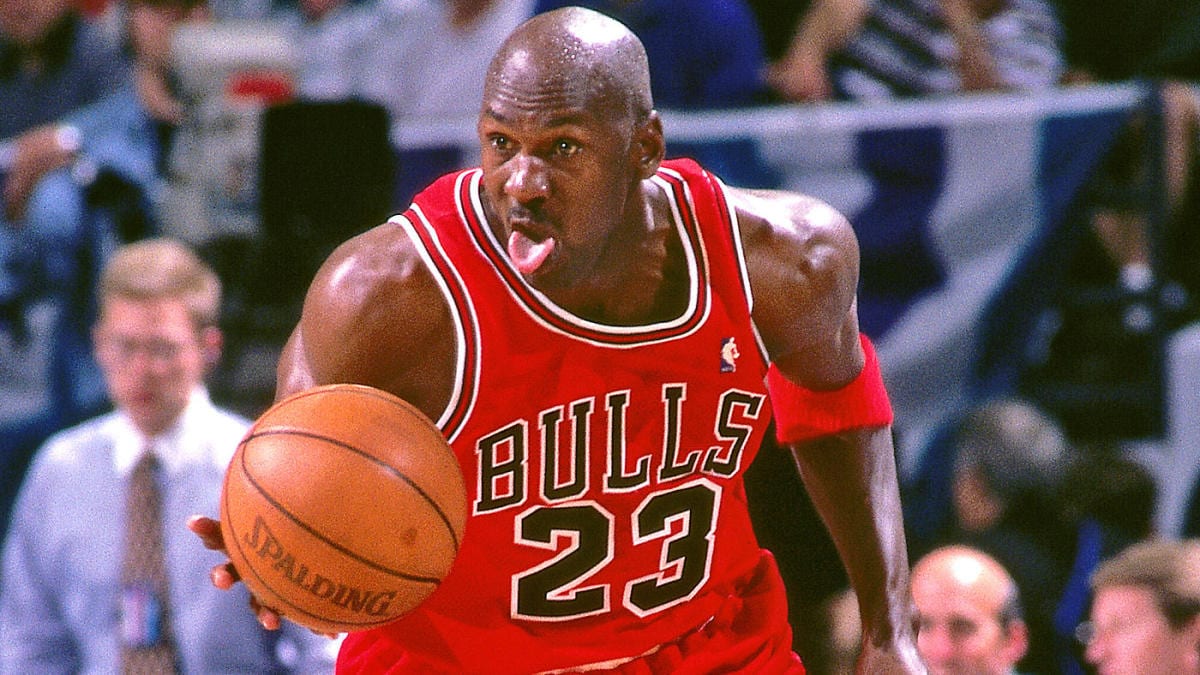 The former Basketball player recently donated $100 million to organizations that are struggling to ensure racial equality, achieving social justice, and striving to get better and higher access to education for all. Earlier this year, Jordan announced that he is donating the entire amount earned from The Last Dance documentary series to charity.
Michael Jordan against Police Brutality
This time the $100 million donation is given for the ongoing fight against the police brutality in honor of George Floyd. George was an unarmed black man in Minnesota, who died after being pinned down by a policeman as even after pleading that he can't breathe, the policeman refused to uplift his knee from Floyd's neck. On May 25, a video footage stood up as a proof against Derek Chauvin and three other police officers that were involved in the footage. All the police officers are charged with manslaughter and second-degree murder and are fired.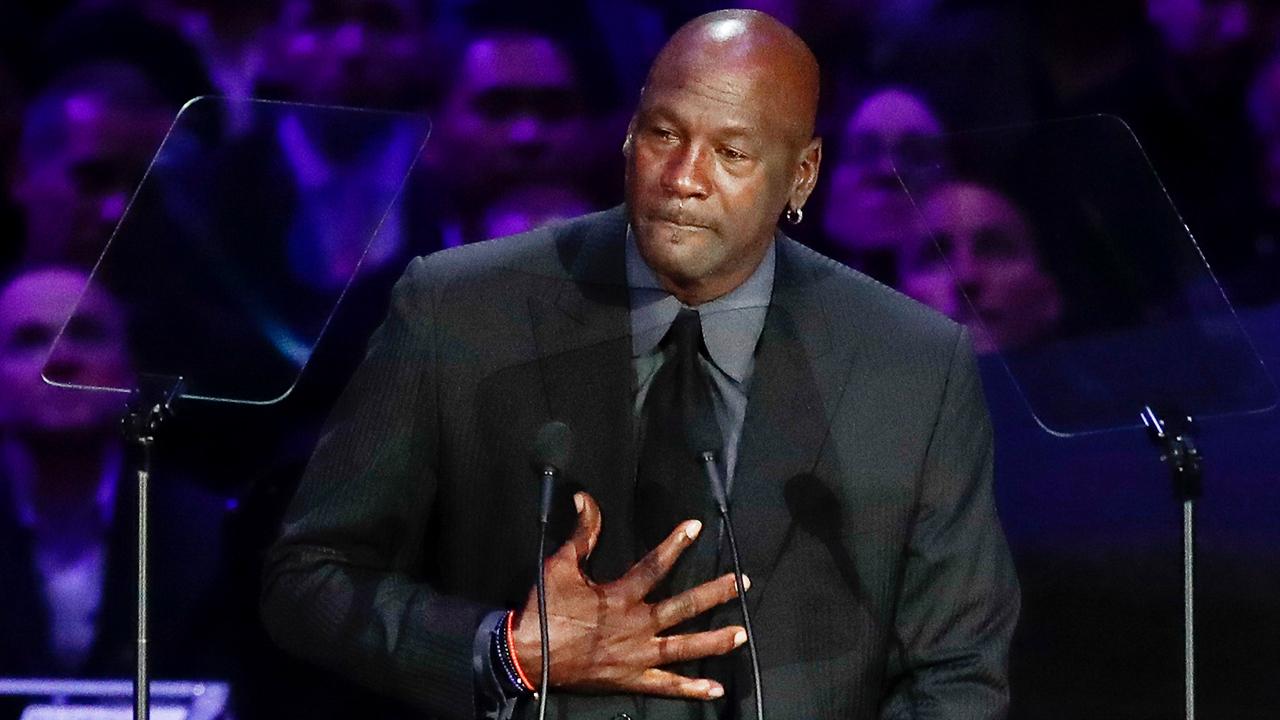 In a statement given by Michael Jordan on Instagram, he wrote that Black Lives Matter isn't a controversial statement, we are you, we are a family, we are a community. This statement of the 57-years-old hall of farmer was enough to describe the generosity and heart of MJ.
The athlete added that all of us need to continue the protest against injustice with peaceful expressions.