Secret Society Of Second-Born Royals – an upcoming superhero film is based upon fantasy.
Anna Mastro is the director of the film. Alex Livak and Andrew Green co-write the screenplay. Zanne Devine, Mike Karz, and Winsberg are the producers of the movie.
When will the film air?
For the lovers of fantasy, this might prove to be a great addition to their list. Moreover, the film is set to hit the Disney+ screens on July 17, 2022.
The plot of the story takes inspiration from an original story penned by Green, Litvak, and Austin Winsberg. Disney Channel is the producer of Secret Society Of Second-Born Royals in association with Walt Disney Pictures.
What will be the plot of Secret Society Of Second-Born Royals?
The plot of Secret Society Of Second-Born Royals film mainly revolves around the character of Sam, a rebellious princess. She is the second one in the line of the ones who would throne the kingdom situated in Illyria. The film unfolds the surprise that Sam faces when she discovers the magical powers that she possesses. She learns that she belongs to a secret society.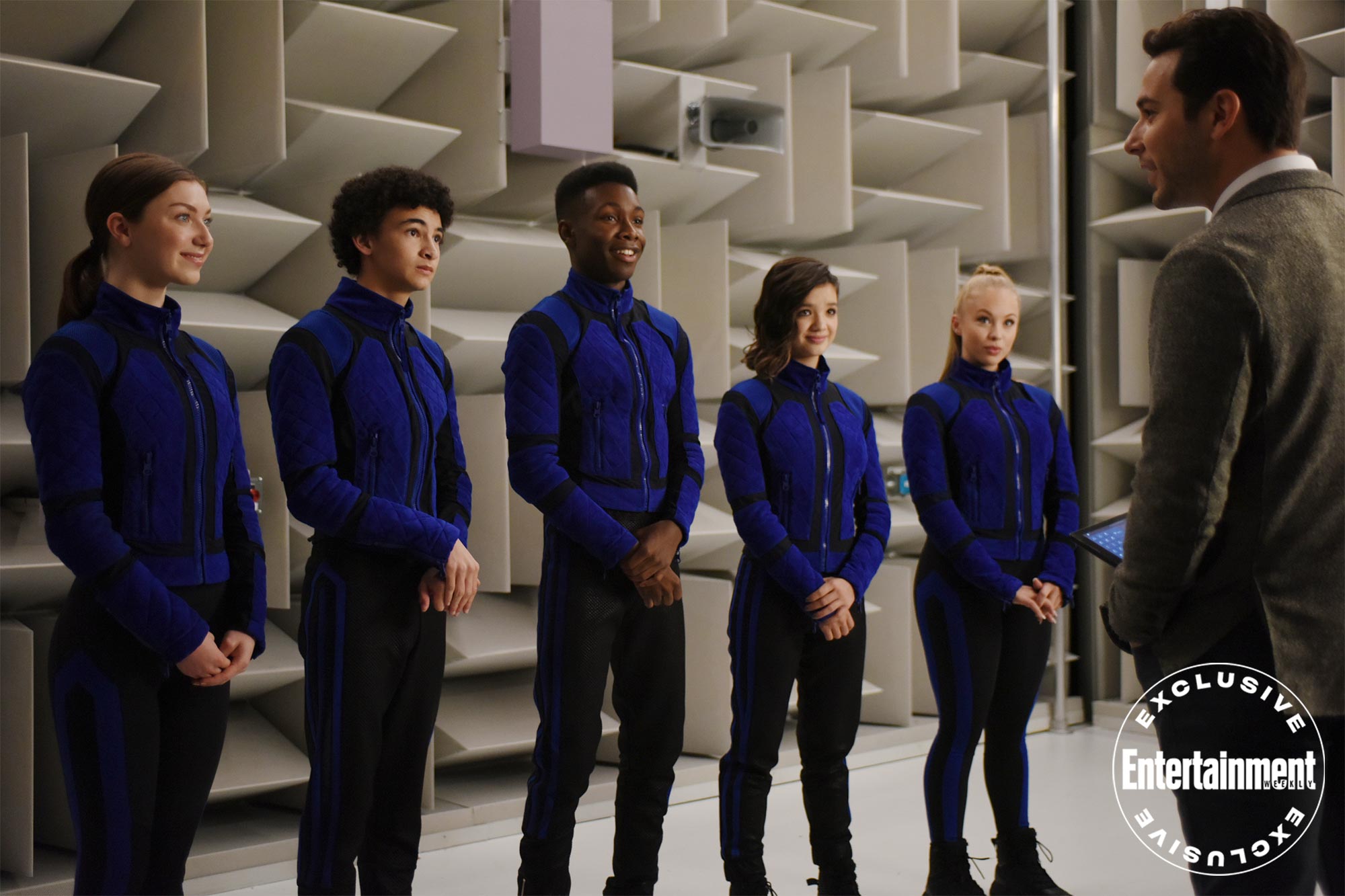 The society has the tradition that has the primary mission to maintain peace in the kingdom. Thus, the movie portrays various adventures along with several twists and turns in the life of Sam. She becomes a part of a top-secret training program established for a new batch of second-born royals. All of them work for each other to save the entire world.
Production and filming:
It was in March 2019 when it was reported that the film was under development for Disney+. However, the filming of the upcoming movie took place at several locations in Mississauga and Ontario at the University of Toronto Mississauga. It continued from May 6, 2019 to June 29, 2019. Also, Peyton Elizabeth Lee plays the lead role with Greg Bryk as the film's primary antagonist.
Read Also: Death Note: Will there be a season 2 ever and everything we know about it?
Who is in the cast of Secret Society Of Second-Born Royals?
.#ThisIsUs Actor @nilesfitch Joins Cast Of Disney+ Original Movie 'Secret Society of Second Born Royals' – https://t.co/FE0jzFA0QX pic.twitter.com/7wuFrrLCw0

— Wilson Morales (@blackfilm) May 9, 2019
The cast of the film includes:
Peyton Elizabeth Lee as Sam

Skylar Astin as Professor James Morrow

Élodie Yung as Catherine

Niles Fitch as Tuma

Ashley Liao as Eleanor

Noah Lomax as Mike

Faly Rakotohavana as Matteo

Isabella Blake-Thomas as January

Olivia Deeble as Roxana

Greg Bryk as Inmate 34
Final Word:
Secret Society Of Second-Born Royals is ready to hit the screens soon. However, we hope that it will be a satisfying movie for all the lovers of the genre of fantasy and science. Also, the makers have featured beautiful locations throughout the film.