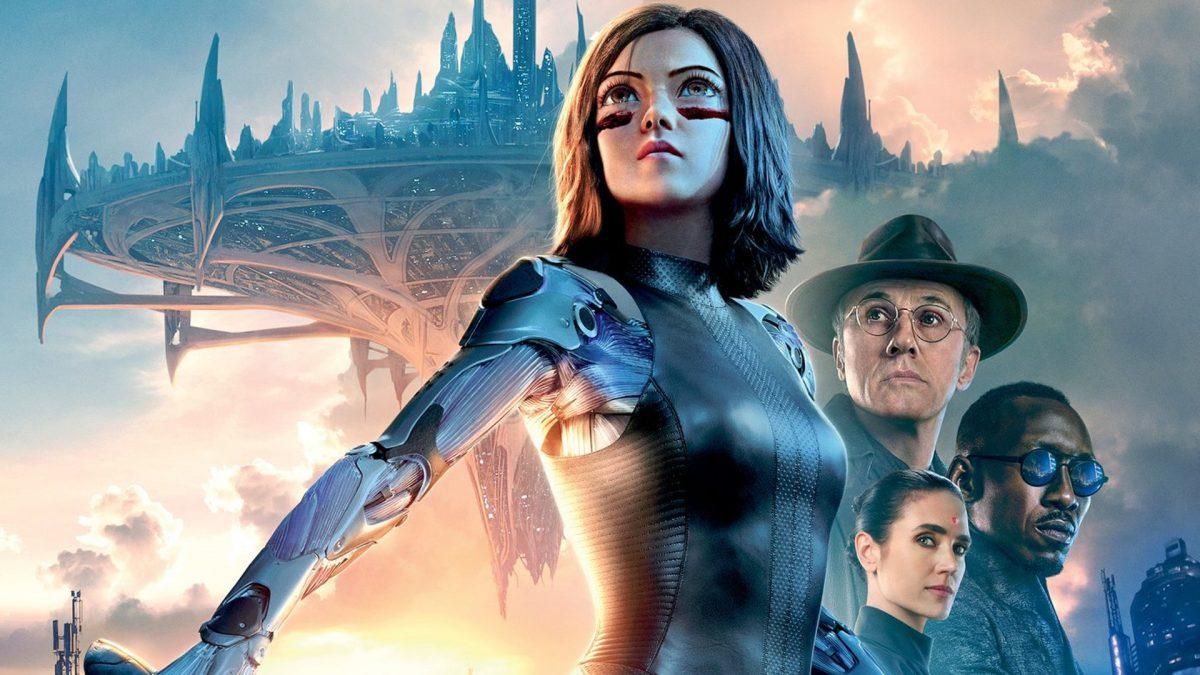 Alita: Battle Angel 2 is a much-awaited form its fans. There are still many speculations on whether there is a sequel or not.
Continue scrolling to know more –
RECAP of the Film!
Alita: Battle Angel is a 2019 cyberpunk action film based on Japanese manga series Gunnm by Yukito Kishiro. Robert Rodriguez directed this film, and Avatar's James Cameron produced it.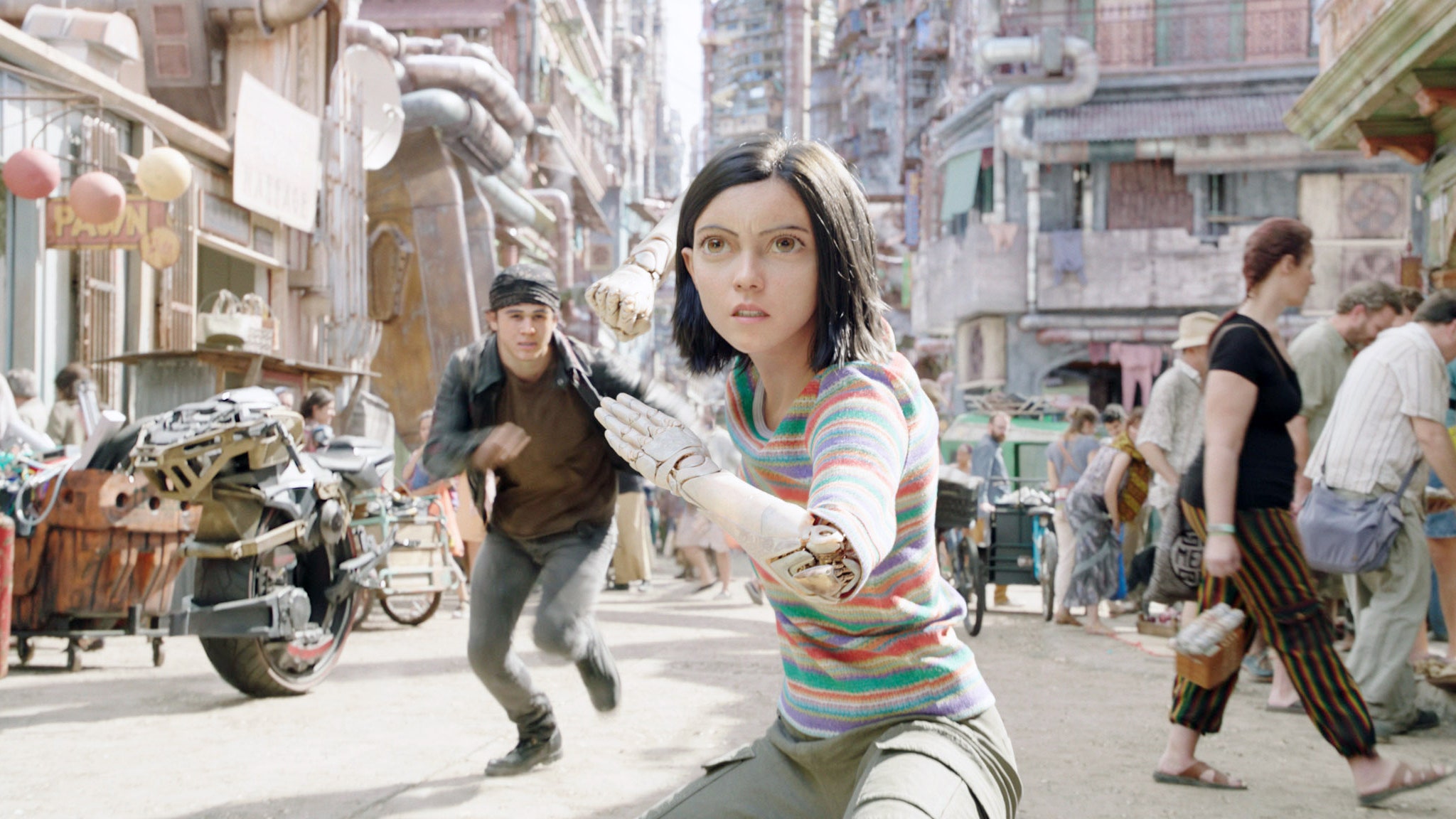 The story revolves around a cyborg, Alita, who awakens in a new body with no memory of her past and sets out to uncover her destiny.
Alita lost Hugo, her lover, but she also understood herself and her place in the world better.
She rose herself up to become the Motorball champion and get her shot at returning to the mysterious city, Zalem, and its leader Nova.
Rosa Salazar stars as Alita. Christoph Waltz, Jennifer Connelly, Ed Skrein, Keean Johnson, many others star in supporting roles.
Alita: Battle Angel received mixed reviews. The movie made a decent $404.9 million worldwide.
Will there be Alita: Battle Angel 2? Is there any release date?
Disney has made no official announcement for the sequel.
But having a generous amount of fan-base, we can expect part 2. Secondly, we cannot expect its announcement soon, as Disney cannot find space on its packed release schedule.
It's entirely in the hands of Disney, whether it gives a green light or a red light to the film.
Even if we get a green light for the film, we'll surely have to wait a little longer.