Imagining our childhood is almost impossible without the show Pokemon. It is undoubtedly one of the best cartoon shows ever. Pokemon Journeys: The Series is coming to Netflix very soon. We have gathered all the information you need about it here.
Pokemon Journeys: The Series soon on Netflix
Netflix joining hands with Pokemon Company International is the best thing Pokemon fans could ask for! The most popular online streaming platform will be coming up with a new Pokemon series.
As per reports, episodes of the series will be released in two installments of 12 episodes each. Our excitement level is super high and the patience level is at its lowest, isn't it?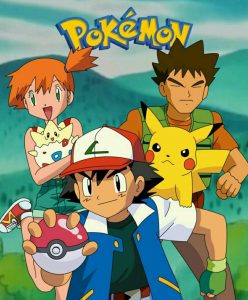 Release date of Pokemon Journeys: The Series
Pokemon Journeys is going to be the 23rd season of the Pokemon franchise. Fortunately, there are very few days left before we can see the magic unveil. It is set to release on the 12th of June, 2023.
Expected Storyline
As we all are well aware, the show revolves around Ash and his Pokemon friend, Pikachu. They travel around the world together and come across more Pokemons on their journey. So, the new season will bring new experiences for Ash and Pikachu.
After leaving the Alola region behind, Ash will hunt for new destinations in Pokemon Journeys: the Series. Also, another boy, Goh will accompany Ash on his journey. Goh is very curious about Pokemon just like Ash. They'll travel to various destinations together and their partnership is something to look out for.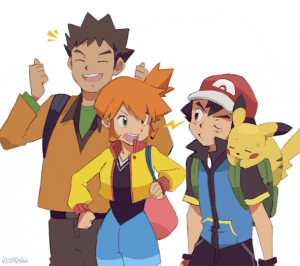 What's new in Pokemon Journeys: The Series
One of the most loved parts of the Pokemon show for all of us was its theme song. This time, a new theme song will be introduced which has been written and performed by the band Walk off the Earth.
The series has always been very intriguing and engaging. So, we can expect a fun-filled time watching it. We're very sure that our childhood memories will get refreshed in the most amazing way by Pokemon Journeys: The Series.