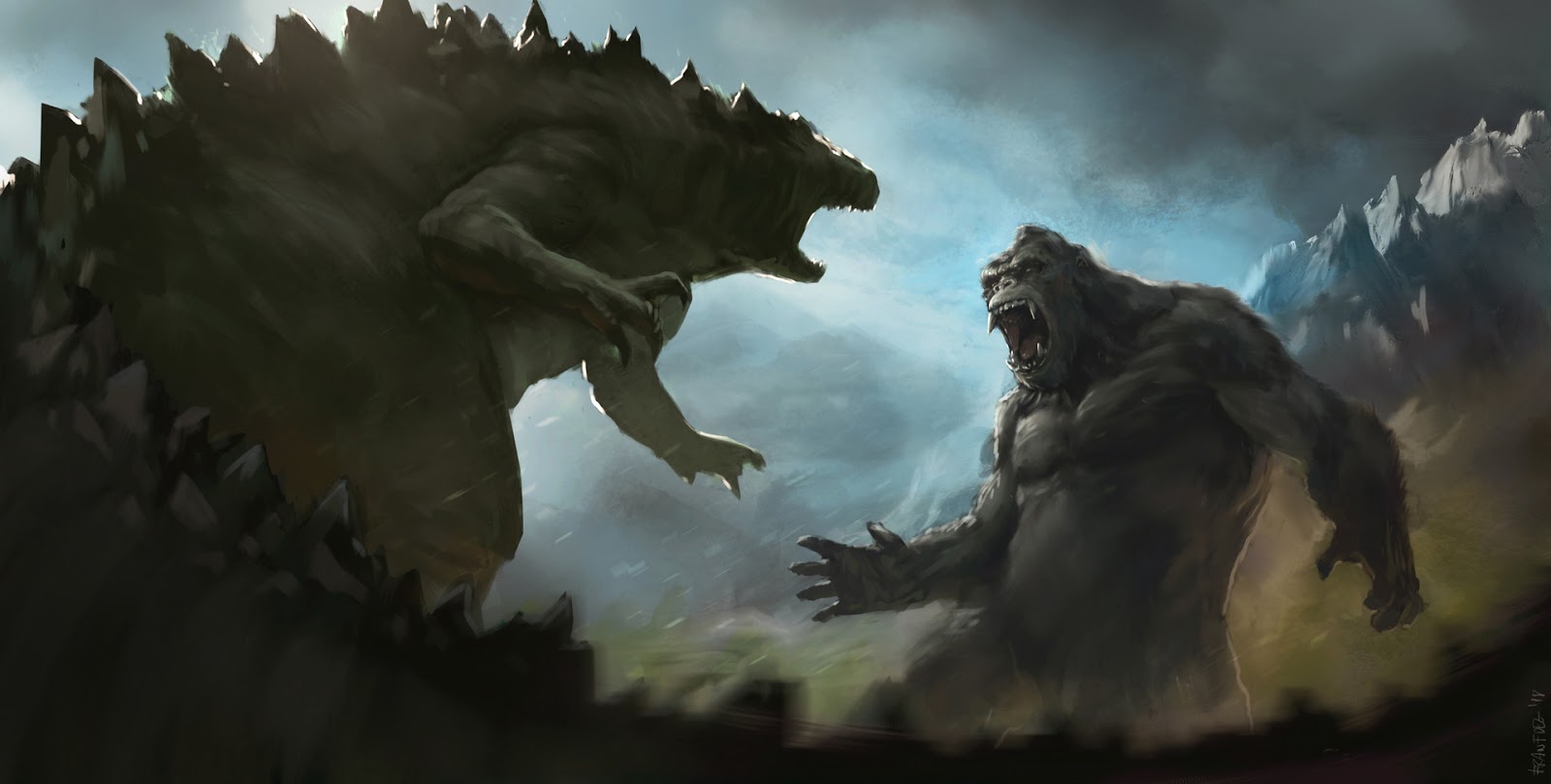 Since when the filmmakers revealed that massive destruction content is on its way, Godzilla Vs. Kong has been in many speculations. However, besides a possible flick of the cards, the flick doesn't have much information.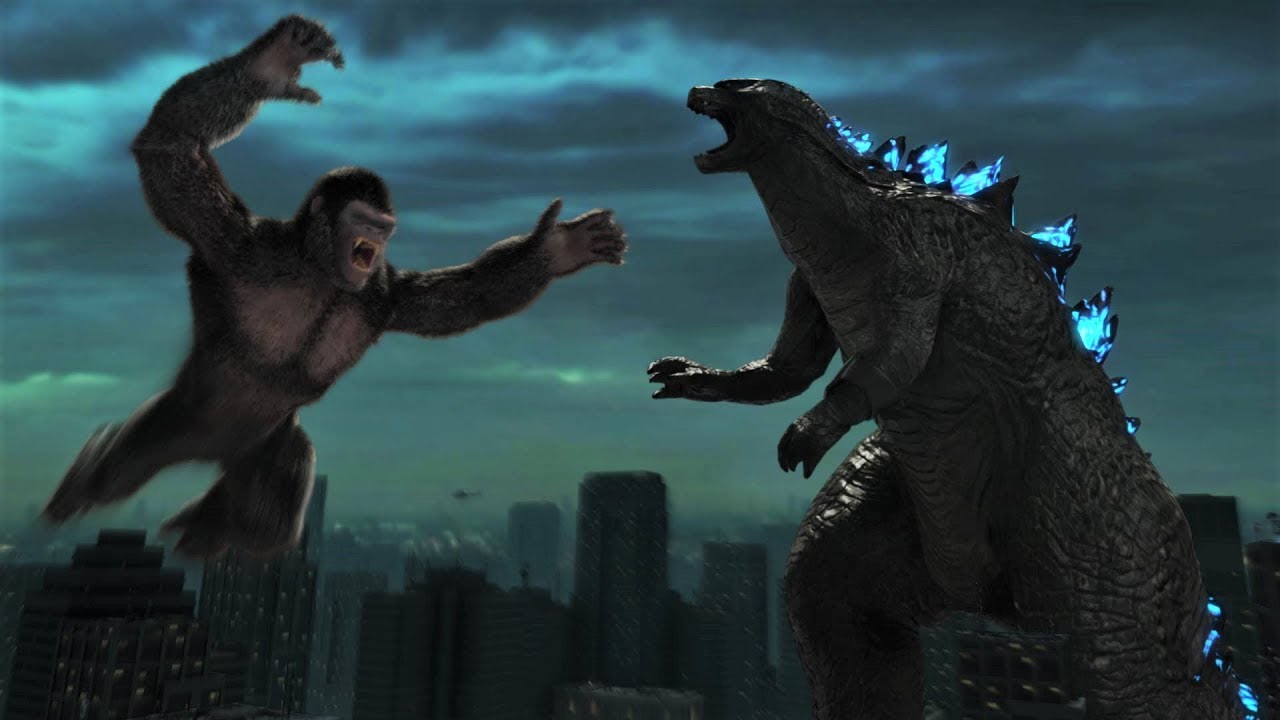 Adam Wingard himself revealed the news of the confirmation of Godzilla vs. Kong. He posted Junkie XL's collection and studio image on his Instagram account.
Godzilla vs. Kong Soundtrack and Junkie XL records
Soundtracks are essential for every moment in any movie. They play a vital role in shaping the scene in the film, and if they are tuned correctly, then the scene will be more worth watching. We all are aware of the fact that Christopher Nolan's movies have better background scores, and if luckily deadly Hans Zimmer is on board, then the score will be unbeatable.
For Godzilla vs. Kong, Junkie XL is the man who is appointed for taking care of the instrumental of the flick. Also, we know that the Composers of the Dutch are highly anticipated and they can d do wonders for sure, if they are directed rightly.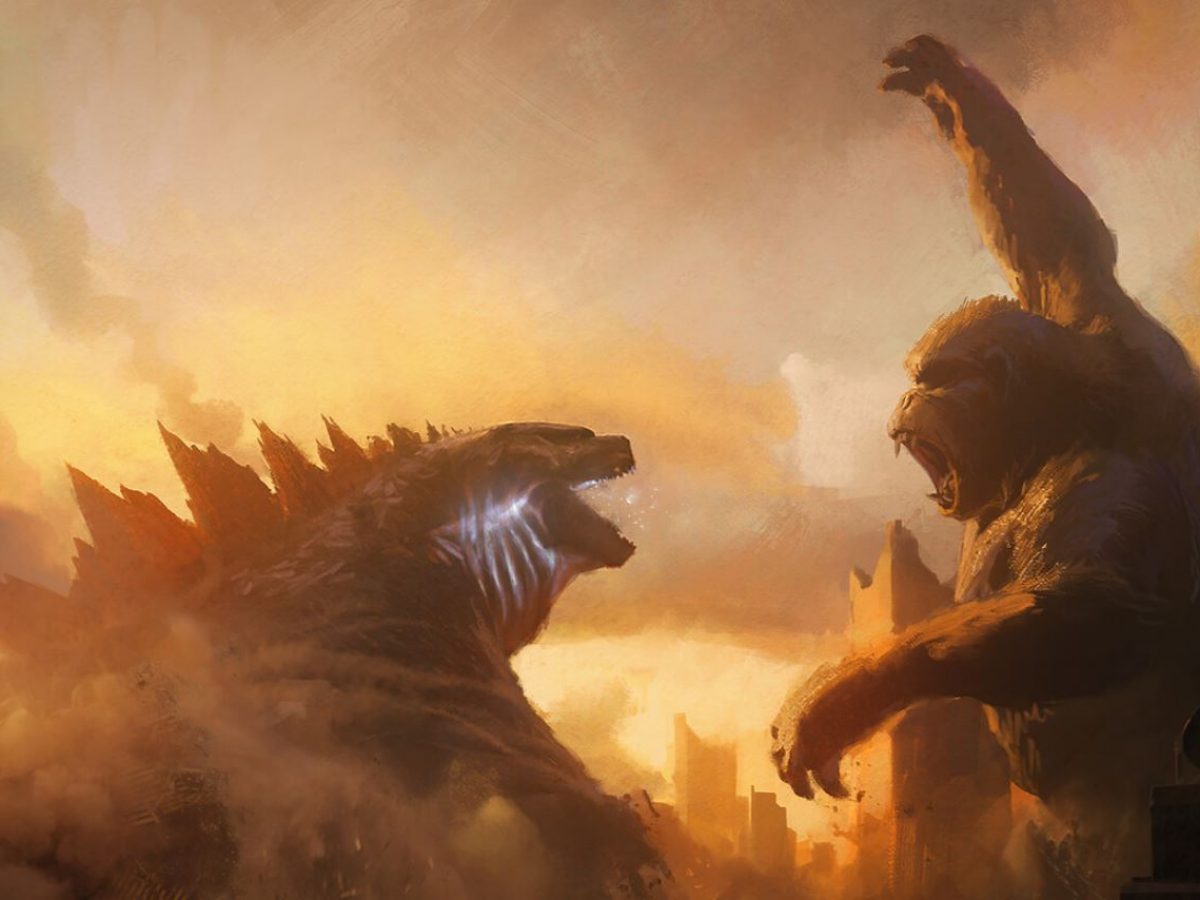 Junkie XL has already worked with Hans Zimmer on big projects, one of which is The Amazing Spiderman 2. Their contribution didn't stop here only, it also includes, Alita: Battle Angel, Mad Max: Fury Road, Divergent, Sonic The Hedgehog, and Terminator's Dark Fate.
So there is nothing to be surprised at the news that Junkie XL is the one composing the score for Godzilla vs. Kong, and it is evident that the composers have a lot to offer. They will surely be putting their best work on the Godzilla vs. Kong movie.
The movie is expected to be the greatest monster vers ever in the history of cinema. We all are as excited as you all. Let's wait for the monsters to appear on our screens, so that's we can witness the epic battle.