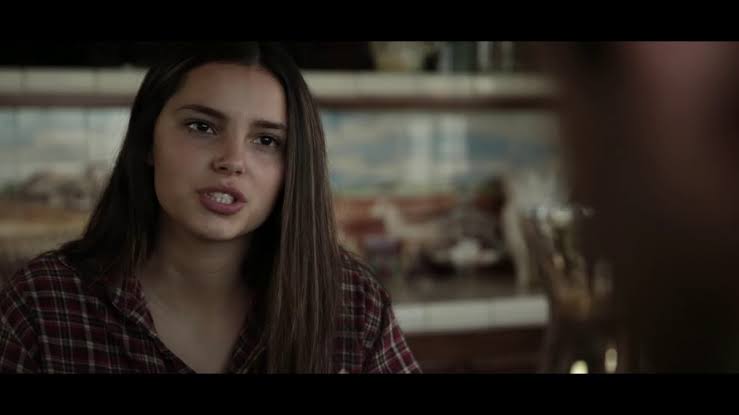 One of the most controversial and yet popular Netflix Original 13 Reasons Why is coming to an end with it's fourth and final season. This season will be dropping on June 5. As we saw that in the finale of Season 3, the viewers were left with a few unanswered questions. So, we hope this time the season will end with answering all of them for the fans.
Now, just because this is the last season, this doesn't mean that any new characters cannot be introduced. Talking about new characters, who is Estella? Is she an important character? Keep reading to know more!
Estella is Monty's younger sister.
For those who don't know who Monty is, Monty is the same boy who was serving time in prison for sexually assaulting Tyler. An inmate later killed him at the end of Season 3. Knowing that, Clay and his friends pinned Bryce's death on Monty, knowing that he can't answer to it.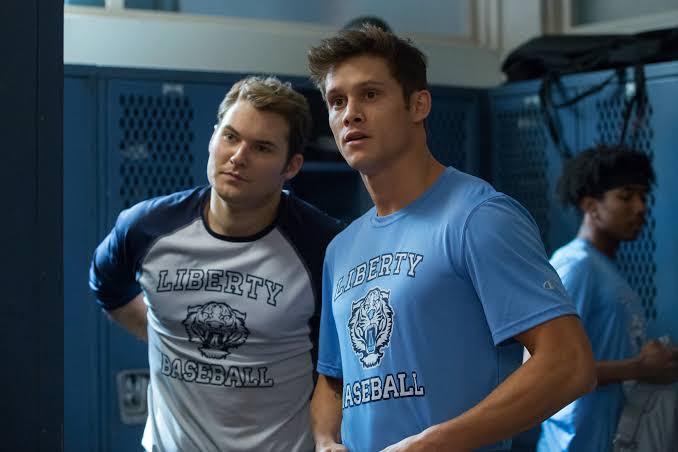 But, from the trailer of Season 4, we know that not everyone believes that Monty is responsible for Bryce's death. This can be identified by the spray paint on the door saying "Monty was framed".
Estella is Monty's younger sister, who is just entering high school in Season 4. But, she doesn't need to be anything like Monty. As per information, she is nothing like him, and she has not returned seeking any answers. She is here to make a life for herself and to complete her high school.
At the beginning of the season, we saw her joining Jessica's group, Hands Off. This group was for raising awareness against sexual assault. She enters this because she knows her older brother assaulted Tyler.
Most of the time, in this season, Estella will be coming in terms with her brother Monty's death. You will watch her struggling to believe that her brother killed Bryce.
Inde Navarrette portrays the character.
Wander Darkly actress, Inde Navarrette, plays Estella in 13 Reasons Why. She has not done a lot of films before this show, but she has done enough work to catch up for this role.
Before 13 Reasons Why, she played the 15-year-old Ellie in the movie Wander Darkly, and before that, she was Veronica in the TV series Denton's Death Date.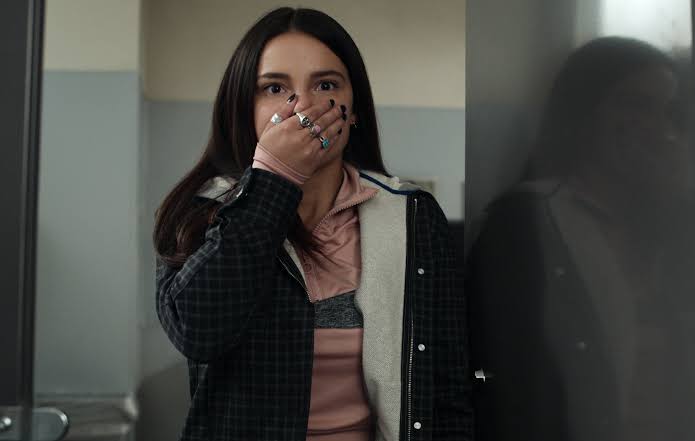 As per reports, 13 Reasons Why is not the most significant role of her career. Although this will be the only show you'll get to see her in 2022, she will be playing Sarah Cushing in the new superhero TV show Superman and Lois, which is set to premiere in 2022.
If you need support, call the National Sexual Assault Hotline at 1-800-656-4673 or visit RAINN.org to chat online one-on-one with a support specialist at any time.
If you or someone you know are experiencing suicidal thoughts, call the National Suicide Prevention Hotline at 1-800-273-8255 or text HOME to the Crisis Text Line at 741741.
Stay safe and keep reading for more updates.