On 14th May for the fans of this couple, it was sad news announced that Mary-Kate Olsen and her husband of five years, Pierre Olivier Sarkozy, have filed for divorce. The situation seems a bit messed up.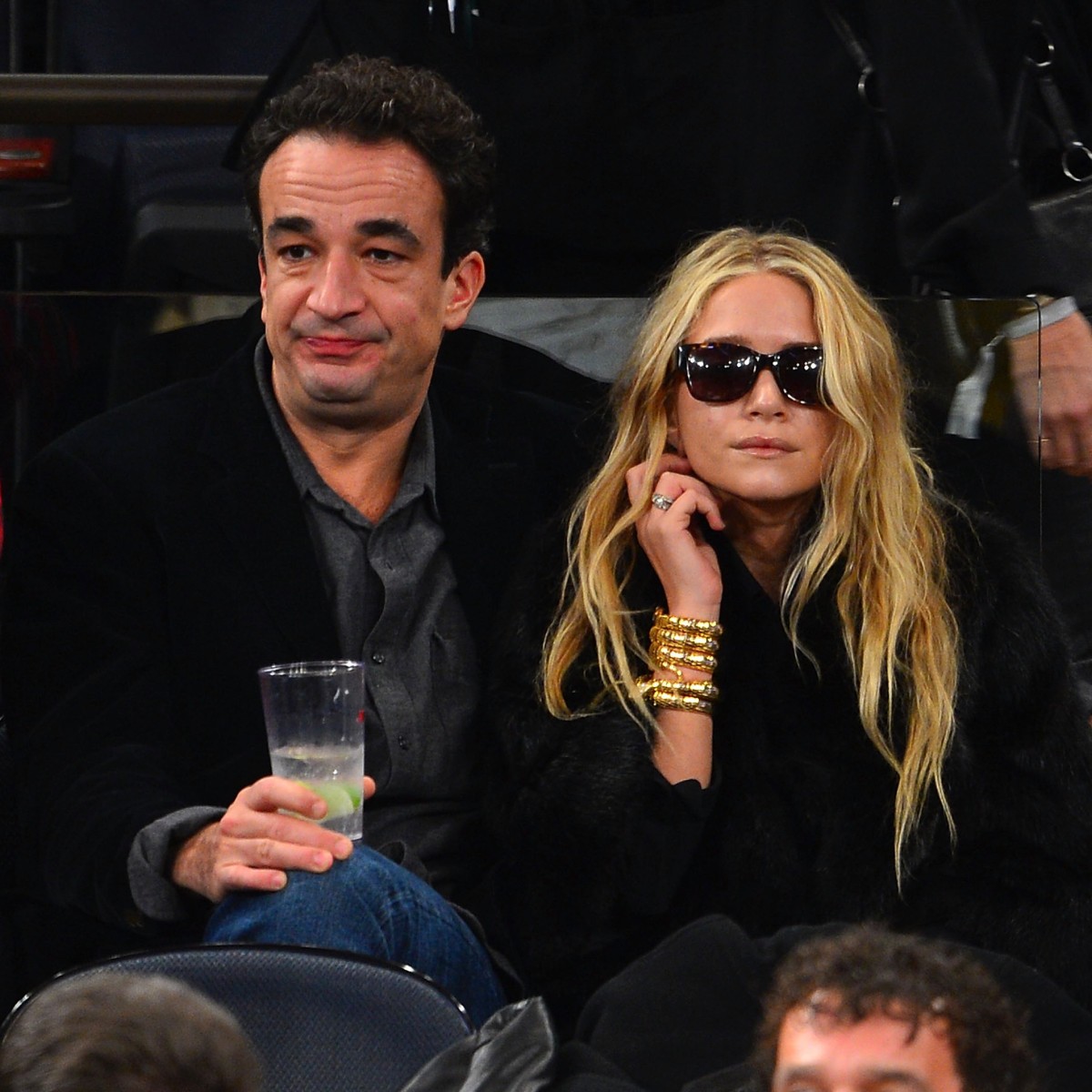 When and what happened, exactly? 
Mary Kate was told to clear up her things from their NYC home by May 15. But the Olsen twin allegedly can't do that because of the city's quarantine guidelines.
This has brought her to file a divorce petition, which the NY government isn't able to do because of this COVID-19 crisis. The very worrying part is that Mary Kate is currently requesting for an emergency order to let her file the divorce.
When the world saw that Mary Kate was dating the older age banker, Full House fans went into full-on head-scratching mode.
The match seemed confusing, but they say love is love. People are worrying about how twin sister Ashley Olsen is doing. Is she okay? Is she also in a relationship?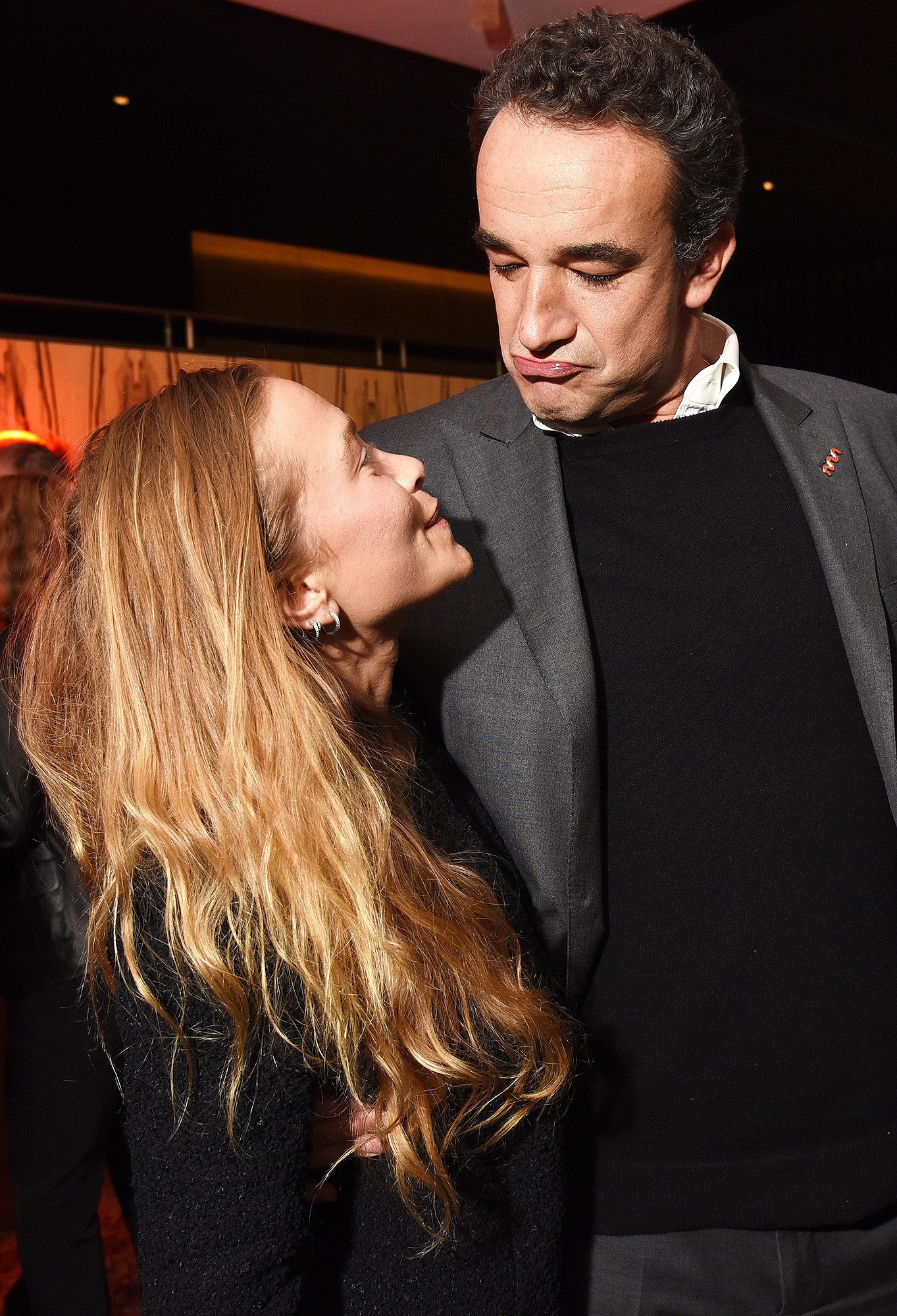 What about her twin sister?
Luckily, from the Ashley side, all seems well, especially from the aspect of dating. Ashley isn't married yet, but the news is in the air that she's seeing a 31-year-old acclaimed artist named Louis Eisner.
The two have been together since 2017, according to RadarOnline. They met through high school friends, met the old-school way.
First, they become "longtime" friends before they started seeing each other romantically.  They live together in the hamptons, the RadarOnline states.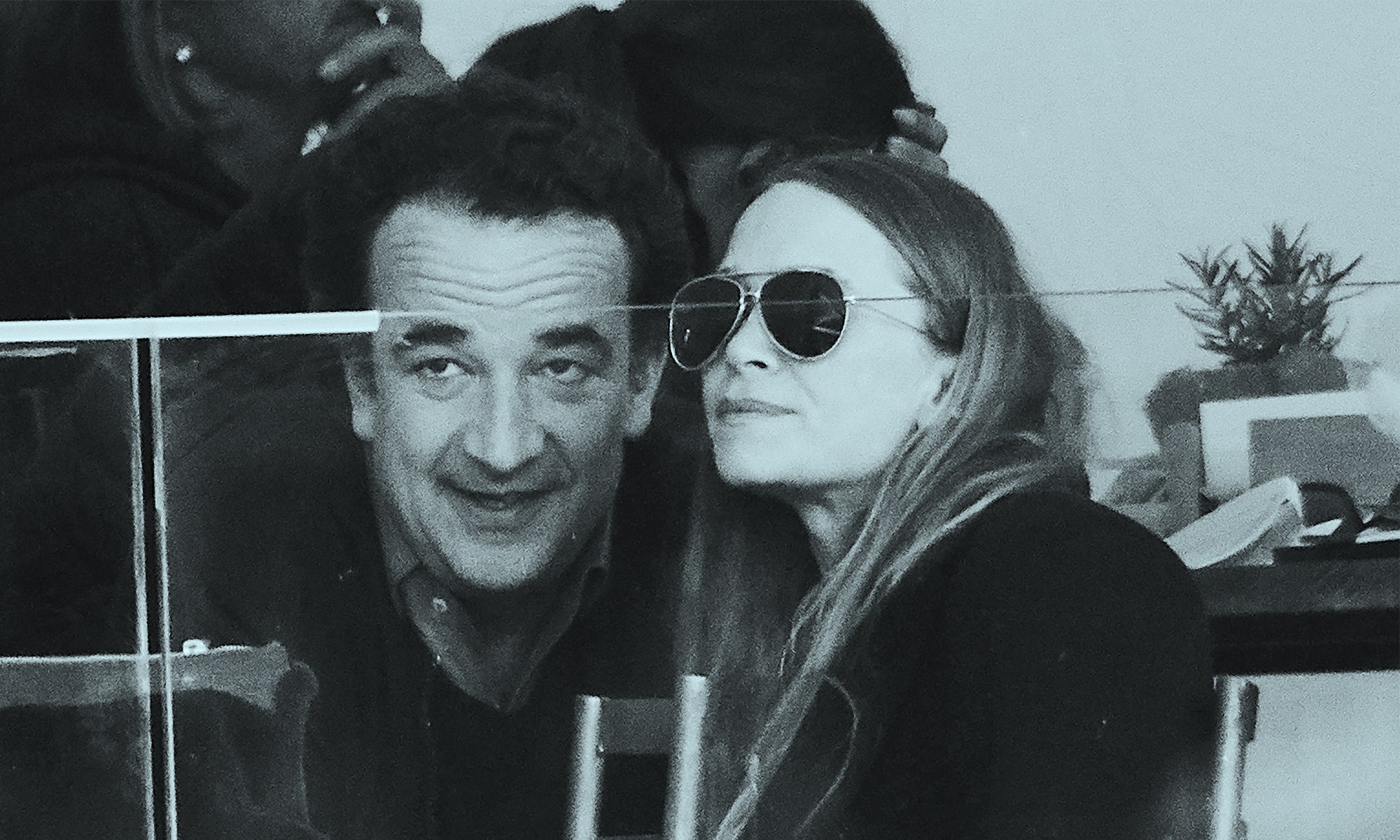 Ashley dated Richard Sachs, a famous art dealer, before Louis. They, unfortunately, they broke up just after five months they started getting together. The rumor came out to the reason that Ashley wanted to spend more time on her clothing line.
The Olsen twin has been romantically tied to visual artist George Condo and the CEO of Oliver Peoples David Schulte.
Who's Ashley's boyfriend, exactly?
Louis got his artistic skills from his mom. His mother, Lisa, is a famous fashion photographer as well as a jewelry designer. We also know that Louis studied art history from Columbia University. Louis has an Instagram handle, and he mostly posts his artistic creations and photographs.