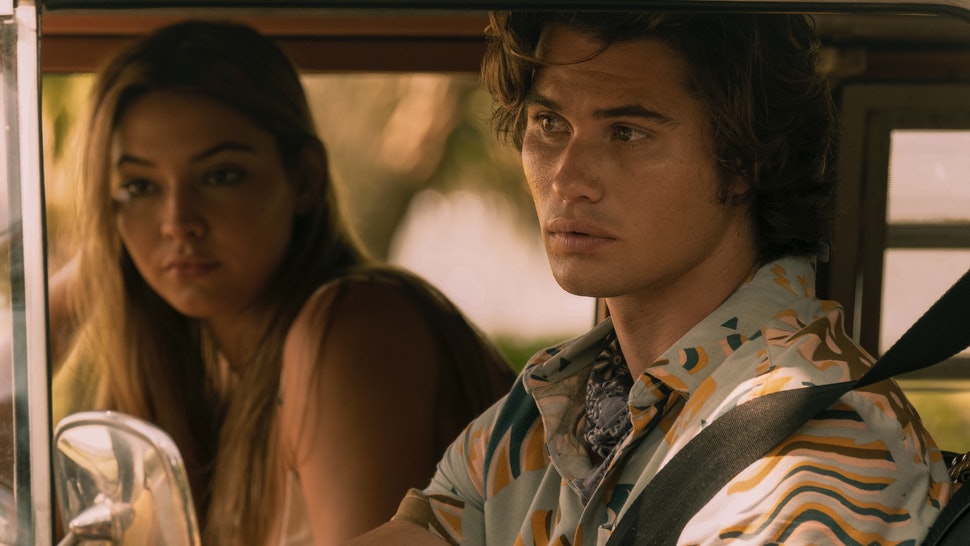 Outer Banks is an American teen drama, adventure, and mystery web show. In this lockdown, a significant step by Netflix to launch this show. Josh Pate, Jonas Pate, and Shannon Burk created this show.
Outer banks follow the story of a teenage group, which includes John B, Sarah Cameron, Kiara, Rafe Cameron, and other characters. The group wants to find John B's father in North Carolina, and with that, they find a legendary treasure. To reach there aim, they faced many obstacles such as drugs, love, fighting, friendship, money.
Ending Of Outer Banks
Outer Banks released on 15 April,2020 with ten episodes. Each episode is full of thrill and drama. Especially the last episode it best among all. Episode contains thrill, big reveals, and twist.
In the last episode, John B and Sarah are running from the police. Storm start brewing to brakes. John B and Sarah run away from there saying goodby to their group. Later that night, as the storm gets worse, the SBI locates them off, and they start chasing them. John B. and Sarah head straight into the storm, as the SBI and Ward try to contact them. Over the radio. John B. exposes Ward's fraud and his involvement with his father's death as the police listen. They lose contact, and their boat capsizes, throwing them both overboard.
John B. and Sarah awake in the middle of the sea, found that ship heading to where else but Nassau… in the Bahamas, of all places.
Also Read, VWARS SEASON 2: RELEASE DATE, CAST, STORY, PLOT AND OTHER UPDATES
Is There A Outer Banks Season 2? 
Fortunately, the answer is Yes.
In an interview,co-creator Jonas Pate said he's planning for season 2.New season will start in the Bahamas and then back to outer banks. If you see the story, they are going towards the gold, and other things are still incomplete.
Who will be the part of next season?
Cast of Outer Banks Season 2
Chase Stokes as John B
Madelyn Cline as Sarah Cameron
Madison Bailey as Kiara
Jonathan Daviss as Pope
Austin North as Sarah's ex-boyfriend
Charles Esten as Ward Cameron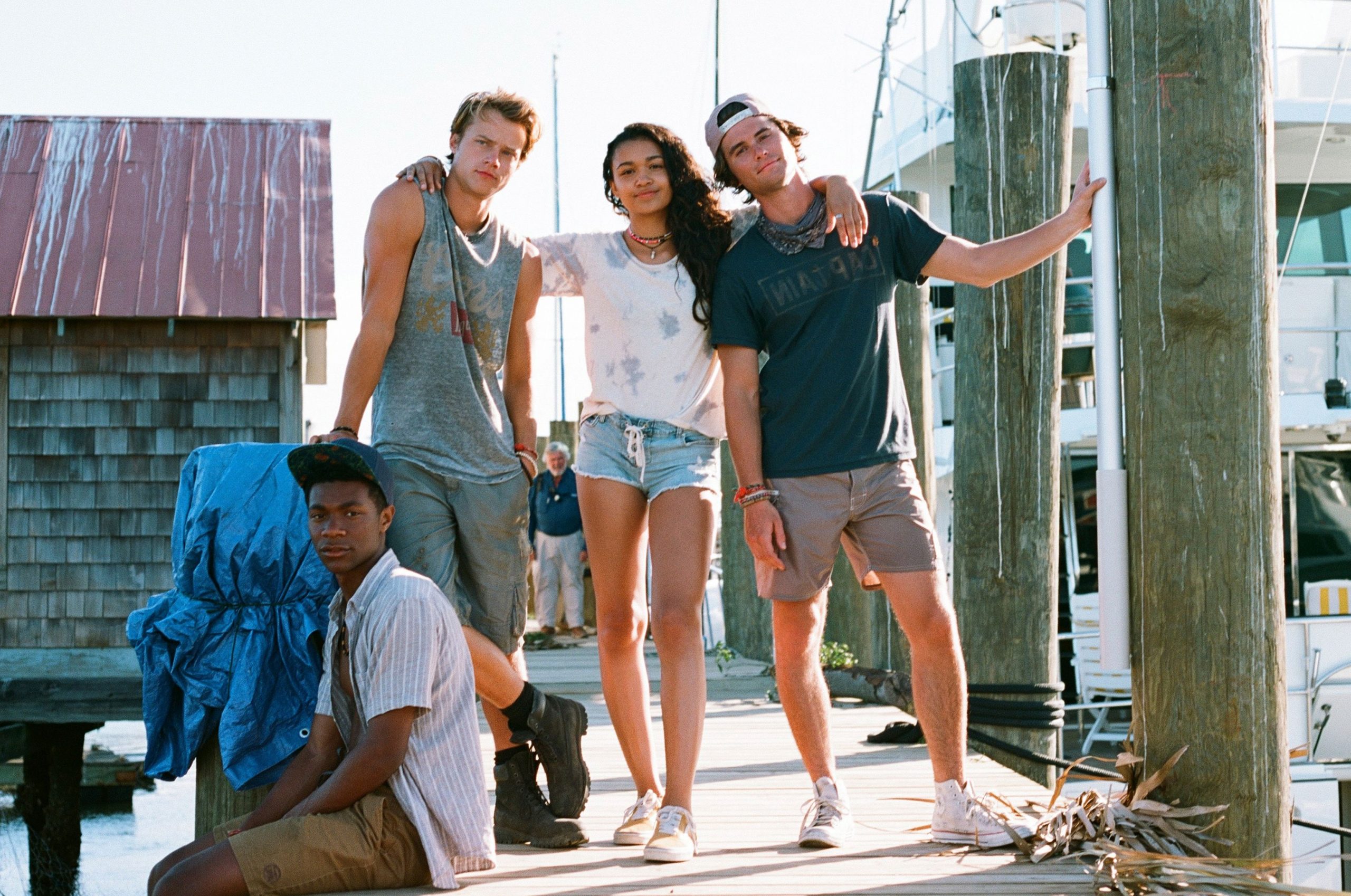 Release Of Season 2
The first season was released last month, and it has a great response from the audience.IMDb rating is quite impressive, 7.6/10. The world is going throw the pandemic because of that there is a worldwide lockdown. For the next season, you have to wait for a long time. We are guessing that season 2 might get drop-in early 2023.
Stay tuned for more updates.