Nothing's upfront. A personal injury lawyer will receive a percentage of your compensation for winning your case.
This is a contingency fee basis. These can range typically between 25% to 40% of the compensation awarded to the client, with a median average of 32%.
Generally, you do not owe a contingency fee for cases lost, although in some cases, you could be responsible for any in-case expenses the lawyer may have incurred in the process.
This should be outlined expressly in the agreement you sign with your lawyer.
For more information, check this website.
The Quest for Quality: Where to find the best personal injury lawyer?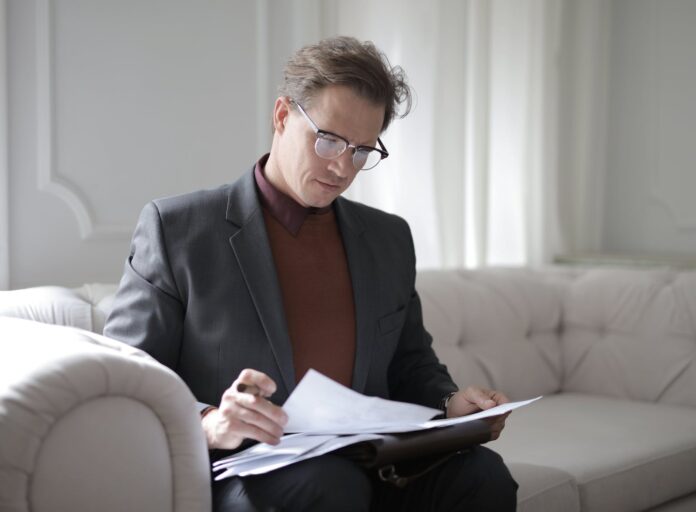 Philadelphia is home to four law schools, so naturally, there are a lot of lawyers here. Choosing one can sometimes feel like choosing a place to eat on a Friday night.
Here are some ways to help narrow down the best lawyers:
Referrals. Word of mouth, the sphere of influence, you've heard it all before. Just like choosing a doctor, it's good to have a second opinion, so if other legal professionals and clients can all agree on a particular lawyer or law firm to get it done, it's extra assurance that you're in good hands.
Legal advisory. Online, you can find just about everything. Legal advisories online will typically have large databases, as seen on Forbes or SuperLawyers, to help curate a list of the top lawyers in Philly and beyond. You can find ratings here as well as client testimonials.
Local listings. Like a doctor or dentist, you can look up catalogs and listings for professional attorneys in Philadelphia or the greater Philadelphia area for accident attorneys. From there, you can scout for lawyers who's track record and case history most closely align with yours.
The Bar Association. Specifically speaking, the Philadelphia Bar Association will help you find lawyers in the area, and will more importantly share if they are in good standing with the Bar.
Experience. Everyone starts somewhere, so greenhorn lawyers may not necessarily be a bad choice, but having a lawyer with a proven track record and who has at least represented a case similar to yours can help go a long way.
Advertisements. Hard to drive on I-95 or Route 76 and not spot a billboard of an attorney patiently awaiting your call in bold, block letters. They're there, and they're also in all sorts of ads you may come across, and more often than not, they're worth giving a shot.
Legal Engagement: How to hire a personal injury lawyer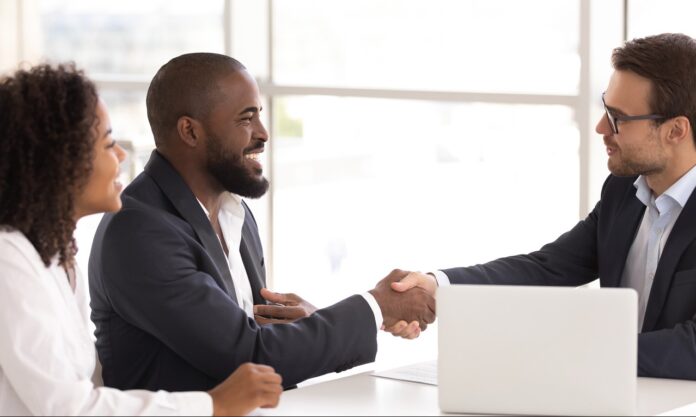 Referrals, be it family, friends, or colleagues with reliable and trustworthy legal connections, are the first place anyone should go when looking to hire a personal injury lawyer.
In the case of no referrals? As mentioned above, there's plenty of online local listings, advertisements, and advisories to help find a lawyer.
So once you've found a lawyer, then what? The next step is giving a call to the lawyer of your choice and schedule a consultation.
First consultations are free. These are equivalent to 'discovery calls' with an agent, where you will get to know and understand everything about your attorney upfront, negotiate your agreement, and understand what your rights are.
Once you've found and researched your lawyer, consultations have gone well, now you're ready to review your agreement.
The agreement should outline everything you'll need to know, including timelines, communication, scope of representation, and percentages.
It'll be the blueprint for your working relationship, so once an agreement is signed, either by pen or digital signature, you're ready to shake hands with your attorney and begin building your case.
Crunching Numbers: How Much Does a Personal Injury Lawyer Cost?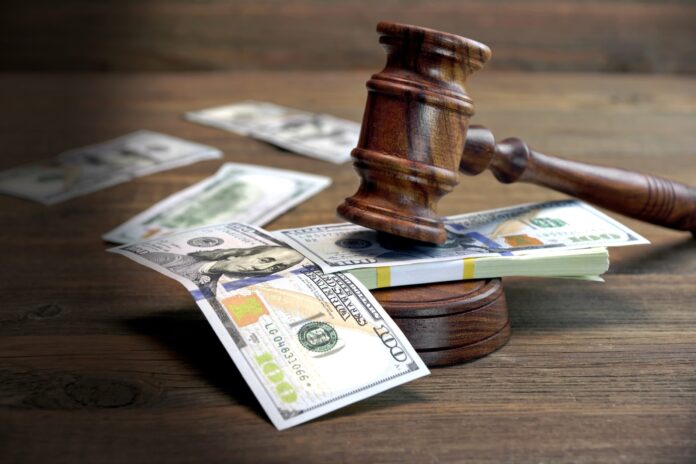 Like most contract-based working relationships, how much a personal injury lawyer costs varies.
As discussed above, initial consultations are free and no upfront payments are made when signing an agreement, but when a case is won, a significant portion of the lump sum of your compensation is given to your attorney.
This portion is negotiable as per the agreement you sign, and, in the majority of cases, the lawyer will receive one-third of the settlement.
So how much is a settlement worth? Will my case ever reach trial?
Estimates can vary, but somewhere between 95% to 96% of civil cases reach settlements at some point, meaning only 4% to 5% actually see trial.
According to law studies taken from federal court dockets, these cases award amounts anywhere between $3,000 to $52,000 on average from any given personal injury claim.
Win or lose, an attorney may hold a client responsible for any incurred expenses, so what do these include?
Incurred expenses could range anywhere between a under $50 to over a thousand, but this can be due to a variety of reasons, such as investigation fees, informational fees, travel expenses, if court is necessary, than court fees and witness fees may all play a factor, as well as postage and signage expenses.
However, rest assured, most personal injury cases do settle, and the settlement amounts on average will render most of these costs insubstantial, even after pocketing two-thirds of it.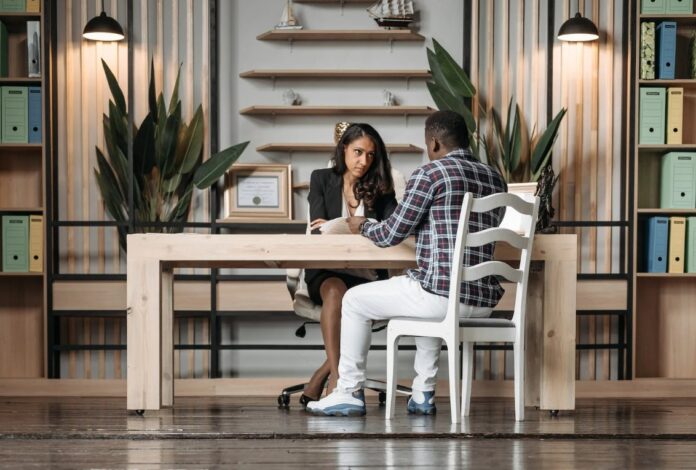 Not to mention, your first initial consultation will normally be free, with exceptions from very few firms which may incur a charge of $50, so it's important to consult with your lawyer and do research beforehand.
And, as stated earlier, no charges are due upfront upon signing an agreement, and you can always negotiate your lawyer's percentage. Just make sure you know what you are getting into, and know how much an attorney's expertise is worth.
As you can see, PI claims can actually prove to be fairly lucrative, and the higher the amount awarded, the less you'll miss the attorney's commission. The rewards will often exceed the expense, and that's why hiring an accident lawyer is far less costly than one might think.