6 million car accidents occur annually with some resulting in serious injury. 4.8 million people go for medical treatment or diagnoses after an accident. The negligence of another driver is something that you need to hold accountable. Some people might feel bad about suing another driver but a person is actually suing the insurance company of the other driver.
The car accident injury lawsuit process can take years to finalize. Settlements will not be appealed while compensation awarded by a judge can be appealed. The insurance companies are going to exhaust all of their options rather than award more than they are allowed. Below will outline the processes you should know after being injured in a car accident.
Pedestrian Accidents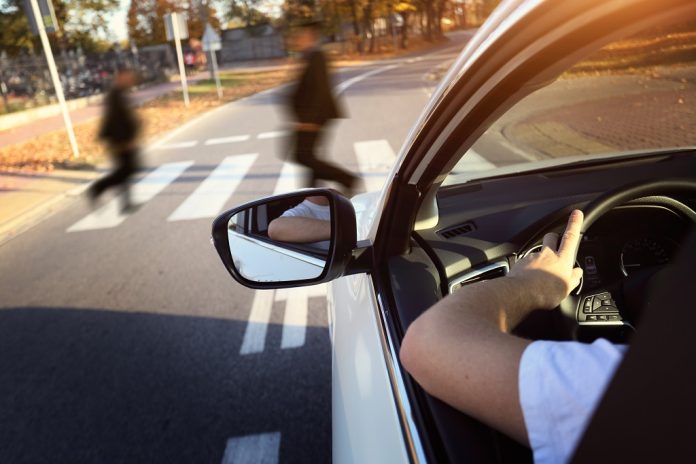 Being hit by a car is a nightmare that most people never have to deal with. Staying careful is not always enough with rogue drivers and those distracted by their smartphones. The Barnes Firm, the best auto accident lawyer in Manhattan notes," a majority of people hit by automobiles are caused by inattentiveness of the driver. This can include a range of negligence while driving, such as:
Eating
Texting
Using Map Apps
Personal Hygiene Routines
Other forms of distracted driving
In many cities, aggressive driving can also be one of the causes of pedestrian accidents. Road rage and other factors cause vehicle operators to violate traffic signals and ignore the rules of the road."
Pedestrian accidents can be extremely traumatizing physically and mentally. You might develop PTSD in regards to crossing intersections after being hit by a car. There is no way that you can avoid intersections as a pedestrian without impacting your lifestyle in an immensely negative fashion. You could be entitled to compensation for continued therapy to deal with your fear of being hit by a car again. Most would think this is an irrational fear until they have dealt with the nightmare of being hit by an automobile. New York City is the perfect example of a place where the inability to cross the street would make it impossible to live there. Other less walkable places with less public transportation might be the best opinion for someone with PTSD from an injury from by struck by a car.
Seek Medical Attention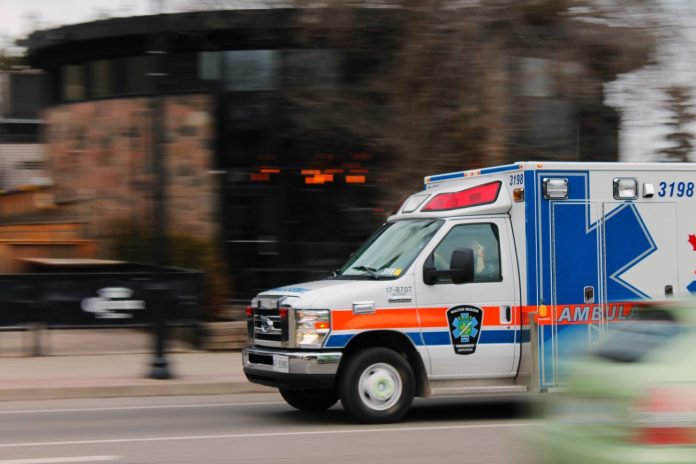 Going to the hospital in an ambulance is one of the options you will have if involved in a serious car accident. Heading to the doctor is another option within a reasonable amount of time. You potentially could need to have tests done for a head or neck injury. Having X-rays done can help diagnose a fracture or the break of a bone.
Documenting all appointments, costs, and anything to do with your injury is imperative. Keeping this information organized will make it easy for your legal team to prove you are following a standard of care to try to recover. You should not have to pay for an injury caused by the negligence of another behind the wheel.
Shock can play a role in a refusal to get medical attention immediately after an accident. Head to the doctor immediately after you notice pain that might not have been present the day of the accident. Back and neck injuries can arise a few days after an accident. Whiplash can occur at speeds as low as 5 miles per hour.
Finding Experienced Legal Representation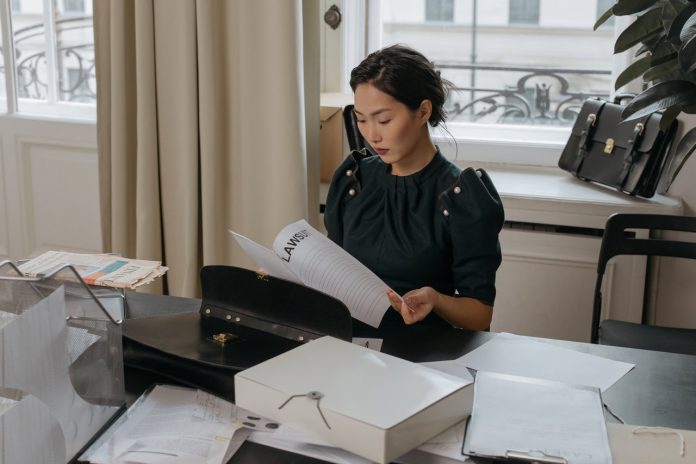 Legal representation is always important as insurance companies have a plethora of attorneys. Insurance companies might even try to convince you to settle quickly rather than enlisting the help of an attorney. Finding an experienced attorney in the area is very important. You want an attorney with trial experience rather than one that settles every case. There is a chance the insurance company will not come up with a settlement offer that is acceptable. Ask for results of previous cases that had similar circumstances. You might find exactly how much you can expect from your case. A refusal to present case results should be viewed negatively as results are what matters in a personal injury case.
Insurance companies are going to try to drag a case out if it does go to trial. The judge can award a large amount of money during this process. Most insurance companies will try to settle as cases that take years can be very expensive.
During your case, you need to make sure you are careful about what you post on social media. You do not want a photo to be misconstrued which happens frequently. Claiming an injury and then showing yourself being extremely active is a huge red flag. Depending on the amount you are suing for, you might even have investigators following you to find out if you are really injured.
Cases can garner quite a bit of compensation based on the following factors of the accident:
The severity of the injury matters as permanent injuries are compensated far more generously than injuries that take months to recover.
The ability to continue to work will matter as you are entitled to compensation for lost wages. Looking into short-term disability could be a great option during this time.
Medical expenses that you have incurred are going to be covered in the settlement amount.
Future pain that the injury will cause and how it will impact the lifestyle of an individual going forward.
The career as well as age of the person is factored into settlement amounts. A high-profile attorney might be entitled to more compensation than someone starting out their career at the post office.
How Your Attorney Will Help You
A personal injury attorney that specializes in car accidents will have expert witnesses they work with regularly. The attorney might also have a medical practice they send clients to in order for them to be checked out. An attorney is going to want to ensure a client is injured rather than claiming this falsely.
Paperwork that is involved with any lawsuit can seem like it is written in a foreign language for a person without legal expertise. Filing the paperwork has to be done in a timely manner for a personal injury car accident case.
Initial Settlement Offers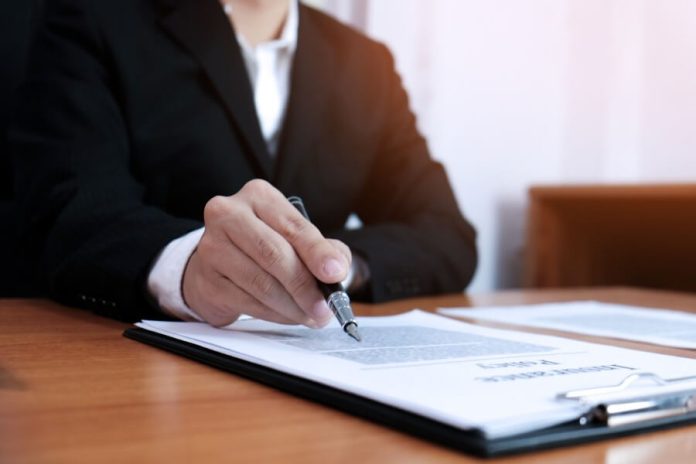 Settlement offers need to be something that is navigated in conjunction with your attorney. The likelihood of the first settlement offer being accepted is not high. Certain injuries carry an average settlement amount which your attorneys will inform you of. There are some people that need the money immediately as the accident has put them in financial peril. Trusting that your attorney will provide the right advice can allow you to figure out which settlement to accept.
Certain law firms do not charge a fee to the client unless they win the case. Freelancing during this time can help you stay afloat financially so you can accept the offer you deserve. Talented writers or virtual assistants can earn income until return to your normal full-time job is possible. Patience is very important in a personal injury case as you cannot expect payment in a matter of weeks or months in some cases.
Dedicate Yourself To The Rehabilitation Process
The likelihood of developing a great rapport with your physical therapist is high. Working with someone for months while making progress is very important. Taking physical therapy seriously is something that cannot be stressed enough. Missing sessions or declining to do assigned exercises can extend the time it takes to fully recover. Reinjury is more likely if you have not done everything that you can in your power to prevent this.
The importance of eating healthy while you are potentially incapacitated isn't always considered. Gaining weight can hinder the recovery process for an injury to the leg or hip. Carrying extra weight might require a few months of additional physical therapy.
Mental Recovery Is Very Important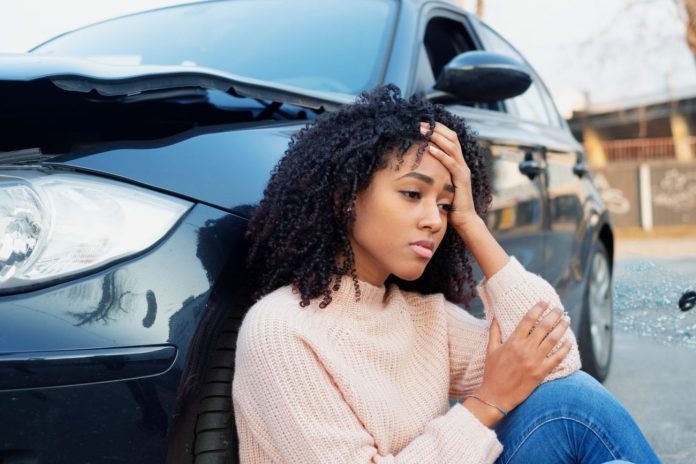 Mental recovery after a serious injury is something that can take years. Feeling comfortable with a permanent injury is something that will likely require professional mental health counseling. Support groups can be very important so a person with a serious injury does not feel alone. Most individuals do not understand what it is like to accept a life-changing injury. Virtual mental health sessions might be the best option if you are already overwhelmed with hours of physical therapy per day. Do not neglect your mental health as a positive attitude during the recovery process makes a huge difference.
Coping with your injury with drugs or alcohol can be a slippery slope. Addiction is something that can develop over the course of a few weeks or months. Some individuals are more susceptible to falling into addiction than others due to genetic and psychological traits. Seeking help is very important early as addiction is a condition that usually progresses than stays stagnant.
Car accident injuries might be something you or a family member has to deal with. The actions taken after the accident can help empower the person that was injured.