Riverdale Season 5: Production on Track, Details Inside: Riverdale Season 4 is already over. Last episode of season 4 released on May 6, 2023. The show returns with an Instagram post declaring the Pre-production of Riverdale season 5.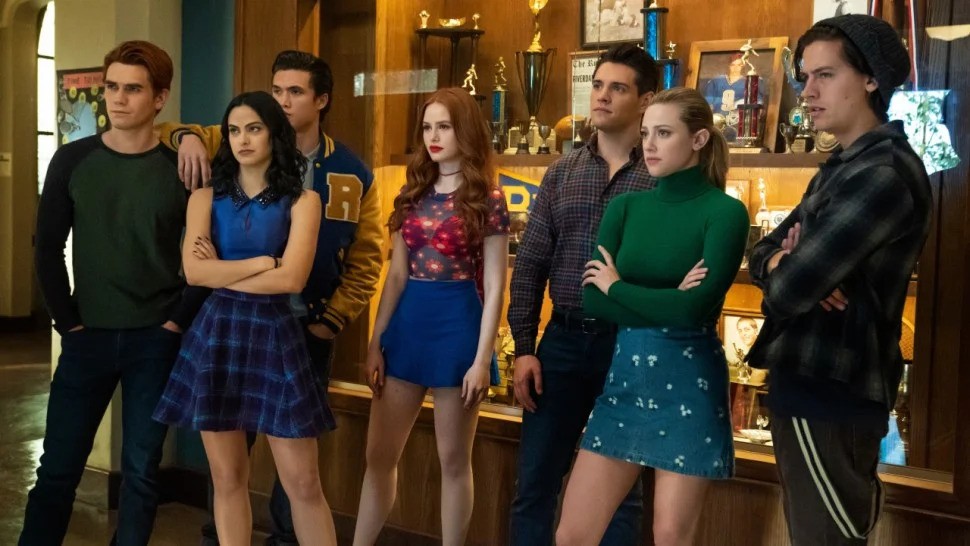 As Riverdale fans know Season 4 had cut short due to the COVID-19 pandemic. Due to COIVD-19 pandemic the production was shut down. That's the reason that season 4 had only 19 episodes instead of 22 episodes. Well well, buckle up we are going to have a full news report about Riverdale Season 5
Has Riverdale Season 5 started filming?
Riverdale Season 5 will kick off from a prom episode. Roberto Aguirre-Sacasa told that cast and crew have already filmed "more than half" of the prom episode(Originally it was episode 20 of season 4).
"When it became clear that we weren't gonna be able to finish the season, the first thing I kind of did was look at episode 20 to see if we could cobble together an episode from that," Aguirre-Sacasa said. 
"And though we shot the prom, where a lot of dramatic stuff happened, there were so many emotional scenes with Archie and Veronica and Jughead and Betty that it felt like we just couldn't quite do it."
Also, season 5 will have a graduation episode. Aguirre-Sacasa said, "So many graduations cancelled this year. I really, really loved that episode. So I'm looking forward to doing it at some point."
Season 5 includes a seven-year time jump after-prom and graduation. There will be a jump of seven-year after graduation "We're trying to figure out if we are doing a time jump, how quickly we can do it — and you know, my instinct is as quick as possible after we finish up the stories from season four," Sacasa told the publication.
When will Season 5 release?
However, the filming of season 5 is started, but we won't get any episode of season 5 before January 2023. As we said earlier, the production was shut down due to pandemic. The production has kicked off with enthusiasm but maintaining proper safety and precautions. It will take time to release the Season 5. However it is possible that we could see Season 5 by this year, but the CW fall schedule doesn't have Riverdale on it.
Who are the cast members?
In February 2023, the production announced that Skeet Ulrich and Marisol Nichols would not be returning to the show for season five. But due to shut down, maybe they will appear for three episodes from season 5. 
Confirming the news, Marisol said, "I had a very long talk with Roberto Aguirre-Sacasa, our creator and showrunner of Riverdale. And I'm proud to announce that not only will Hermoine be back for season five, but she will be back stronger and better than ever!" she told. "So I'm really excited in telling her story and that side of her."
There are chances that Skeet will also return with Marisol. All other members from the cast will be returning for season 5.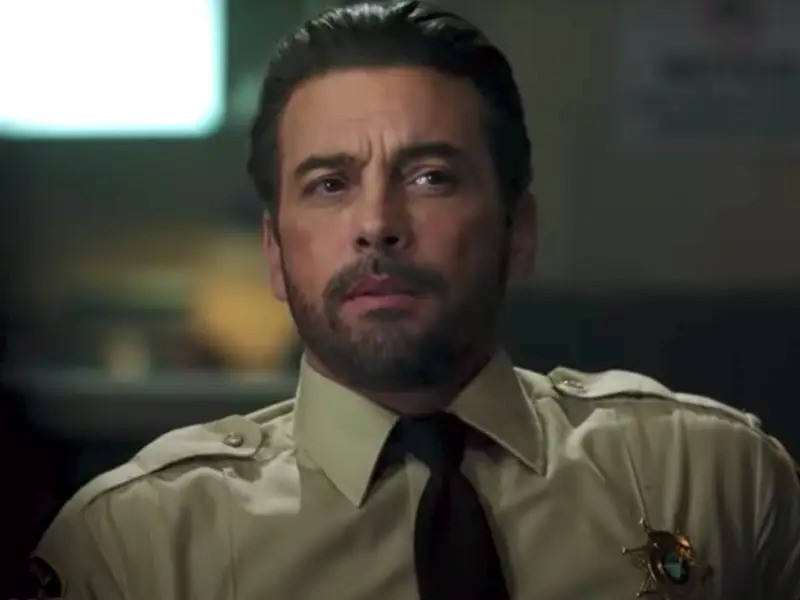 Also read, Younger Season 7 Will Be The Final Season; EP Darren Star…