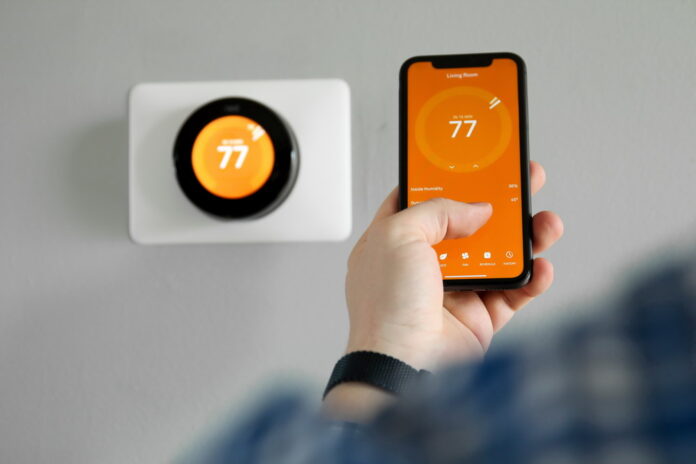 Is it safe to say that smart homes are largely misunderstood? Perhaps. People see the word 'smart' and immediately assume it equates to some sort of artificial intelligence. No doubt that artificial intelligence and automation are an increasingly important part of the smart home. But having remote access is equally important.
A smart device is an electronic device capable of connecting to a local network, the internet, or another device through a wireless connection. At least that was the original definition of smart devices when the term was first coined. We have expanded the definition since then. A modern smart device possesses one or more of the following capabilities:
Automation
Remote connectivity
Artificial intelligence.
This post will focus mainly on the second principle: remote access. It is one of the most overlooked aspects of the modern smart home. But once you get used to using it, remote access becomes one of those things you wonder how you lived without.
Two Examples of Remote Access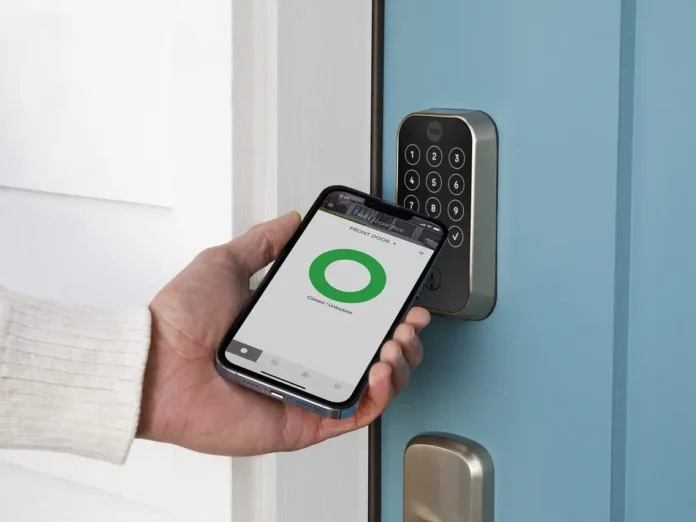 A good place to start is with some examples of what remote access offers. After all, remote access doesn't mean much if it has no practical applications, right? Rest assured the practical applications are many and varied. Let us start with the smart thermostat.
1. Override the Programming
A smart thermostat can be programmed. It can also be automated. Set up your thermostat properly and you may never have to touch it again. It automatically adjusts the temperature in your home based on a combination of your regular schedule and the programming you have implemented.
So why remote access? Maybe you have out-of-town guests coming in for an extended stay. They are going to arrive while you're at work, yet you forgot to reprogram the thermostat to make sure the house is comfortable for them. No worries. Bring up your phone and override programming right from your desk.
2. Unlock the Front Door
While you are sitting at your desk adjusting the thermostat, you suddenly realize that you did not leave a key with your neighbor. How are your out-of-town guests going to get in the house? That's no problem if you have a smart lock on the front door.
A smart lock is an electronic lock that can be accessed with a built-in keypad or a key. It can also be accessed from your phone using a companion mobile app. So, here's what you do: you send a text to your guests instructing them to let you know when they arrive. When that time comes, you launch the app and unlock the door. They get in the house, and you go back to work.
Because most smart devices offer remote access, you are never truly disconnected from your home. All you need to operate or modify your smart devices is an internet connection and a device to get online.
Remote Access Increases Efficiency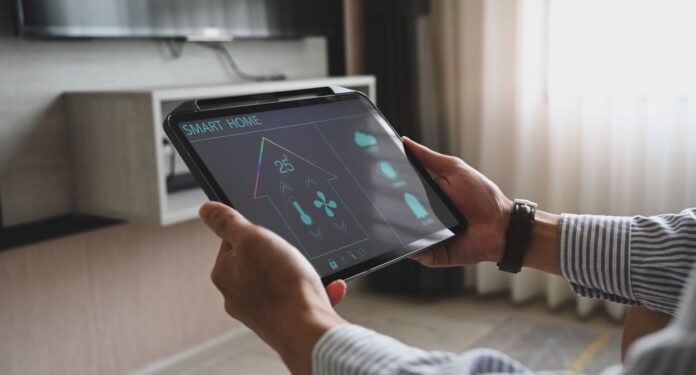 Moving on to why remote access is such a good thing, it goes above and beyond just convenience. Sure, it's nice to be able to override thermostat programming and unlock the door for your guests. Doing it remotely is more convenient than having to run home from work to do in person. But let's talk efficiency.
You may have your thermostat set to adjust the temperature so that your house is comfortable when you arrive home from work. But maybe you get asked to put in three or four hours of overtime. There is no point in wasting energy during that time. Remote access allows you to override programming to delay the normal temperature adjustment for a couple of hours.
Remote access can make your lighting more efficient, too. Do your family members have a bad habit of leaving the house without turning the lights off? Those lights are using electricity unnecessarily. Yet they don't have to. Remote access means you can turn the lights off with the tap of a finger.
Remote Access Increases Safety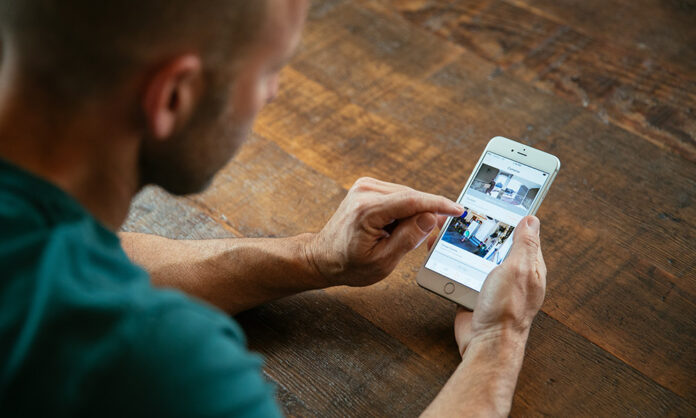 Convenience and efficiency are two of the main benefits of home automation. But there is a third: safety. A smart home is made safer when it includes video surveillance cameras, smoke and carbon monoxide detectors, and flood sensors. Throw in a medical alert system and your home is safer for family members with special physical needs.
Check Those Video Feeds
Speaking of video surveillance cameras, having remote access to live video feeds is a big plus. Talk about added peace of mind! With live video, you're never completely cut off from what's going on in your home.
Vivint Smart Home, a company that sells and installs home automation and security equipment, recently put up a post suggesting that customers think about going on a hike for Labor Day. The post was about taking Vivint with you whenever you leave home.
Let us unpack that concept. Imagine checking your video feeds while on a hike. Maybe your system is set up to alert you if one of your cameras is activated. You get a notice on your smartphone, a notice that prompts you to bring up the feed and take a look. You will instantly know whether you have an emergency that needs attending to.
Looking after Family Members
Those same video feeds make it possible for you to look after family members while you're away, keep an eye on the kids until you get home from work, and check in on your elderly parents. They will feel safer and so will you.
Just a Smart App Away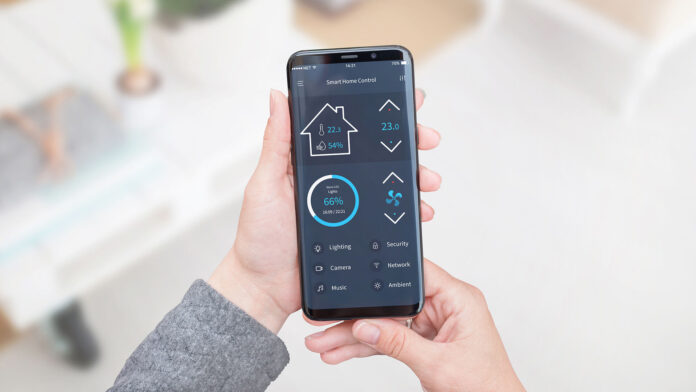 If we had to boil all of this down to its simplest components, we would be left with smart devices and mobile apps. Making your home truly smart means you are just an app way from adjusting lighting, overriding the thermostat, checking live video feeds, etc.
Needless to say, remote access is a good thing. Thanks to fantastic new technology and the internet of things (IoT), remote access is no longer the stuff of sci-fi films and novels. It is reality. Using smart devices in your home is the next best thing to actually being there.