Studying online and keeping yourself motivated can be quite challenging since not everyone has the capacity or the will to do so. Completing your studies should be your primary task, but be aware that there are loads of pros & cons when it comes to studying online, and self-discipline should be your main focus if you wish to do it swiftly. Keep on reading and figure out how to stay motivated when it comes to online learning!
Top 11 tips that will keep you motivated when learning online
1. Do something that you love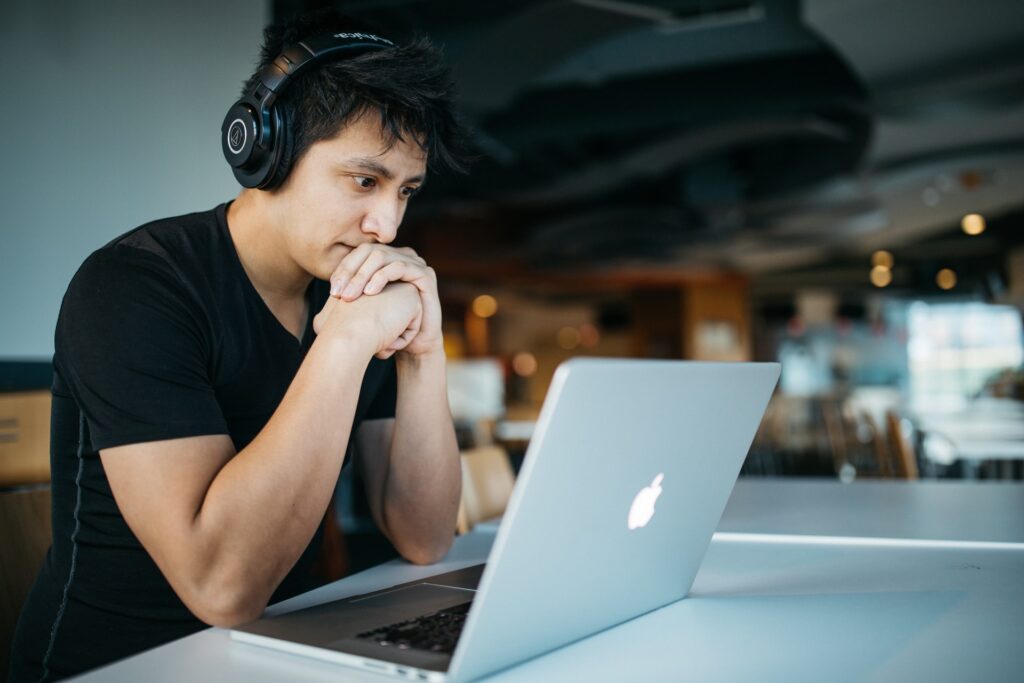 It is easier to understand and learn new stuff that intrigues you and that you are familiar with. So, which class did you enjoy the most, and which subject were you interested in? This way you will pursue your goals and you will easily understand what it is that you thrive in. If your chosen topic is quite boring and you are not familiar with it heads up since it might take you a bit more time to get into it.
2. Plan ahead
Creating a schedule is crucial if you wish to succeed in your business. You can go for a desk or fridge organizer that will keep your work in check and that you can easily edit if anything comes up. Include any strict deadlines onto the board and complete the work that you have been assigned or given beforehand.
PS: Did you know that completing your to-do list tasks or weekly goals can boost your mood?
3. Make sure to take a rest
Taking a break and making several rests can be a successful strategy during your learning period and when taking online classes. If you rest for just the right amount of time you will restore your mind and bring back the motivation level while increasing productivity. What you should aim for? Take a break after 90 minutes of consistent studying. Do some yoga and enjoy a short walk. You should also drink coffee or tea to get your adrenaline rushing, but don't overdo it.
4. Love your study space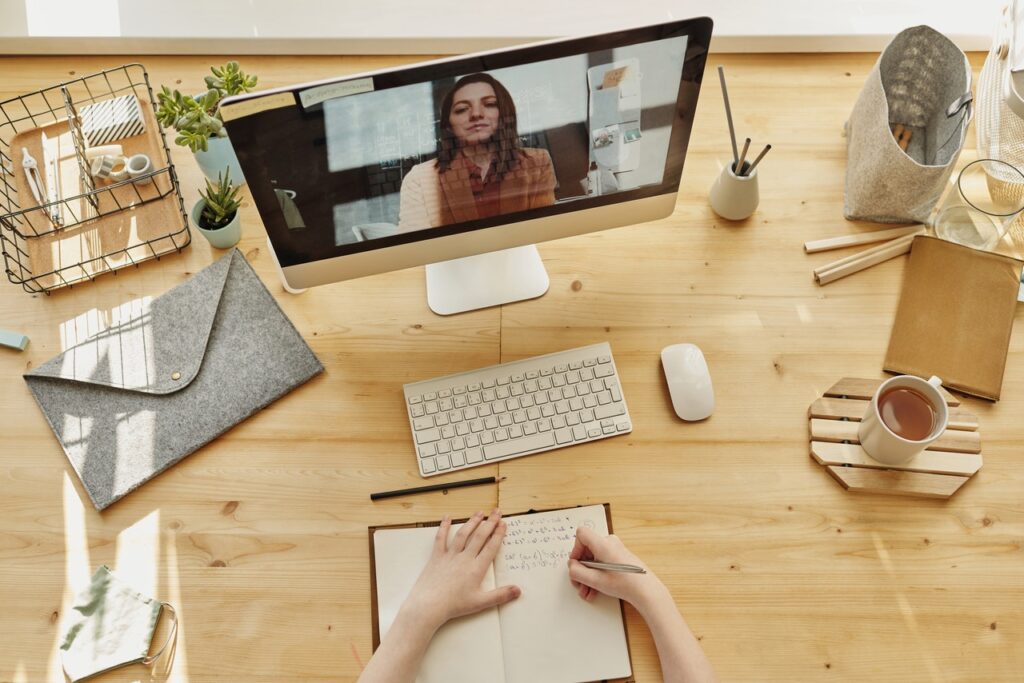 You should enjoy your study place and feel motivated by your surrounding. Studying from home is a nice perk, as long as you feel comfortable and you can be productive. Make sure that your space is comfy, tidy, as well as well-lit since the brighter it is easier it is for you to keep your focus. Make sure to have one corner for studying, and do not go for your bed as your final destination. Mixing your sleeping room and your work or study space can be a bad move in the long run.
5. Try to schedule it and keep a routine
Routines are not for everyone, but they can help you schedule out your free space and your productive time. A routine will give you a chance to organize your work and to feel more motivated. Do not procrastinate things. The more regular you become the better the results will be in the end. Start out slow and see where it takes you.
6. Reward yourself after a long study period
Finishing an assignment or getting an A means rewarding yourself. Completing your to-do list and achieving as much as you can allow you to treat yourself to a shopping spree, a delicious meal, or a night out with your friends and family. Reward yourself after a long session and think about your new steps, as well as future assignments that you're going to conquer.
7. Stay connected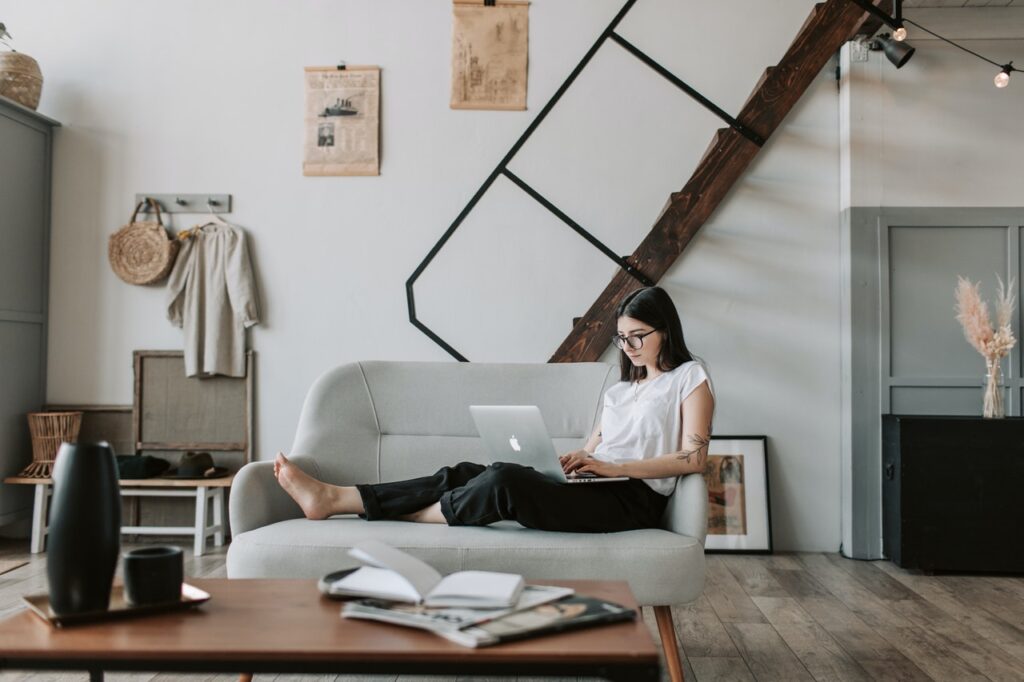 Studying online or hitting up some of your friends can be a good idea since you will feel a lot more connected and in tune with your peers. Having study groups and creating a plan along with your friends is a good idea, especially if you are a people person or someone who connects easier with local students. Think about creating your own study group since it can be essential in the long run.
8. Turn on your camera (if it is a Zoom meeting)
This advice might be a bit funny, but if you are often in Zoom meetings, you should turn on your camera and interact with others. Facial expressions and body language can help you sink in all the knowledge and you will expand your expertise levels by asking precise questions and making a conversation with your teacher or other students.
9. Put your phone away
Did you know that constant reaching for your phone will break your flow? In fact, it can take around 25 minutes to get back into the zone! Leave your phone aside and embrace every moment, and truly focus on the material that you're reading. You should also stretch, take a walk, rest from your computer, as well as take a warm shower. Anything that is disconnected from the virtual world is a good idea at this point.
10. Sleep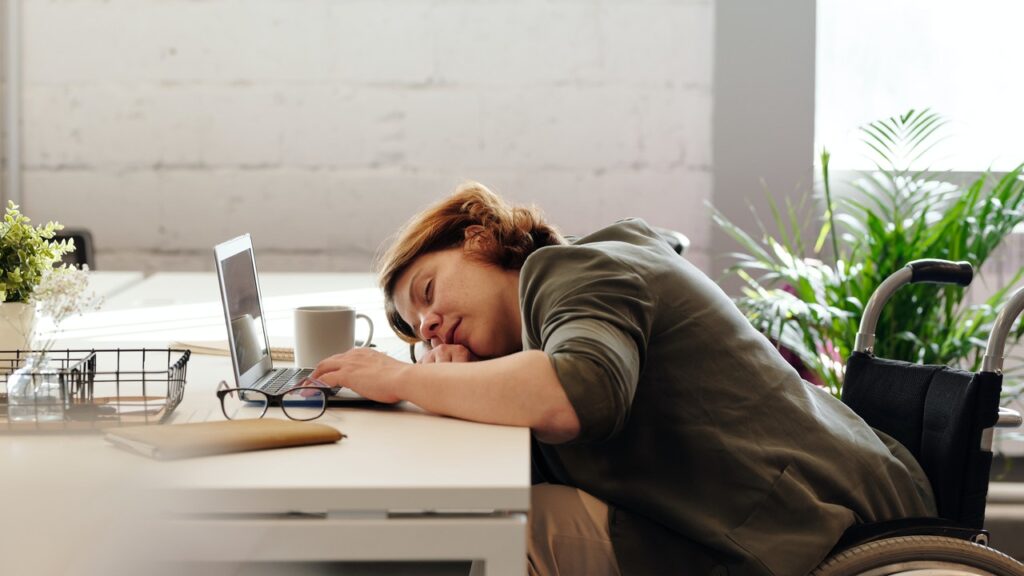 Before you go to bed you should really focus on your mental RAM sleep. Why? It can help with your memory function! Planning your next day ahead and organizing everything is a good idea as well. Also, aim for 7-8 hours of sleep at least. By grabbing that RAM you will easily memorize the basics and you will get your main things done and sorted out.
11. Make it fun and get the help you need
Last, but not least, you can get the needed motivation and enjoy a vibrant surrounding with Edutized. They are an online tutoring site that helps with different whiteboards and their unique approach for faster learning, ideal for people all over the world! You can browse through millions of tutorials and link up with an expert that knows how to sort your problem and will answer all of your questions!
So, are you ready to start learning without any pressure? Thinking about speeding up your process of memorization? Thanks to these helpful 11 tips and tricks you will easily conquer any new tasks, and you will stay motivated when it comes to online learning.