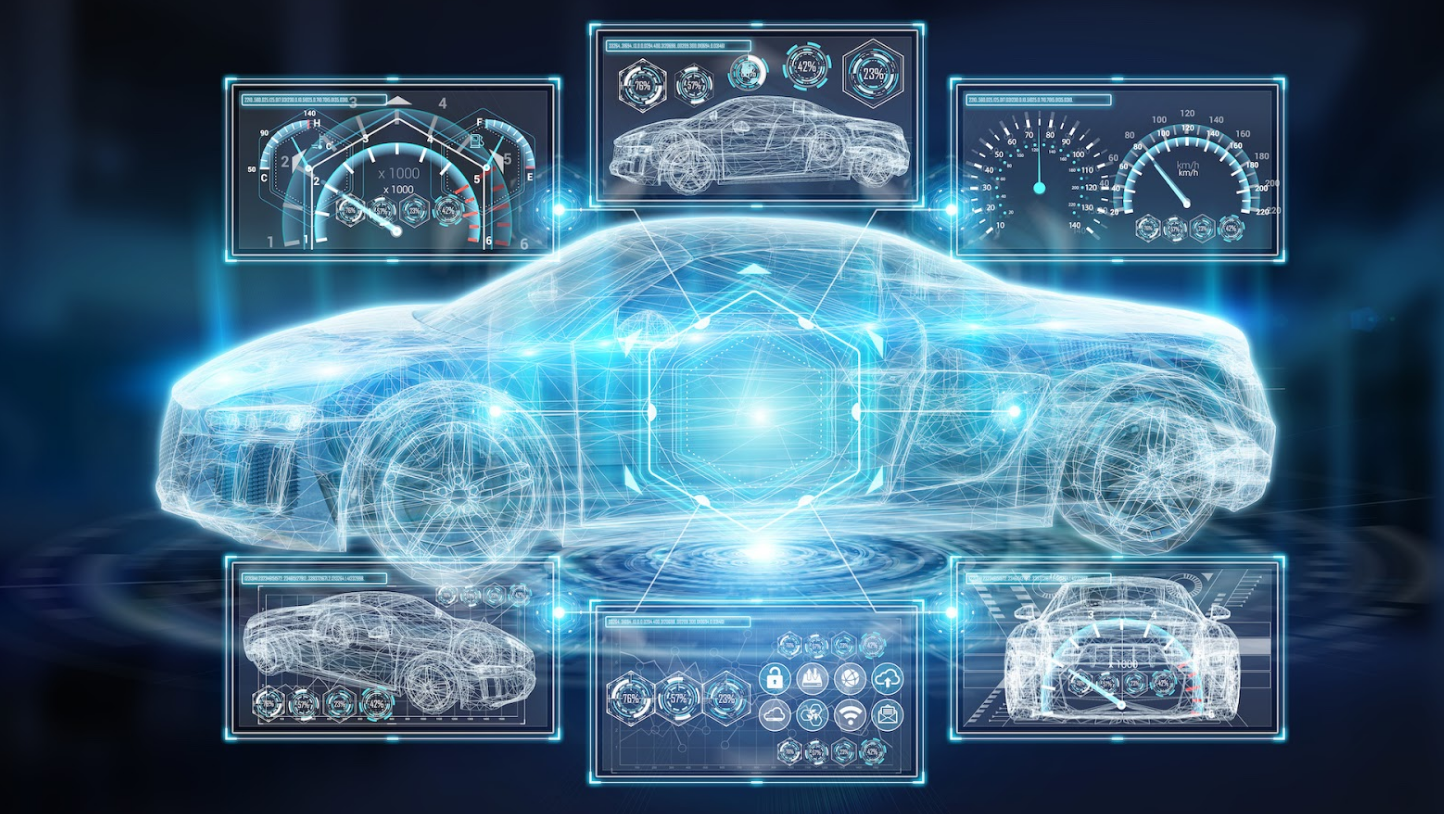 The automotive industry is making technological advancements to move into the digital transformation. With the ever-increasing digital transformation of the automobile sector, vehicles are emerging as more than just a simple transportation means. You might be thinking about the unchanged basic functionality of vehicles. People often ask about why there is no visible technological innovation.
Well! It is because technologists are focusing on the betterment of software rather than hardware to inculcate digital capabilities. The main purpose of technologists is to turn all the manual motors into self-driving ones. You will be amazed to know that digitalization, electrification, and automation are no longer a dream. In fact, self-driving motors are practically present in the form of Tesla Autopilot cars.
With these technological advances, everyone is talking about the prices, safety, and other features of autonomous cars. It will not be wrong to state that autonomous cars are highly discussed due to the built-in driver assistance system and auto-control. Here are some expectations vs reality checks about different speculations of automobiles.
Expectation # 1: Absence of Automation in Cars at Present
The most common misperception about the automobile industry is the absence of automotive functionality. Does automation mean a self-driving motor in your perception? If yes, you need to understand that there are different levels of automation. A self-driving motor or a highly autonomous functionality is beyond level 5 according to the Society of Automotive Engineers. In other words, automation is categorized in different levels.
Reality # 1: Presence of some Automated Features in Cars
In reality, there are a number of automobiles moving on roads having these automotive technologies. No doubt all such cars are not fully automated but automation is present. You will be amazed to know that emergency brake control, blind-spot monitoring, lane departure warning, and other similar features are due to built-in automated technologies. It depicts that automation is present in vehicles.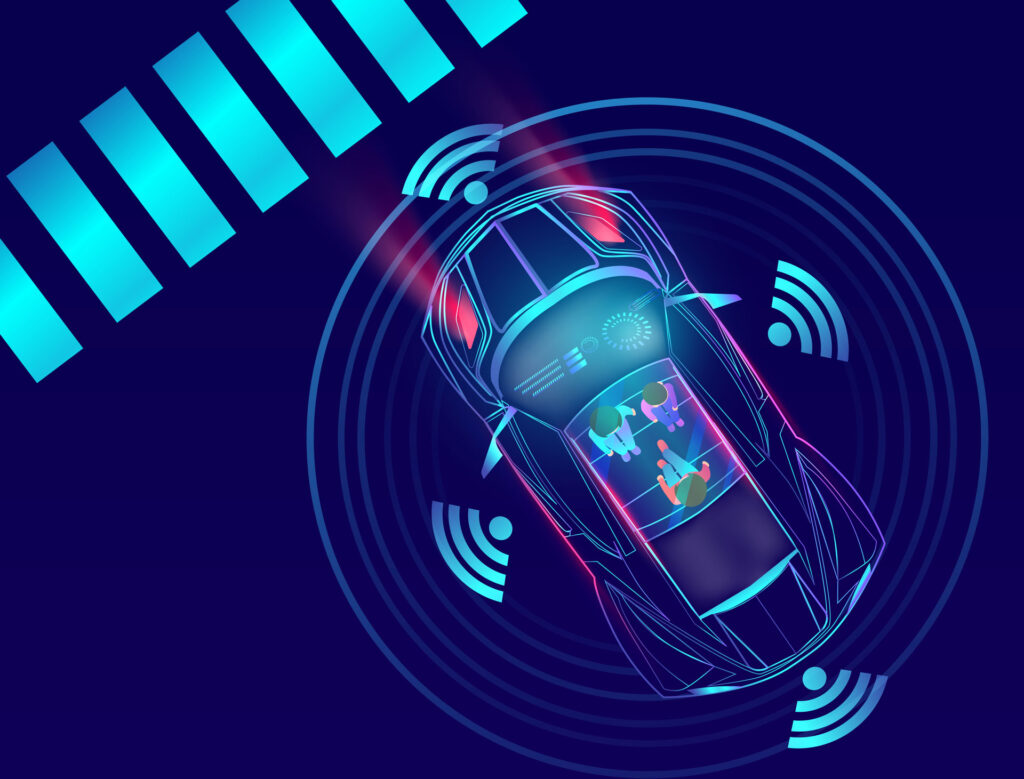 Expectation # 2: Navigation and Ability to Drive are the main aspects of automotive drive
Whenever there is a discussion about automotive motors, people think only about navigation and driving ability. No doubt these two are the main features of an automated car. Navigation ability is helpful for your car to locate a place and track the path of your destination. Similarly, its driving ability will facilitate you in moving your car without your assistance.
Reality # 2: Vehicle-to-human communication is also important along with driving and navigating ability
Though the navigating and driving ability of your motor is very important, still you miss some important factors. Do you know WHAT? Well! Every automotive car must have an interacting ability to communicate with humans. Through this vehicle-to-human communication, your vehicle will be able to give you warning signs and safety moves. Furthermore, this communication ability enables autonomous vehicles to tell pedestrians about the right way of crossing the roads.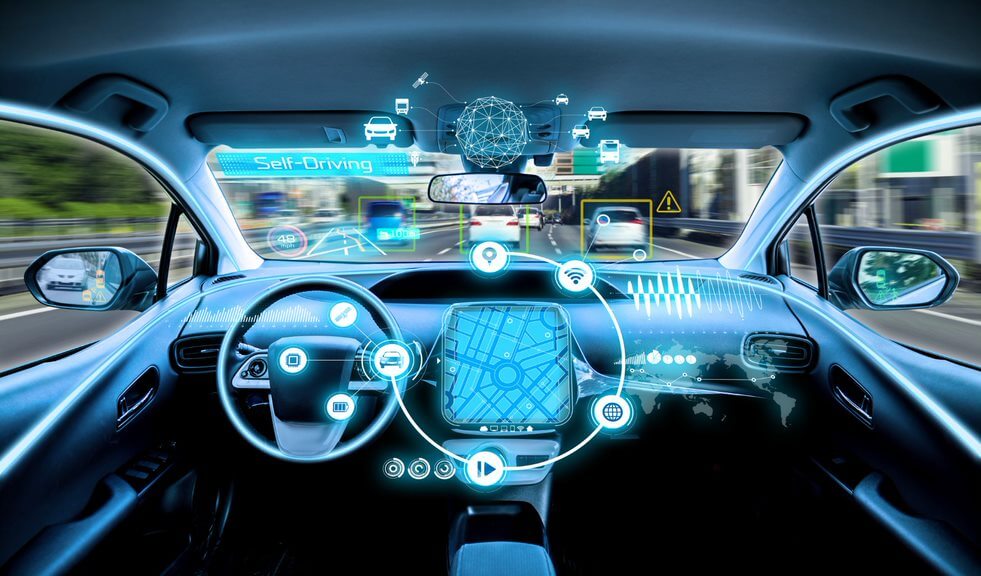 Expectation # 3: Fully Automated Vehicles will be on the road immediately after their production
After hearing about the development of fully automated vehicles, people are expecting that these autonomous automobiles will be moving on the road in near future. The expectations are very quick and fast about such vehicles even before their launching in the market. It is also expected that these automotive motors will replace all other cars. You will only prefer to travel in such self-driving cars as compared to those having a need for a driver.
Reality # 3: Practical Implementation of Automotive cars on roads will take some time
But things are not going to happen the same way we are assuming. The auto fleets are under automation and will launch in the market after trials. Currently, some autonomous features are under examination. You will be surprised to know that these automotive cars are under testation from every aspect. Whether it's about the built-in map, speed-limit, sensors, and other things, each and every aspect is built by considering safety as well as rules and regulations of driving.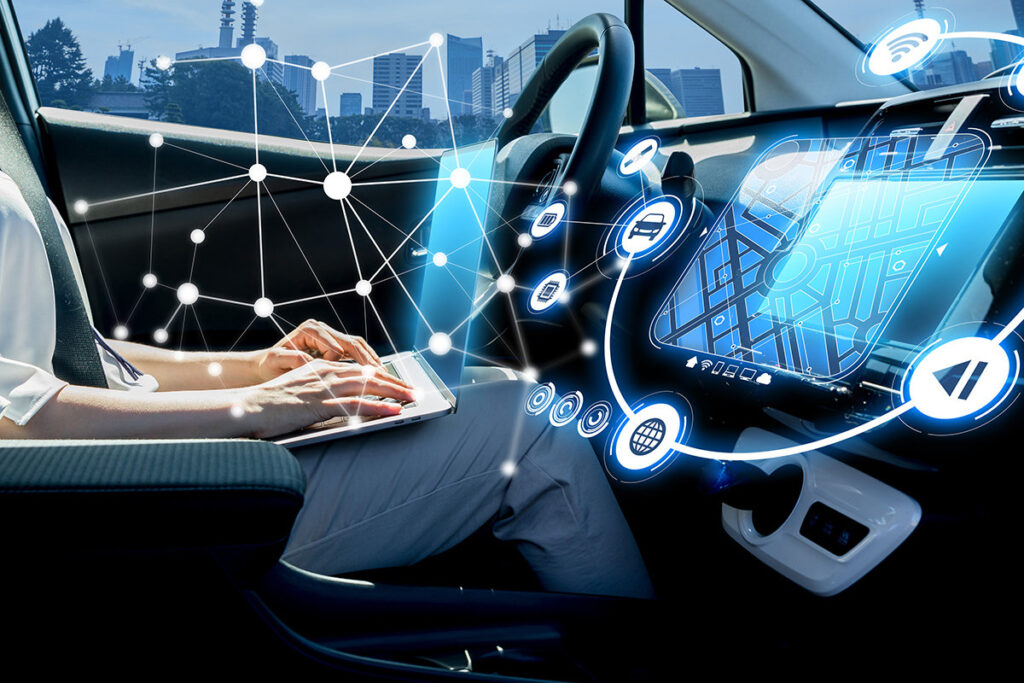 Expectation # 4: People will rely upon and buy autonomous cars.
Due to all the amenities and advantages, it is expected that autonomous vehicles will replace other cars. It is believed that people will start traveling in these self-driving cars after their practical implementation. No one will like to travel in manual control automobiles and taxis. According to experts, automotive cars will not only gain huge ownership but also a key value in car rental companies.
Reality # 4: People will not accept and own cars suddenly due to safety concerns
Despite all the benefits, humans will not accept such a drastic change immediately. It's hard for human beings to digest that autonomous cars are safe. People will take some time in accepting the safety and reliability of these cars. You might also be afraid if there is some abnormality in your self-driving car. But you should always keep in mind that artificial intelligence-based vehicles are far much better than other manual automobiles.
If you ever felt yourself in a confusing situation related to autonomous motors, we suggest you just compare the functionality of a human brain with a computer. You will never doubt the computer's answer. In the same way, there will be no or minimum error in autonomous cars' driving as compared to others.
In short, there are great contradictions in what we expect from autonomous cars and what the reality is. But nobody knows what will happen after the launching and implementation of these technological innovations in the market. As the change in every part of life is inevitable, these changes are going to happen in the automotive sector sooner or later.
This article is created in collaboration with RentalcarsUAE, which is one of the best car rental agencies in the UAE. Whether you are visiting Dubai for work or as a tourist, you can get the car of your choice from this company. Just book online and ask them to deliver a rental car to your desired location. If your budget is limited then you can also opt-in for cheap car rental Dubai services and hire an economical car.