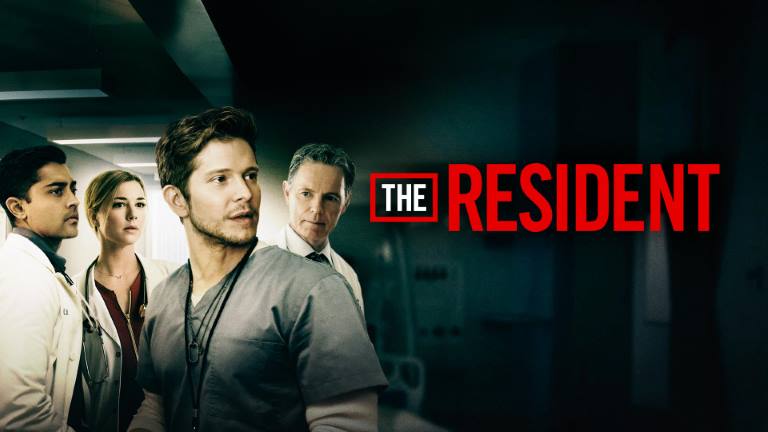 The Resident is a medical drama by the Fox Broadcasting Network. It first premiered on January 21, 2018. They have aired three seasons, with a total of 57 episodes. Amy Holden Jones, Hayley Schore, and Roshan Sethi created this drama. Amy also serves as the executive producer for the show. Also, this series remains based on a book named Unaccountable by Marty Makary.
Season Four with Conrad Ricamora!
The Resident Season 3 line-up declares a new person in the new season. Conrad Ricamora will re-occur this season.
Conrad Ricamora's character description also came to notice. It said, "Dr. Jake Wong, a handsome gay plastic surgeon, and amateur singer-songwriter in his off-hours. Jake used to be Dr. Bell's (Bruce Greenwood) stepson half a lifetime ago, but their relationship ended bitterly when Bell divorced his mother."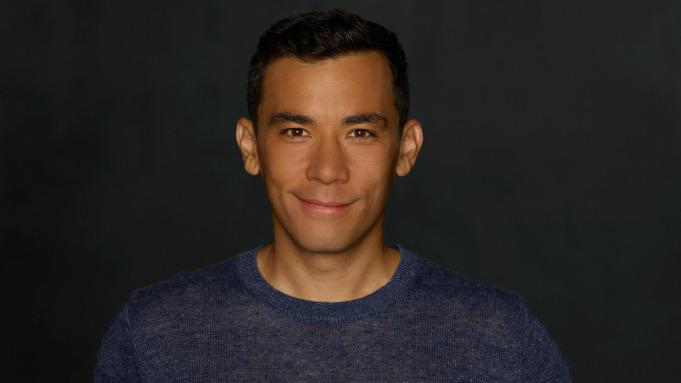 Ricamora seems to work as a singer and an actor. His well-known television works include him as Oliver Hampton in How to Get Away with Murder and Dr. Torres in Mental. He also worked in known films and theater. And now he finally appears in The Resident.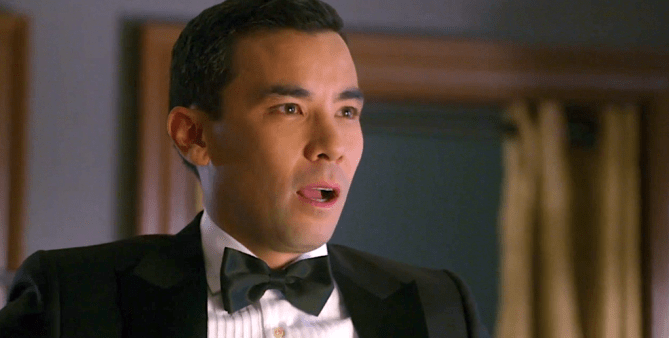 The Resident Season 4 has said to feature the real-life pandemic onto the screens.
We will also see the CoVid attack and dealings in this upcoming season. The audience loved the concept of this plot a lot. Many of the behind-the-scenes of hospital life will get revealed in this show. The doctor heroes will now seem respected after the revelation of how hard they worked. The revelation of the plot brought in a lot of positive comments about the show.
Cast of The Resident: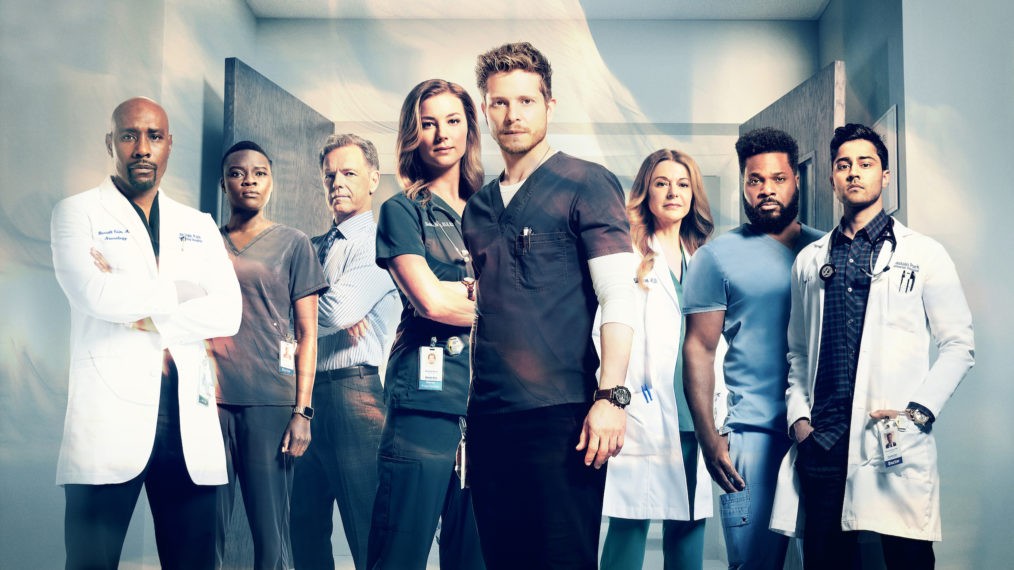 The probable Season 4 characters include:
Matt Czuchry plays as Conrad Hawkins, Emily VanCamp as Nic Nevin. Manish Dayal as Devon Pravesh, Shaunette Renee Wilson as Mina Okafor. Bruce Greenwood as Randolph Bell, and many others along with Ricamora as Dr. Jake Wong.