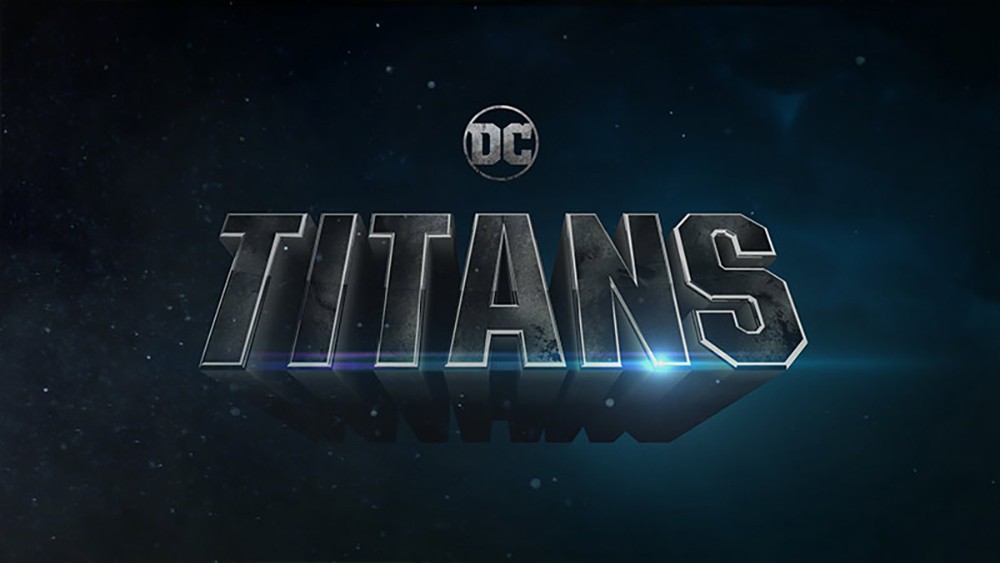 Titans is an American web television series. Akiva Goldsman, Geoff Johns, and Greg Berlanti for this creation for the DC Universe. Titans Season 3 is now in process.
DC Comics Teen Titans inspired this series.
The story shows to young defeating the evil.
New in Gotham!
In the recent FanDome, DC announced on adding three of peoples most loved characters in Titans Season 3. Plus, the San Fransisco will no longer be the plot.
DC said that the circumstances will now draw the heroes into Gotham and meet new friends and face new threats.
And according to Greg Walker, a showrunner said at the DC virtual FanDome, when the superheroes head to Gotham, they will come across the Gotham City Police Department Commissioner Barbara Gordon and Dr. Jonathan Crane, a.k.a Scarecrow.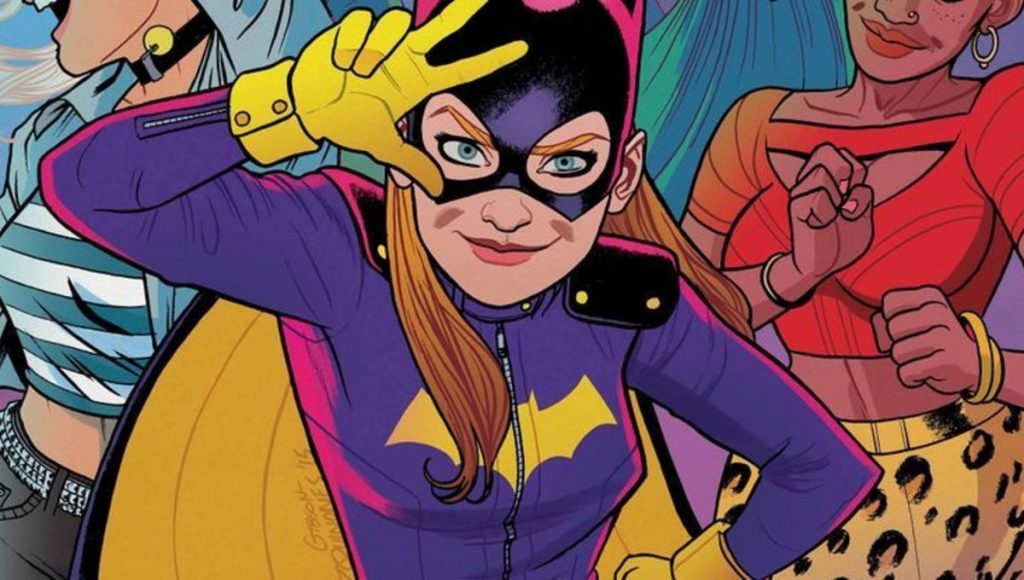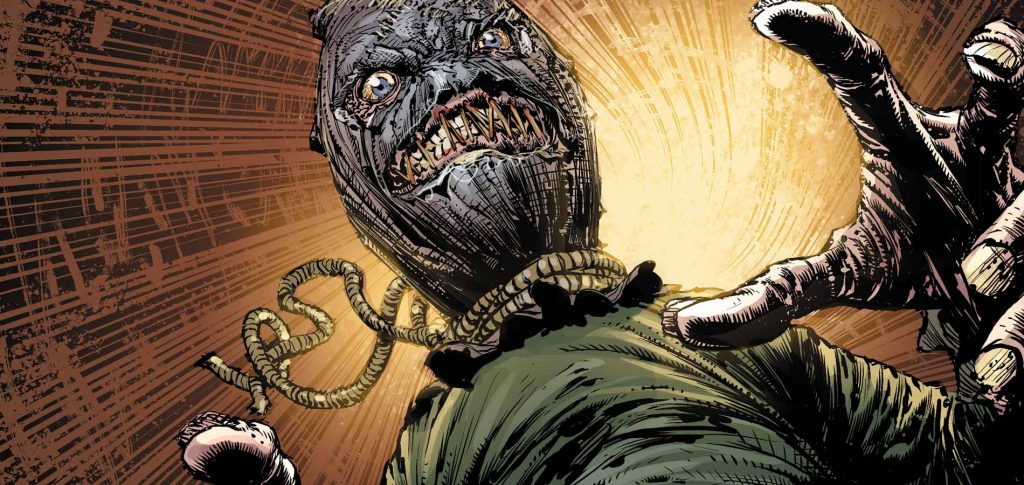 Walker quoted, "Now we have Nightwing and Barbara Gordon trying to deal with the mistakes of their parents, and it's turning out to be a lot more difficult than anybody else bought."
What else in Titans Season 3!?
Greg Walker then talked more about how Season 2 ended. With the loss of one of the heroes Robin or Jason Todd and the sadness behind it.
He also mentioned proverb, "A child that is not embraced by the village will burn it down to feel its warmth."
And the next surprising thing, Greg says, "That child comes back in the form of Red Hood."
In Titans Season 3, Curran Walters will have Robin shred out his array, and we will see the Red Hood!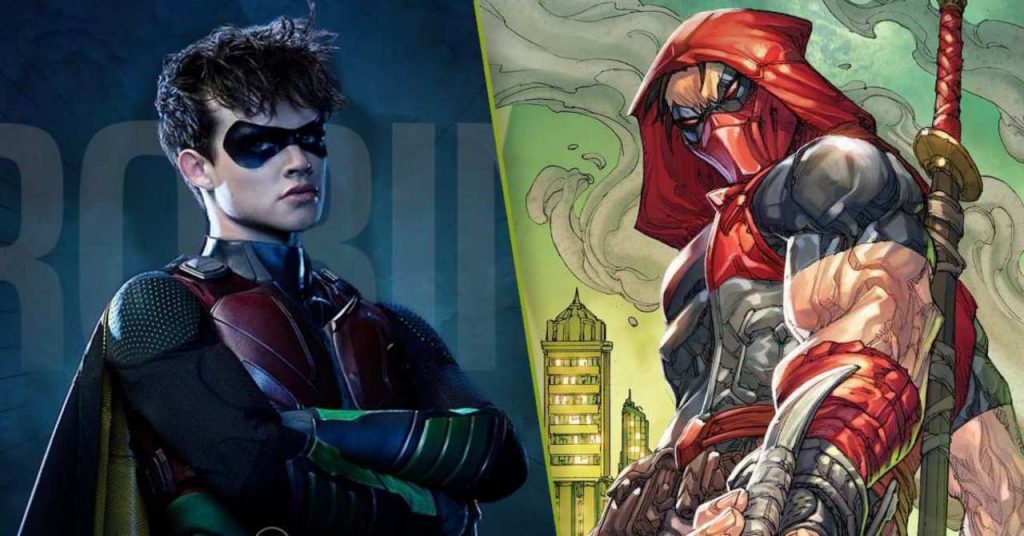 Curran said that he feels some pressure but also that he's ready to take it on one hundred percent. He has waited for this adventure to come around for a while now.
Some of the other characters are yet to be confirmed, Greg. But, with such a substantial new plot, the fans will surely go wild with all the latest fun and adventure that comes along!
Click here for more about Spider-woman, a new movie by Marvel!