Pokies have a special place in the hearts of all Kiwis. It's not wrong to say that this game of slot machines is nearly the national pastime of New Zealand. Such is the love this country harbours for pokies.
Statistically speaking, over $850 million are played at pokies every year. With such a heavy market, only one question could arise – which is the best game?
Playing through all the games and finding the perfect one is tough luck. So, your best bet is to find a list of top pokie games of the year, you can click here to find some great pokie games.
This article will help you find the best pokies of the year from the vast collection.
1. Charlie Chance and the Curse of Cleopatra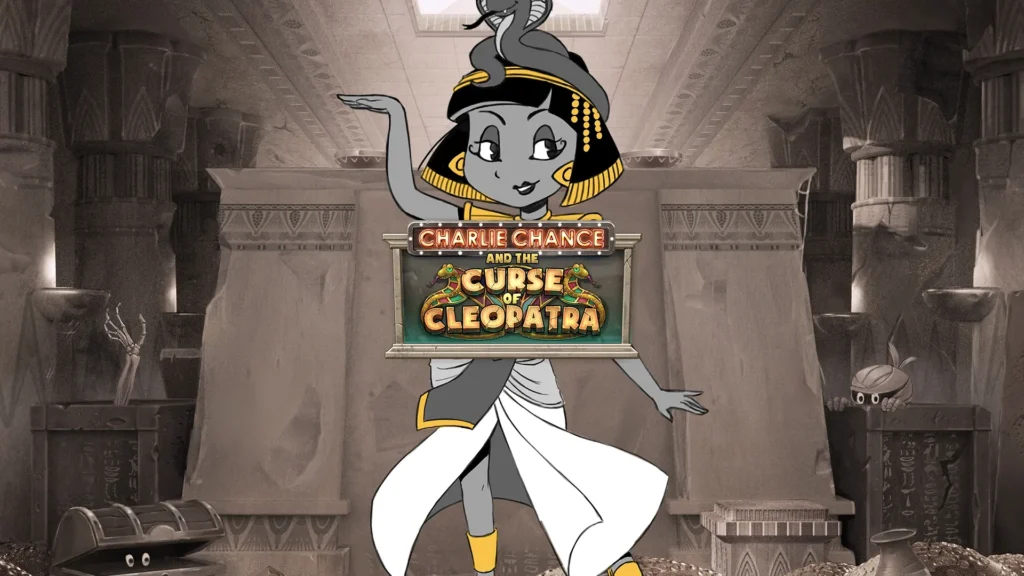 One of the new slot games, Charlie Chance and the Curse of Cleopatra, has reached the operators pretty quickly. The famous Mr Chance visits Egypt and battles against the beautiful Queen Cleopatra in this pokie.
This six reel-six row pokie gives you incredible rewards if you strike a combination of the same symbol five or more times. From a minimum bet of 0.20 to a maximum bet of 100, you can gamble your way through this game.
Features to look out for: Win Multiplier, Serpent's Trail, Free Spins
2. Robin Nottingham Raiders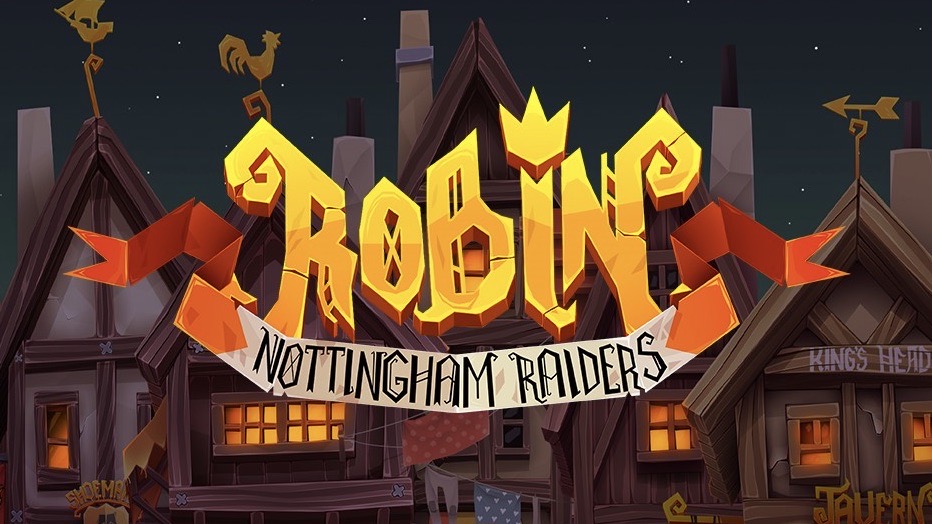 Robin Nottingham Raiders is one of the best pokies that will get you indulging in it every so often. The game is about the famous Robin Hood and his gang who try to steal gold from the king's castle.
This video slot is also a highly volatile game because stealing from the king is not an easy task. With five reels and four rows, you must pull a combination of three, four or five matching symbols to win. You can bet anywhere between 0.20 to 10 per spin.
Features to look out for: Roaming Wilds, Special Wild Collection, Panel Multiplier
3. Hugo Carts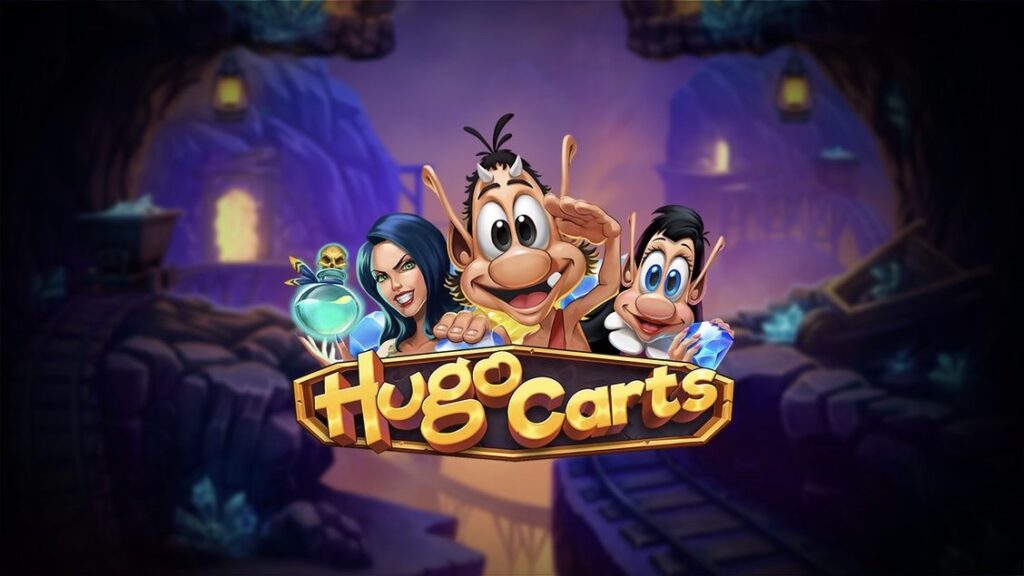 If pokies were about winning gold, this game is the correct definition. Hugo Carts is about how a couple enters a gold mine to get their hands on the valuable metal.
This game is a fast-paced, thrilling experience and an absolute pleasure for those who love treasure hunts. The betting range is quite vast, from 0.10 to 100.
Features to look out for: Hugo, Hugolina, Don Croco, Scylla
4. Lava Gold
Designed with a Jurassic era backdrop, Lava Gold is one of your exciting 5×5 slot games. With popular dinosaurs and exotic flowers doing the rounds in this game, you must match five or more similar symbols to win.
The graphics and animation will fascinate you into playing this pokie regularly. An easy play and unique use of features is the central plus point of this slot. You can bet anywhere between 0.25 to 3.75 per spin.
Features to look out for: Cluster Wins, Free Spins
5. Alice Cooper and the Tome of Madness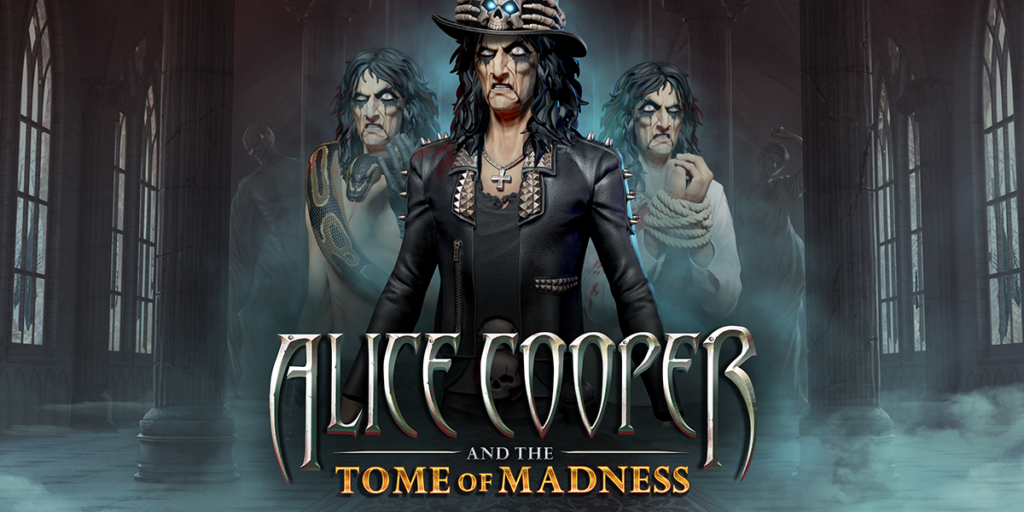 As the name suggests, this slot is all about madness. Probably, that is why it is one of the best pokie games of the year!
The atmosphere is creepy with skeletons and a locked-up Alice. If you spin the winning combination in this 5×5 grid game, you can unlock huge bounties. As for the betting range, it's between 0.10 to 100.
Features to look out for: Alice Cooper Mega Wild, Reality Effects, Hat of Madness
6. Reef Raider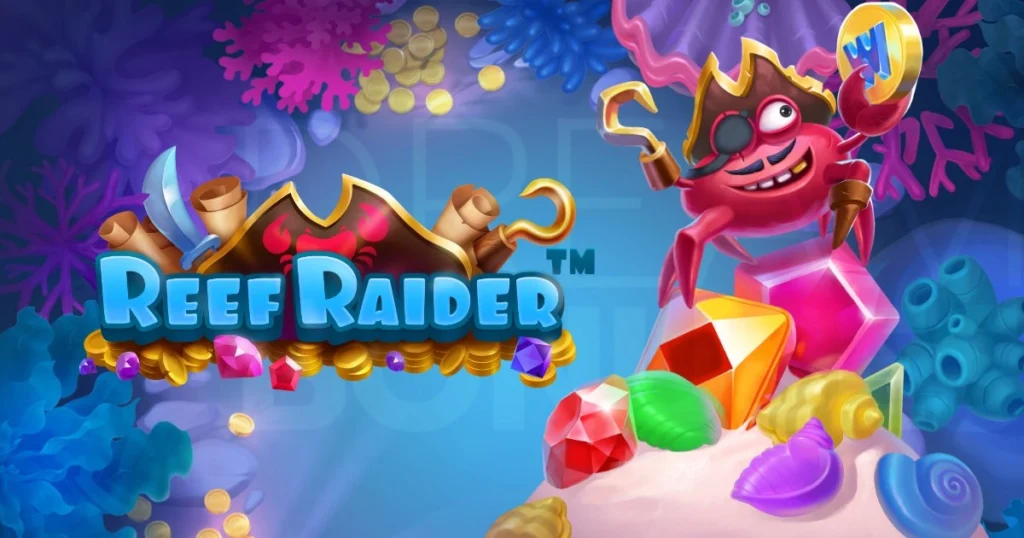 If you are looking at pokies 2023 that are visually pleasing, Reef Raider will appease your eyes. The game is a treasure trail in the underwater world, where you can find coral reefs and a giant Pirate Crab.
Make a good spin in this 7×7 slot and see your coin count rise rapidly. Your bet level for this pokie is between 0.20 and 100.
Features to look out for: Avalanche, Multiplier, Treasure Trail
7. Mount Magmas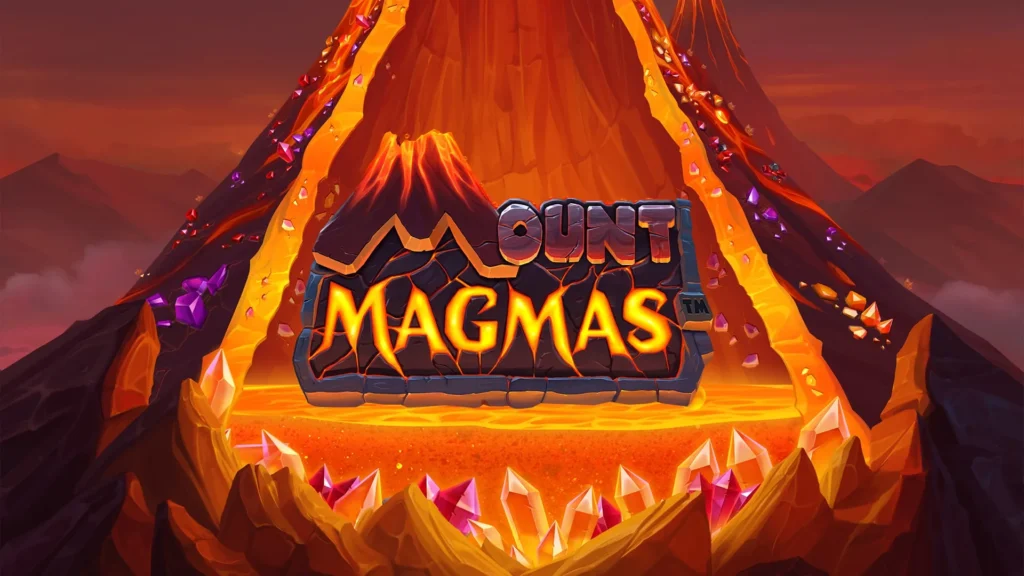 Mount Magmas is a pokie for all those up for a challenging game involving volcanoes. With excellent visuals and a fascinating soundtrack, this game has the engaging elements you are looking for.
This 5×5 spin is super volatile and is, thus, only for the hearts of steel. Your stakes can be between 0.20 and 100. But the higher your stake, the greater your chance of winning a jackpot.
Features to look out for: Volcano Bonus, Magma Spin, Mega Jackpot
8. Agent of Hearts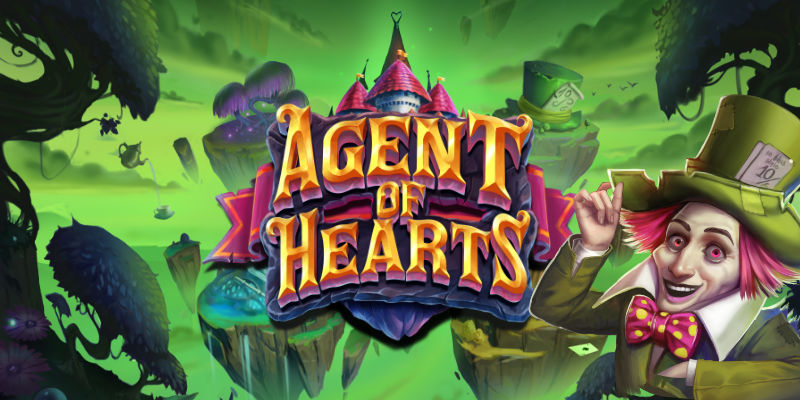 In this slot, you are on a journey to find the keys to the Queen's heart. You will be teamed up with four other agents on the same mission. Each time you see a key and try to open the heart, you will have spins coming your way and making your day.
Agent of Hearts works on a cluster win system with seven reels. It has a regular betting level of 0.20 and 100 per spin.
Features to look out for: Cupcake Splat, Mad Hat, Grinning Cat, Queen's Heart Bonus
9. Empty the Bank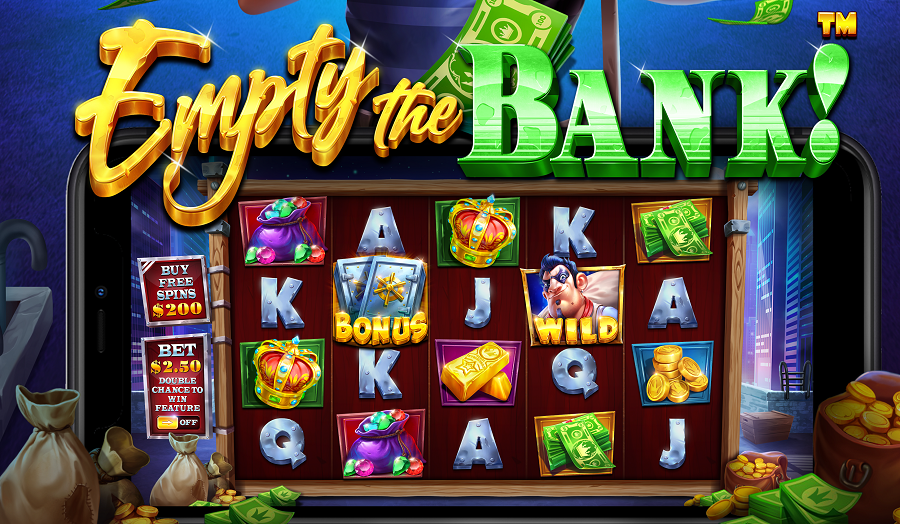 If you are a fan of the Money Heist theme, Empty the Bank will be one of your favourite pokies. Accompanied with superior visuals and thrilling gameplay, you can have a big swing with this slot.
This five reels action game has a betting range from 0.20 to 100 per spin. But, you can push up to a stake of 125, provided you activate the Bonus Bet mode.
Features to look out for: Empty the Bank Respin, Wild Spin, Scatter Symbol
10. Coin Bash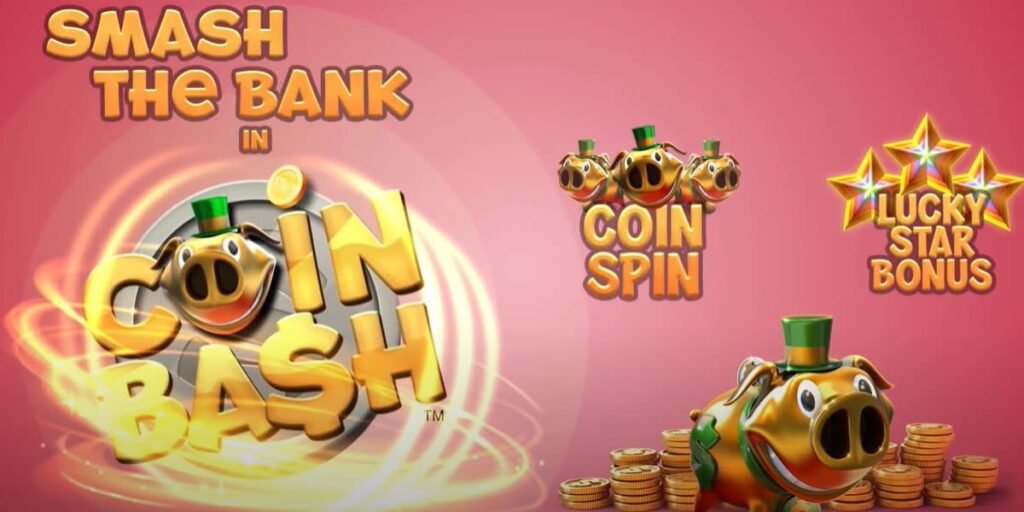 Suppose you are looking for a cute slot to play during your free time; Coin Bash is your go-to. You can see piggy banks and coins all across your screen.
From 0.20 to 50 per spin, you can make your bet and play your game. Landing 3 scatters on the same reel will help you earn your stake back. But landing scatters anywhere between 4 and 9 will help you make a quick buck.
Features to look out for: Scatter Jackpots, Scatter Symbols, Bonus Wheel
What to expect from the 2023 pokies
After an incredible year of new slots, the game providers are gearing up for their next round of pokies 2023. Next year, you will have access to pokies with the latest HTML 5 tech to make these games more mobile-friendly.
The new pokies NZ will offer high-end 3D graphics that will enhance your overall gaming experience. You can also expect unique themes and fancy features to make pokie a more exciting and fun affair. So watch out for an exciting 2023 filled with different new pokies!
Bottom Line
As the online gambling industry spreads its wings quickly, New Zealanders have found their love in pokies. But with several game providers launching new games now and then, it's hard to find a good pokie.
One good piece of advice is to find slots that suit your favourite themes, have many features, and fit your pocket.
With this knowledge, you will indeed find the top pokie games of the year that will make your gaming experience truly rewarding.